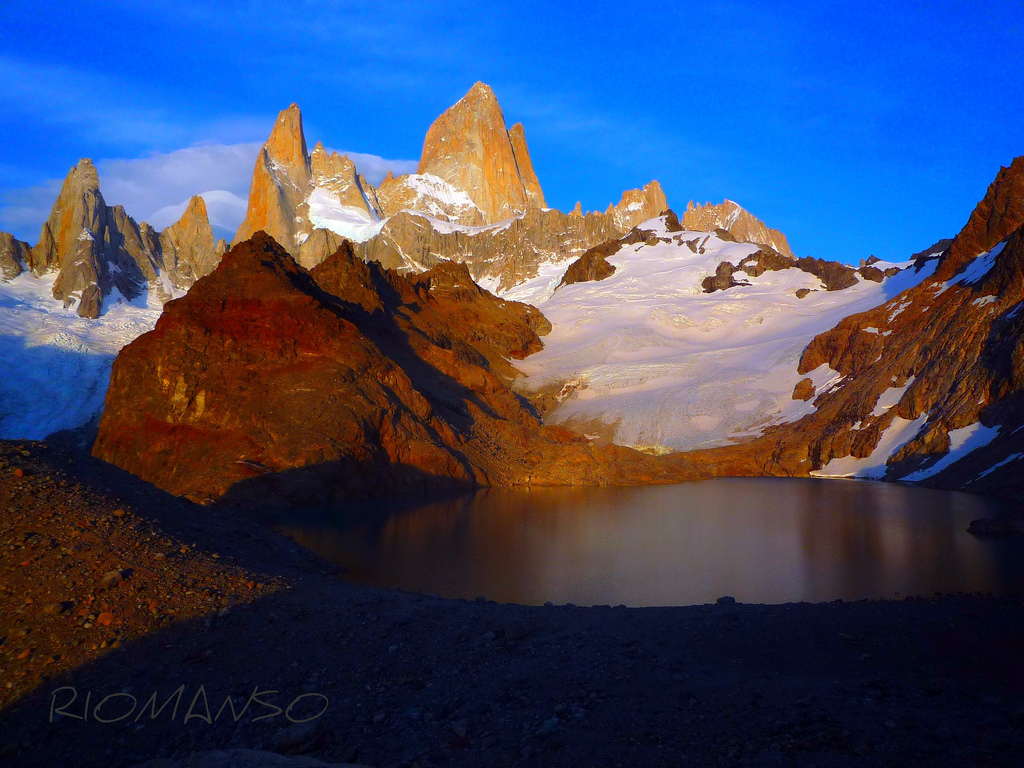 11 Jan

Help Me Discovering the Best Offbeat Places in Argentina

I can barely contain my excitement. At the end of January I'll be off to Buenos Aires and will spend a month in Argentina.

For now, I'm reading the very good Rough Guide, studying maps, searching different transportation options and trying to figure out a tentative itinerary. And I'm facing the same difficulties I experienced when I visited Brazil: having to cope with a huge country and enormous distances.

One month seems like a lot, but I don't want to rush from one place to the other, and will focus on Buenos Aires and some National Parks (likely a few between Lanin, Los Alerces, Perito Moreno, Los Glaciares, Nahuel Lapi, Tierra del Fuego) in the South.

What's sure is that I want to see the glaciers and their blue shades. Sand and the desert have been a passion of mine since I was a teen-ager, and in the latest years I discovered a deep fascination with ice.

As I did in Japan, I'd like my journey to be only marginally planned so that I can follow my heart more than a schedule. Besides the landmarks and must-see, I wish to see unusual places and that's where you come in.
I need your ideas and tips to discover the best offbeat places in Argentina. 
It can be a lot of things: special areas in Buenos Aires, scenic spots in the National Parks, great restaurants and bars, charming hostels and whatever ideas and recommendations you feel can help. 
I can't wait to read your tips!