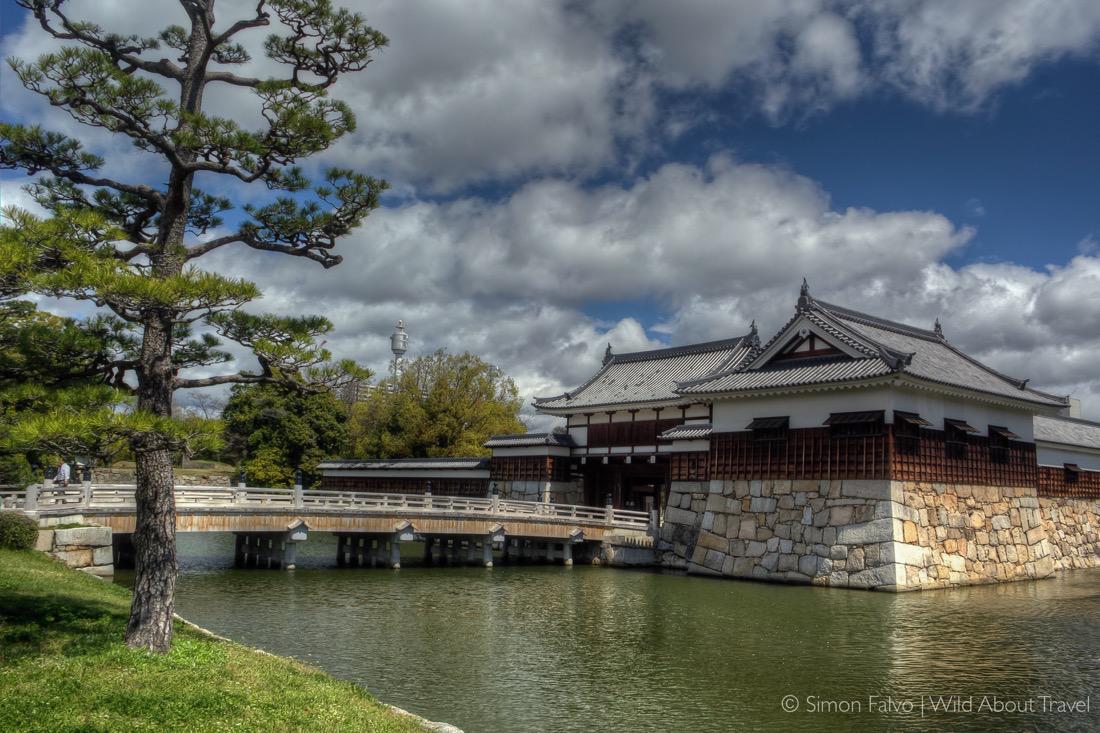 04 Feb

Hiroshima Castle, Wallpaper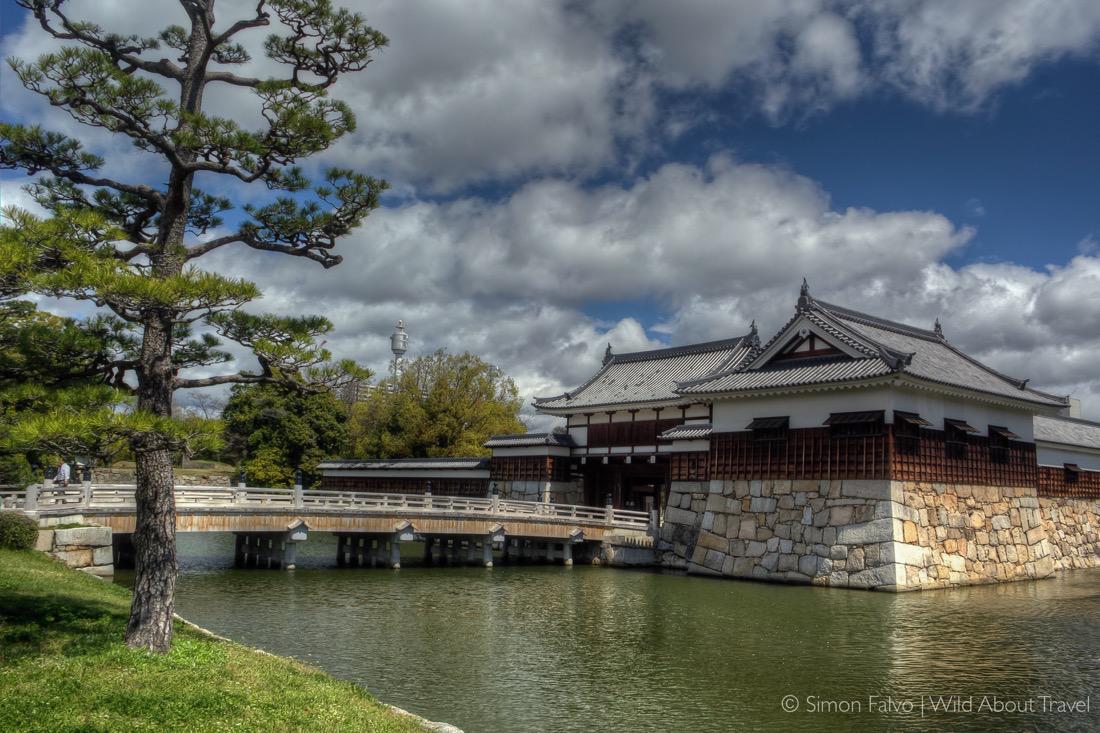 Destroyed by the atomic bomb in 1945, Hiroshima Castle was rebuilt thirteen years later. Although part of it was reconstructed using concrete, some structures close to the main gate have been restored using wood, like in the past, and traditional building methods. As a result, Hiroshima Castle still holds a charm reminding of the city's old splendor and is a lovely spot for a walk.
While I strolled around there, I was lucky enough to stumble into a Japanese wedding, not as formal and luxurious as the traditional Japanese wedding I witnessed in Miyajima but very nice all the same. It gave an idea of what life must have been in past centuries and marked an interesting contrast with the modern city Hiroshima has become after the bombing.
If you like it, you can download the Hiroshima Castle Wallpaper in different formats by clicking below.
[wpdm_package id='23087′]
[wpdm_package id='23088′]
[wpdm_package id='23089′]
[wpdm_package id='23090′]
Travel addict and passionate about photography, Simon Falvo started Wild About Travel back in 2009. Leveraging her strong PR background, she developed an extensive knowledge of Digital Communications and Social Media Marketing. Besides travel writing SImon holds workshops and trainings, she collaborated with tourism boards for digital marketing campaigns and participated as a speaker at several events.