Last updated on July 4th, 2021
I love giving presents. Whether a little something or a more important gift, I like it to be unique and carefully chosen, with the special person in mind.
It might be a book, a piece of clothing, a decorative item. Whatever the gift and the occasion, I always try to think of what a person really likes, and I start my research from there.
Over time, this led me to draw thematic lists. Fantastic gifts for hiking and outdoors lovers, or presents for friends and family passionate about cooking. That's how I ended up creating a list of Italian gifts ideas because a lot of people love anything related to Italian style. Italy is known for its unique landmarks, and for being one of the most creative countries in the world.
From Italy… with love
If love is in the air, these are perfect Italian gifts ideas. You better half will surely fall for these pretty, and useful, objects.
ALESSI "TO" MUG
How about a heart-shaped mug in fine bone china to start the day with love?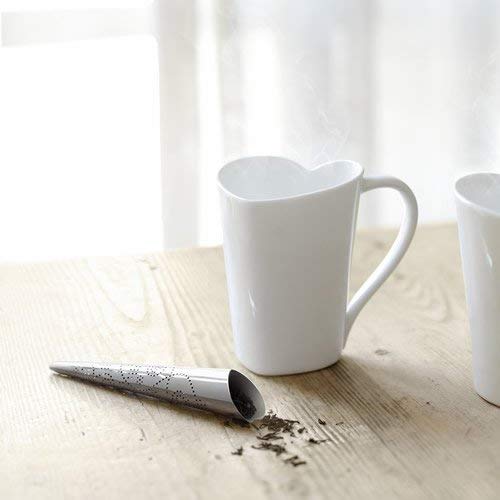 ALESSI "BIG LOVE" ICE CREAM SPOONS
Aren't they lovely? With this design spoons, ice cream will taste even better.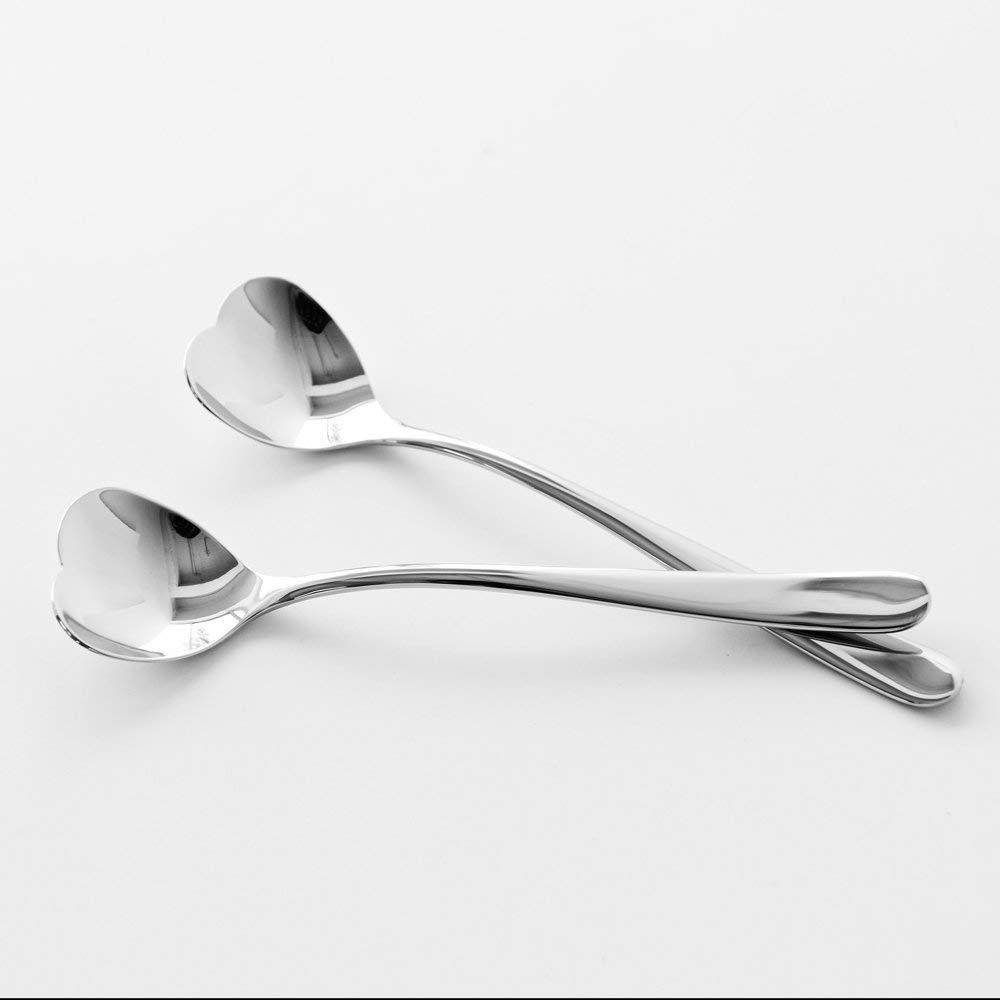 Italian themed gifts for coffee lovers
The one thing I really miss when I travel is Italian coffee: dark and short.
If you're not used to it, you might find it too strong, but you'll certainly make your Italian friends happy. How about a gift to brew the real Italian coffee?
ALESSI LA CUPOLA
A coffee maker by one of the most famous Italian producer, to serve coffee with a special touch.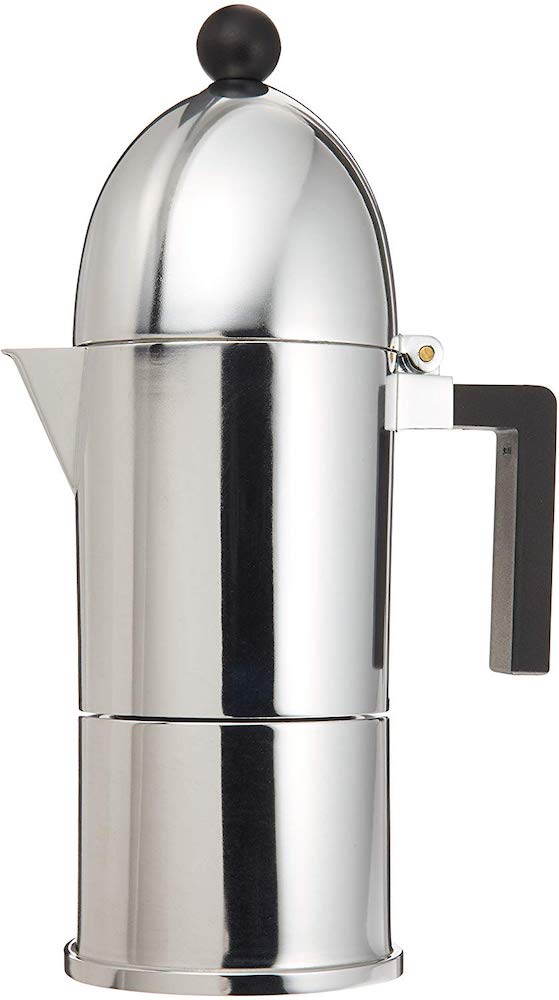 Tea time, with an Italian flair
Although Italians are without doubt more into coffee, tea is becoming increasingly popular. The electric kettle is maybe faster, but a design water kettle is a beautiful object.
Italian gifts for wine lovers
By now, you probably guessed I absolutely LOVE the products by Alessi. Indeed, you can't get anything better for tableware and home decor in terms of design and quality.
Alessi is one of the most famous Italian design brands, and its beautiful objects are sold all over the world.
Like food, wine is part of the Italian culture, and you can find Italian wines all over the world. Here are a couple of accessories that make perfect gifts for wine lovers.
Italian gifts ideas for her
I still have to meet a woman who wouldn't appreciate cosmetics as a present, not to speak about beauty products with a touch of Italian glamour.
Kiko Milano is one of the most famous Italian beauty brands, appreciated for its products combining a wide selection, good quality at an affordable price. I use several cosmetics from Kiko Milano, and like all of them.
KIKO MILANO EYESHADOW PALETTE
A beautiful palette with 10 shadows and 3 finishes, mirror and 2-sided applicator. That's a fantastic gift for a perfect makeup.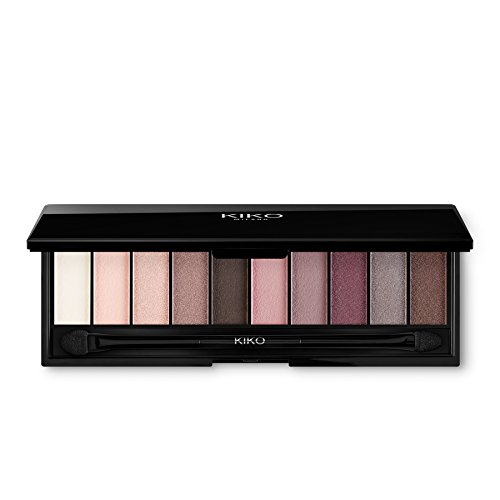 Italian design for stylish tableware
To many people, tableware is just functional. But there are a few design lovers craving for stylish, timeless objects. If someone between your loved ones is a fan of Italian design, surprise them with these original and beautiful Italy gifts.
ALESSI FRUIT BOWL
Calling it a fruit bowl doesn't make justice to such a beautiful object. Indeed, it's so stylish that it's a perfect gift for home decor. Whether you place it in the center of the table, on a bookshelf, or a chest of drawer, it'll look amazing.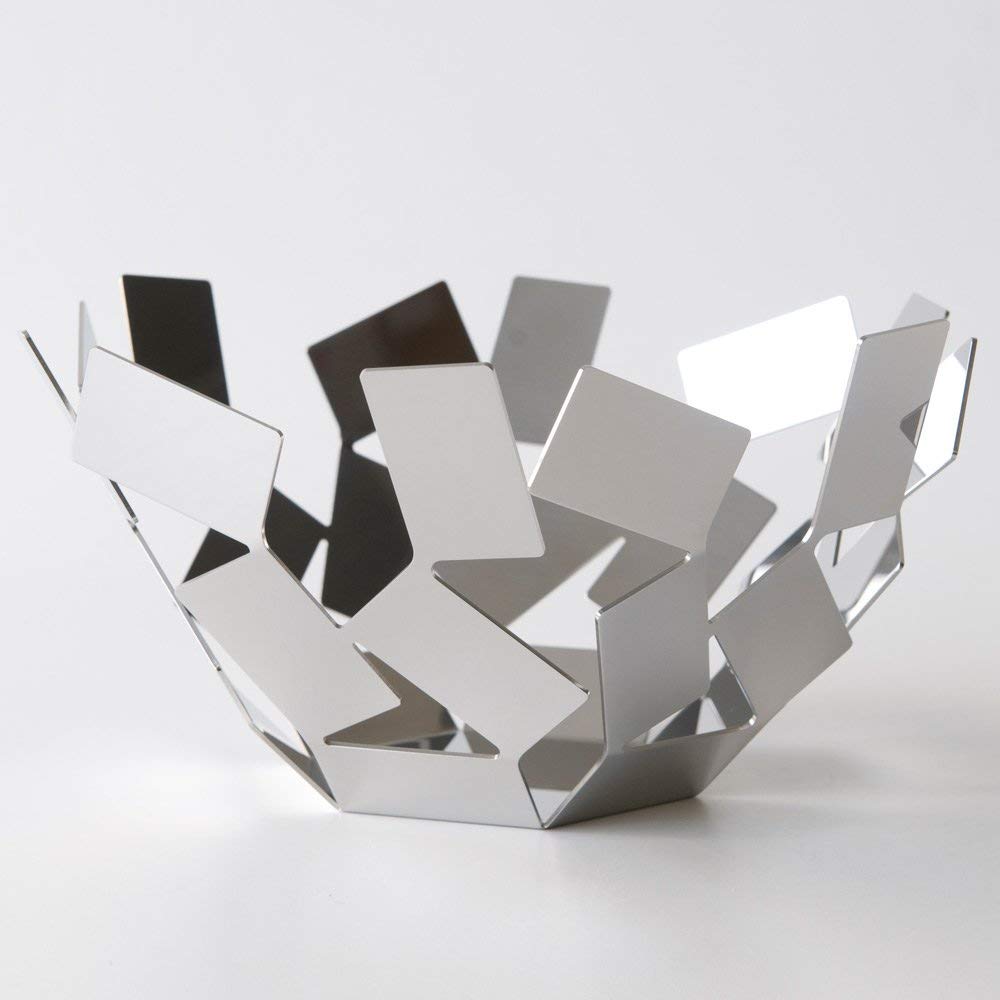 Gifts ideas for Italian pasta lovers
Food is a serious matter in Italy, and I haven't met yet a single person who doesn't love Italian food.
If you traveled to Emilia-Romagna, you got to know that this region is the realm of home-made pasta. How about making your own pasta? It takes a little practice, but with the help of a good book and a pasta machine, you'll get to prepare mouth-wathering dishes.
PASTA MACHINE
The Atlas pasta machine makes it easy to roll thin sheets of dough of consistent texture. Perfect to prepare lasagna and tagliatelle, you can also combine it with additional accessories to create more pasta shapes.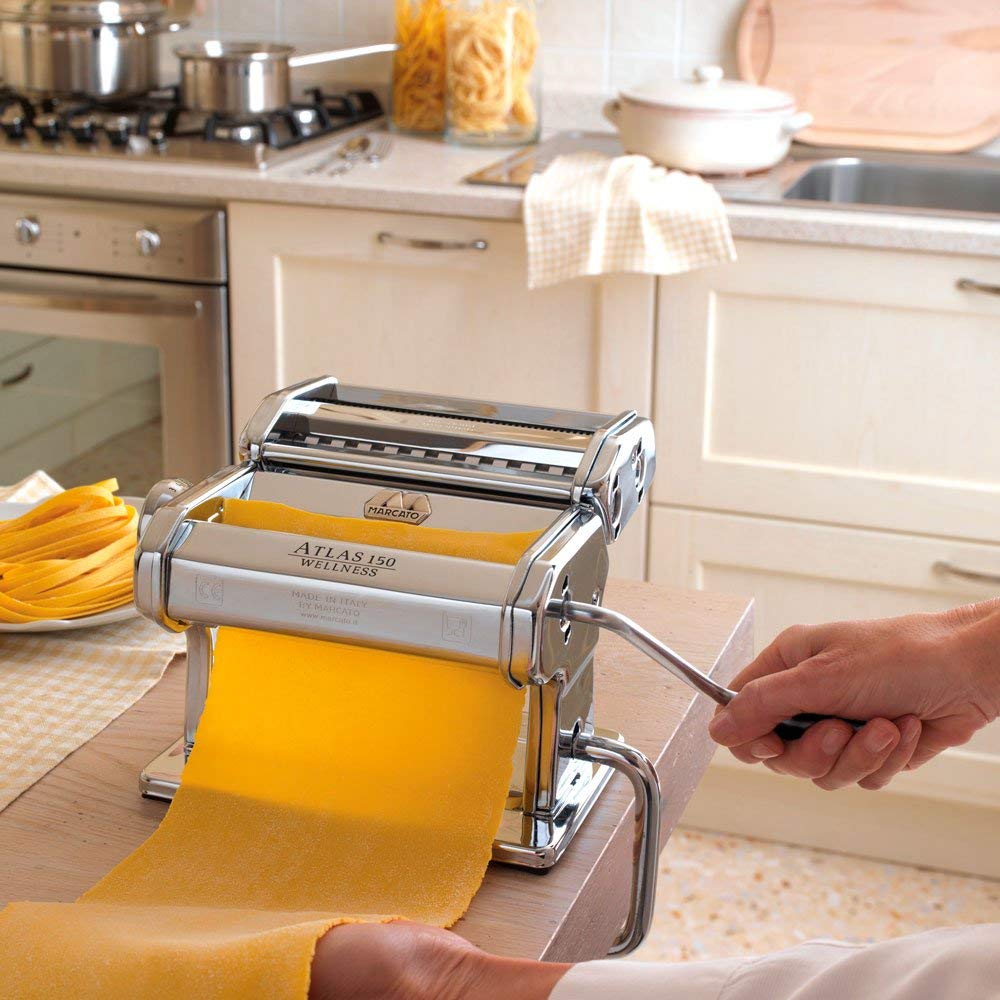 Books about Italy
Do you have friends and family traveling to Italy soon? Or someone in your inner circle is passionte about Italian icons? And what about Italian fashion?
Maybe because I'm an avid reader, but I always thought that it's hard to get wrong with a good book. Whether it's one of the best Italy guide books, or a beautifully illustrated publication, you'll be sure to make a fantastic Italy themed gift.
RICK STEVES ITALY 2019
A guidebook from best-selling author Rick Steves to help people planning their Italian vacations.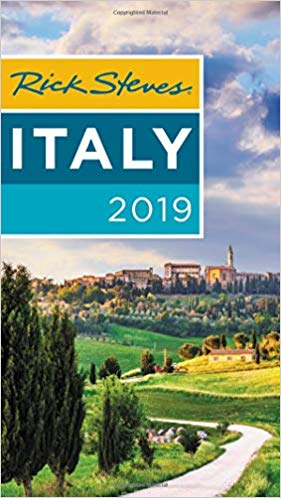 VENICE IN BLACK AND WHITE
Perhaps no city in the world is a photogranic as Venice. Discover enchanting views of the most romantic city in black and white. Enjoy the introduction by Tiziano Scarpa, reflecting on his life as a Venetian.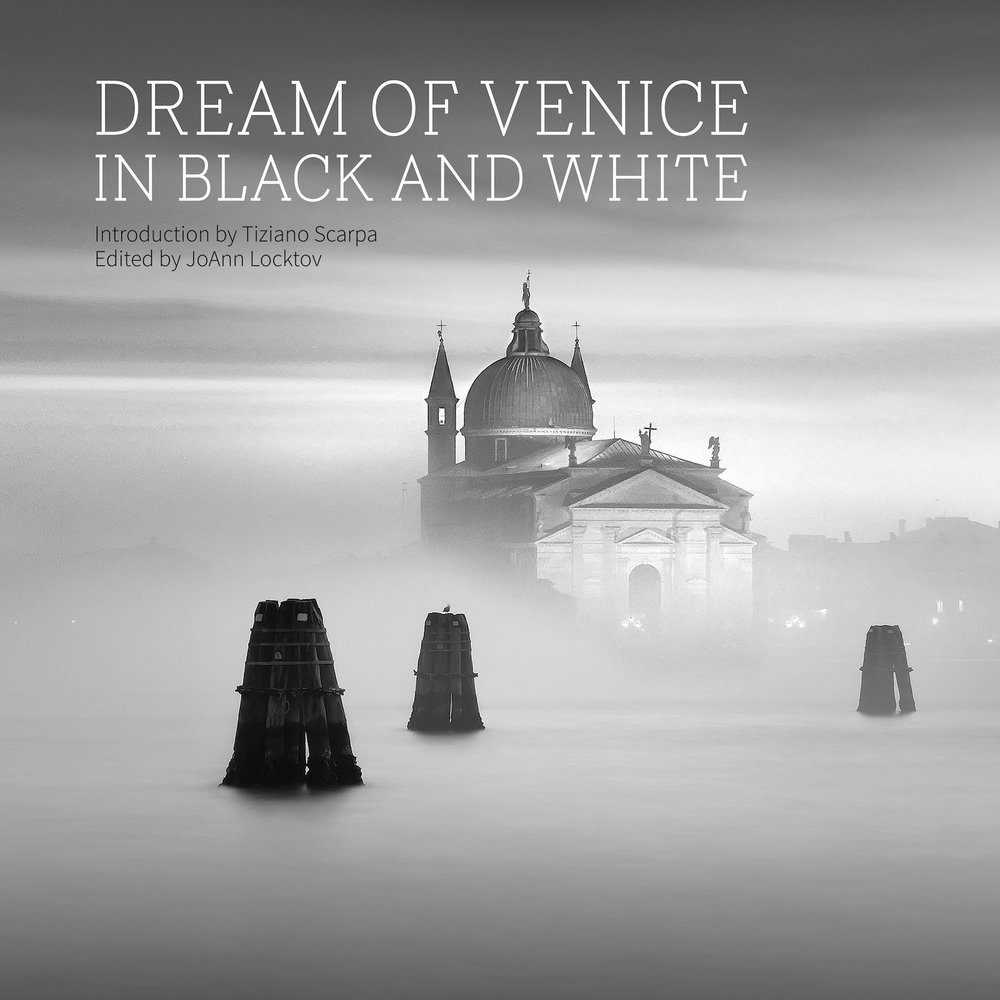 From  Italy, with love!
______
Note: This post contains affiliate links. I carefully picked the gifts between things I love. If you buy any of the objects, I get a small commission from affiliate links at no extra cost for you. 
Wild About Travel is a participant in the Amazon Services LLC Associates Program, an affiliate advertising program designed to provide a means for sites to earn advertising fees by advertising and linking to amazon.com.
Pin for later!