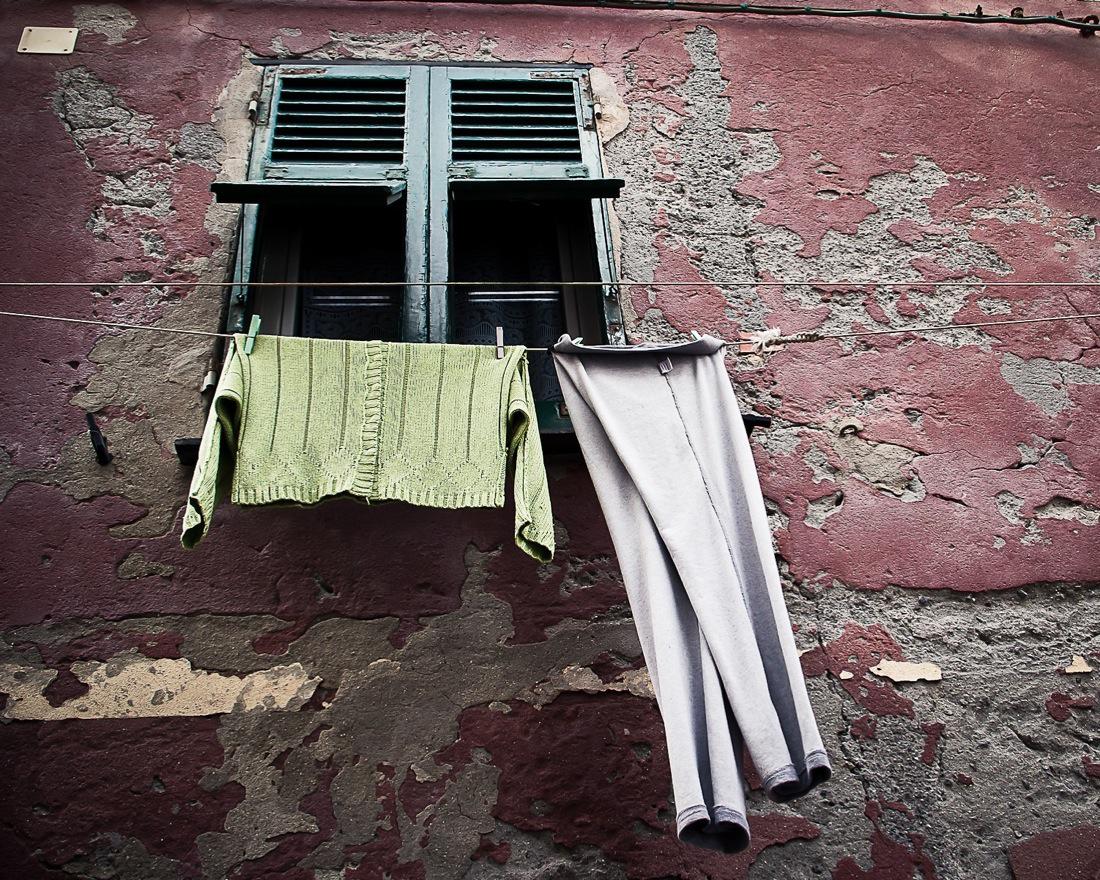 23 Oct

Chasing Up Laundry in Boccadasse (Genova)

I have a thing for shapes, colors and… laundry. I don't know when it started, and why. It just happened.
All of a sudden, years ago, I started noticing that often while walking along the streets my eyes were going up to look at the windows or balconies and that my attention was caught by the fluttering laundry.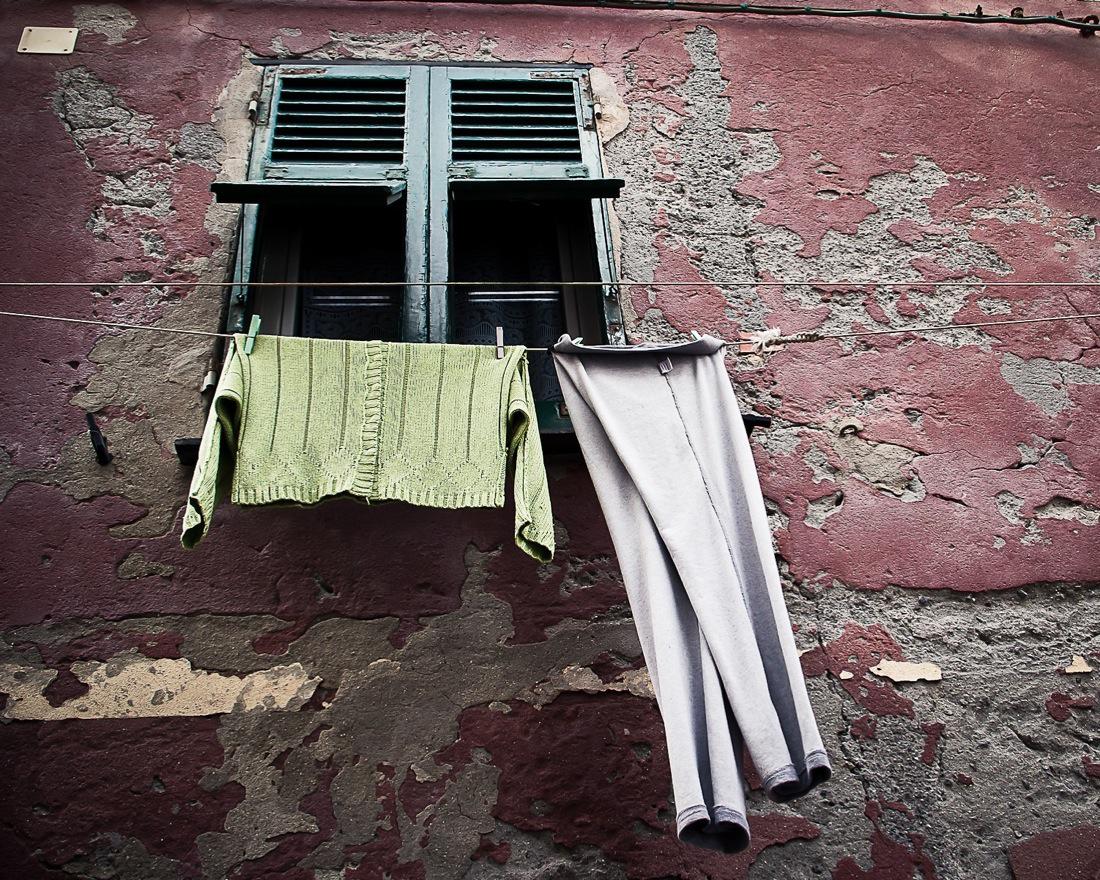 Boccadasse, one of the neighbourhoods of Genova, reminds of the ancient fishermen villages, with its old colourful houses overlooking the sea and the narrow streets, so typical of the Liguria region.
For my joy, there was laundry everywhere, hanging out from the windows, creating more colored spots over the yellow, pink and red houses.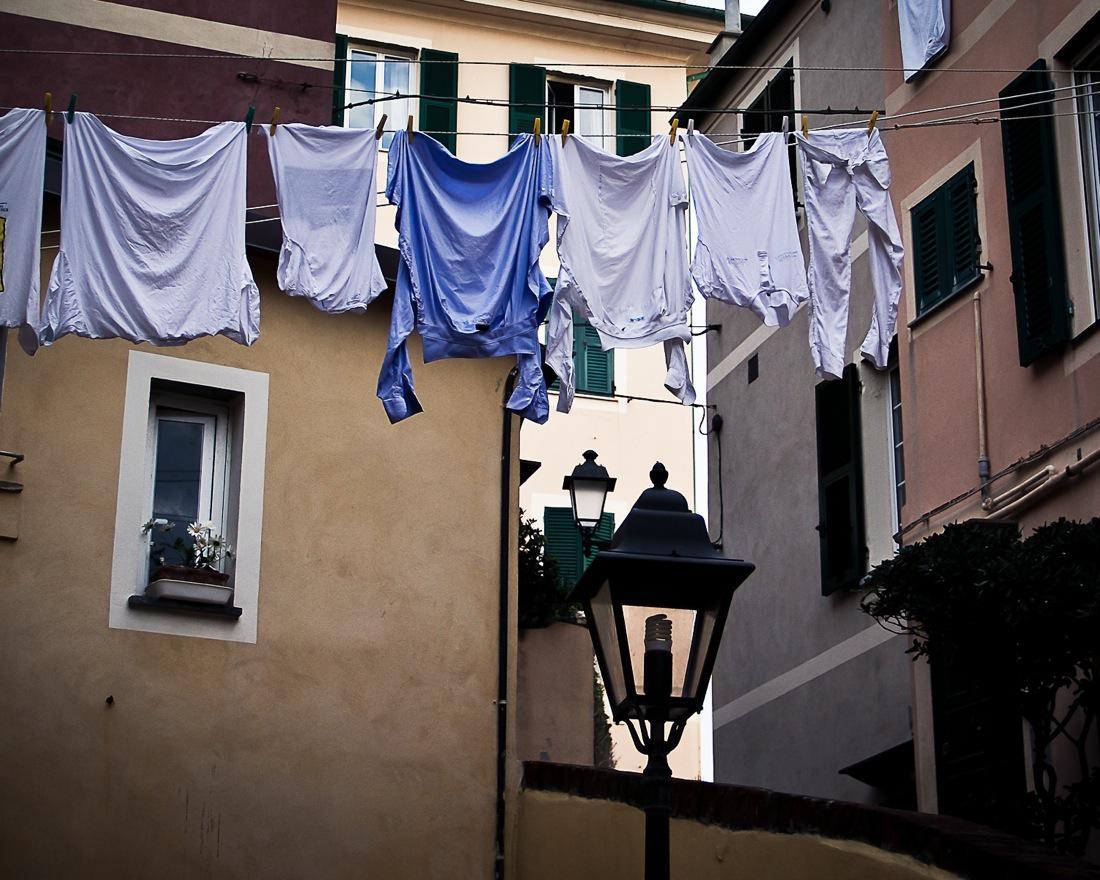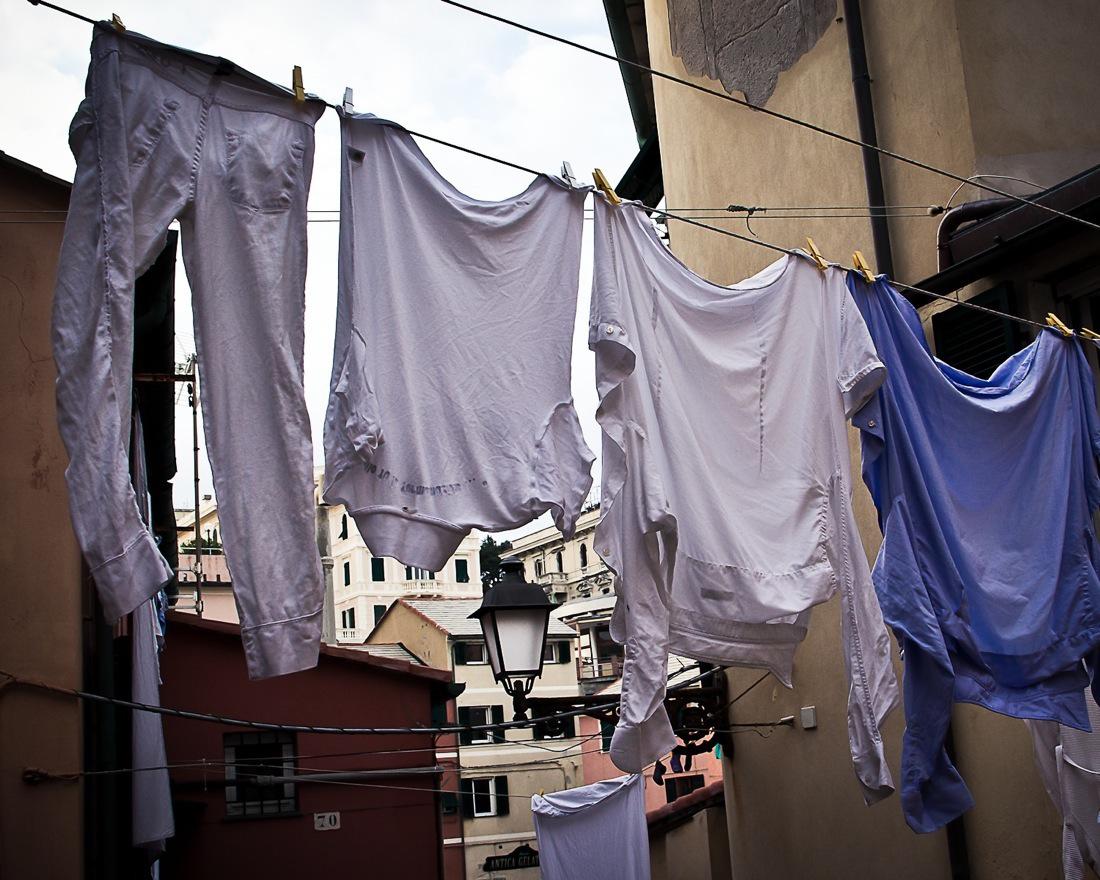 I soon left the pretty little creek of Boccadasse, where lots of people were enjoying the mild October temperature and the beautiful late afternoon light and ventured in the narrow streets to chase up more laundry.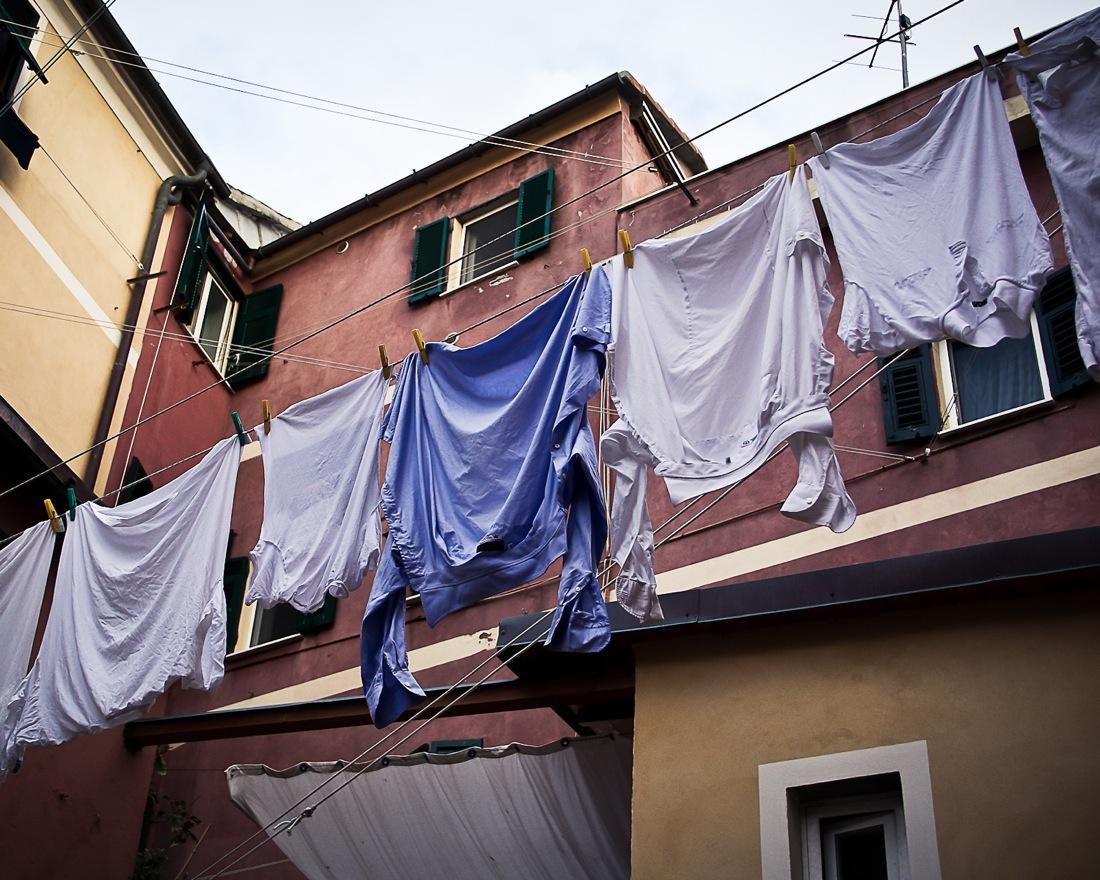 There's laundry everywhere in Boccadasse, adding to the charm of this colorful neighborhood of Genova
While looking at the fluttering clothes, I could almost see fragments of life of the local people. I imagined a little girl running, a man buttoning his shirt, a woman rummaging in the cupboard, not sure which dress to wear, and more scenes of ordinary life.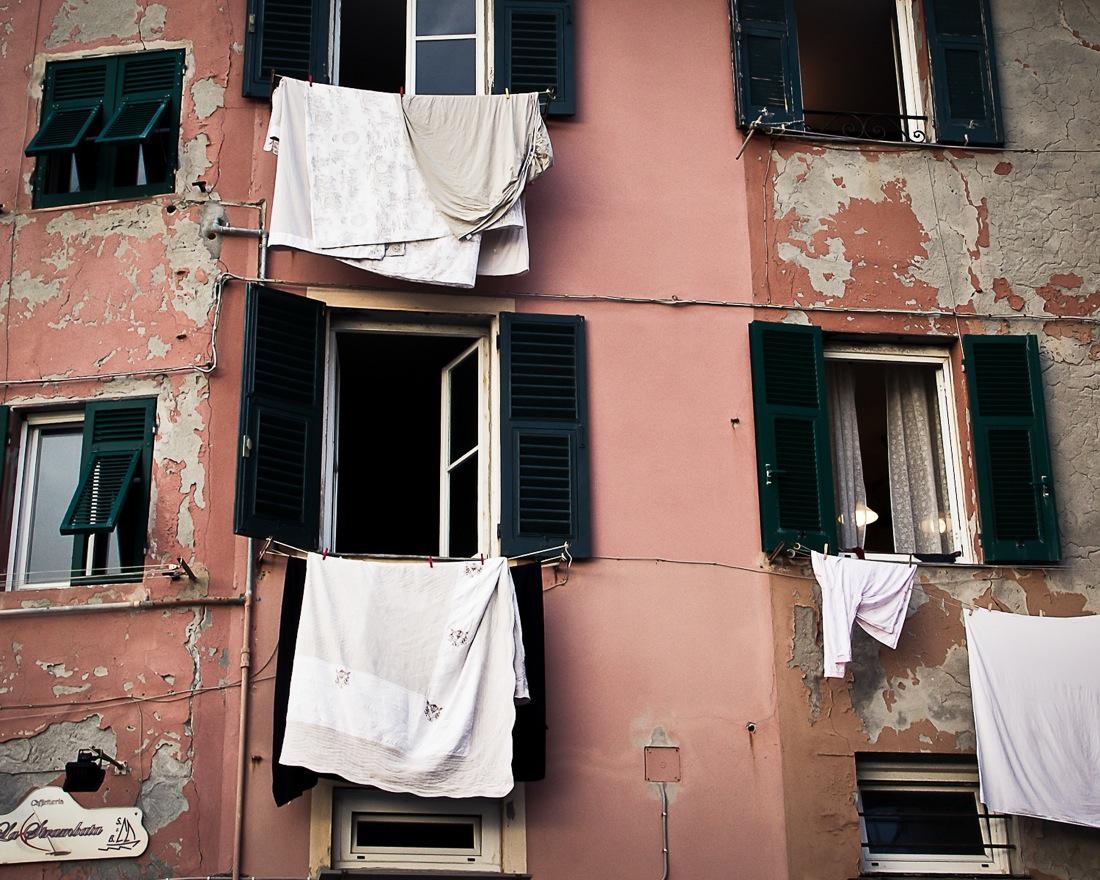 Laundry stirs up my imagination. Does it also happen to you?
More reading: London Awesome Doors. A Photo Essay
Travel addict and passionate about photography, Simon Falvo started Wild About Travel back in 2009. Leveraging her strong PR background, she developed an extensive knowledge of Digital Communications and Social Media Marketing. Besides travel writing SImon holds workshops and trainings, she collaborated with tourism boards for digital marketing campaigns and participated as a speaker at several events.