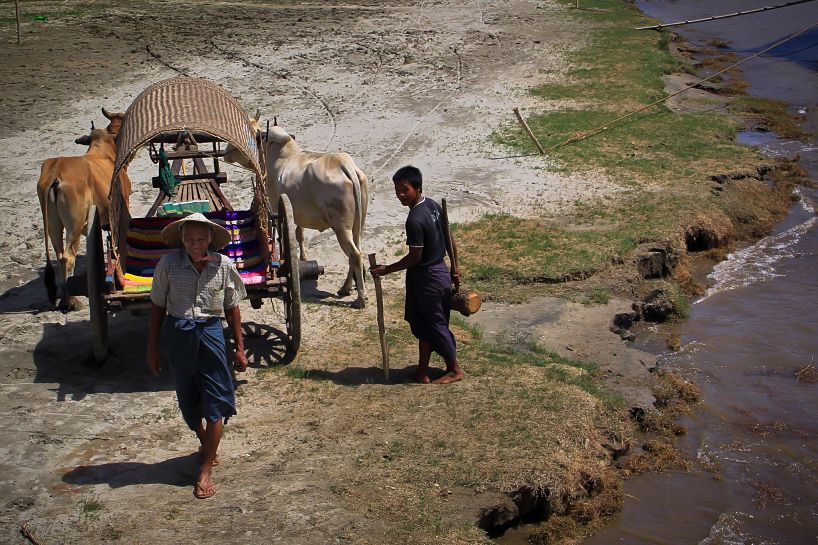 18 Apr

Life in Burma: Along the River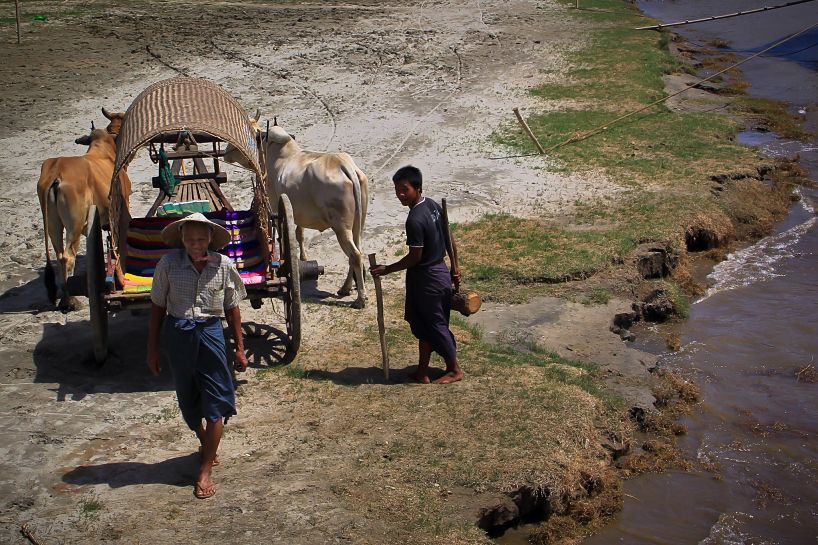 The daily life in Burma was – at least to me – the best part of my trip in a country that left me with mixed feelings.
I wrote a few months ago about how I felt rather uncomfortable in Burma, failing to feel the 'WOW' factor I was expecting and apparently unlike many other people visiting the country, most of which seemed to have loved it.
[pullquote]To me, the best part of the journey was  looking at the daily life in Burma[/pullquote]
Nevertheless, in several occasions Burma life caught my eye and a few scenes and moments are strongly impressed in my mind. Two of my favorite experiences were the trips on the other side of the river, in Yangon and in Mandalay. In both occasions, the contrast with the bustling city were impressive. The opposite side of the river was so close, but everything seemed so far and different.
It's a rural society, where people live from hard work, what little they have and probably struggling against weather conditions that can easily become unfavourable. Life in Burma is what most impressed me. Snapshots which, I guess, will stay in my memory for a long time.
More reading: 7 Things You Better Know before Traveling to Burma