02 Jul

Low-cost airlines: Still a bargain?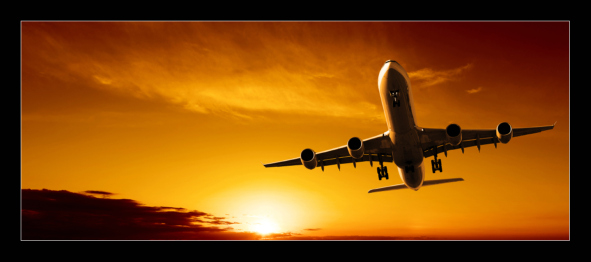 At the beginning, I was a great fan of low-cost airlines. They disrupted the air travel market, broke the monopoly of traditional airlines on specific routes, introduced a stronger competition resulting in lower airfares. For the ones who, like me, are wild about travel, the introduction of low-cost carriers had been welcomed as a fabulous opportunity.
Indeed low-cost (or no-frills) airlines hold the merit of having made travelling more accessible and the world smaller even for people having limited financial resources.
However, I believe that in the long run the disruption driven by low-cost airlines has affected the overall air travel market, including no-frills new comers. Since the Twin Towers attack, carriers experienced increasing difficulties in sustaining the costs. Several airlines went bankrupt, a few merged, many of the smaller ones disappeared.
Low-cost airlines, unable to sustain the increasing costs, started to introduce additional optional charges for almost anything: chose a seat, board first, baggage, credit card fee and so on.  The result? More and more frequently a flight with a low-cost carrier costs as much – when not even more – than taking a traditional airline.
While I do not mind getting a random seat nor do I miss the usual bad food, there are a few things that I find irritating.
@ Baggage restrictions: I can accept the 1 bag rule (for those who doesn't now, the 1 bag rule has banned bags, whatever small they are), I respect the weight limits but what really annoys me is low-costs airlines doing tricks with hand luggage dimensions.
You trot to the airport, go to check-in and get the surprise!  The hand luggage you've been using for years does no more comply for a single centimetre. Thus you have to get it in the hold, obviously paying additional costs. True that the information is displayed on the website, but how many people do really care if they have a hand luggage that never gave them problems?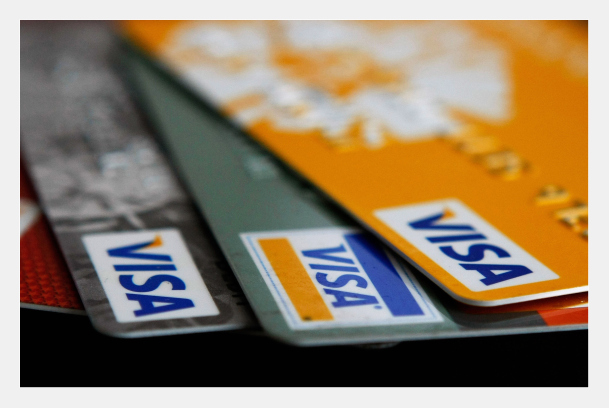 @ Credit card charges: I could understand a small amount but a 9,50 euro charge (as required by Easyjet) for the payment by Visa credit card, which I guess is the most commonly used, is something similar to armed robbery… And by the way, shouldn't online purchase mean lower commissions since companies sustain lower costs?
@ The 'low-cost'  illusion: booking a flight with a low-cost airlines has become somehow a frustrating experience. At the beginning you're thrilled and already savouring the future journey thanks to a cheap flight. But then, little by little while you proceed your enthusiasm fades and more than once when you reach the end you feel disappointed. Because the expected 'low-cost' has become a 'normal cost'.
I must say that I look at low-cost airlines more often than I buy a ticket from them. For just a few Euro difference, I go straight to a traditional airline with whom I do not need to bother if I add a few books in my luggage and which protects me better from possible flight delays or disruption…
Personally, I lost confidence in low-cost airlines and I am far less fond of them than I was in the past.
Is that just me? Would love to read your thoughts.
Travel addict and passionate about photography, Simon Falvo started Wild About Travel back in 2009. Leveraging her strong PR background, she developed an extensive knowledge of Digital Communications and Social Media Marketing. Besides travel writing SImon holds workshops and trainings, she collaborated with tourism boards for digital marketing campaigns and participated as a speaker at several events.