Last Updated on July 30, 2018 by Simon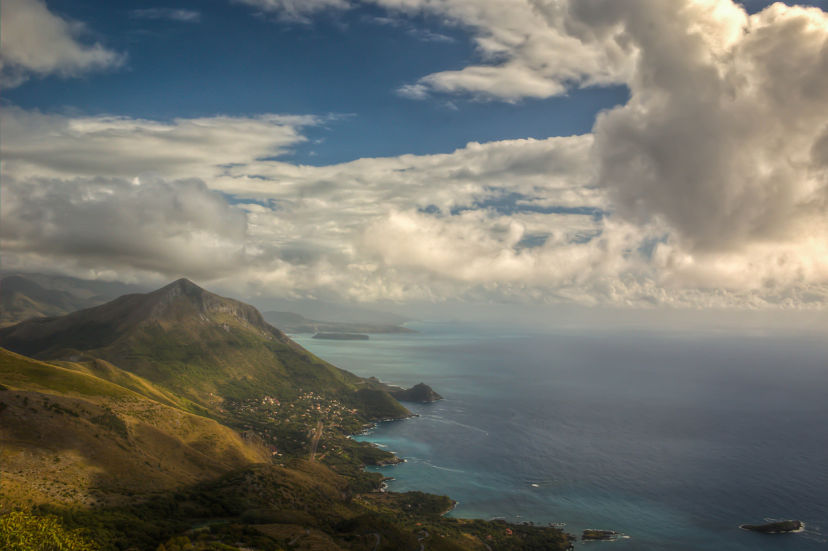 Atop the hill dominating the jagged coastline, the white Christ of Maratea brought my memories back to Rio de Janeiro.
From here, the view on the sea is breathtaking. There's no big city below, though. Maratea is a small town and the only one in the Basilicata region overlooking the Tyrrhenian Sea.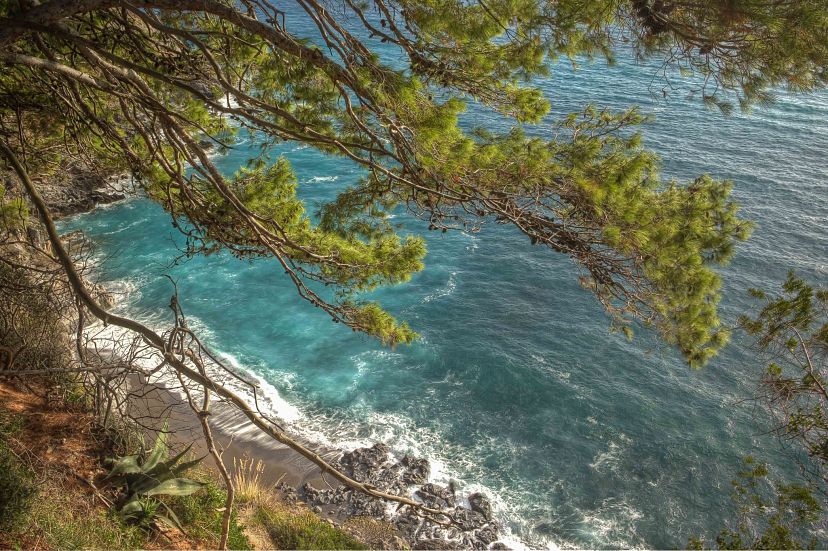 Albeit stretching along only 32 km of coast along the Tyrrhenian, Basilicata boasts gorgeous glimpses. Jagged shores, little coves, turquoise and deep blue waters, and the waves breaking on the rocks.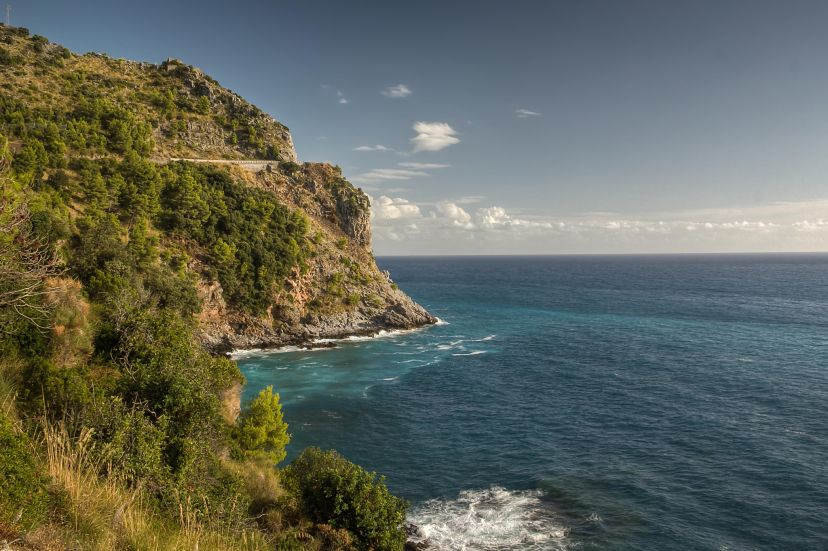 Maratea is strongly linked to my childhood. My father was from Calabria, the region bordering Basilicata from the south, and when I went to visit my family by train I always anticipated the moment when I could have a quick glimpse of the wild coast and the crystal-clear water.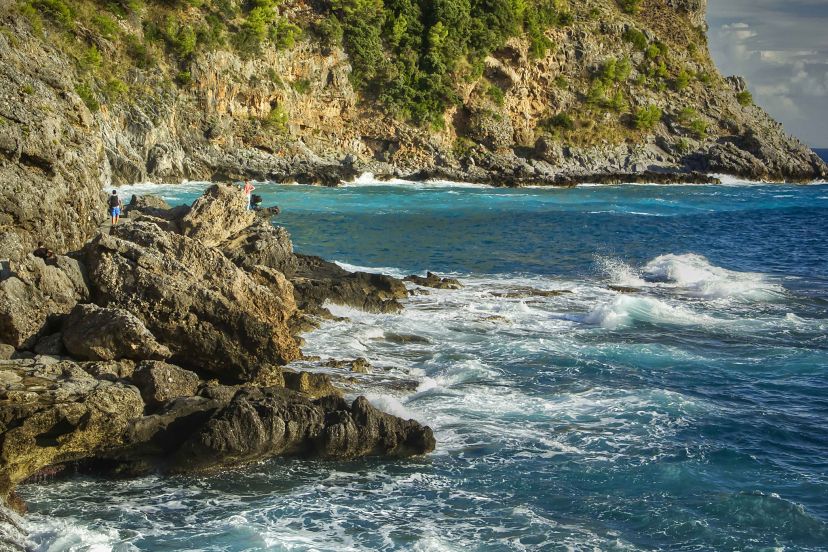 Every time, I felt speechless looking at this breathtaking landscape and for years I dreamed of visiting Maratea one day.
It took me decades, but I eventually came to discover the 'Pearl of the Tyrrhenian Sea', as Maratea is often called. It's a seascape like I love it: wild and untamed, with the mountains almost falling in the water. A short but wonderful stretch of coast.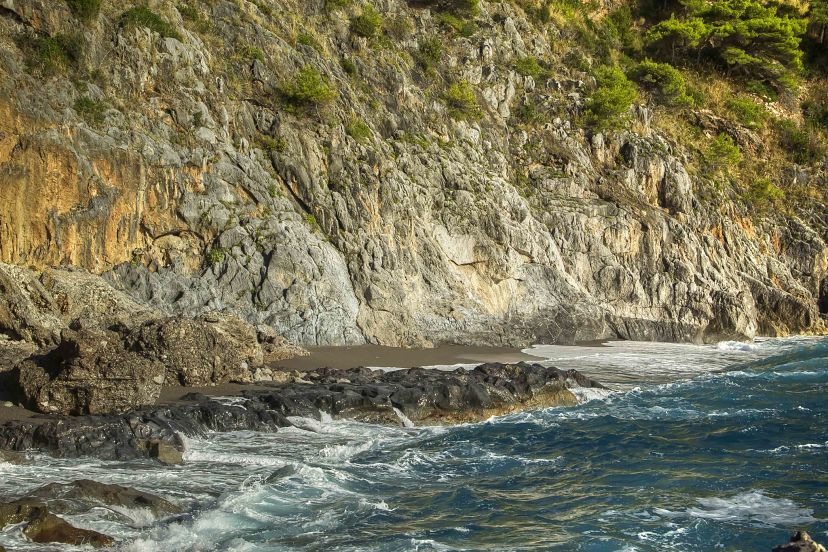 _______
Note: Thank you to Can't Forget It (aly) and APT Basilicata for the invitation to discover the Basilicata region and the opportunity to discover one of the places that most stroke my imagination as a child. Opinions, as always, are only mines. 
Fancy more off-the-beaten track Italy? The Beautiful Roman Ruins of Sepino