A hike in the forest, amidst fascinating countless shades of green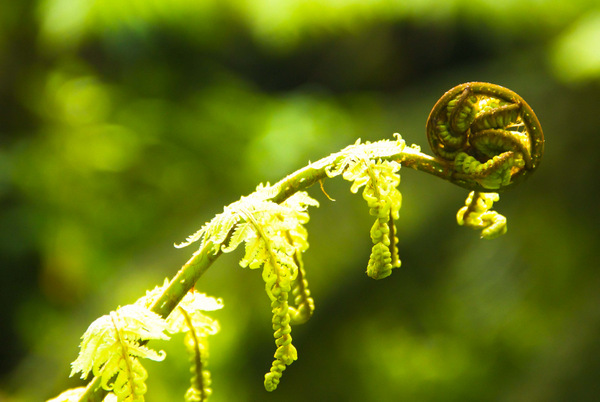 The thought of the countless shades of green came up to my mind short after I arrived in  New Zealand. Together with the rugged coastline, the unique greenery of New Zealand caught my eyes at fist sight.

Green is New Zealand dominant colour
From the iconic silver fern to the giant kauri trees of North Island or the sparse greenery of Central Otago, in South Island, green is New Zealand dominant color.
In the course of my journey, I made several hikes in beautiful places, during which I took many photos of the forests. The best occasion, however, came a few days ago, back from a glorious day in Milford Sounds, one of the most famous spots in New Zealand.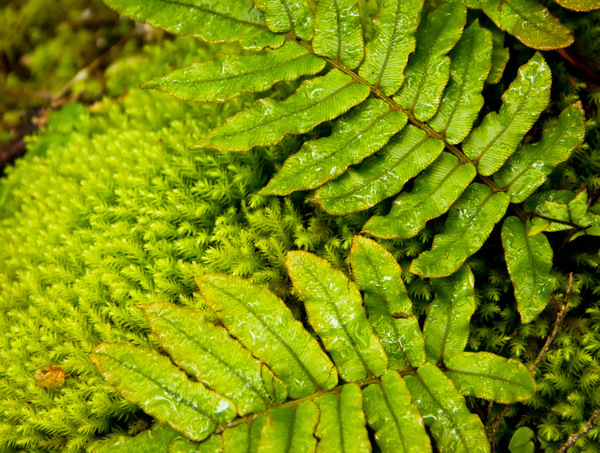 Along the route leading back to Te Anau, our Stray Bus driver Pinky stopped for a walk along the Routeburn Track, amidst a superb mountain scenery unfortunately mostly hidden by the clouds.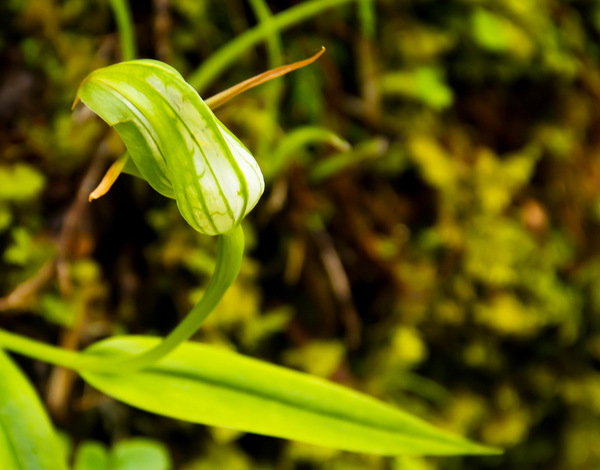 Despite two different layers of insect repellent my feet had undergone a massive attack by sand flies the evening before and were rather sore thus, I wanted to keep it cool and walk at a very slow pace, taking the time to look at the small things.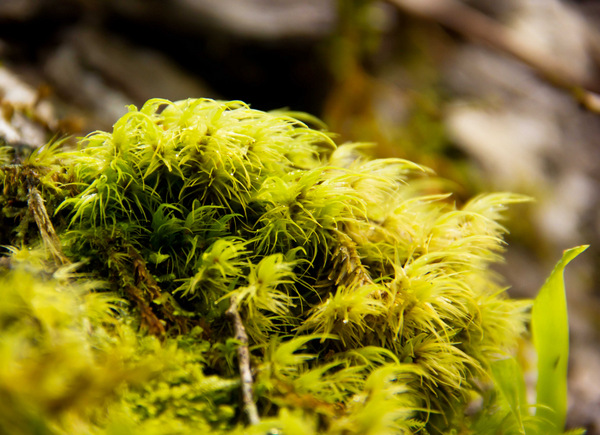 It didn't take me long to be fully immersed in the nature surrounding me, fascinated by the countless shades of green and the wonderful shapes, none of which is the same, ever-changing in their perfection.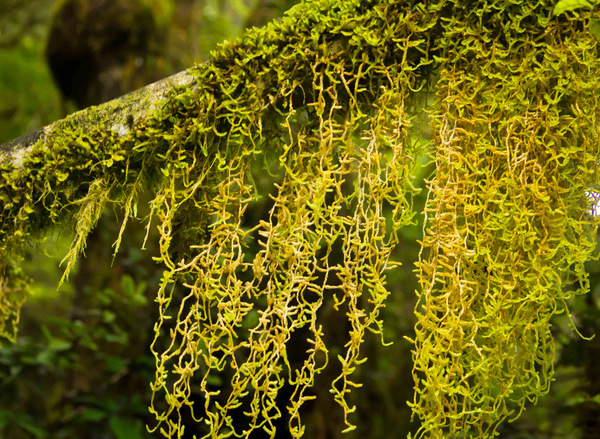 Green grass forming a lovely natural lace, soft moss dancing under the breeze, curvy branches forming graceful shapes.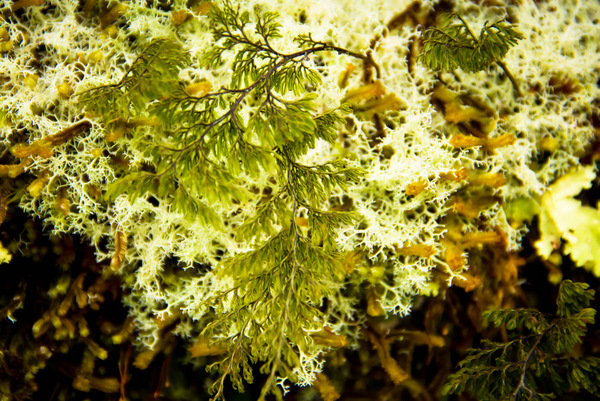 And then the colours. Bright light green, darker green, or beautifully mixed with white, yellow, orange, red.
At times, it was like looking at an artist's color palette, with shades perfectly matching. It made me think at the Impressionist artists and their 'en plein air' technique, to reproduce the effects of natural light in their paintings.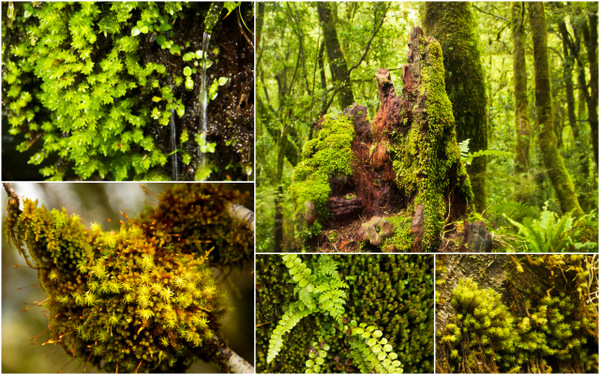 Countless shades of green, the wonderful shapes created by nature, that's one of the reason why I like walking. No matter if I reach the summit. I'd rather take my time and stop to fill my eyes of all little things filled with sheer beauty.
_______
Note: Warm thanks to Tourism New Zealand, which kindly provided me with an Explore NZ Card entitling me to a number of free or discounted activities. More thanks to Stray Travel for the awesome comprehensive Stray Everywhere pass to travel across North and South Island on their hop-on-hop-off buses.  Although blessed by complimentary offers, the enchantment in front on the amazing beauty of New Zealand nature was all mine.
More reading: Wild and Remote Northland, Pure New Zealand Beauty