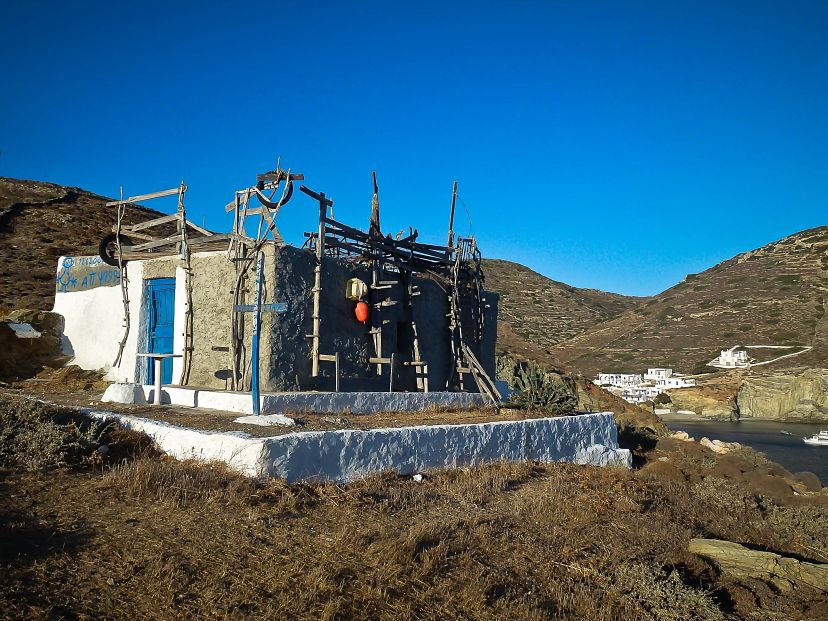 22 Jun

An Old Shed on a Greek Island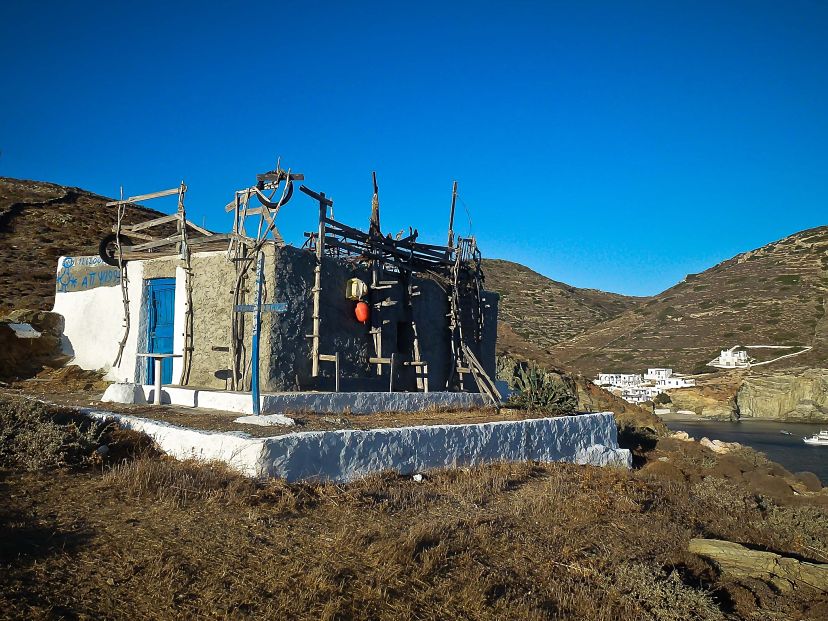 How can someone passionate about art and architecture feel attracted by an old shed on a Greek island, you might wonder?
As odd as it may sound, I can often see some sort of charm in crumbling buildings as well as in some examples of urban architecture decay. I stepped into this old shed overlooking the Mediterranean sea while wandering in Folegandros, a lovely Greek island part of the Cyclades archipelago.
Amidst the grass burnt by the sun and the heat, I first spotted a couple of white chapels, the kind of resting place I dream of. Then an old shed appears and I can't help but find it charming in its disorderly and a little unkempt structure. For a moment, I feel the essence of Greece, why I love this country, no matter the difficulties and contradictions.
Moe reading: Folegandros: Far from the Crowds, the Best of Greek Life