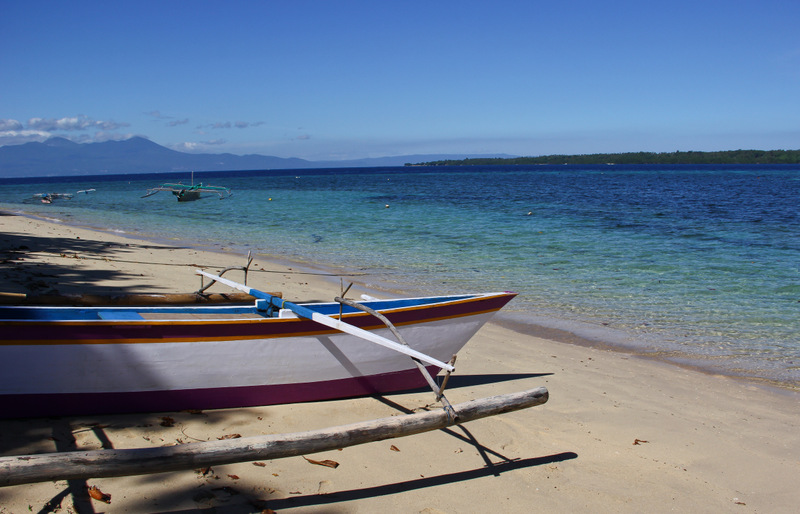 19 Jul

The Peaceful Beach at Siladen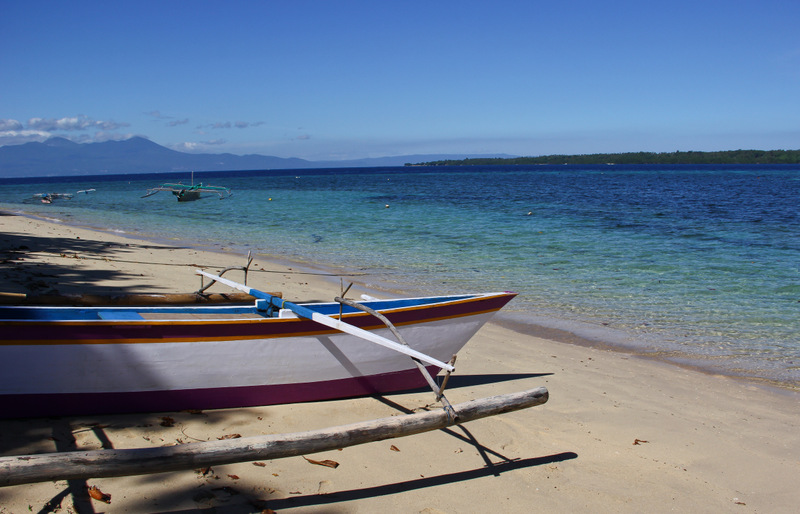 It might not have the powder white sand of the Maldives, nevertheless Siladen – a small island in Northern Sulawesi, not far from Manado – is a place I like by far more.
Here, the sand is thicker and darker, but the colors of the crystal-clear water are awesome, displaying different shades of blue. The reef is very close, and many take the advantage to go snorkeling, to admire the beautifully shaped corals and spot the surrounding marine life.
In Siladen, I like the way the beach is alive, re-shaped throughout the day by the tide. I like it being a place not only for tourist, but for the local villagers, living their everyday life. During the day, men work at their boats, busy with a little maintenance, while at sunset kids play in the water, splashing each other with big smiles.
But most of all, Siladen beach is the place where I like to stroll peacefully, waiting for that unique moment which is sunset, when the Manado Tua volcano on the backdrop gets immersed in a wonderful palette of colors.
More reading: Bunaken Marine Park, a Scuba Diving Paradise