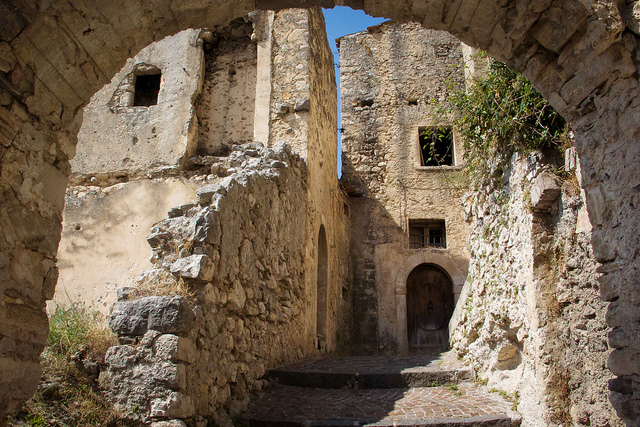 10 Sep

Pesche, Enchanting Hamlet in Molise. A Photo Essay

Built at the back of the mountain, the small hamlet of Pesche, in the Molise Region, is considered one of the most enchanting villages in Italy.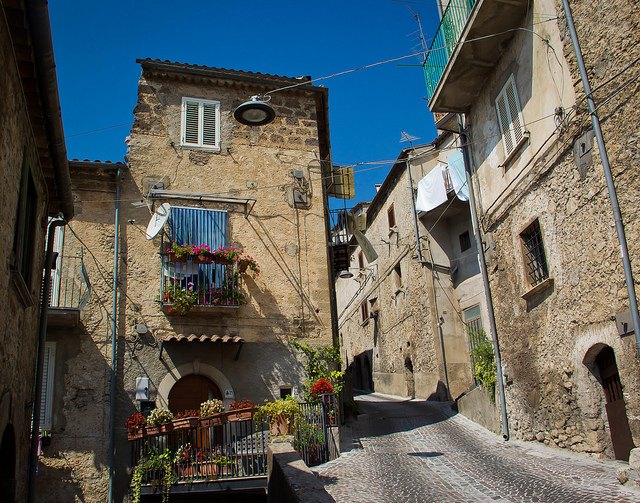 The name Pesche comes from 'Pesclum', deriving from the Latin 'Pesculum' which means 'rocky basement', to show the peculiarities of the village.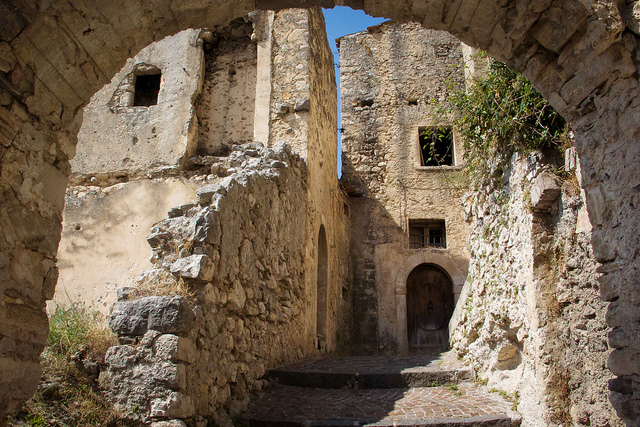 The narrow streets climbing up the rocks are flanked by ancient houses built in stones with their old wooden doors, and it looks as if time stood still in this lovely village of Molise, where only 1,300 people live.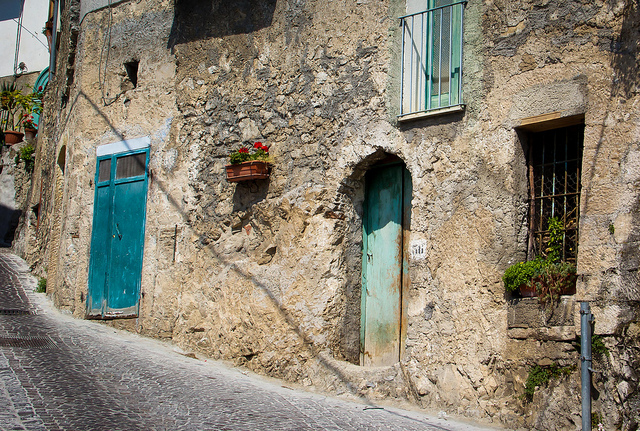 The nicest way to explore Pesche is strolling up and down the cobblestone stairs, letting the gaze roaming around and resting on the little, lovely details. A bare 5 km from Isernia, it's well worth spending a little time in this small enchanting village.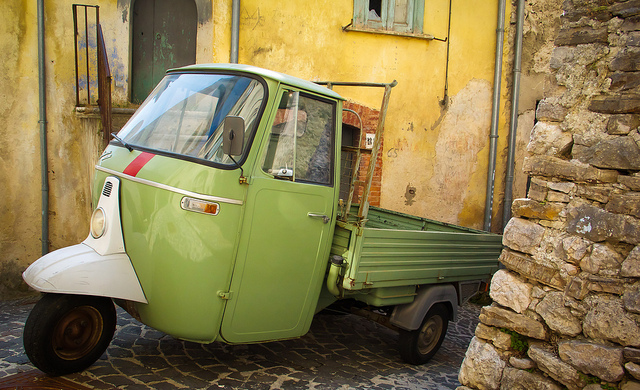 At some point, we stumbled into an old Ape Car, the perfect transportation to climb up the steep and narrow streets of this little gem of the Molise region.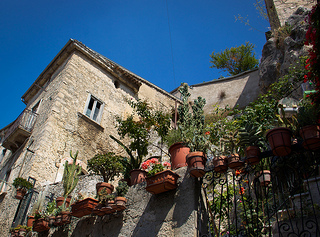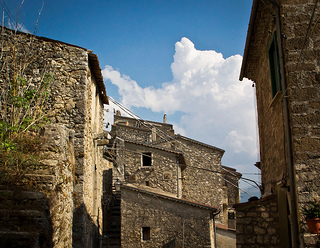 Everything in Pesche reflects the features that make Molise so special. Being an offbeat destination, it remained wild, unspoiled and authentic.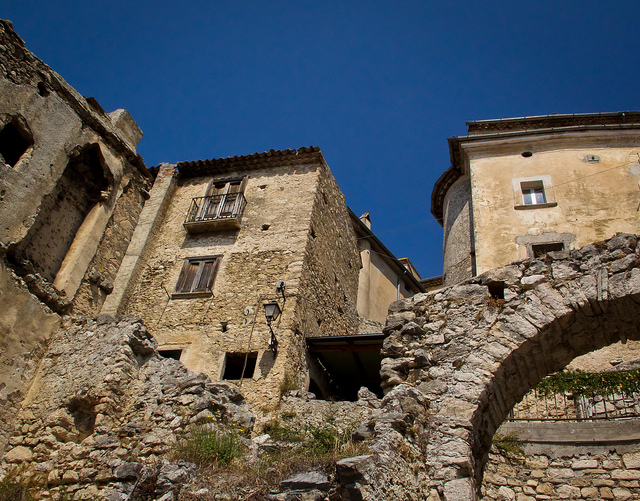 Ordinary life in Pesche in calm and relaxed, far away from the hectic life of the cities and that's part of its magic.
Molise can be reached by car or by train from Rome and Naples. A region of rugged beauty and unexpected artistic gems, it's one of the areas of Italy where you'll be at closes contact with authenticity.
_____
Note: Note: Big thanks to Antonella and Barak of Molise Discovery who invited me for a wonderful tour to experience this awesome Italian Region. Their passion is contagious, and the beauty of this off-beaten region made it easy to understand why they are so in love with Molise.
More reading: OffBeat Italy: The Beautiful Roman Ruins of Sepino
Travel addict and passionate about photography, Simon Falvo started Wild About Travel back in 2009. Leveraging her strong PR background, she developed an extensive knowledge of Digital Communications and Social Media Marketing. Besides travel writing SImon holds workshops and trainings, she collaborated with tourism boards for digital marketing campaigns and participated as a speaker at several events.