A trip to Berlin wouldn't be complete without a visit to Potsdam and the magnificent palaces within Sanssouci Park, witnessing the power of the Prussian Kingdom.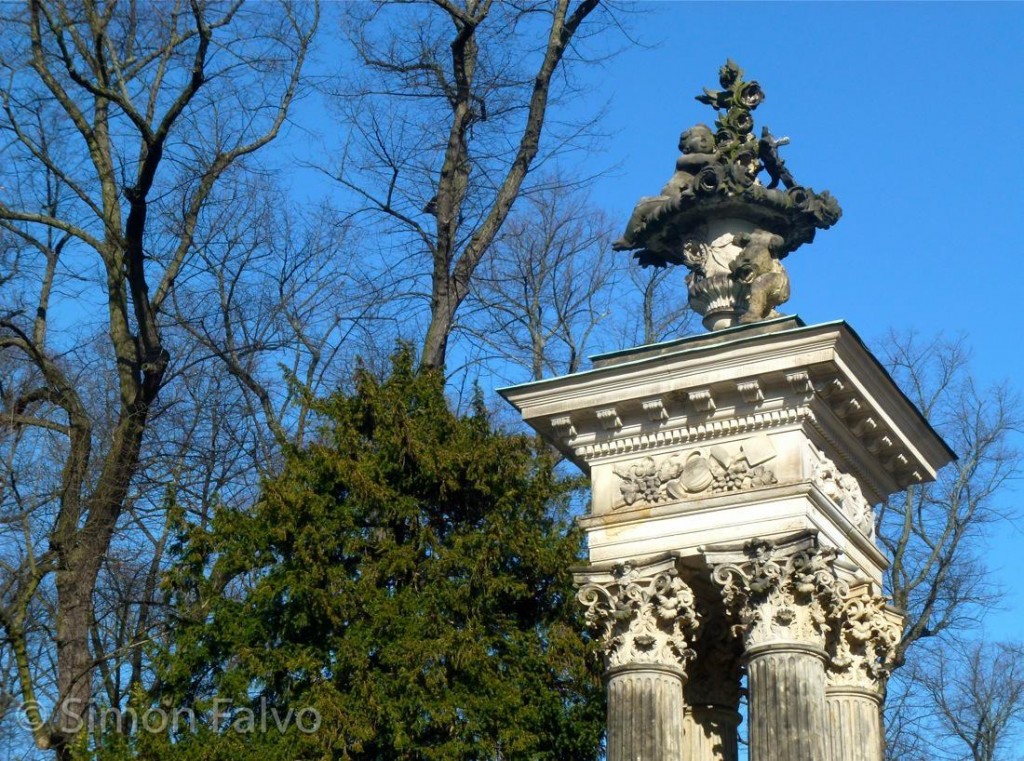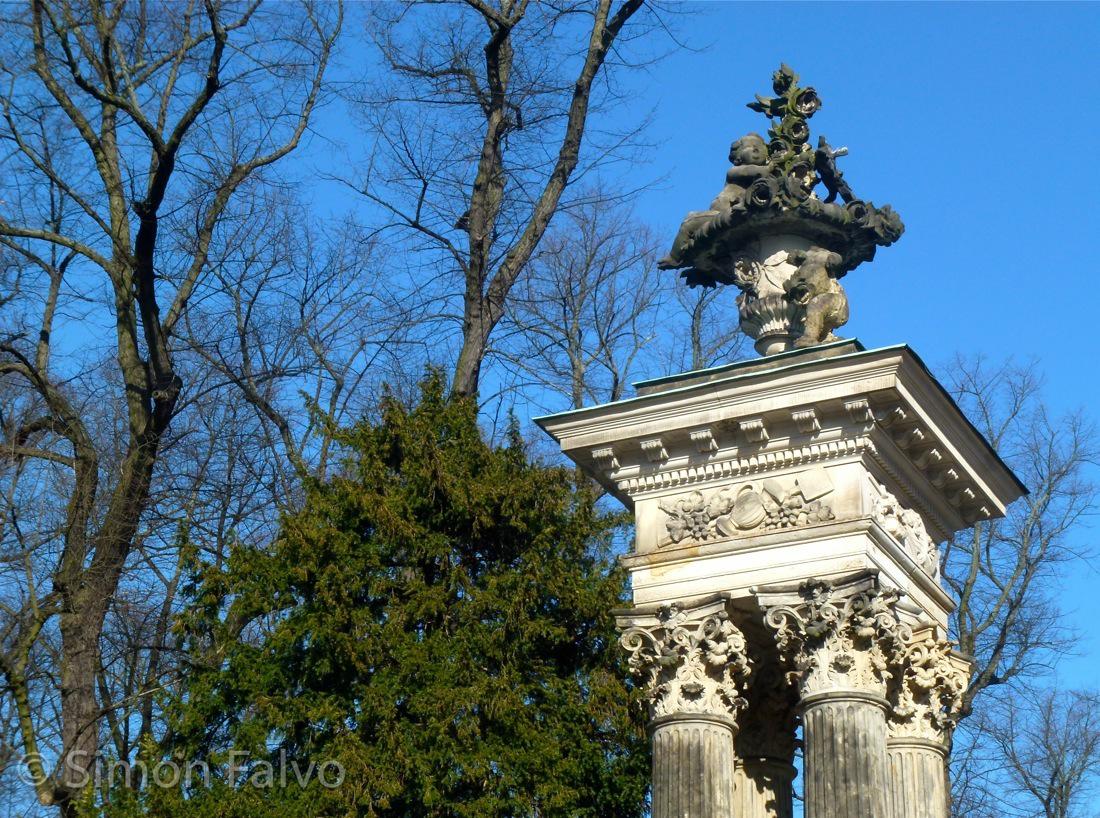 Sanssouci Castle, commissioned by Friedrich the Great in 1744, is certainly the most famous palace. Friedrich II wanted a summer palace, where he could enjoy music and philosophy and invite some of the most important figures of his time in an 'informal' setting.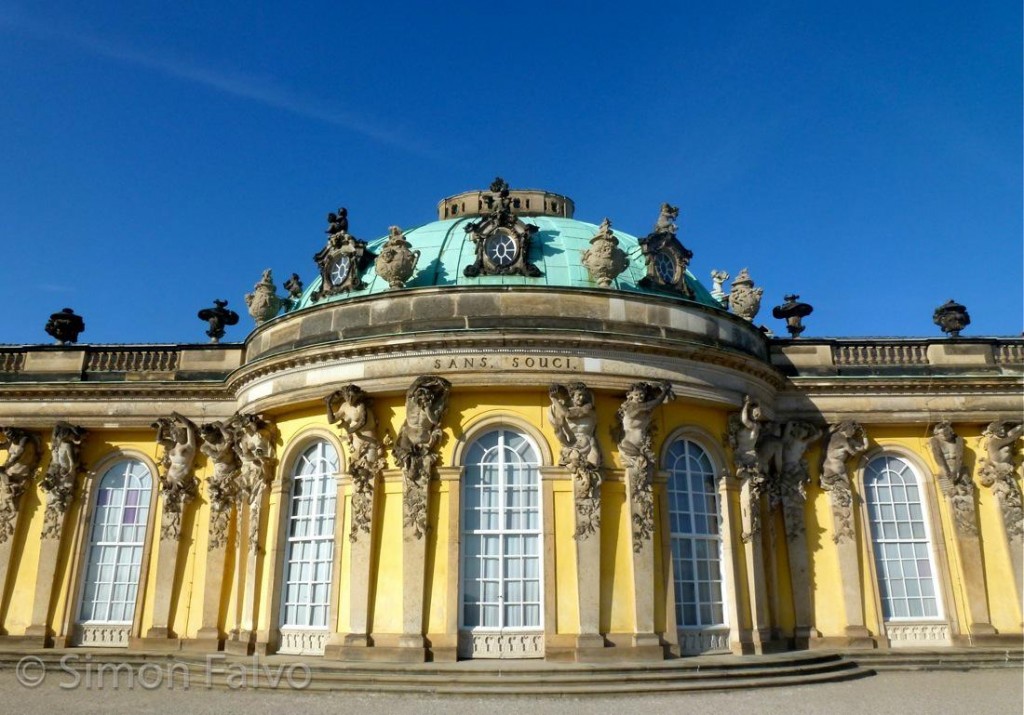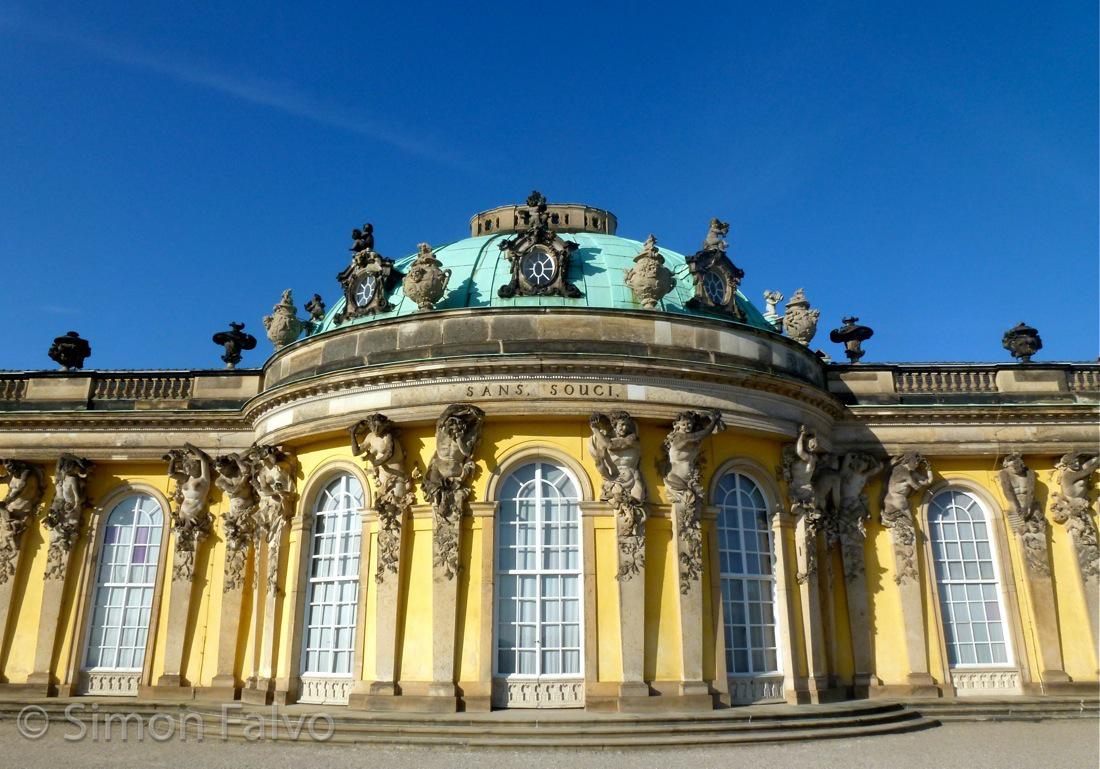 No place brings you back to grandiosity of the Prussian Kindgom like Sanssouci Park
Often compared to the Baroque Versailles, Sanssouci Castle is in fact much smaller and intimate, while its Rococo style has been strongly influenced by Friedrich the Great himself, who designed several sketches of the Palace.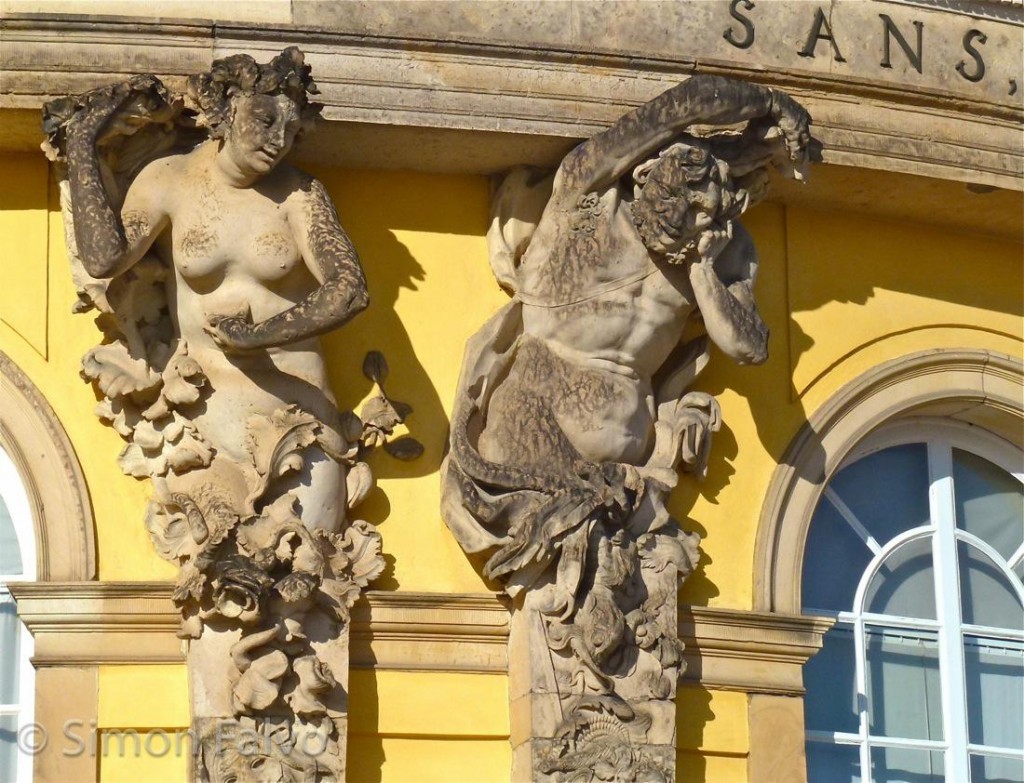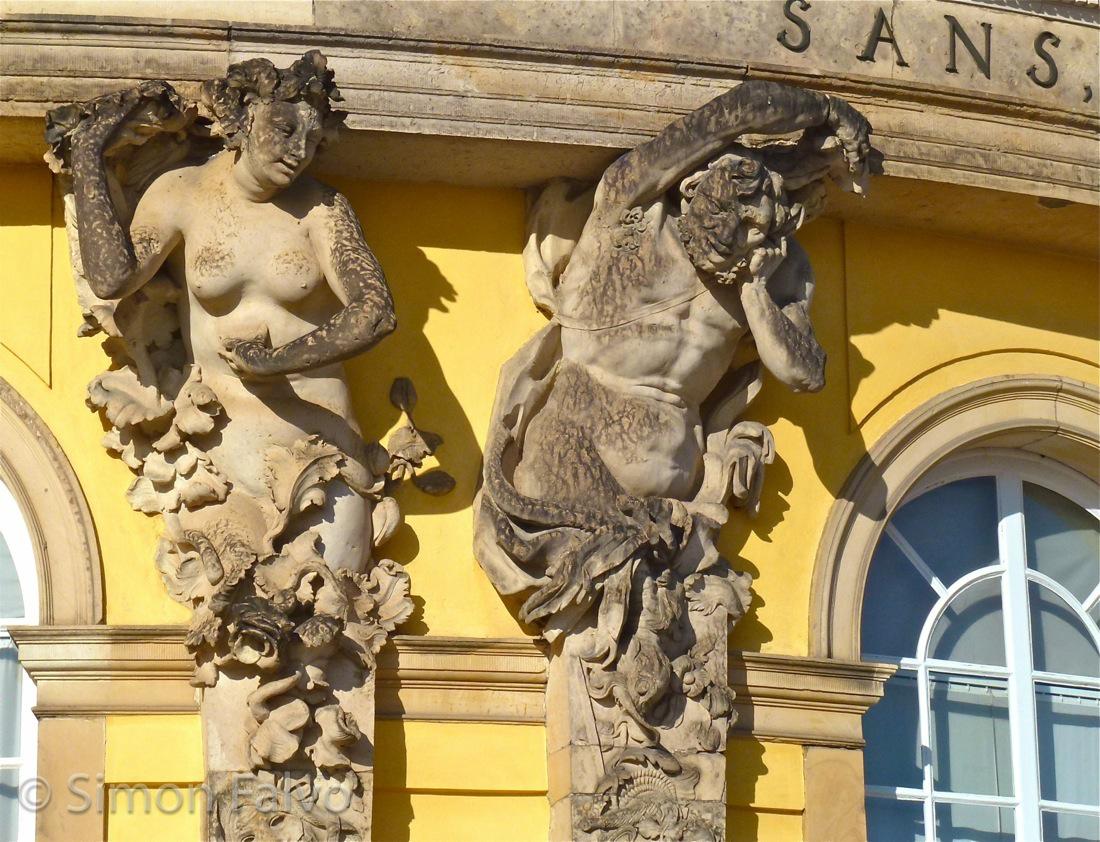 Walking further the Orangery Palace, built in the 1850s by Friedrich Wilhelm IV following the style of the Italian Renaissance, strikes for its Classicism.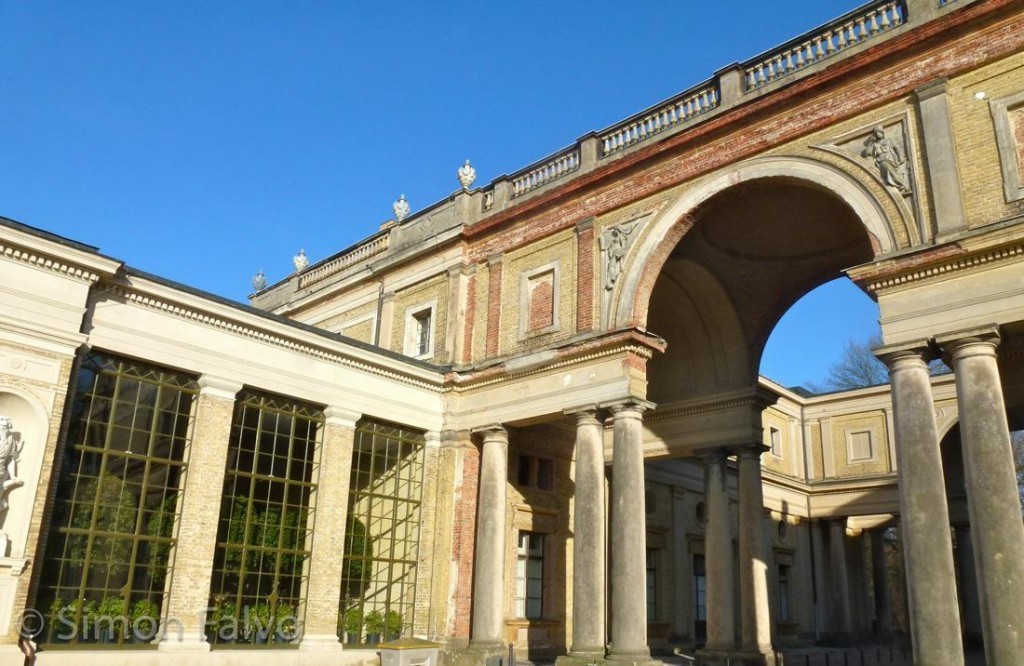 With its circular structure, the Belvedere auf dem Klausberg imitates what was thought to be the Ancient Rome Imperial Palace on the Capitol Hill, according to the very few sources available. Although not one of the most interesting buildings within Sanssouci Park, the Belvedere is located in very pretty surroundings.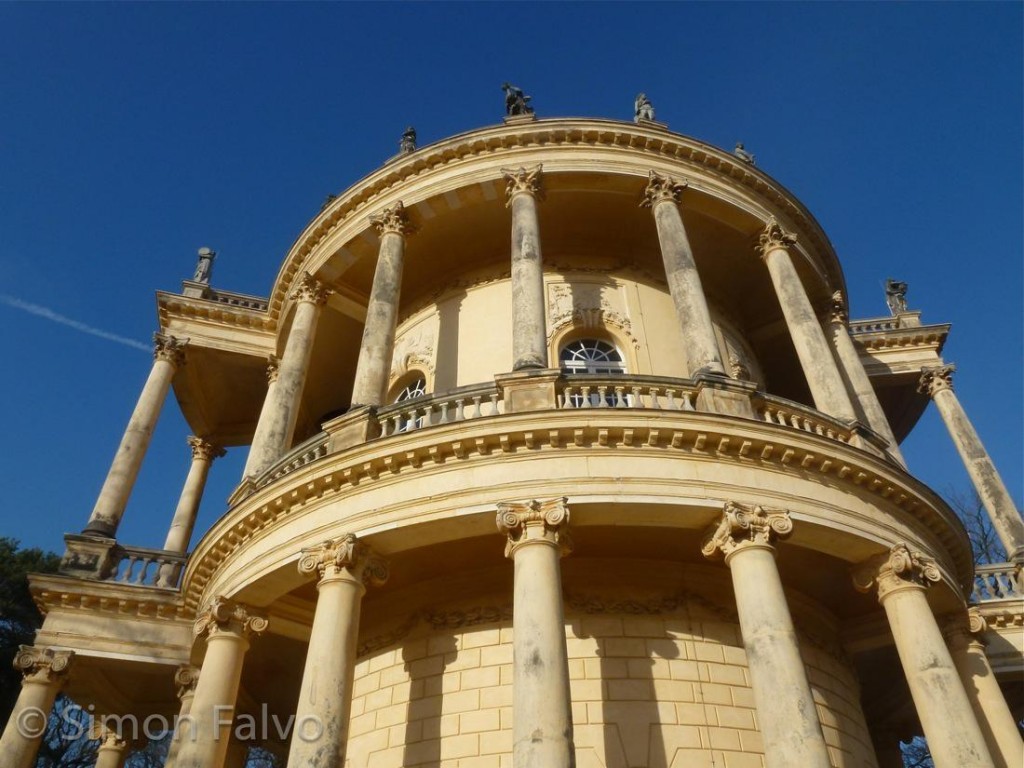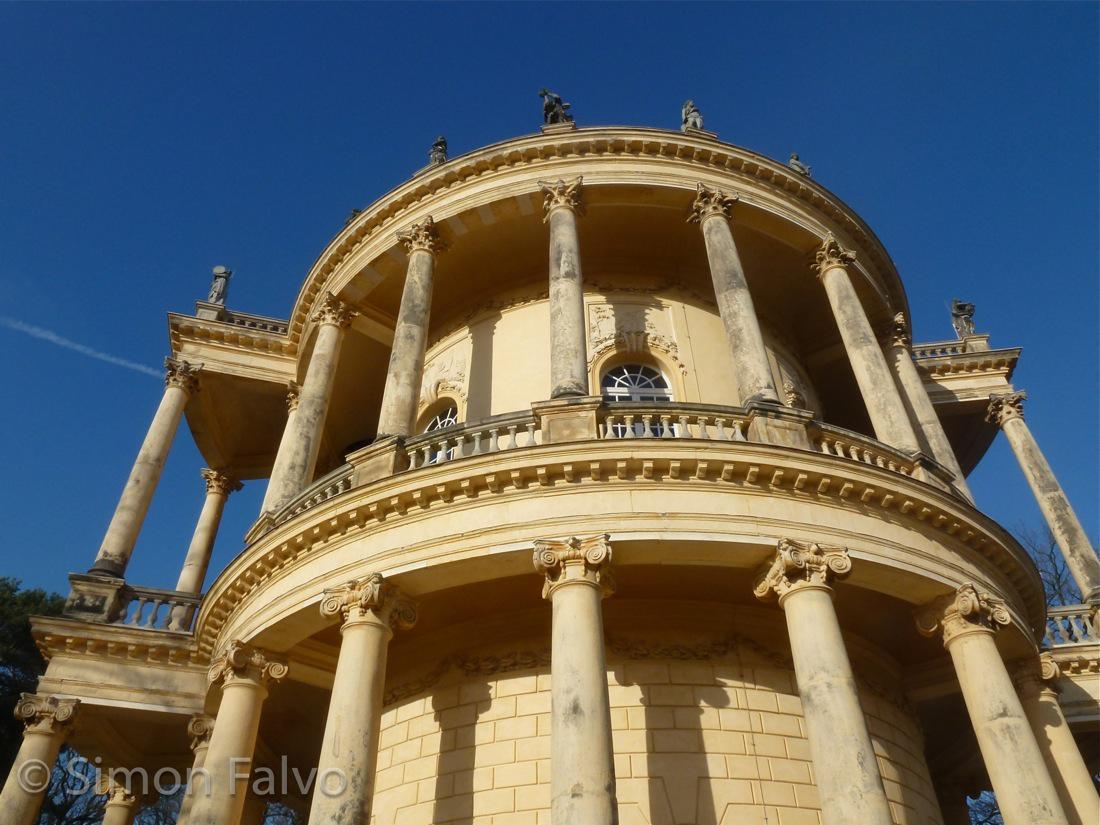 At the far end of the 2.5 km main avenue of the Park, the New Palace strikes with its majesty. Commissioned by Friedrich the Great in 1750, the baroque Neues Palais is sumptuously decorated both outside and inside.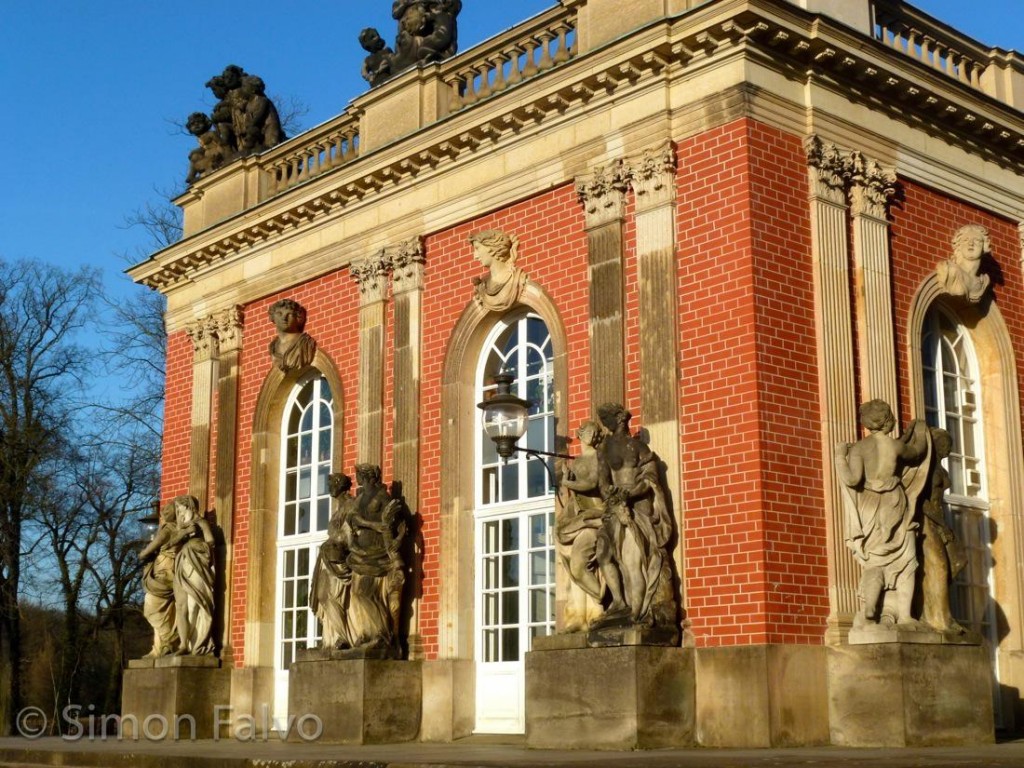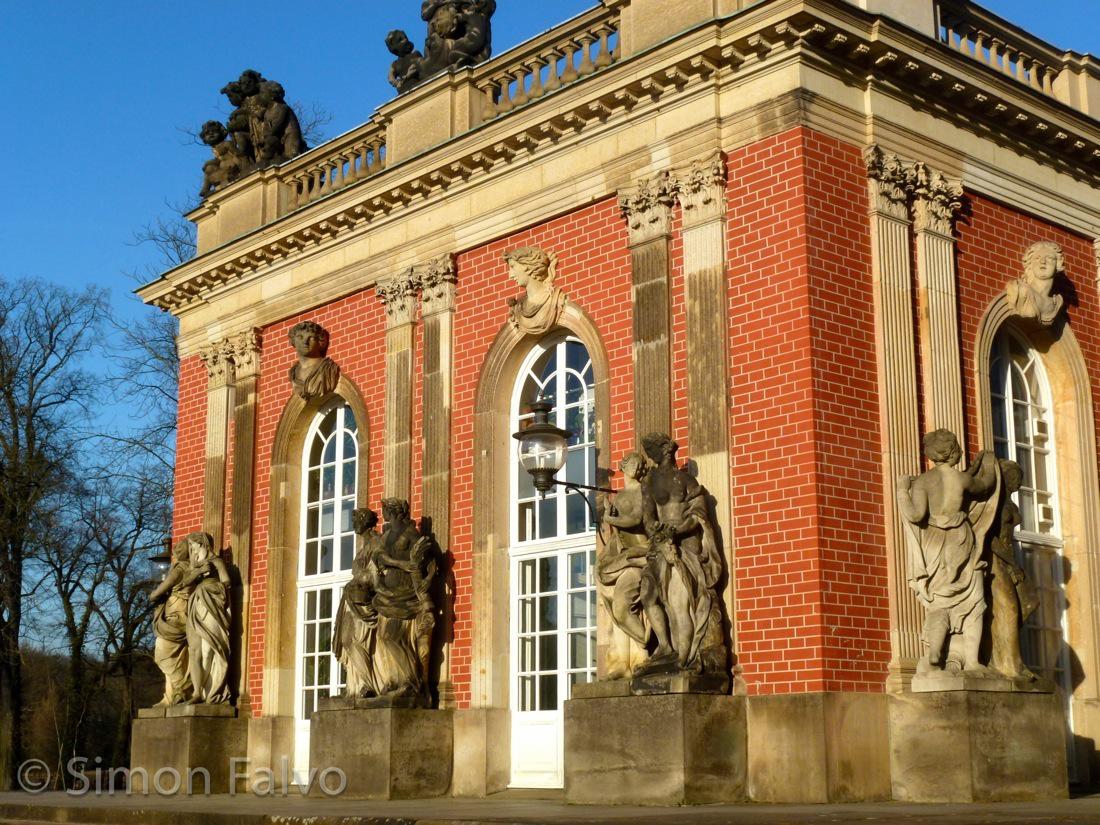 Due to is magnificence the New Palace, whose construction started only after the end of the 7 Years War (1763), became a symbol of the power of the Prussian Kingdom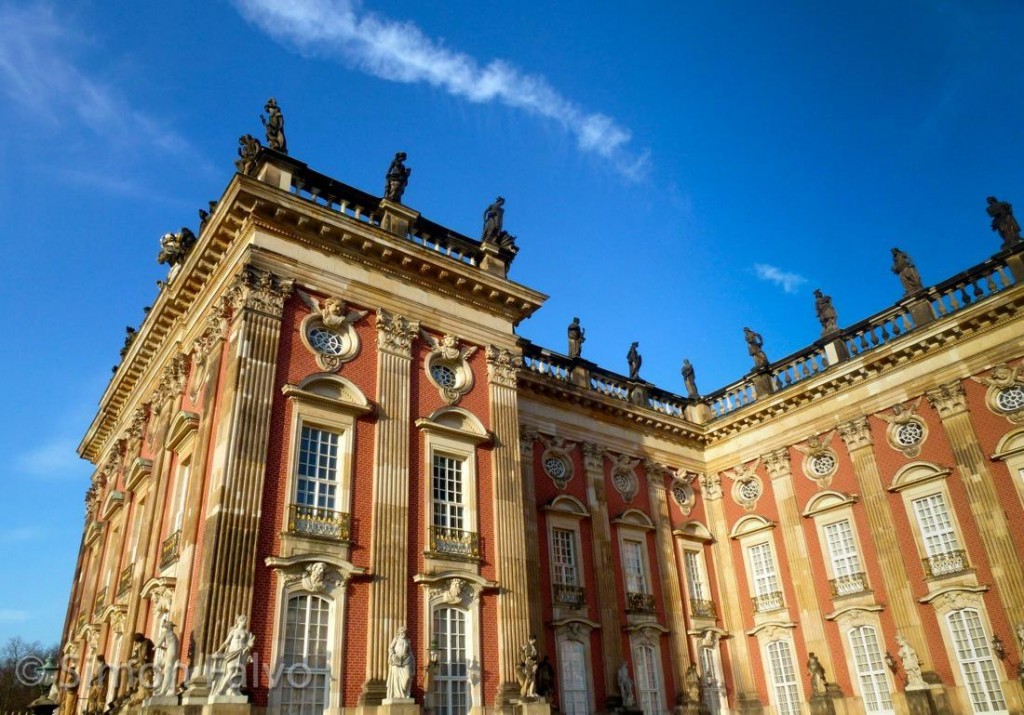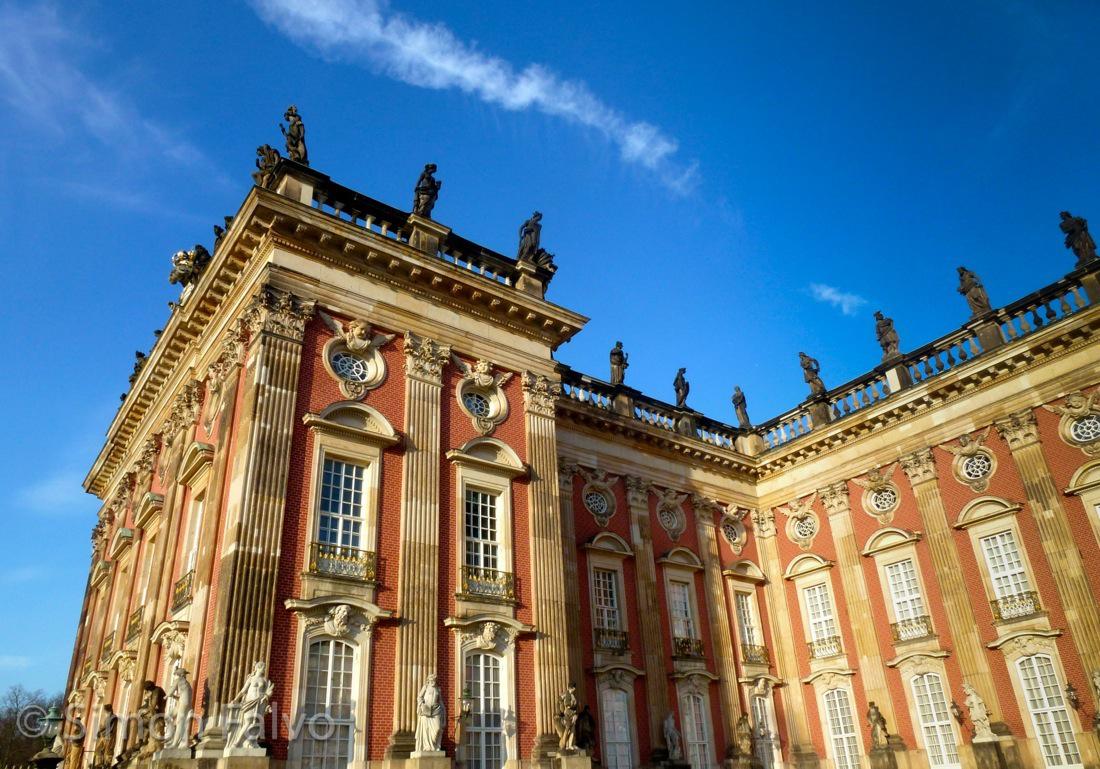 In front of the New Palace the Communs Buildings, unfortunately under restoration at the time of my visit, display wonderful exterior architecture, despite they were reserved to servants and the kitchens.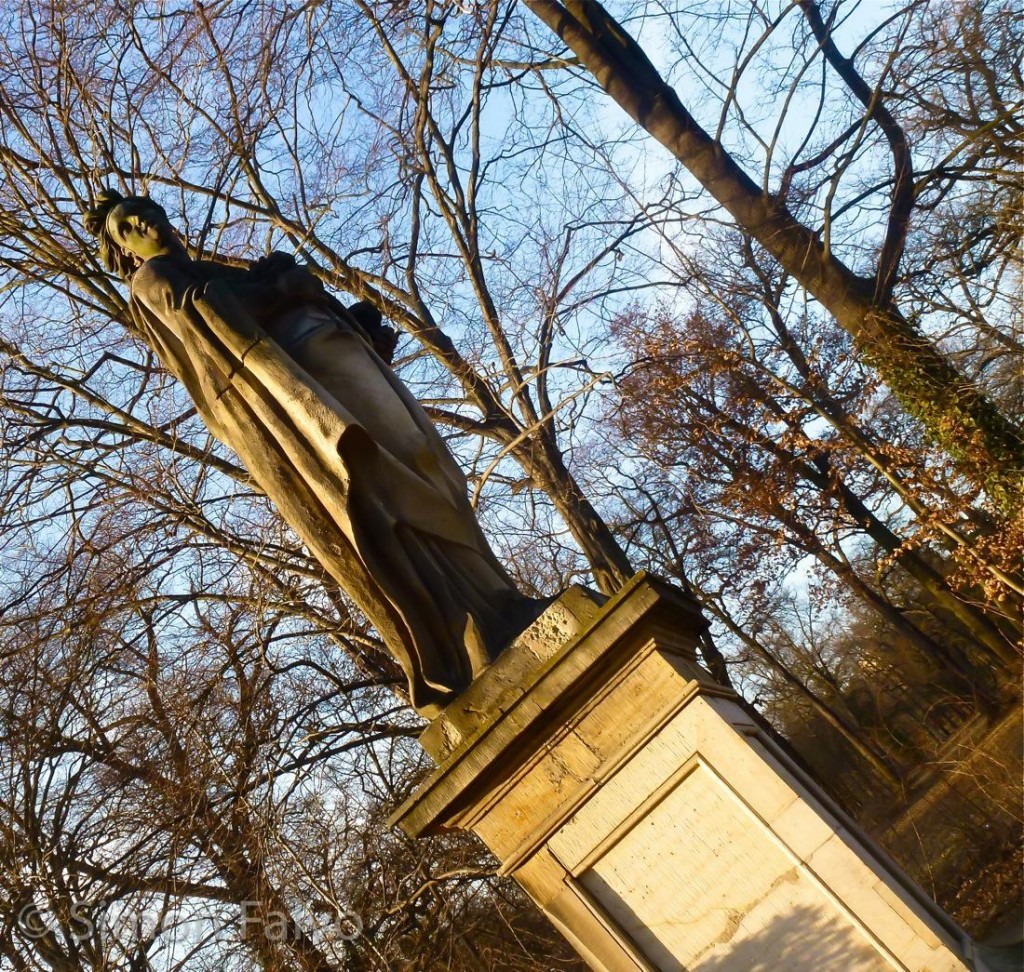 Besides the wonderful Palaces, Sanssouci Park is a great place for a walk in the woods and the awesome gardens, maybe sitting on a bench for a while with a good book, or just enjoying the silence.