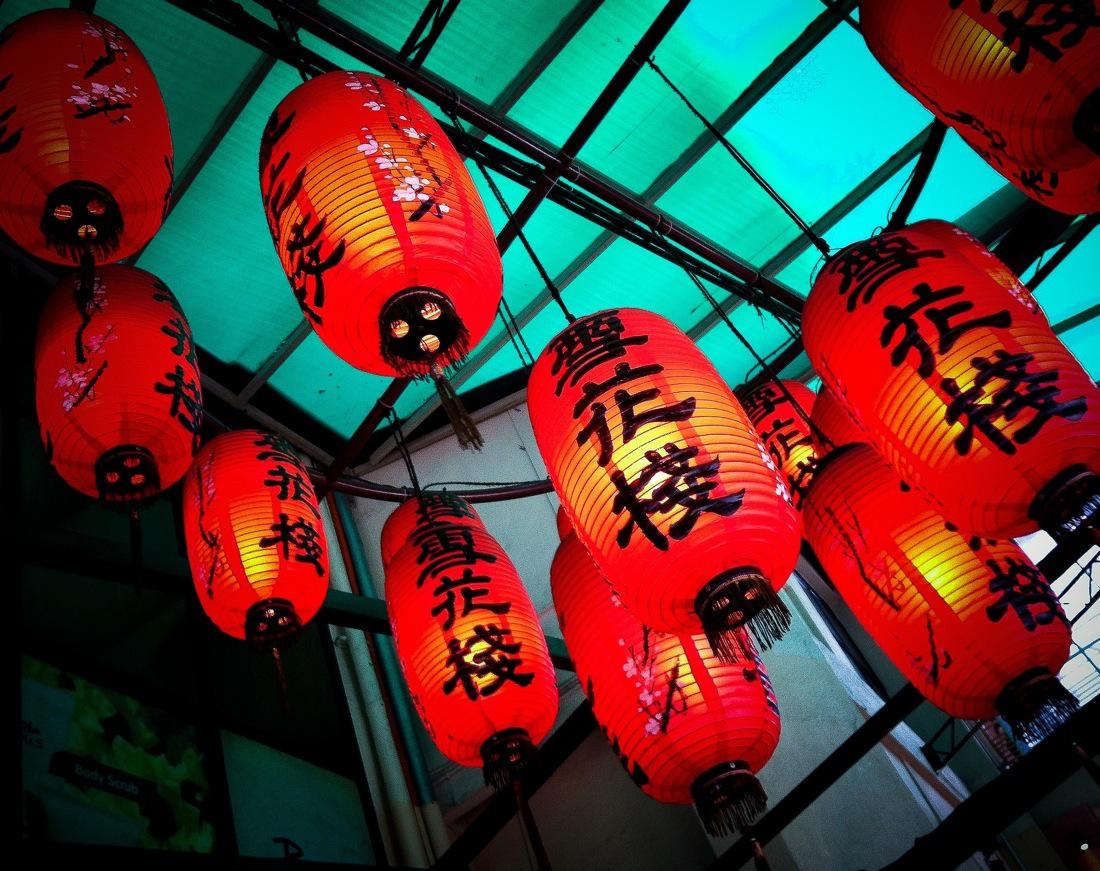 07 Jul

Red Lanterns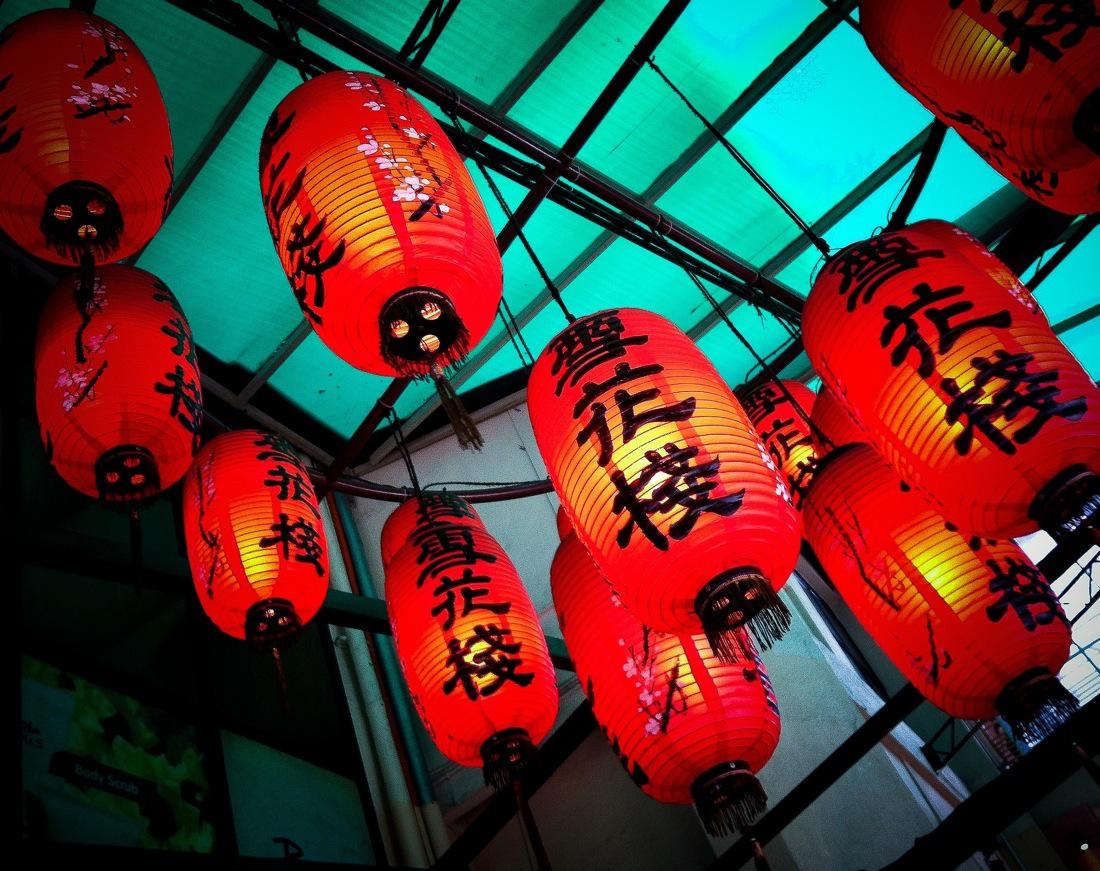 Nothing to me symbolises China more than red lanterns. I'm not sure if this is a cliché or if read lanterns epitomise the real essence of the country.
The influence and cultural heritage of the world's most populous country is one of the aspects of Kuala Lumpur that I was not expecting. Indeed, since coming to KL was a last minute decision, I didn't have time to really study the city which is good, because everything is being a surprise.
Yesterday evening my friend Umei led me to a street food tour between small stalls selling any kind of Chinese food, most of which I had never heard of. That was an experience and since I've never been to China, what I saw in KL streets is very close to what I have always imagined.
Red lanterns and quirky food…
More reading: The Downside of Unplanned Travel
Travel addict and passionate about photography, Simon Falvo started Wild About Travel back in 2009. Leveraging her strong PR background, she developed an extensive knowledge of Digital Communications and Social Media Marketing. Besides travel writing SImon holds workshops and trainings, she collaborated with tourism boards for digital marketing campaigns and participated as a speaker at several events.