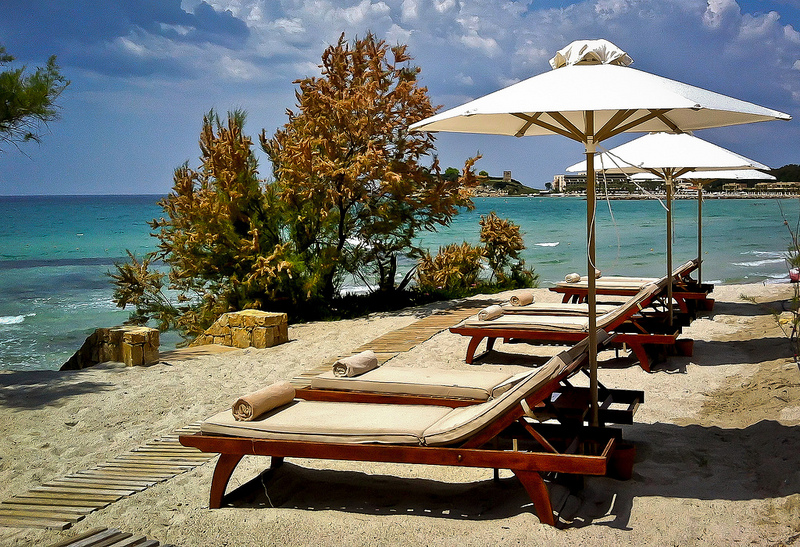 31 May

Relax Under the Greek Sun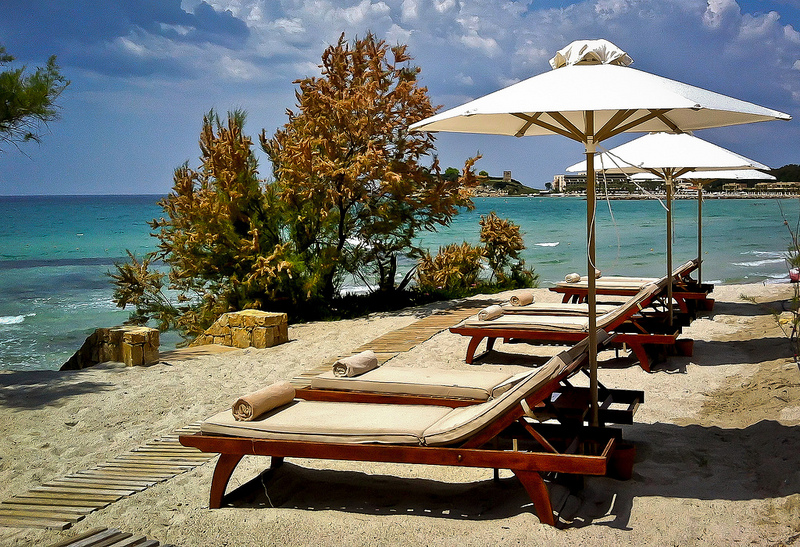 Those who have been following me for a while know that I'm more of a mountain lover than a beach girl. Still, I like going to the sea in wild and secluded places, and believe that the marine environment in winter is often more fascinating than in Summer.
The beaches at Sani Resort, in the lovely Halkidiki Peninsula, were an unexpected, pleasant surprise and a perfect spot to relax under the Greek sun. I was there a few days to attend the Sani Gourmet Festival and found out that the beaches were very peaceful, despite the resort was full. And between one amazing gourmet lunch and a wonderful dinner, I enjoyed walking along the seashore and lying down for a while with a good book.