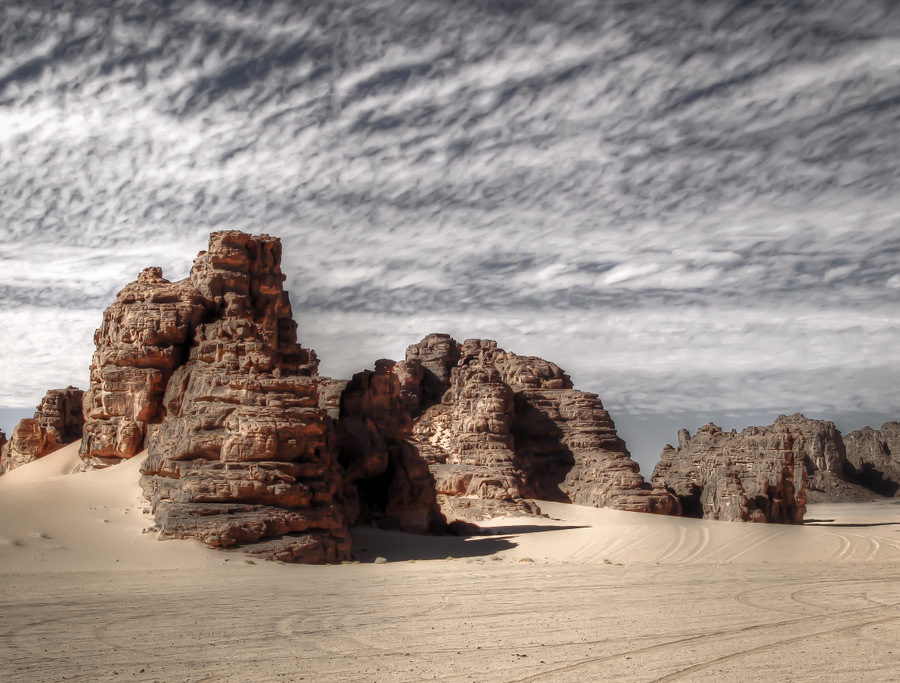 01 Feb

Rocks in the Sand. Breathtaking Algeria Desert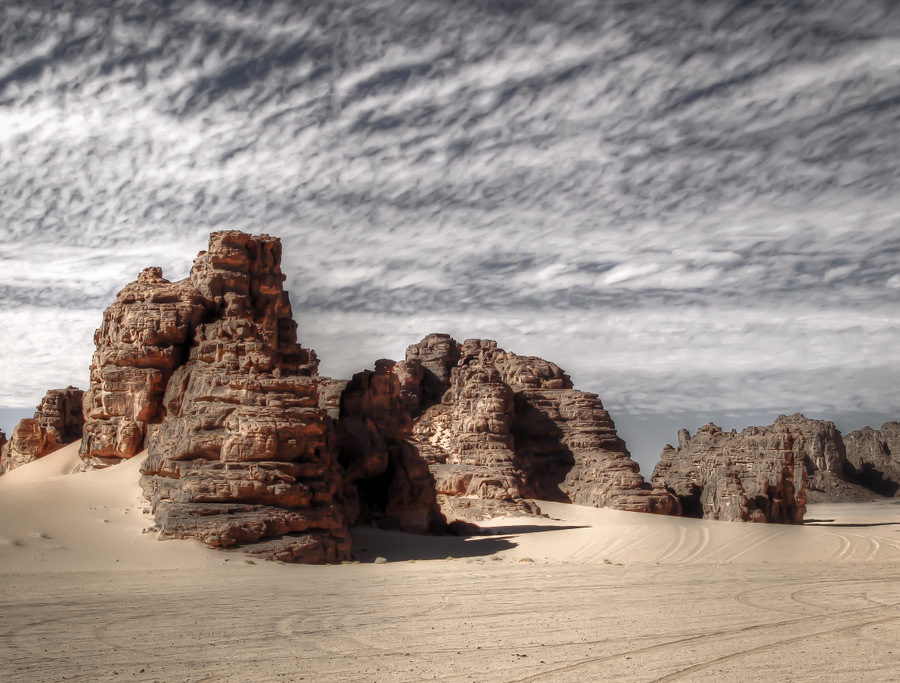 Wide valleys, sand dunes, rocks carved by erosion over thousands years. The breathtaking Algeria desert is an endless surprise, an ever-changing scenery that leaves you speechless.
Algeria desert remains one of the most beautiful and awe-inspiring destinations I ever visited. A country I miss. One of the few where I long to go back.
More photos:  Algeria Lunar Landscape