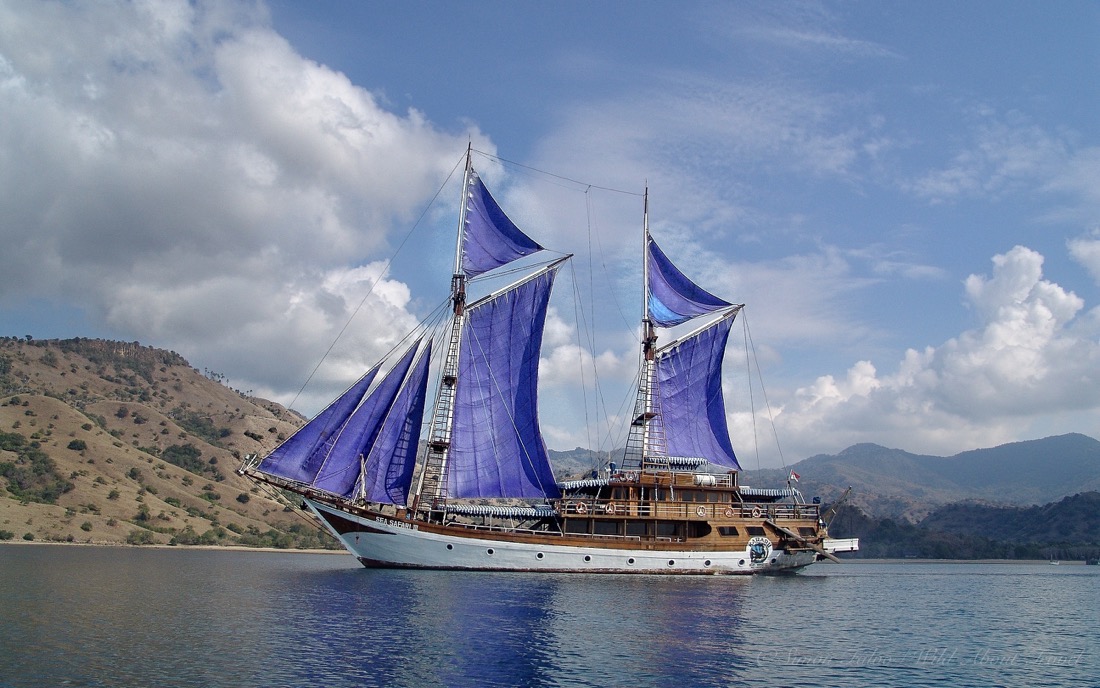 25 Feb

Sailing Komodo National Park: Wallpaper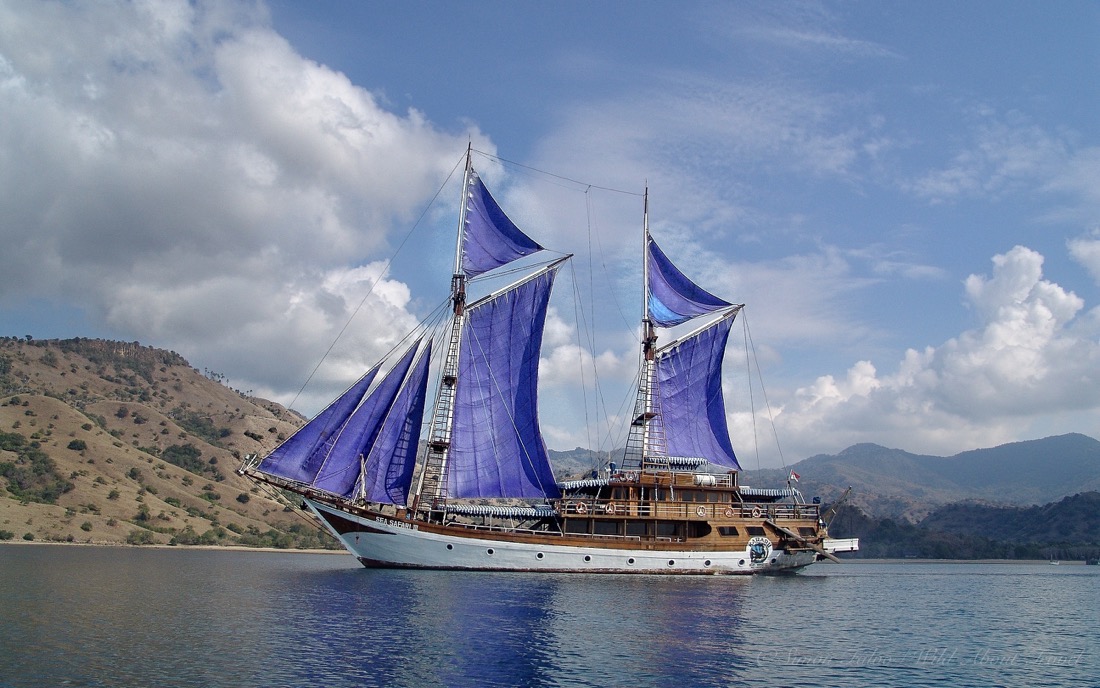 Sailing Komodo National Park, home to the Komodo dragon (the largest lizard living on earth) and a UNESCO World Heritage Site, was one of my best trips in the last fifteen years.
Actually, this was part of a longer journey during which I made a road trip across Bali and spent a few days to chill out in Nusa Lembongan, a small island which, at least at the time, was way less crowded and more authentic than the Island of Gods.
I was fascinated by the Balinese culture, enjoyed the landscape and loved the temples, but the highest point of the trip was a 1 week live aboard, diving Komodo National Park, an area which boasts some of the most beautiful dive sites in Indonesia.
It was a perfect combination of spellbinding underwater marine life and a beautiful scenery – wild and unspoilt – as the boat sailed Komodo National Park. Sailing from Flores to Bali,  we never met more than a couple of boats over the week. Wouldn't you call that pure bliss?
[If you like it, feel free to download the wallpaper in your preferred size]