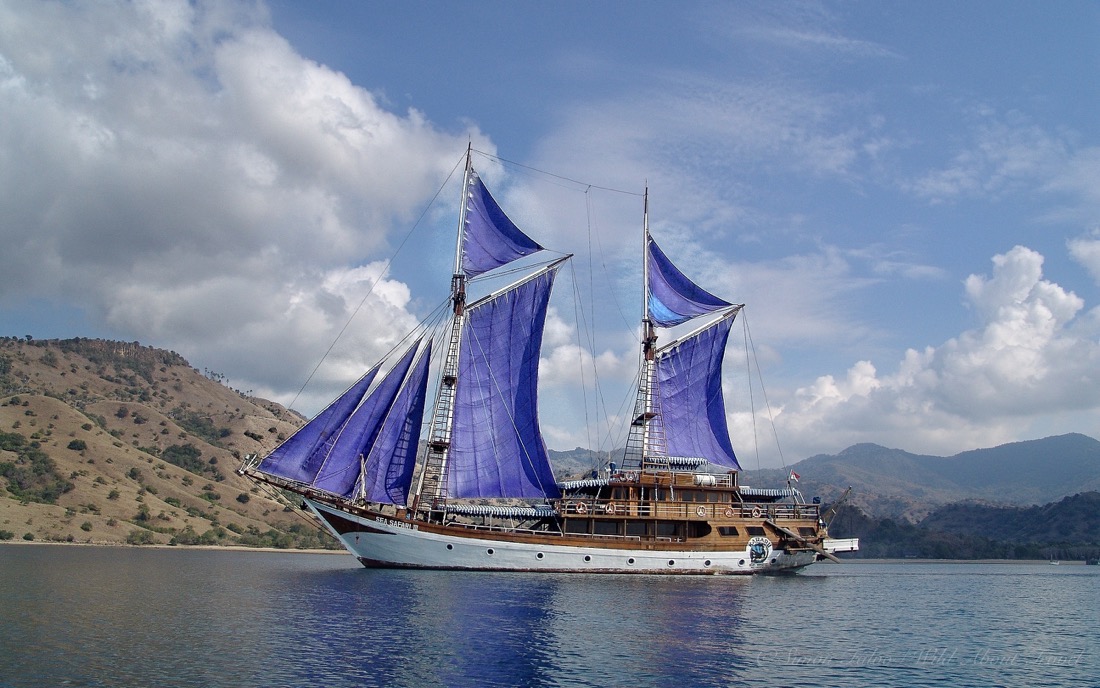 25 Feb

Sailing Komodo National Park: Wallpaper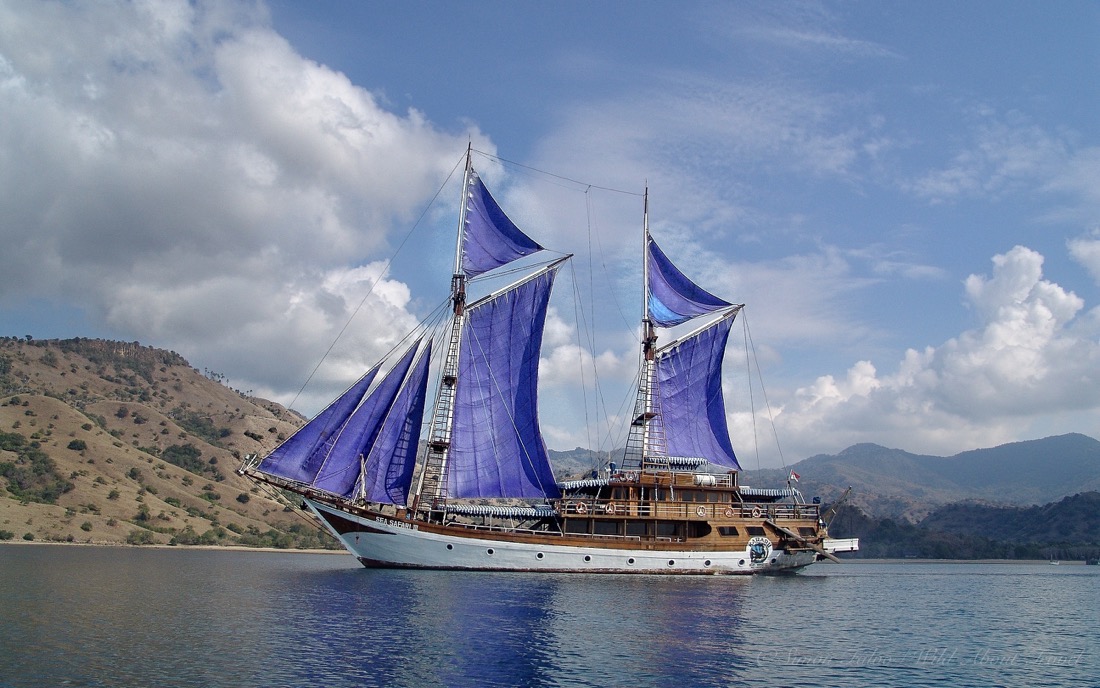 Sailing Komodo National Park, home to the Komodo dragon (the largest lizard living on earth) and a UNESCO World Heritage Site, was one of my best trips in the last fifteen years.
Actually, this was part of a longer journey during which I made a road trip across Bali and spent a few days to chill out in Nusa Lembongan, a small island which, at least at the time, was way less crowded and more authentic than the Island of Gods.
I was fascinated by the Balinese culture, enjoyed the landscape and loved the temples, but the highest point of the trip was a 1 week live aboard, diving Komodo National Park, an area which boasts some of the most beautiful dive sites in Indonesia.
It was a perfect combination of spellbinding underwater marine life and a beautiful scenery – wild and unspoilt – as the boat sailed Komodo National Park. Sailing from Flores to Bali,  we never met more than a couple of boats over the week. Wouldn't you call that pure bliss?
[If you like it, feel free to download the wallpaper in your preferred size]
Travel addict and passionate about photography, Simon Falvo started Wild About Travel back in 2009. Leveraging her strong PR background, she developed an extensive knowledge of Digital Communications and Social Media Marketing. Besides travel writing SImon holds workshops and trainings, she collaborated with tourism boards for digital marketing campaigns and participated as a speaker at several events.