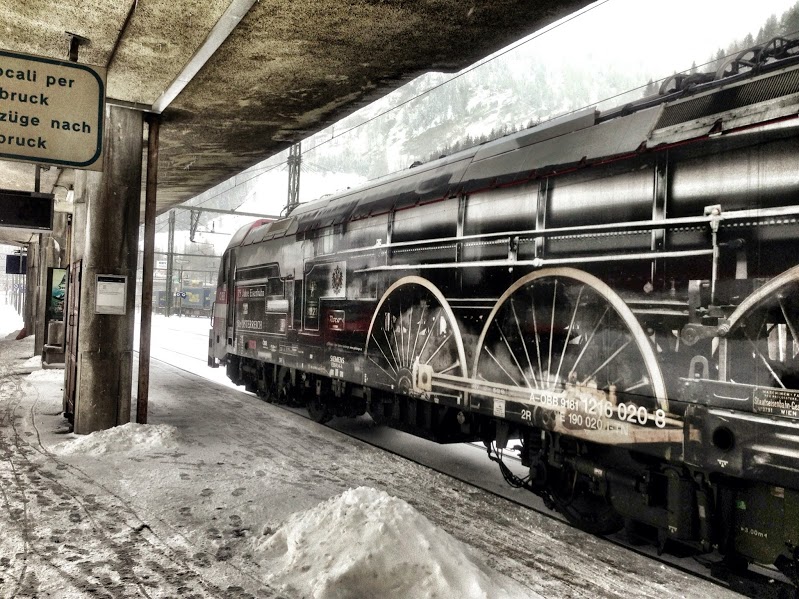 11 Dec

How to Save Money on Italian Trains

Italian trains used to be cheap, slow, rather dirty, often late, and the nearest to the South, the worse the service.

Although regional trains did not change much, the introduction of the high-speed corridor from Turin to Milan and from Milan to Naples/Salerno profoundly changed train transportation, shrinking the time needed to travel between the main Italian cities thanks to fast and comfortable trains.  The result was a strong rise in prices on high-speed trains (named Frecciarossa), making the cheap railways in Italy a memory of the past.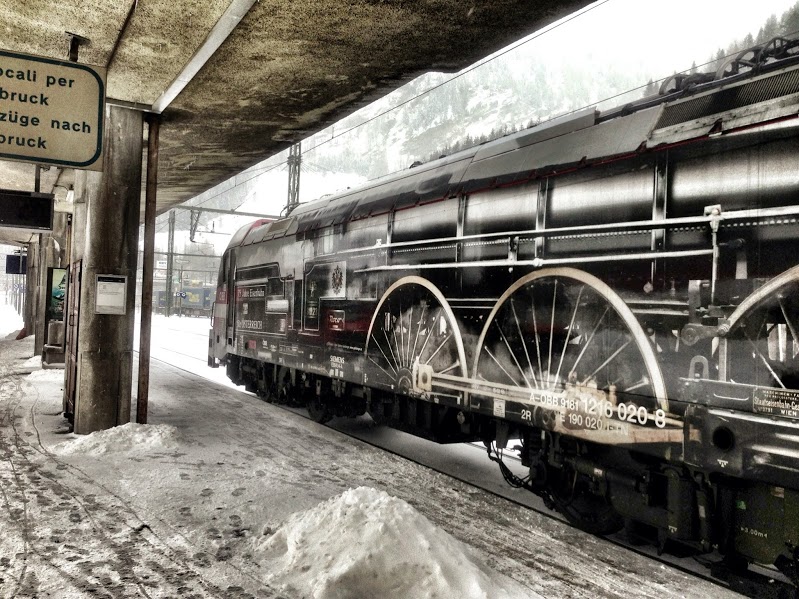 However, a few events had a positive impact on the pricing: the opening of the Milan-Rome route (the most important in the Italian peninsula) to more airlines companies, and the introduction of competition in what was a state monopoly on railway transportation with the launch of  the private-owned company Italo Treno. In contrast to the past, when the train fares were fixed, prices now vary upon a number of factors, like early purchase, date and time of the train journey.
Saving money on Italian trains is possible, although one needs to know how the system (not the most user-friendly) works. The following tips might be helpful, especially to foreign travellers looking to save a few euro that they could spend in something else.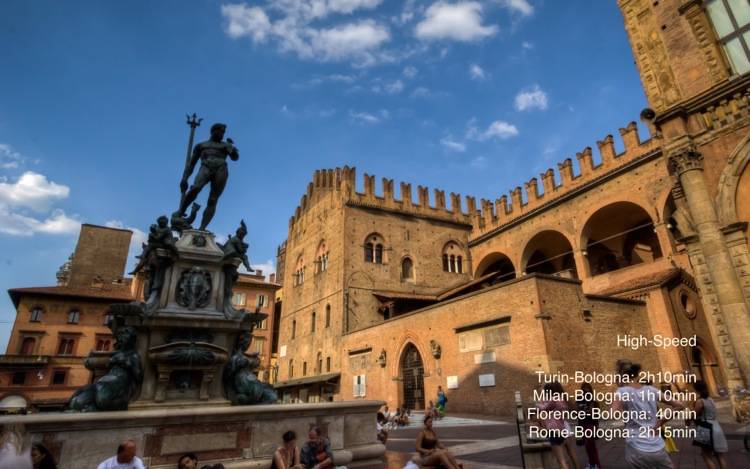 1.  Advanced purchase: like airlines, Italian high-speed trains have a number of seats assigned for early bird purchase at lower prices. There isn't a specific time limit and this can vary depending on the day, time, or if it's holidays season. Looking for bargain offers about 15 days before traveling is usually enough, but it's also possible to find good fares only a few days before the trip.
2. Off-peak days and hours: avoid, when possible, to travel on Monday morning, Friday afternoon or evening, Saturday morning and Sunday afternoon or evening, for these are the most crowded days. Trains leaving from middle morning to middle afternoon are usually the cheapest ones. Flexibility helps a lot to find the best fares.
3. Compare Trenitalia and Italo: there's no precise pattern (at least, as far as I could see so far). Sometimes the same train journey at about the same time is cheaper on Trenitalia, sometimes Italo has better prices.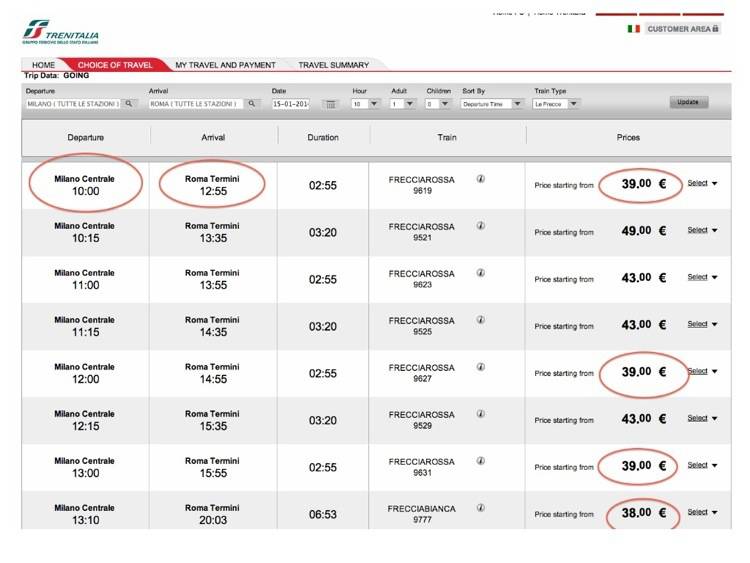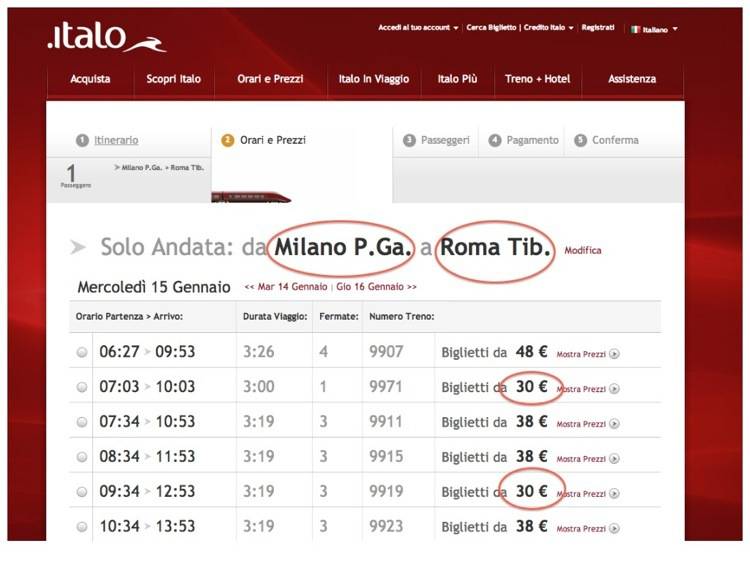 4. Look at the departure and arrival train stations: in many cities, Trenitalia high-speed train Le Frecce and Italo leave and/or arrive from different train stations. Depending on where you're staying and where you're going, one can be more convenient and better connected by public transportation.
5. Beware of the cheaper train fares restrictions: some tickets are non refundable, others have different penalties. Always check carefully before purchasing your ticket to avoid bad surprises should you need to change your travel plans.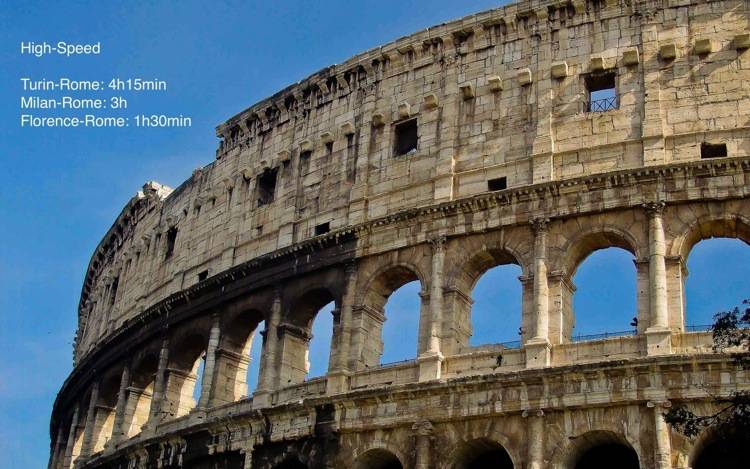 6. Special offers: have a look at the websites for specials ton return daily trips from Milan to Rome  and back, or weekend proposals.
7. Fidelity programs: if you plan to spend some time in Italy you should consider joining Trenitalia's and Italo's loyalty programs, entitling to discounts and other specials.
Conclusion: Trenitalia Frecciarossa or Italo Treno?  There's no big difference between the two so price and departure/arrival stations are usually the main drivers in my choosing one or the other. However, at similar conditions I prefer Trenitalia, since the trains are a little more comfortable.
Have you traveled on Italian trains? Do you have any more tips to save money without giving up comfort and speed?
More reading: 10 Tips to Enjoy Solo Travel