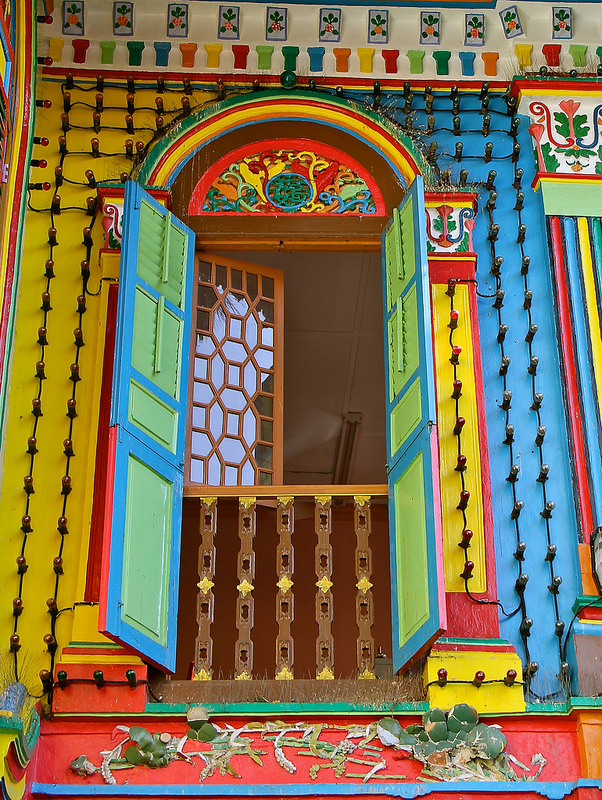 01 Aug

Singapore and the Colors of Little India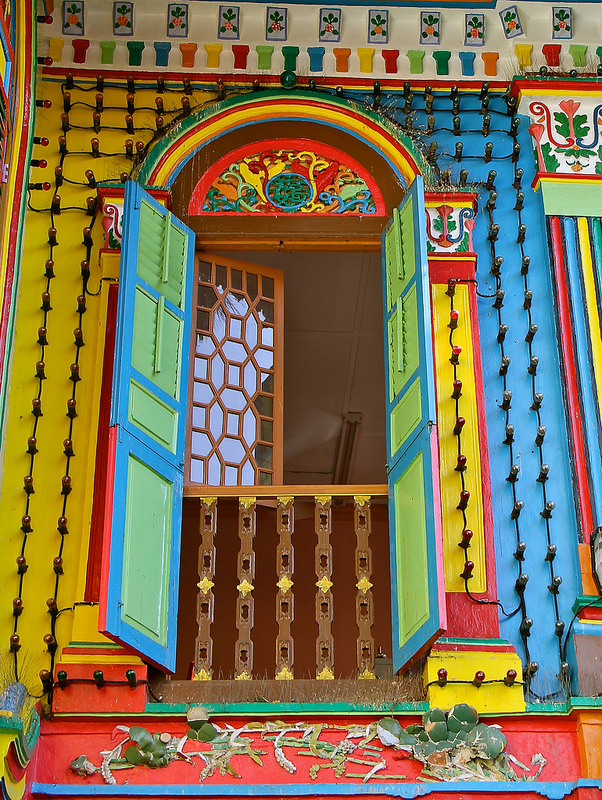 Besides visiting the brand new Marina Bay, with its imposing architecture, downtown Singapore and the world-renowned Orchard Road, an area you shouldn't miss in the Southeast Asia city-state is Little India.
Unlike Kuala Lumpur, where nothing really impressed me apart from the deafening noise of the music at full volume, Little India in Singapore is quiet and very colorful. While strolling around, you'll have a different taste of Singapore, one that made me think to past times while I tried to imagine the city as it was a century ago.
[pullquote]Colorful Little India gives a different taste of Singapore[/pullquote]
We asked around for a good place for lunch and more people mentioned Dehli Restaurant as the best place in Little India. I couldn't tell if it's really the best choice (any Singaporean wishing to comment?), but for sure the butter chicken was excellent and naan… crusty and fluffy!
Unfortunately, there was not much time to explore the quarter and I wish I could have stayed longer  and enjoyed more the bright colors of Little India.
The neighborhood is very easy to reach from both Downtown Singapore and Orchard Road by MRT (the Metro is quick and cheap and only a few stops away), and the area is relatively small so you won't need much time to explore it.