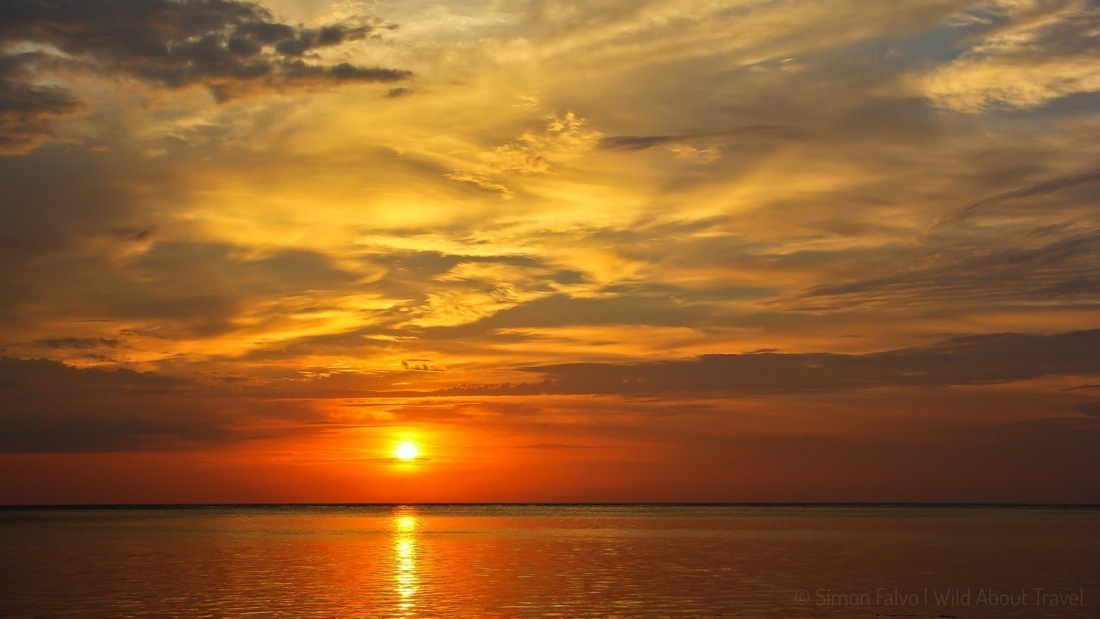 28 Oct

Sky On Fire: Red Sunset Wallpaper

"When I admire the wonders of a sunset or the beauty of the moon, my soul expands in the worship of the creator" ˜ Mahatma Gandhi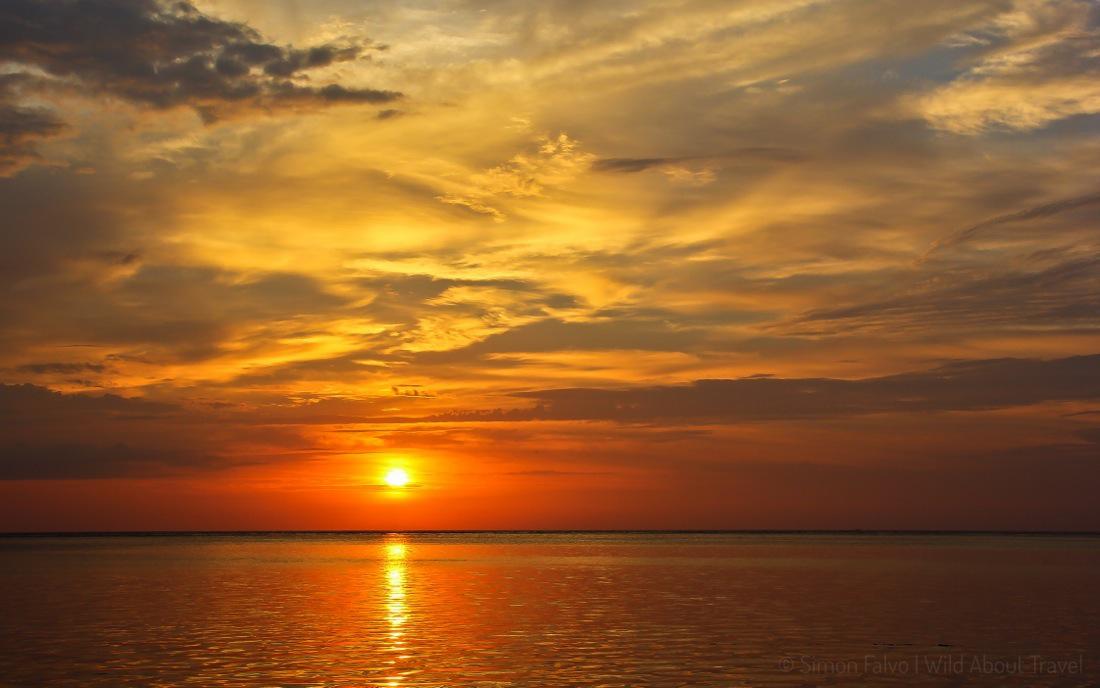 Nothing gives the sense of the cycle of nature like sunset and sunrise. Day after day, no matter what, the sun begins its eternal journey, making us feel how little we are compared to the cosmos, and how important it is to make the best of the gift of life that is given to us.
I have many good memories from the island of Siladen, in Indonesia. The kindness of the locals, the wonderful dives in the Bunaken National Marine Park, the peace and silence, and the breathtaking sunsets, when the sky is on fire and the clouds are like delicate brush strokes laying out beautiful shades of yellow, orange, red and purple.
If you want to brighten your  day, or if  you feel in a dreamy mood, why not downloading this red sunset wallpaper?
Where does you favorite sunset wallpaper come from?