Time runs quickly, and in only a few days I'll be heading back to Southeast Asia for a (relatively) extended period.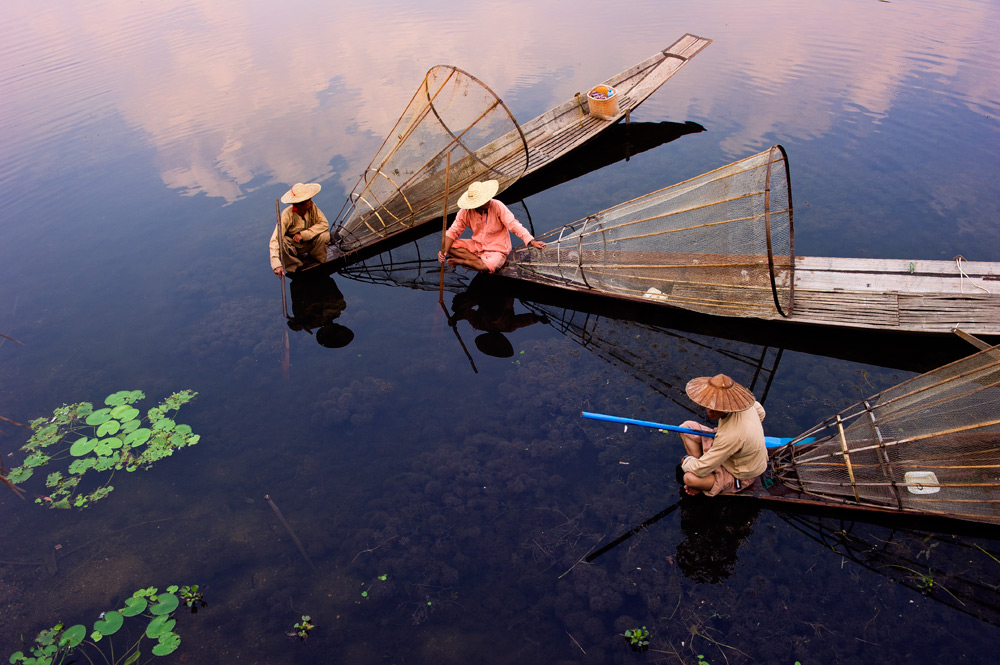 I limited my stay at 45 days since the flight was cheaper but honestly, I could have decided to spend a longer time. The truth is that I didn't feel like it. It's not my first journey to Southeast Asia, and while I certainly liked  the few countries I visited, I never really felt the 'WoW!' factor. I am curious, though, so this time I'll explore new areas and who knows? Maybe I'll have a burst of love.
Exploring Southeastern Asia. Time for a burst of love?
Whenever possible, I try to avoid too much planning. I like to feel free to spend more time in a place that I truly like, or to explore an area I hadn't considered because I found good advice on the road. Compared to my wild journey to South Africa, where I decided my itinerary almost day by day, this trip has already a more definite form.
Where will I go and what will I be up to?
Siladen… Here I come back again!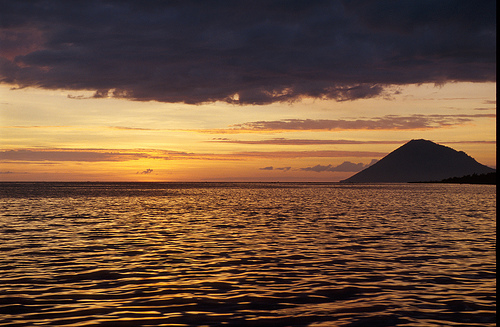 A small island in Northern Sulawesi, a wedding on the beach and most likely a wonderful sunset with the Manado Tua volcano as a backdrop.
One of my best friends is getting married in this little piece of paradise and we are a small group of intimates gathering to celebrate what will no doubt be an unforgettable day.
The rest of the time I'll be very busy chilling out, scuba diving in the stunning Bunaken Marine Park and getting pampered with massages and excellent food.
Strolling around in ever-changing Singapore
Last time I was in Singapore it was under construction, and I can't wait to see the new Marina Bay area. I am particularly attracted by the Vertical Gardens – the solar-powered Supertrees at the Gardens by the Bay – which will be inaugurated at the end of June. I'm also keen to explore new areas, even though I'll decide which ones once I'll be there.
The real highlight of my journey to Singapore, however, is that I'll meet and hug my friend Charles Yap, who just moved back to his hometown from London. I didn't have the chance to share the farewell parties in London, but I'll celebrate with him an unforgettable 'welcome back'. I also hope to meet a few other people I've been virtually in touch with for a long time, like Rose John and Tan Geng Hui.
Exploring Myanmar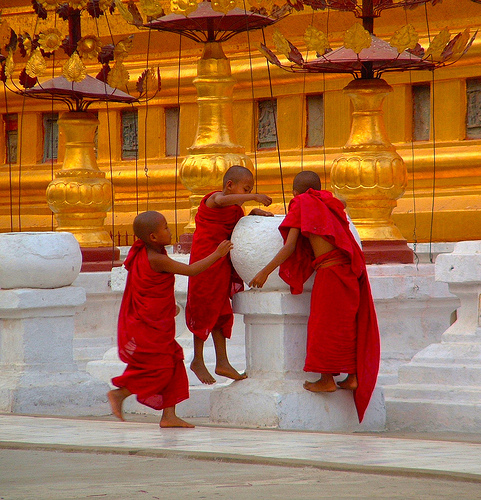 When I first thought at a possible itinerary, I was uncertain between getting to see more of Indonesia or exploring one or more countries between Cambodia, Laos, Vietnam or Myanmar, and finally decided for the latter.  The reason is simple and rather obvious: of all countries, Burma is the one likely to change more quickly in the near future so now is the right time to go. And reading the stories by my good friend Nellie Huang, who recently went in this wonderful country,  definitely convinced me that this is the wild journey I want to make.
Myanmar has so many landmarks and must-see that it's hard not to do a classic itinerary. Still, I'll try to get as much as possible the chance to discover a few off-beaten places and, above all, to get in touch with people so that I can have at least a taste of their every day life.
Malaysia, should I go?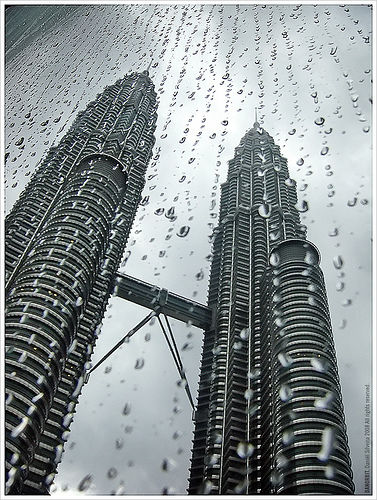 Before ending my journey in Southeast Asia and  heading again to Singapore to catch my flight back to Italy I might spend the last few days in Malaysia, although this is still a question mark. Why am I feeling hesitant? It's not entirely clear to me, although I suspect it's related to expectations, my little interest towards Asian megalopolis and my lack of feeling – at least until now – with the tropical environment. I feel better in the desert and the mountains.
I know it's unfair, but Malaysia is one of the few countries I can't really focus on, I'm unable to find a place or an area feeding my dreams. The only reason why I could spend a few days  there is to eventually meet in real life Umei Teh (and maybe tasting the huge and delicious Sabah crabs she wrote about) and David Hogan Jr. Well, friendship is always a good reason. And after touring Myanmar, I don't exclude that I might need a few days of rest in some nice secluded beach.
# # # # #
Stay tuned to read the upcoming stories of my new wild adventure in Southeast Asia. If you'd like, you can also follow me on Twitter, where I'll post with the hashtag #1Step2Asia
Any advice and idea on things to do and see, places not to miss, best accommodation and so on would be great!