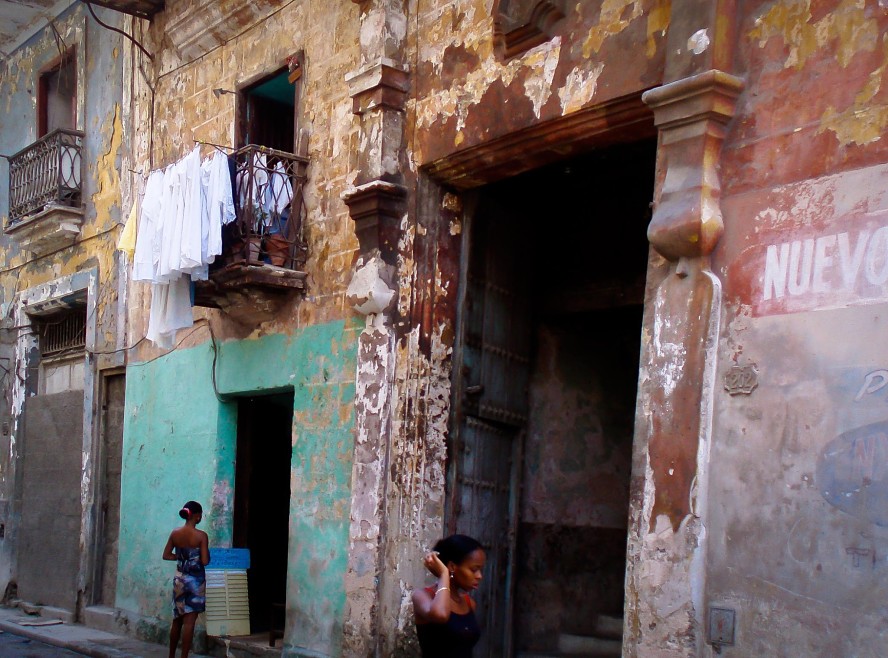 25 Mar

Street Life in Fascinating La Havana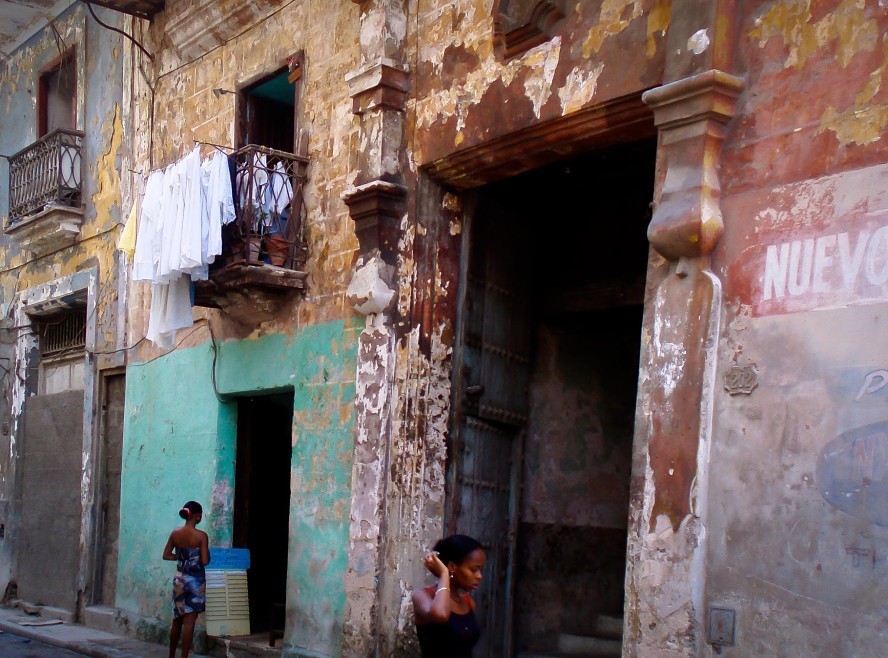 Differently from the past, when I was focused on culture, art and museums, in the last years when I visit a city I am more and more attracted by the street life.
It took me a while to get aware of how much I changed during the last years, and even more to try to understand why. I still love art, architecture, culture, but all of a sudden I felt  as if together with the admiration towards the past I needed to stay connected with the present, the day-to-day life, the vibe that a city instills in me.
[pullquote]If you like seeing and experiencing street life, La Havana is one of the most fascinating cities in the world[/pullquote]
To this respect La Havana, the capital city of Cuba, is one of the most fascinating places I visited during the recent years. Although my time was far too short, I loved the city and its contrast: crumbling houses and beautifully renovated buildings, people's poverty and street life full of music and joyousness. I felt as if the past, the present and an uncertain future were coexisting in a way where there was more harmony than conflicts.
That's how I felt when observing and enjoying La Havana street life. Maybe it's only the partial sight of a visitor spending far too little time. Maybe it's a romantic vision. All I know is that La Havana, its people, the music and the vibe I could feel in the streets deeply impressed me.
Have you visited La Havana? What were your impressions?
More reading: Deserted Beaches and Awesome Wildlife in Cuba