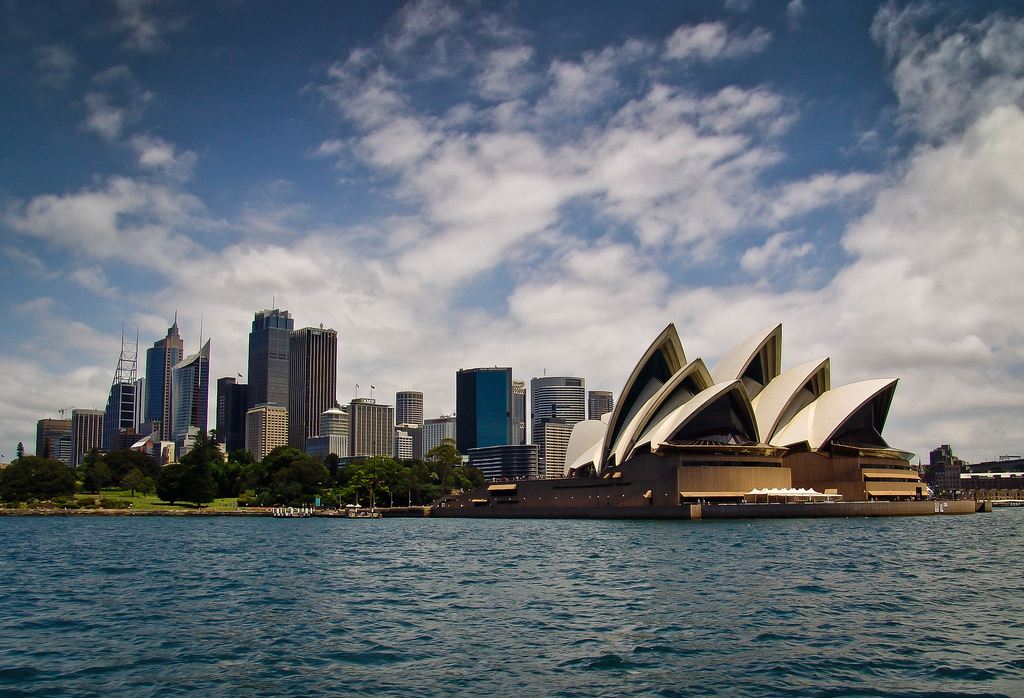 17 Nov

Sydney Skyline and Opera House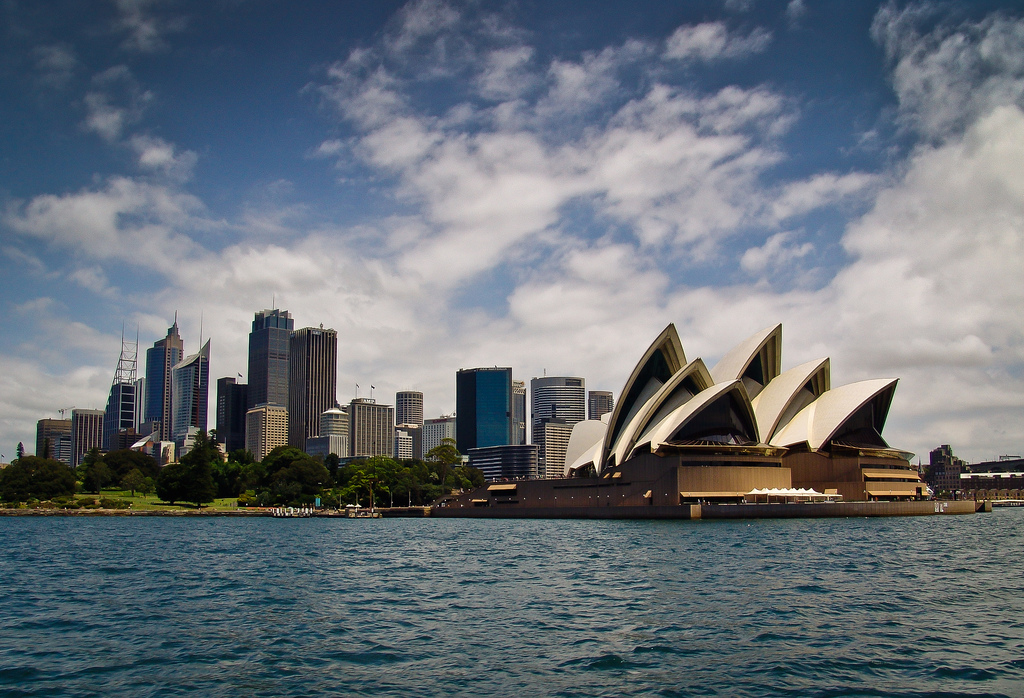 Now that my journey to discover New Zealand is rapidly approaching my memories are going back to Australia, Sydney skyline and the wonderful view of the city from the sea.
[pullquote]The view of Sydney skyline and of the iconic Opera House from the sea is one of the most lovely sights of the city. [/pullquote]
It was such a crazy trip, the most spontaneous I ever did, having decided in 15 minutes on the 24th of December to fly to Sydney on… December 26th. It was my first trip (and so far the only one) to Australia and I had never made my mind before because Australia seemed so far away from Europe and I never seemed to have enough time. And then, in just a matter of minutes…
Experiencing New Year's Eve in Sydney was one of the most unforgettable moments in my life. I felt speechless while looking at the Harbour bridge, the boats sailing in the bay, Sydney skyline and the iconic Opera House all beautifully illuminated. And when the fireworks started it was just… Perfect.
More reading: Unforgettable New Year's Eve in Sydney
_______
If you liked this story, you may want to subscribe to the Wild About Travel Newsletter for more travel inspiration
Travel addict and passionate about photography, Simon Falvo started Wild About Travel back in 2009. Leveraging her strong PR background, she developed an extensive knowledge of Digital Communications and Social Media Marketing. Besides travel writing SImon holds workshops and trainings, she collaborated with tourism boards for digital marketing campaigns and participated as a speaker at several events.