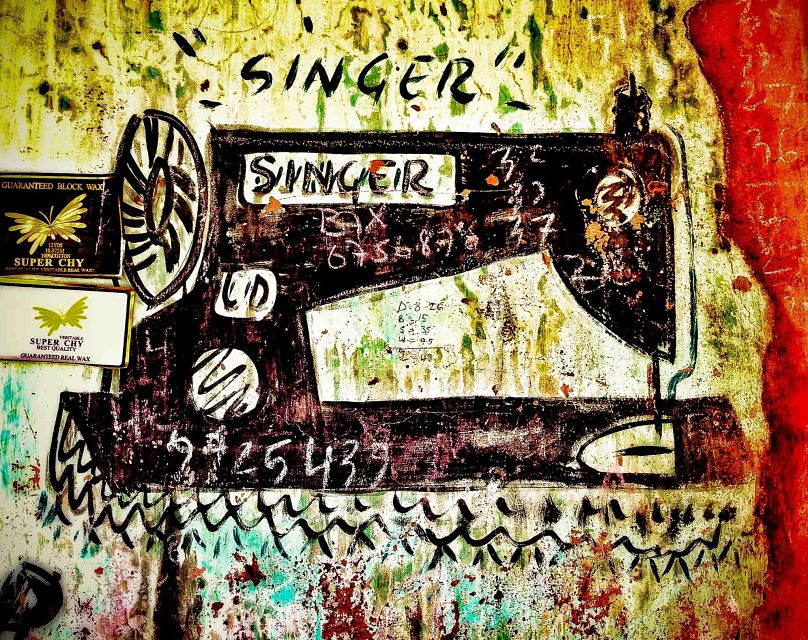 02 May

A Tailor Shop in a Village of The Gambia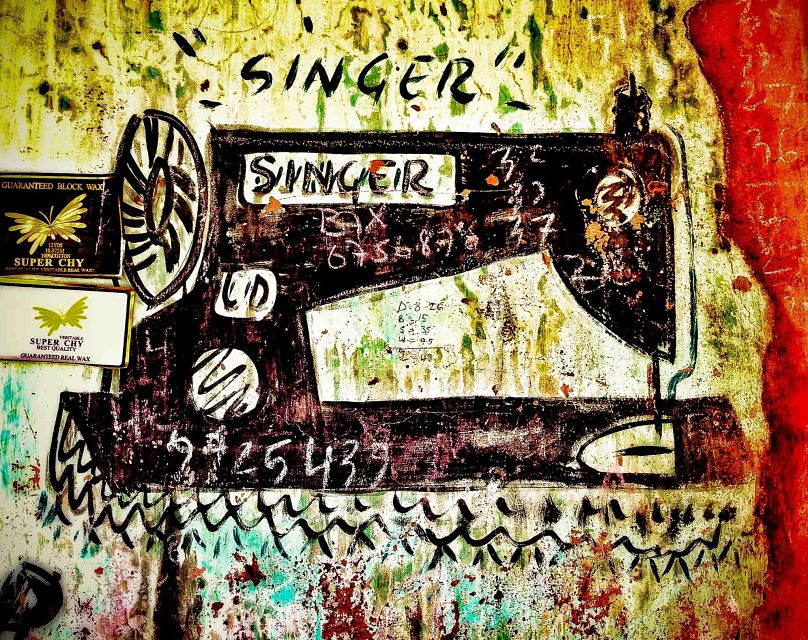 There's so much to write about The Gambia that I don't even know where to start from. I browse through hundreds of photos, still unwilling to believe that the few days I spent in this amazing country went by so quickly.
I can still see the smiling kids, the colorful markets, the peacefulness of the river. Most of all, I was impressed by the people, the way they live, trying to cope with poverty and everything ensuing from it.
[pullquote]Having a dress made by a tailor is a way to give back to the Gambia's people, and bring back home something special[/pullquote]
One of the many ways to get in touch with local life in Gambia – as well as to help people – is by having a dress made by a tailor. Despite the poverty, Gambians wear awesome colorful costumes, revealing a notable sense of aesthetic.
After I saw one of the boys at the Mandina Lodge dressed up in a beautiful costume, I asked him where I could buy a similar one. That's how I found out that most people in Gambia have their costumes made by a tailor. At the biggest market I looked for the cloth, a batik whose colors were so beautiful that I eventually decided to buy enough fabric for two costumes: one a bright fuchsia, the other a nice blue reminding of stonewashed denim.  We then went to the tailor's shop, whose entrance wall was decorated with this lovely painting, something so much nicer than the cold, impersonal and often ugly signs usually displayed in many cities in the first world.
Isn't this a lovely piece of The Gambia creativity?
___________
Note: Special thanks to The Gambia Experience for the invitation to discover such an amazing country. And stay tuned. More to come soon! 
More reading:  Sculpted by the Wind… The Rocks of the Akakus Desert