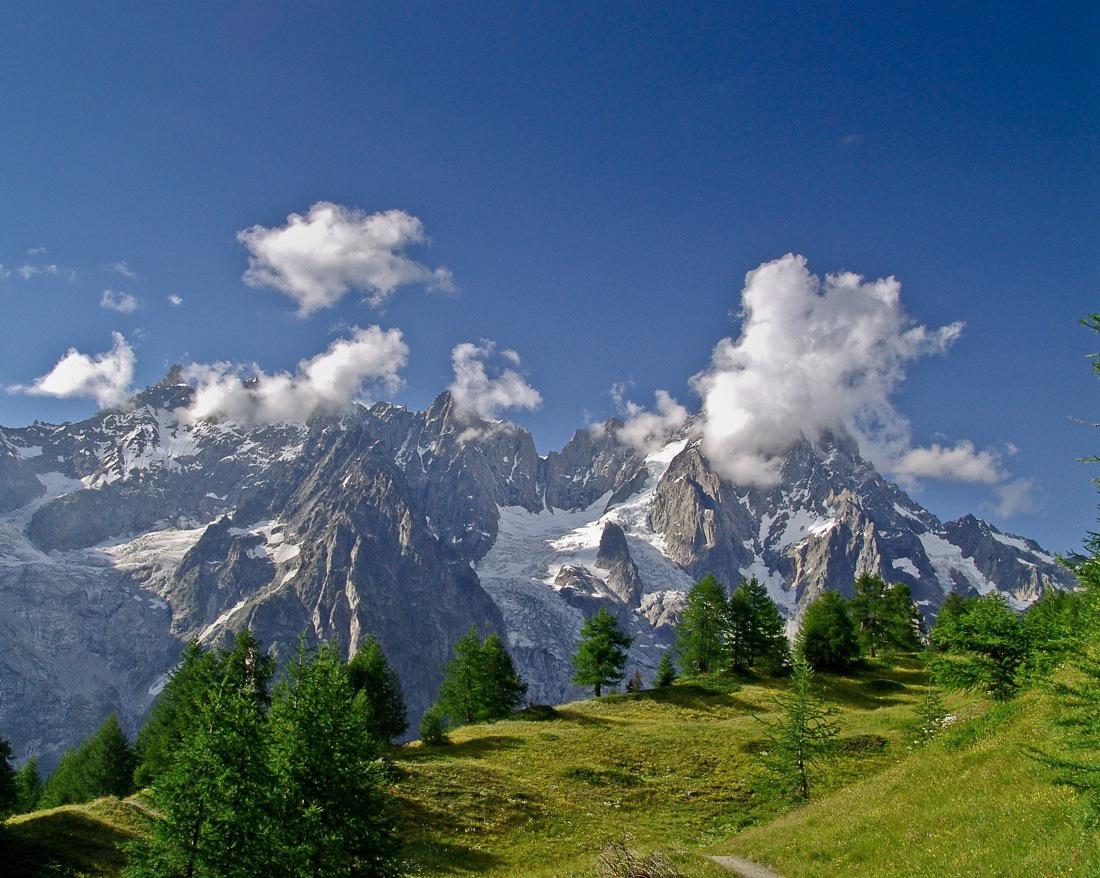 10 May

5 Tips to Hike Alone Safely

As a mountain lover, I'm wild about hiking but I rarely find a companion to share my passion. This means that I often go for solo, wild walks which is good in one way, because I can hike alone at my pace, stop whenever I want to take a photo or simply admire the landscape, take a nap in the grass or rest in a mountain hut to have a coffee and a piece of cake.

But there's the other side of the coin: hiking alone (like every other activity) means that you won't have someone to rely on should you find yourself in trouble or difficulty. Thus here are a few tips that can help you enjoying a solo walk while feeling safer.

1. Prepare your itinerary: That sounds obvious, I know, but I have to admit that being sometimes a kind of wild woman I'm not always following rule number 1: study the path, its length and difficulty.

2. Let know at your hotel, guesthouse or mountain hut where you're going: being an optimist, sometimes even a little reckless, I usually don't think that accidents might happen. But they do happen! You might find yourself in trouble, on an isolated trail, and in the mountains cell phones are not always working. If you don't show up in the evening, someone will call for mountain rescue and knowing your planned itinerary will make things easier and quicker.

3. Be aware of your limits: don't launch into a trail that is too challenging, remember that you are alone. I suggest to take into account altitude, length, difficulty, height difference as well as your level of fitness. Similarly, better to avoid being obstinate if at a certain point you feel that your planned itinerary is too long. You're not making a race and there's nothing to win. Just go back, it's safer.

4. Try to anticipate possible hazards: calculate more time than usually expected for your planned itinerary (you might feel tired and needing a rest), check out before starting your hike if there are mountain huts where you can shelter in case of rain, equip yourself with everything you might need to face abrupt changes in weather conditions (which frequently happens in the mountains)

5. Look at the weather forecast and don't challenge the force of the nature: again, you might take that tip for granted but just think at how many accidents are happening every year, involving even experienced mountaineers…

I wonder if I did write these tips as a self reminder… I can't wait to go hiking, so better a quick refresh on a few basic tricks…



Travel addict and passionate about photography, Simon Falvo started Wild About Travel back in 2009. Leveraging her strong PR background, she developed an extensive knowledge of Digital Communications and Social Media Marketing. Besides travel writing SImon holds workshops and trainings, she collaborated with tourism boards for digital marketing campaigns and participated as a speaker at several events.