I reckon this happens to everyone sooner or later.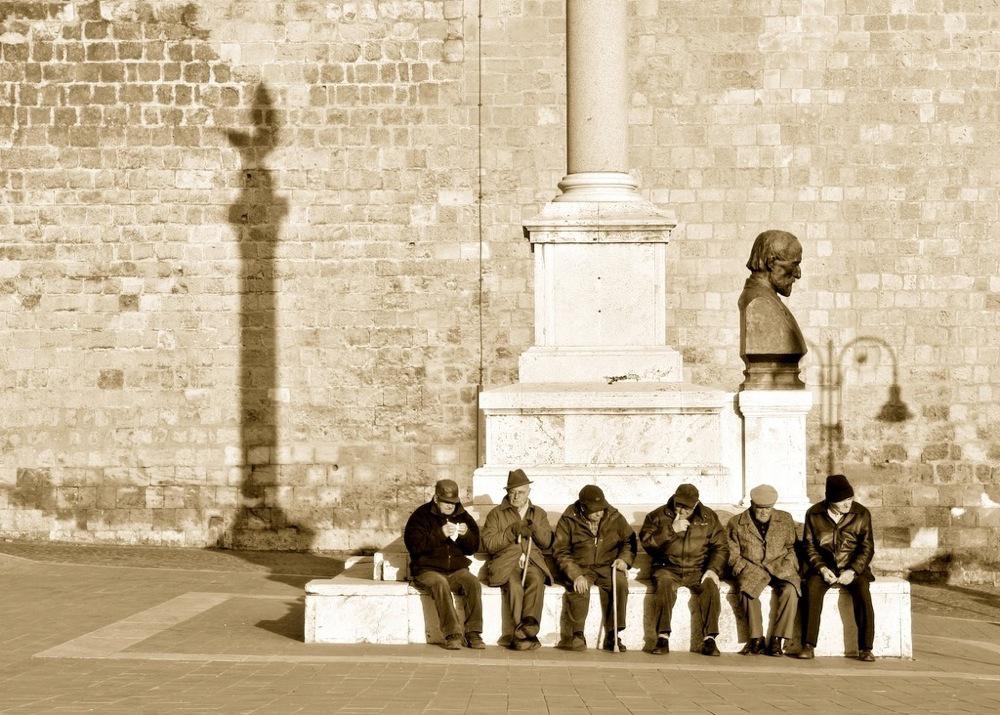 You're traveling to a place you've long dreamed of, maybe visiting a famous landmark or experiencing what you imagined as the trip of a lifetime. Then you suddenly realize that something simply doesn't click and you start thinking "is that all?". Or, even worse, "what am I doing here?".
Sometimes it's just that the time is not right"
Expectations influence how we feel while traveling and the ability to appreciate a place, its people and culture. But looking deeper, I've often thought that the most probable reason for my disappointment was because the time was not right.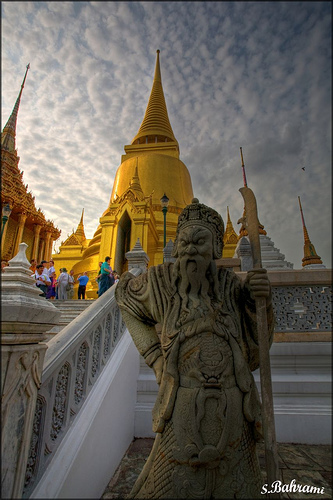 Over the years, it happened a few times, when I was not expecting it.
The most significant case was Bangkok. It was my first trip to Asia and I felt excited with anticipation, looking forward to see the bustling life, the culture and the temples.
Unexpectedly…
I disliked Bangkok from the very first moment, finding it noisy, dirty and unfriendly.
Since I wanted to have enough time to get 'acclimatised', I decided to stay a few days, exploring the city, visiting the temples, tasting food. Useless. I couldn't get rid of my first impression, and for years I kept being persuaded that Bangkok was the ugliest city in the world, a place I would hopefully never go back.
When my best friend visited Bangkok a few years later, feeling so enthusiastic that he went back two more times, I started weighing my perceptions and wondered that maybe it was just not the right time. I was arriving from Nepal, where I had just had a wonderful time immersed in the mountains and the small villages, and thoroughly enjoyed the beautifully decorated temples.
What if I had first visited Bangkok? What if I had the chance to discover it today, with different eyes?
I felt a similar frustration a couple of times in the USA, in Boston and in New York.
I had read and heard a lot about Boston, often described as the most 'European' city in the United States and for that reason one of the favorites by the visitors from the Old Continent.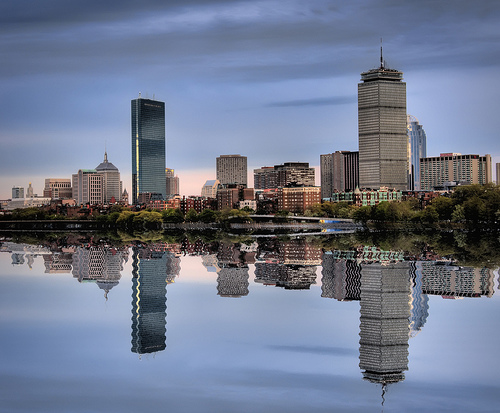 Strange enough, while I can't say that I didn't like it, Boston did not really arouse much wonder inside me. I found it nice, but nothing more than that, and couldn't help comparing it to London and renewing my love for the British Capital.
New York was not new to me when I went in February last year to attend the Social Media Week. I had already visited the 'Big Apple' four times and felt excited to go back. What happened, though, is that I was feeling uncomfortable.
Instead of enjoying the vibrant atmosphere of the city, I found the noise extremely annoying, as well as the cars and the crowd. Unable to cope with the cold, I sometimes could barely make up my mind to go out and explore something new. Where was the enthusiasm I had experienced during my previous trips? How was it possible feeling happy to go back home?
Travel is like a sentimental relationship. Both parties must feel involved.
Thinking over these negative feelings, I guess that traveling is similar to a sentimental relationship. It can work only if both parties are involved. Most likely, it was not the right time for me, and this prevented me to experience all these places had to offer with the necessary openness.
Do you ever feel or think that the time is not right?