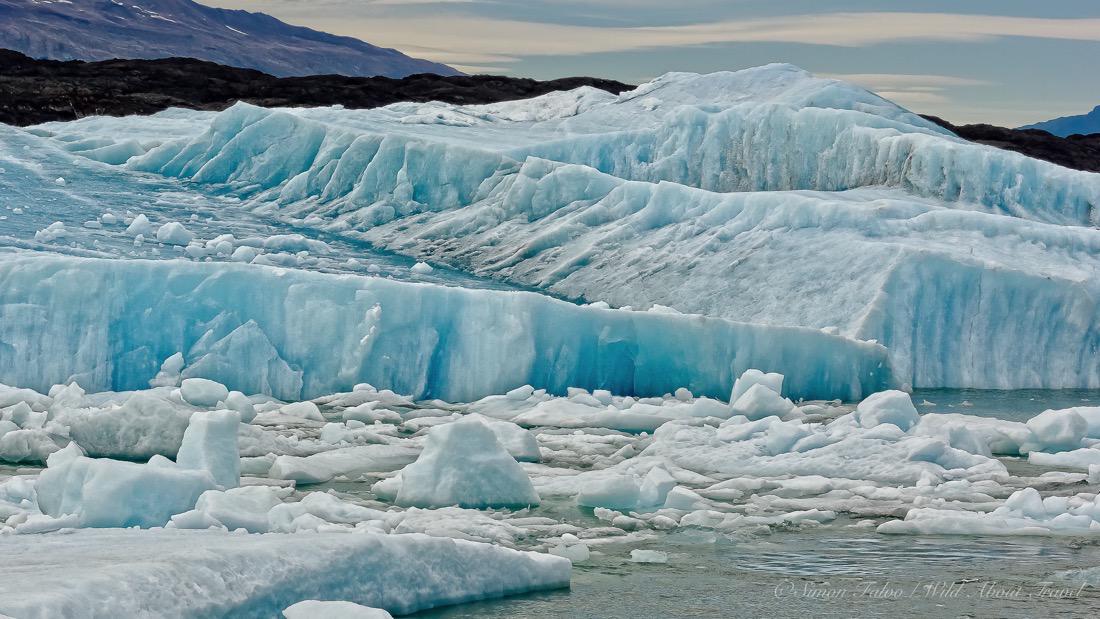 07 Jan

The Marvelous Upsala Glacier : Wallpaper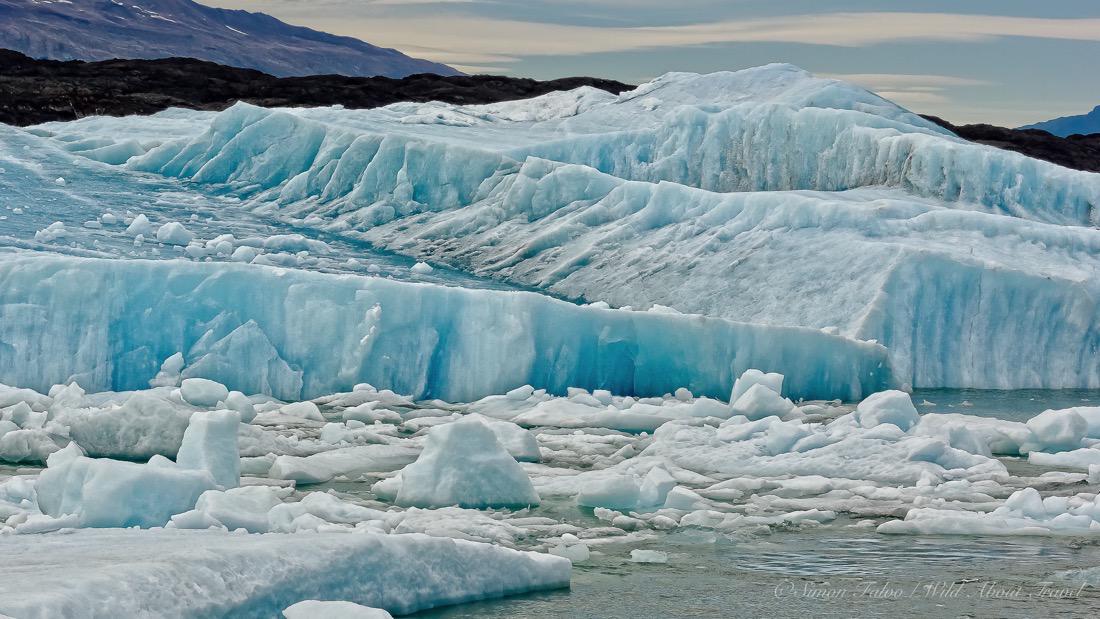 Happy New Year!
One year ago, more or less these days, I was planning my trip to Argentina. It was a long-dreamed destination, which climaxed when I eventually saw the glaciers: the majestic Perito Moreno (definitely a must-see) and the lesser-known Upsala glacier, which can be reached only by boat.
It was my first encounter with a glacier from the sea and despite the strong and freezing wind, I stood all the time on the deck, determined not to miss a single second of such a wonderful sight. Braving the gusts of wind, keeping as steady as possible on the rolling boat, I shot photos almost unrelentingly, in the hope that at least a few of them would be good.
I won't tell you how many pictures I discarded but thankfully I managed to take some decent photos, and this is one of my favorite pictures of the Upsala glacier. [And if you fancy more, have a look at my Upsala and Spegazzini glaciers photo essay].
January marks a "new beginning", so how about a new desktop wallpaper?