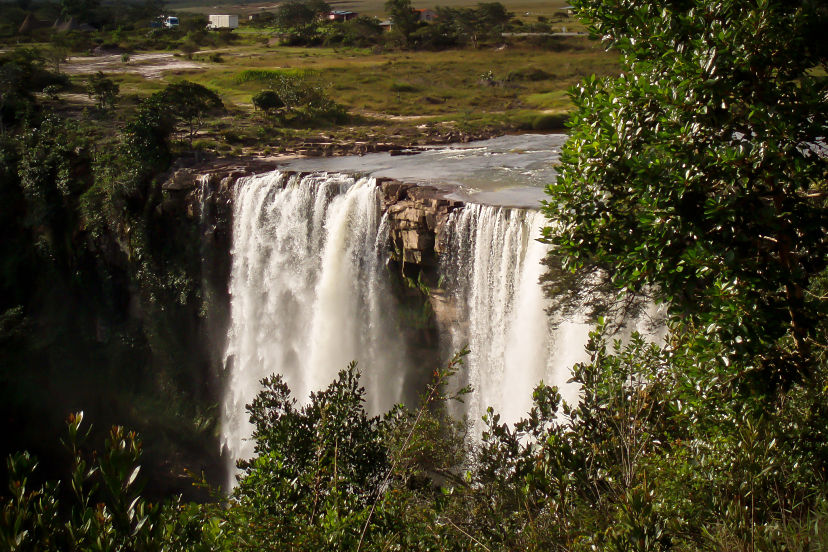 05 Aug

Venezuela Gran Sabana: The Kingdom Of Waterfalls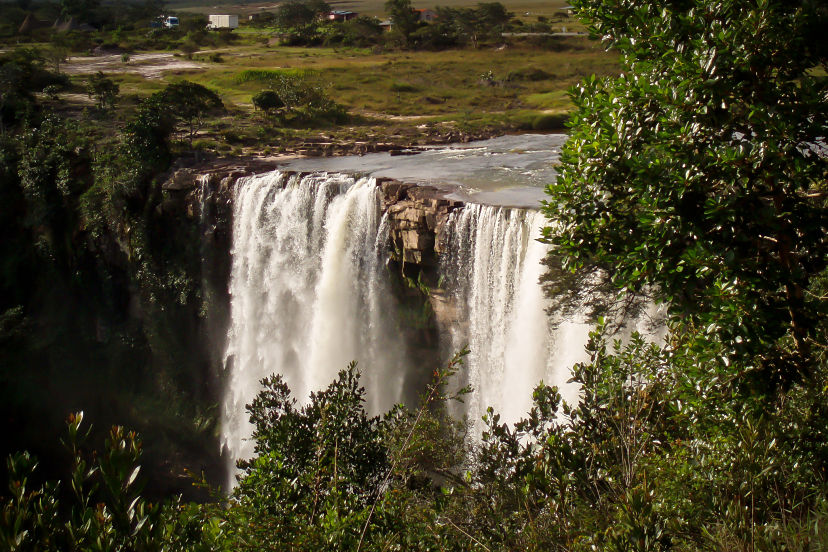 I was not sure what to expect when I traveled across the Gran Sabana, one of the most interesting natural environments in Venezuela. A good friend of mine had visited Venezuela the year before I did, and he told me that he thought that I might feel a little boring the long drive across this remote area. For a little while, I was not sure what to do but I eventually decided to go and see with my own eyes this wild and largely untamed area of South America.
My friend Wally was right: the trip through the Gran Sabana is a long drive on a 4×4 in a land where there's almost nothing, except a stunning scenery. I will never forget the wide spaces, the incredible colors and light of the ever-changing sky, the tepuis. I thought that the Gran Sabana was the kingdom of waterfalls, small, big, high, wide, and always beautiful.
Wild, remote and mostly untouched, it's not the kind of scenery one can easily forget. For sure, though, you must be a nature lover to appreciate the Gran Sabana, since most of the time you'll be on a 4×4, stopping here and there for a bath under the waterfalls, or a walk in a wonderful land that seems in the middle of nowhere.
More on Venezuela: Los Roques and the Colors of the Caribbean from the Air