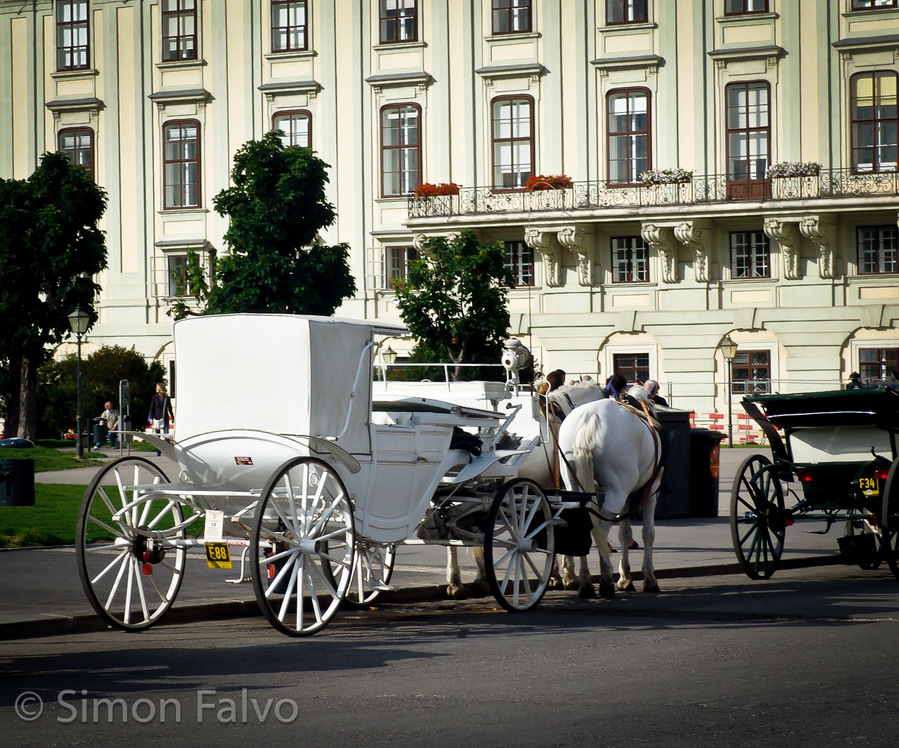 01 Mar

A Jump in the Past at Hofburg Palace in Vienna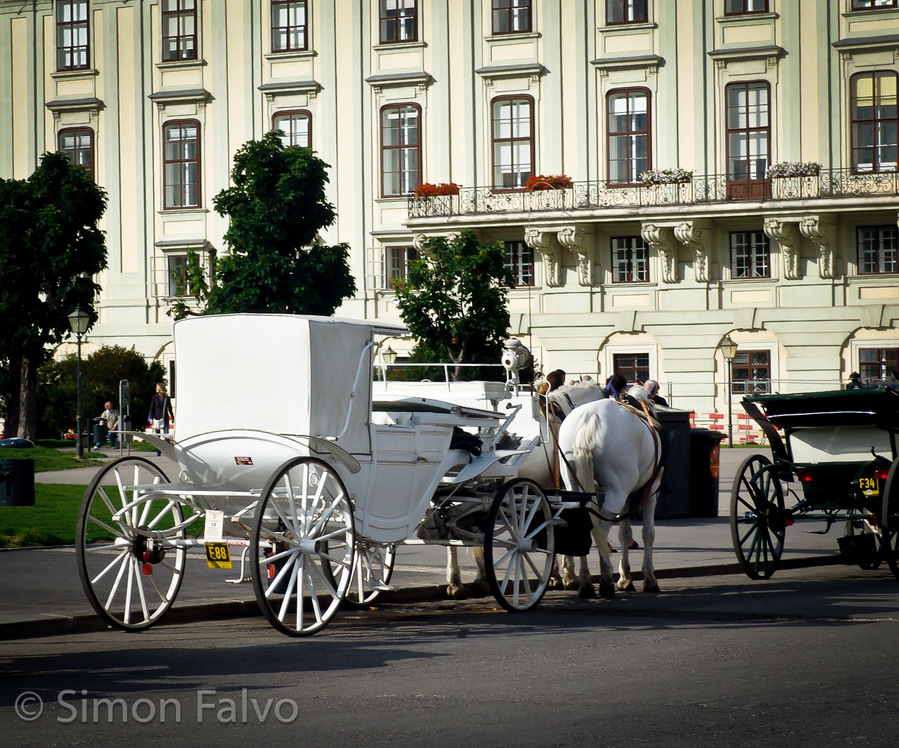 Vienna is one of the few cities where you can very easily forget living in the 21st Century and make a jump in the past. The magnificent Hofburg Palace, once the residence of the Habsburg dynasty, with the old horse-drawn carriages standing in the courtyard, brings back the memories of the mid 1800s and the Empress Sisi.
[pullquote]At Hofburg Palace, you feel a little like making a jump in the past[/pullquote]
Barely disturbed by cars, while walking around the Hofburg it can easily happen to feel slowly slipping in another world and in romantic 'rêveries'.
More reading: A Photo Tour of Sanssouci Park in Potsdam