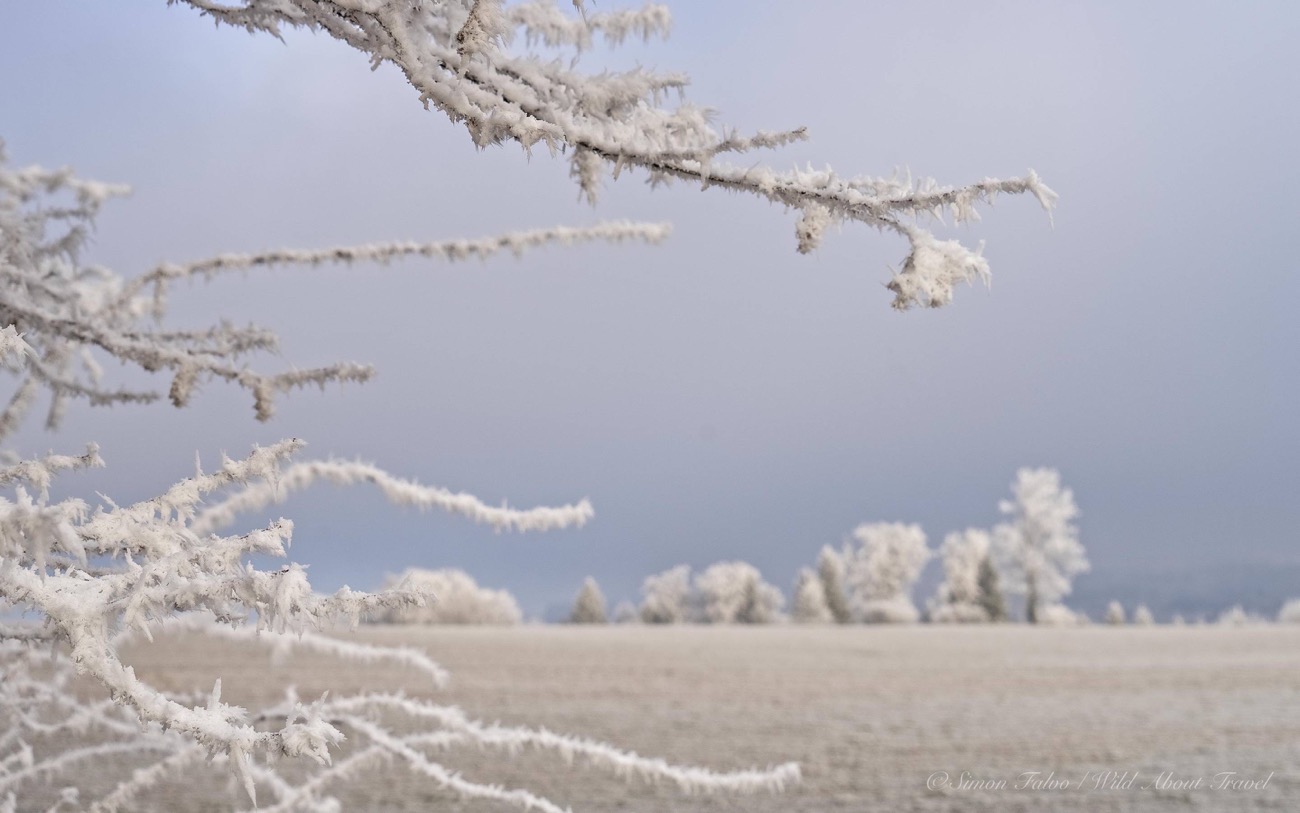 07 Jan

White Frost, Dreamy Winter: Wallpaper

Nothing spells winter to me more than the color white: white snow or, even more beautiful, white frost.

Snowfalls sometimes come late in the season – that seems to be the case this year – but at some point, soft and plump flakes greet us, at least in the mountains. White frost is less common, and perhaps for that all the most beautiful.

SEE ALSO: Frost and Fog in the Saanenland - A Photo Essay

The effect of millions of small icy crystals is different from a blanket of snow. Snow means softness and muffled sounds. Frost makes me feel as if all of a sudden the landscape was at a standstill, time had stopped and nature was caught in an instant of absolute perfection.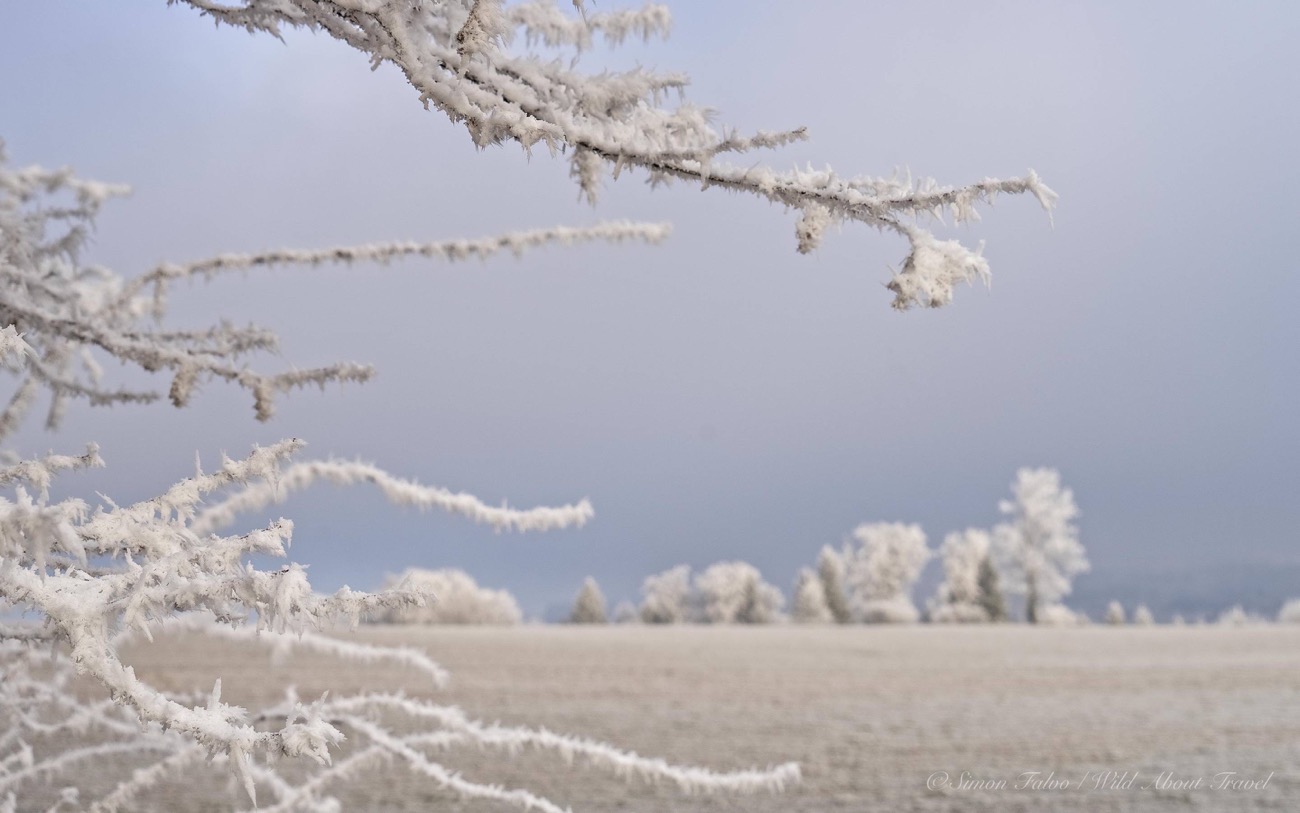 I spent the Christmas and New Year period cat-sitting near Bern, taking care of a wonderful and playful kitten with whom I had already spend a fabulous time last Summer. A few minutes downstream there's the river Aare, while upstream there's the forest, with many lovely paths.
It's there that I went walking a few days ago when I woke up and saw how in one night the landscape had totally changed. No more blue sky and green spruces, but a light gray sky and the grass and trees covered in a dazzling white hoarfrost.
I thought this view would make a beautiful wallpaper. I hope you'll like it too.
Wallpaper Download: