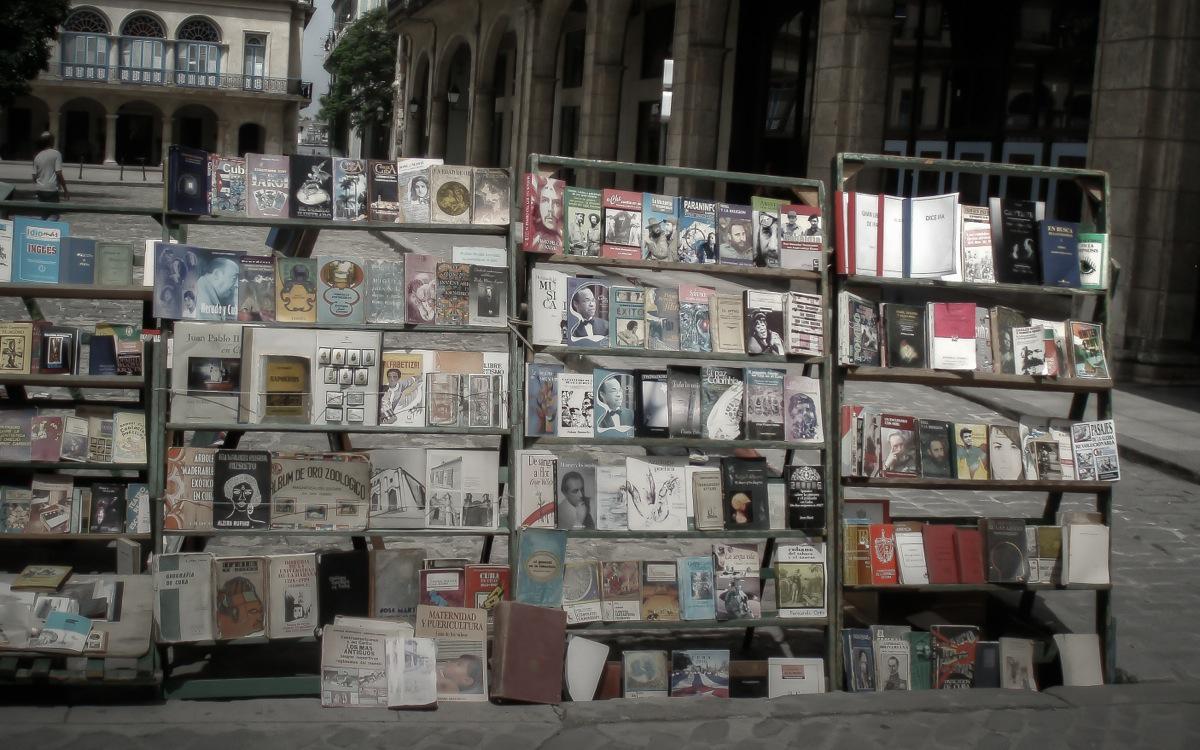 01 Jul

Cuba Icons: Fidel Castro and Che Guevara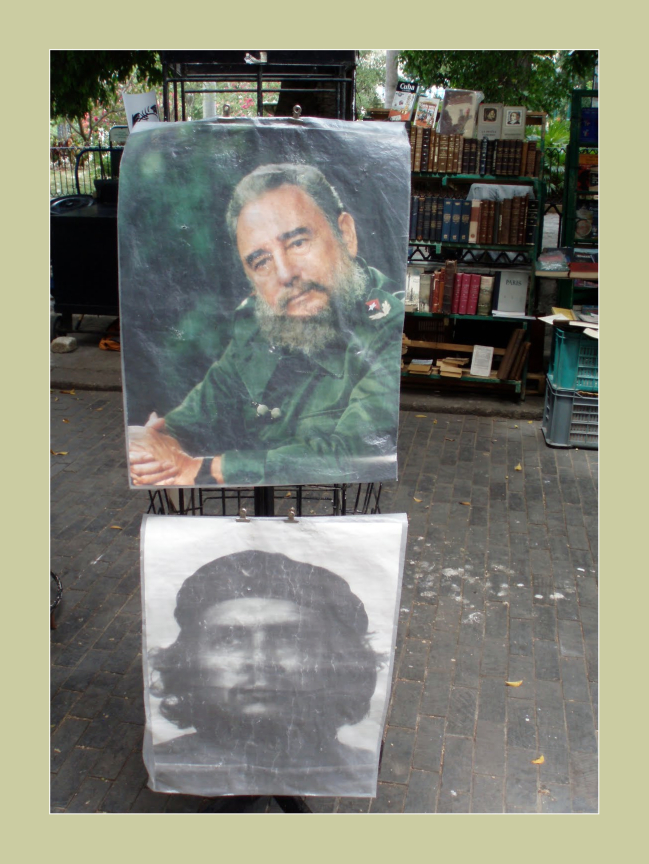 I guess that lots of people wonder what Cuba will become in the future years. That's the reason why I'm glad having visited it now – although just for a few days.
Too little time to understand, however enough to gather at least an overall impression.  And to experience why it's so easy to feel almost immediately wild about Cuba.
Even at a quick glance,  a few things impressed me: people always smiling and welcoming although being very poor, the ubiquitous prostitution – in my opinion the greatest plague of the poorest countries -, the partial reluctance (likely driven by the fear of negative consequences) in talking about the day-to-day life coping with embargo, poverty and containment, the charm and contradictions of La Havana.
And the two most important Cuba icons: Che Guevara and Fidel Castro.
The Plaza de Armas, in La Havana, is emblematic. Everywhere photos, books, flags, portraits, gadgets. Many of Fidel Castro and much more of 'El Che'.
And although I am unable to imagine what the future of Cuba  could be in the coming years I cannot help myself to feel amazed by the power that Che Guevara as a symbol and a myth still holds.  I thought this was mostly related to an idealization of El Che icon in many countries but apparently he is still alive in Cuba. A symbol of hope?