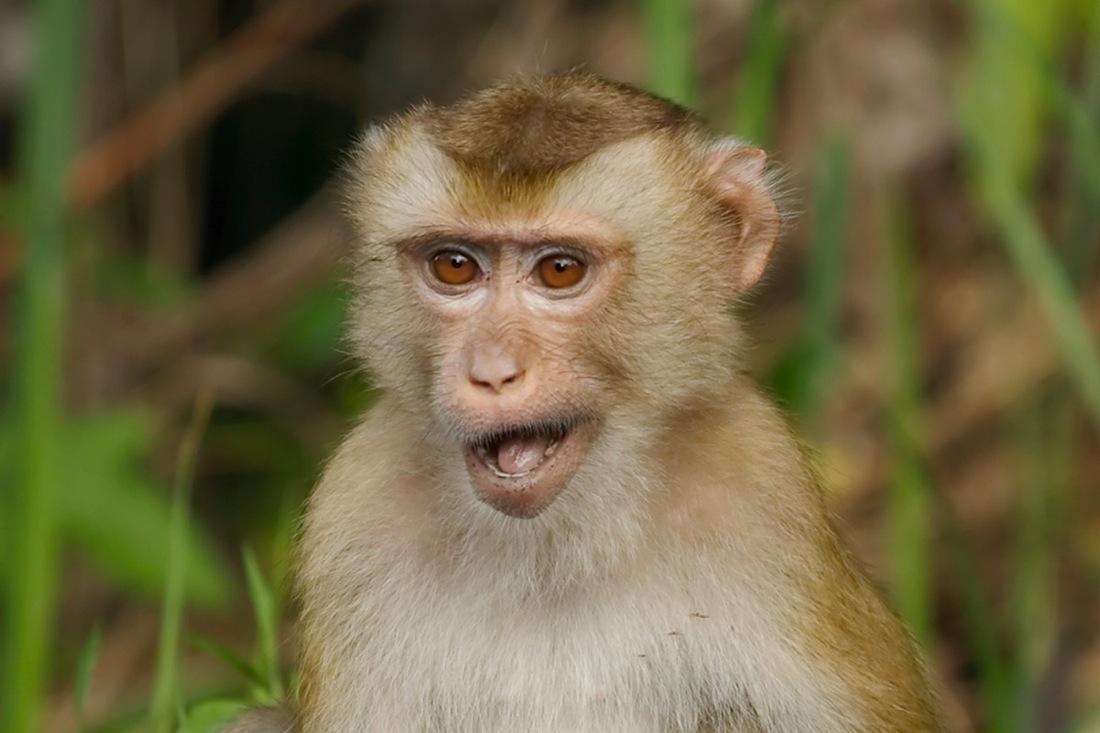 04 May

Wild About… Khao Yai National Park

[pullquote]Aren't we all 'Wild About…' something?[/pullquote]

Khao Yai National Park in Thailand is one place that is not on the radar of most when tourists come to this popular Southeast nation.

Before I left for Thailand I watched the movie The Bridge over River Kwai. With scenes that showed friendly people, lush jungles, and a rich diversity of plant and animal life the movie epitomized why I wanted to come to Thailand.

After a month in the country I visited some cool outdoor places, but I did not feel I had been to an actual jungle. I had visited Chiang Mai, Doi Inthanon National Park, and a National Park along the Myanmar border. These places were nice and some impressive waterfalls were enjoyed, but I had not seen the bird and animal life I had expected.

This changed dramatically at Khao Yai. The park ranger drove me to the campground and along a back road we came across a 6 foot monitor lizard that scurried off into a swamp. We continued and saw deer, monkeys, and flocks of birds. The ranger suggested after I put my tent up that I walk along this road around dusk.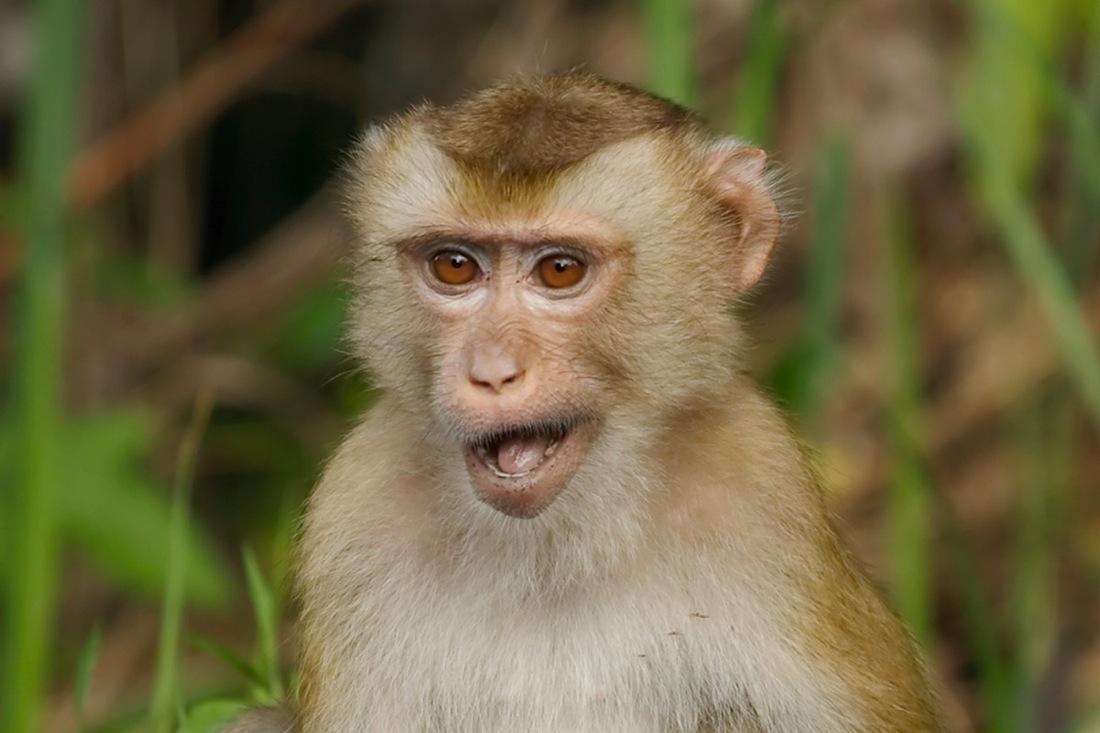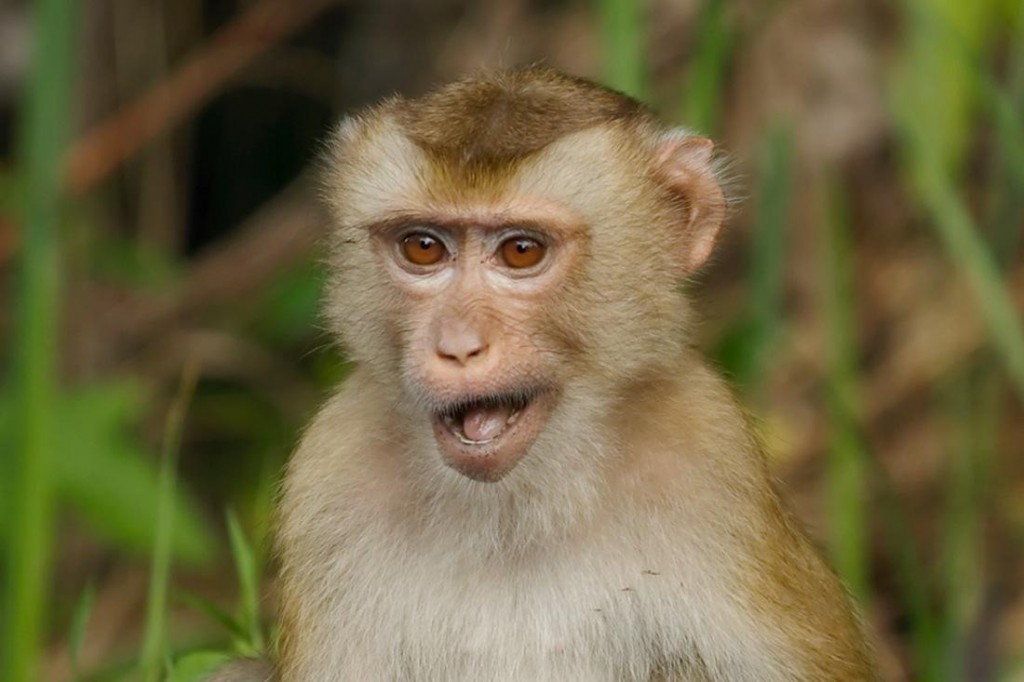 .
I set up camp and went for a walk. The area teamed with wildlife as animals emerged from the jungle to forage for food. Deer were everywhere, a down tree housed a family of monkeys, and a flock of hornbills flew from tree to tree. This was the Thailand that I longed for and finally found.
A flash of orange caught my attention in the distance. Khao Yai supposedly is the home to 25-30 tigers. Could I be so lucky and see this elusive beast in my first night in their habitat. It turned out to be three wild dogs that crossed the road and took off into the distance.
I asked two guides and a ranger if they had ever seen a tiger. All three responded in the negative and collectively they had worked twenty years inside the park. This news disturbed me. I have read some reports that caste doubt to whether there are any tigers left in Khao Yai. The disappearance of the tiger from Khao Yai is symbolic of the alarming rate that they are disappearing worldwide. If the poaching problem related to the medicinal need for tiger parts cannot be contained, then our world will soon be bereft of this beautiful wild creature.
_______
To get to Khao Yai from Bangkok take a bus from the Mo Chit bus station to Pak Chong. In front of the 7-11 in Pak Chong trucks shuttle visitors to the gates. The only way to the campground is either to arrange a ride in advance from a tour agency, arrange for a park ranger to pick you up, or one can hitchhike. The park has a nice campground with two outdoor restaurants and they rent inexpensive camping gear. The park office has guides for those that want to hike with a local expert.
_______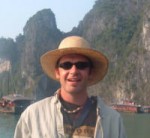 Ted Nelson has been adventure traveling for 30 years kayaking, canoeing, hiking, and skiing locally near Chicago, Illinois and across the United States. He also loves to explore different cultures and his worldwide travels have taken him across Europe, Southeast Asia, and to Venezuela.
Check out his blog at Traveling Ted, follow him on facebook and/or twitter
Travel addict and passionate about photography, Simon Falvo started Wild About Travel back in 2009. Leveraging her strong PR background, she developed an extensive knowledge of Digital Communications and Social Media Marketing. Besides travel writing SImon holds workshops and trainings, she collaborated with tourism boards for digital marketing campaigns and participated as a speaker at several events.