Last Updated on May 10, 2016 by Simon
˜ Aren't we all 'Wild About…' something? ˜
What? Yes, you read that title correct. I am WILD about walking pilgrimages, and specifically the 1,200 kilometer 88 Buddhist Temple Pilgrimage of Shikoku Japan. When most people visit Japan they are usually looking for things to do in Tokyo, or day trips to the amazing temples of Kyoto. They might even take a side trip to rural areas in Hokkaido, or the UNESCO heritage site of the Kii Mountains.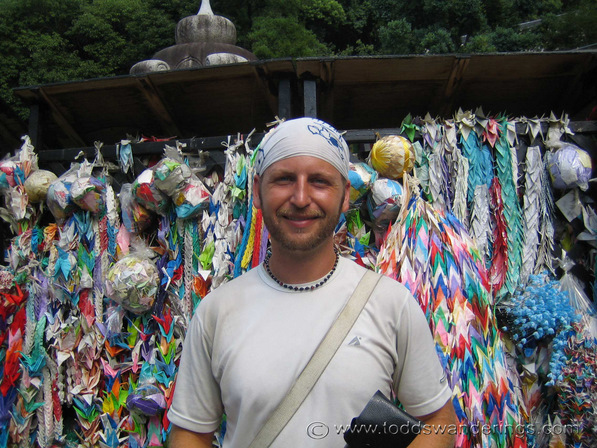 Those are all worthy places to visit, but for me, the little visited Island of Shikoku, and its over 1,000 year old pilgrimage is the place to not only get to know Japan but to understand who you are and what you want out of life.
Shikoku is the smallest of Japan's four main islands, and possibly the least visited. For over a thousand years, henro (pilgrims) have visited the 88 Buddhist temples that ring the island, traveling in the footsteps of Kobo Daishi, the founder of Shingon Buddhism. Born on Shikoku in 774 AD, he wandered the island performing acetic rituals, leaving a steady stream of miracles in his wake.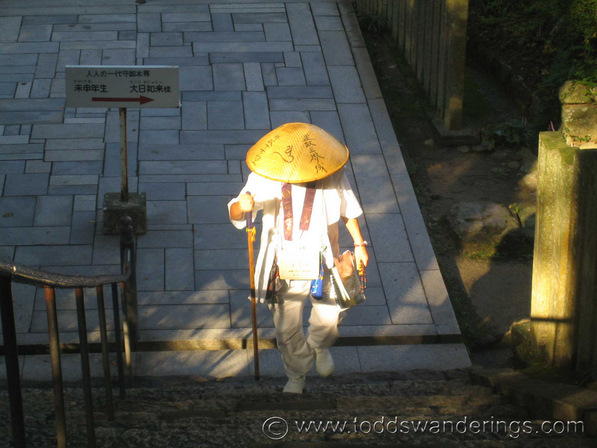 Each year only one percent of pilgrims (out of an estimated 100,000-150,000 henro who perform the route by bus, car, train or bicycle) actually walk the 1,200 kilometer route. They hike footpaths that plunge deep into isolated mountains, through villages dominated by evergreens and rice paddies, and along a weather beaten coastline assaulted by frequent typhoons. Dressed in road worn white, they peer out from under conical straw hats that protect from sun and rain. Bell topped staffs steady their tired bodies as they transform Shikoku into a constantly moving human prayer wheel.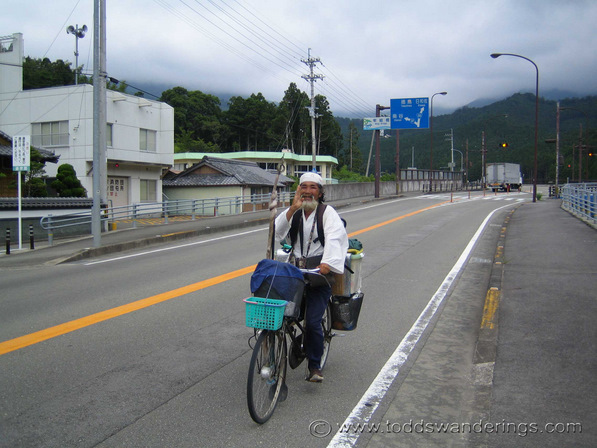 I first walked the Shikoku pilgrimage in 1998, equipped with very little Japanese, and no English resources to get me from temple to temple. I walked the pilgrimage again in 2005 armed with better Japanese, but still trusting the Japanese guide book and my sense of adventure and curiosity to explore what lies around the next corner.
The pilgrimage takes 1 ½-2 months to walk and is both physically and mentally demanding. I camped outside most nights and slept in free rooms and I still burned a $2,000 whole in my pocket over 30 days.
So why am I wild about the Shikoku pilgrimage? Well, it is rare in our hyper connected and ever shrinking world to find true adventure. It's rare to be able to drop away from societal norms and structures for 1-2 months and let all the noise fall away. When you take the time, and you have the silence to listen, it's amazing what you can hear. For me, I found my purpose in life, what I wanted to be when I grew up.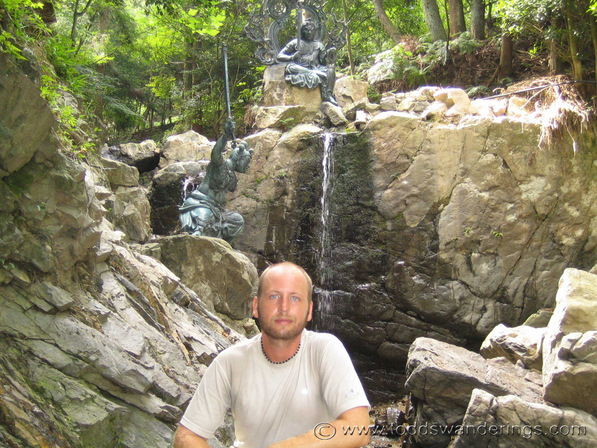 Walking every day, feeling the pain of each rock, and the smell of each tree is something very few people get to experience these days. The Japanese have a saying, "continuation is power." Nowhere else does this become more apparent than on the Shikoku Pilgrimage where you don't find the value of the pain, the struggle, or the emerging pattern until you have continued far enough to be sad it is almost over.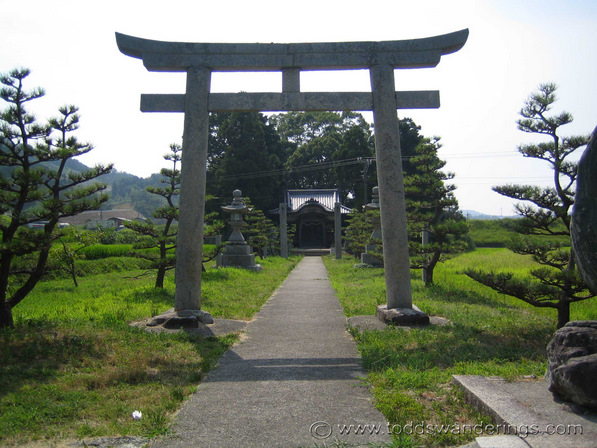 Japan has many hidden secrets that most people will never stay long enough to discover. But if you are looking to uncover the secret of the Japanese countryside, the value of continuation, and the power of a Buddhist pilgrimage that accommodates all religions and methods, then Shikoku is the place for you.
_____

Important Notice: Todd is actively engaged in helping raise money for the survivors of the Japan Tsunami, after having identified and selected a few trusted local Japanese organizations and NGOs. Please, spend a few minutes to visit Todd's Wanderings page and find out how you can help.
_______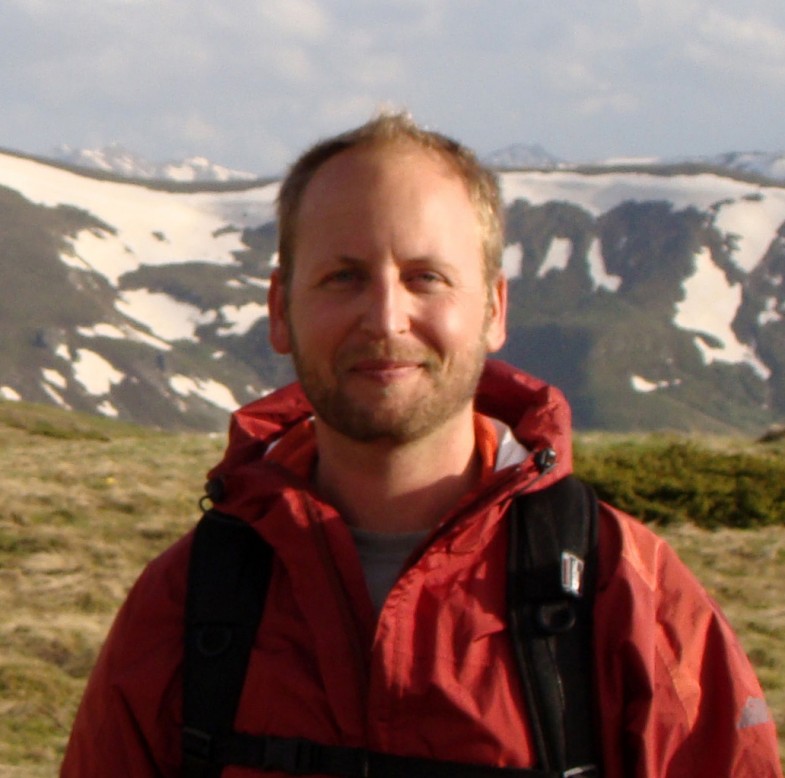 Todd Wassel is a writer and conflict resolution specialist. He lived in Japan for over 5 years and his wife's family is from Tokyo. You can follow more of Todd's adventures and lifestyle advice at Todd's Wanderings or follow him on Facebook and Twitter (@toddwassel).
He's working on his first book about walking the 1,200 kilometer Japanese Shikoku Pilgrimage, twice.