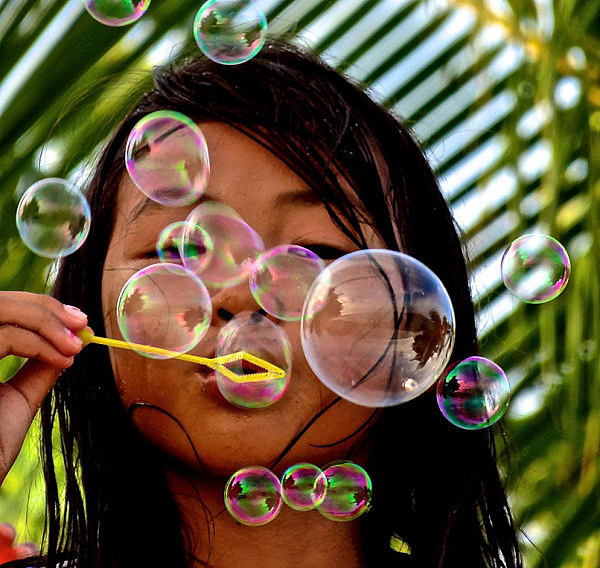 20 Mar

World Happiness Day: Rethinking Happiness Through Travel

When the United Nations recognized March 20 of each year as the International Happiness Day they couldn't have made a better decision.
Happiness is… Looking at a child playing with soap bubbles…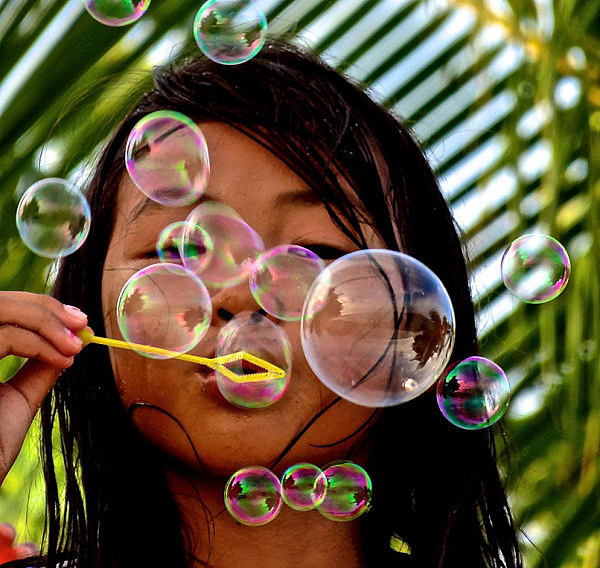 [pullquote]Happiness should be a right, and a responsibility[/pullquote]
Happiness, like Unhappiness, is global: happiness doesn't know borders, nor does it distinguish between rich and poor, young and old people, education or social status. Happiness should be a right for every human being, and a responsibility of the most advantaged in supporting the ones who are less lucky.
During my travels, I have often wondered about happiness and what it really is. Totally by chance, I was born in Europe, my family always tried to give me the best opportunities, starting from an excellent education and the possibility to learn many languages. I had a good job, a decent salary and could afford to cultivate one of my greatest passions: traveling. I have far more than million of people across the world, still, I am often unable to feel happy.
Happiness is… Feeling inspired by a dramatic landscape…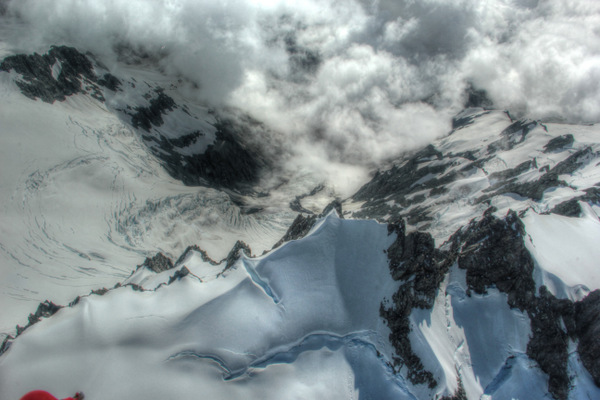 How does travel come in the picture, and how does World Happiness Day make me reconsider happiness through my travels?
Travel as a way to rethink happiness
In itself, traveling makes me happy. Maybe not always, but very often. I cherish the emotions aroused by a dramatic landscape, the wonder sparked by superb architecture and works of art, the joy inspired by a child's smile. Above all, however, I discovered long ago how traveling is an eye-opening experience, where I learn about the world and even more about myself.
Sometimes, traveling makes me feel ashamed
Sometimes, when I travel, I feel ashamed. It happens when I visit a poor country and see how people are cheerful, warm and hospital, happy for what little they have and willing to share it with an urge coming from the heart.  These are the moments when I get fully aware of what a great life lesson disadvantaged people can teach me. I try to get the best of it, and I also know that it will help me feeling happier for a while, until the contagious effect of spontaneous and simple happiness slowly fades.
Why, although we have so much more than million people, do we still feel anguished, depressed, and unhappy? How can it be that often people who have very little seem much happier and much more smiling than we are in the developed world?
Happiness is… Enjoying the simple things…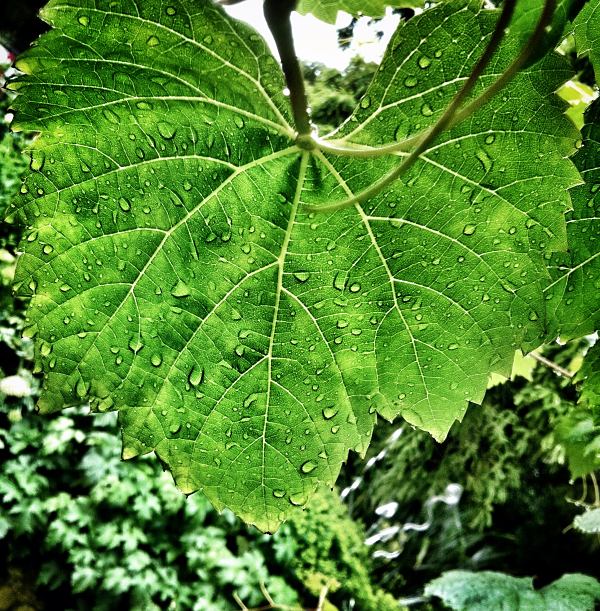 I have often wondered what's wrong with me, what's wrong with most people living in the developed countries. I try never stopping to remind myself that I am privileged, and should be grateful and feel happy for that. The truth, however… I am increasingly convinced that it's mostly a matter of culture and lifestyle. Blessed by a lot of opportunities that for so many people are only dreams, I (we?) still focus far too much on what I don't have rather to be grateful and feel happy for what I have.
Why do I still focus so much on what I don't have, rather than feeling grateful for what I have?
Three places, above all, truly impressed me: Cuba, South Africa and Indonesia. I will never forget the joy that I could spot in the eyes of the Cuban people, the cheerfulness of their music and dancing, their spontaneous warmth. And I'll always keep in my mind the children's smiles in South Africa and Indonesia, their ability to feel happy with the smallest things.
Yes, travel let me learn a lot about happiness and myself. It's a life lesson where, every time I feel like I moved a little step forward. Happiness is an art. And it's also a responsibility. Towards ourselves and towards all the people for which life was far less generous but who are able to really get the best of the most beautiful gift that was given to any one of us.
World Happiness Day is great as it reminds us of the most important thing in life. And hopefully, it might act for every one of us as a propellent for more joy, every single day, in the smallest but greatest things.
Did travel ever made you rethink about happiness?
More reading: Getting Older Changed my Perspective on Travel