Simon Falvo – Travel writer and photographer. Digital Marketing specialist. Speaker.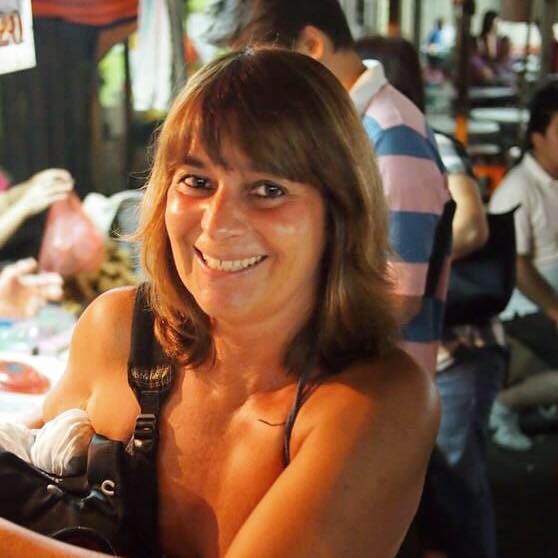 Hi, I'm Simon!
A solo and independent traveler for over 20 years, and a 50+ girl young at heart.
I worked for over a decade in Investment Banking, then a few years in one of the largest international PR groups. In 2009, after a burn-out, I left the corporate world and started a new adventure.
Having finally the time to nurture my passion for travel, photography, and story-telling, I launched Wild About Travel to share the best (and, sometimes, the not-so-good) of my journeys. I love Nature and Outdoors, as well as Art and Culture. I'm mostly a spontaneous traveler, drawn to lesser-known destinations, and attracted by wild and isolated places.
When I'm not on the road, I work as a strategic consultant and project manager. I collaborated in destination marketing campaigns with Turismo Emilia-Romagna, Lombardia Turismo, Visit South-Africa and more. I also set up small digital marketing campaigns in the Food&Beverage industry (Sapòrem, Consorzio Vini Piceni).
I also write for corporate websites, hold workshops on social media and digital marketing, and I've been a speaker at several Conferences.
Deep inside, when I travel I am a "wild spirit". That's why I like solo travel and solo hiking.
When involved in a project, I like to combine passion with discipline, and thanks to my professional background, I'm strongly focused on results and creativity.