Hi, I'm Simon
A solo traveler for 20+ years with a passion for the outdoors, culture, and photography.

Faraway or nearby, the world is a beautiful place.
Latest Posts
Read the latest articles, tips, and musings.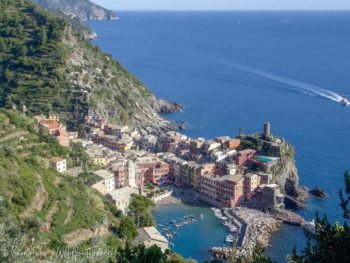 Hiking the Cinque Terre in Italy is nothing short of intoxicating. The trail connecting the five picturesque and multicolored villages leads…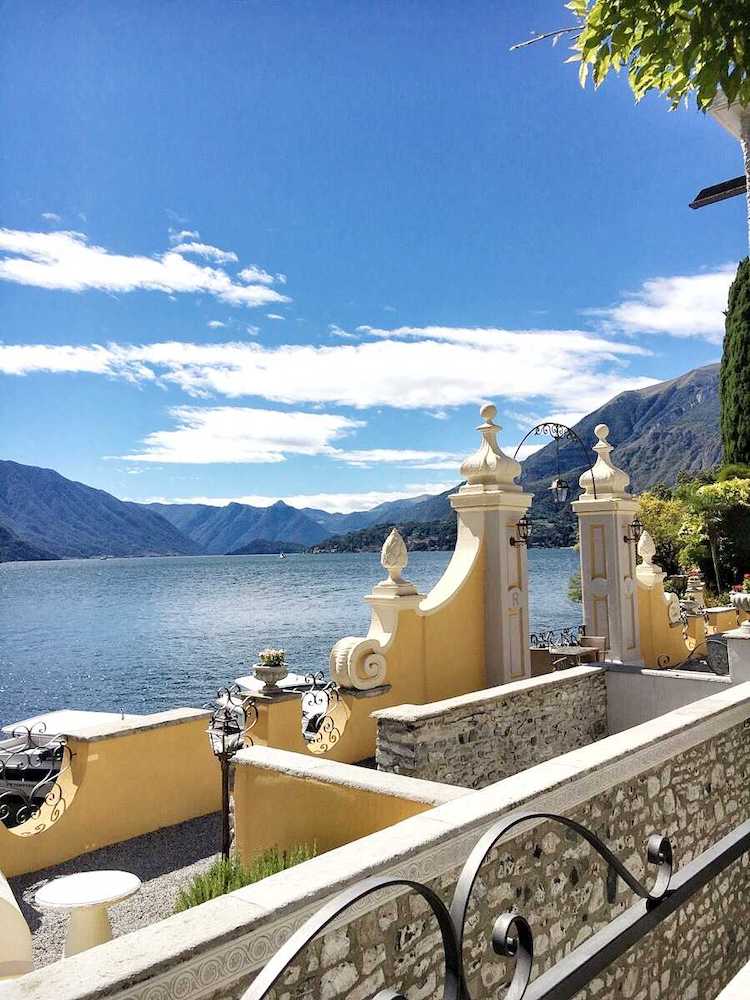 Never miss a post
Sign up to get updates directly in your inbox.
Popular Destinations
Check out readers' favorite countries (and there's more)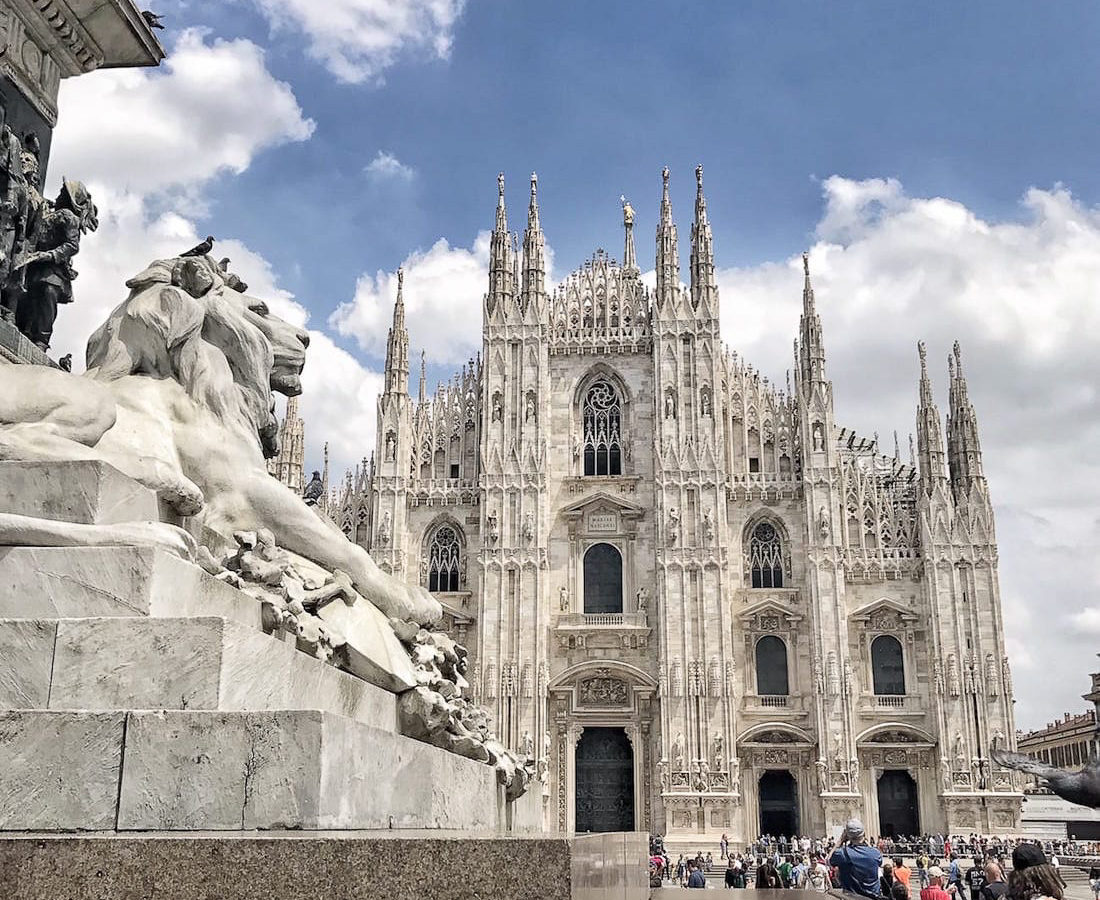 Featured Destination: Italy
Are you traveling to Italy for the first time? Or have you already visited the main Italian landmarks and now wish to discover Italy off the beaten track?
As a seasoned traveler, I can tell you there's nothing like the advice from a local.
Check out my favorite smaller Italian cities and charming towns. Read about beautiful landscapes in Italy. Find inspiration for your next Italian journey and follow my tips to get the best out of your vacation.
Popular Posts