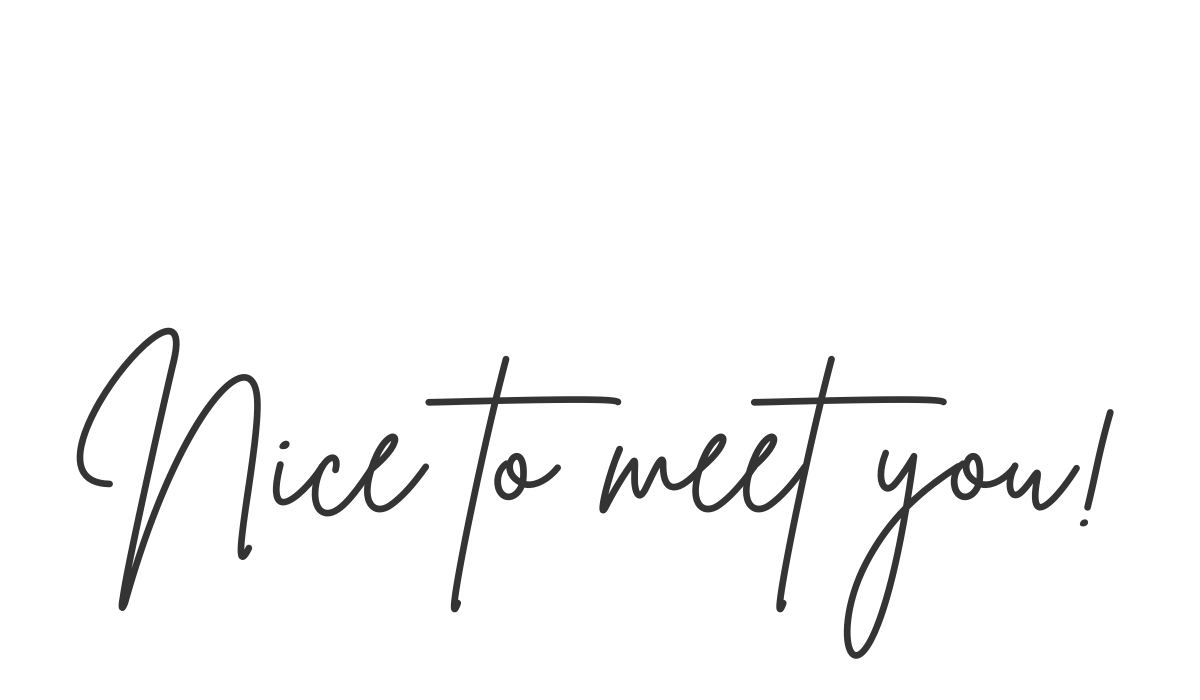 I'm Simon, a solo traveler for 20+ years with a passion for the outdoors, culture, and photography.
I was born in Italy and grew up in Switzerland, in a small mountain village. I then got back to my homeland, and currently live in Milan.
FEATURED DESTINATION: ITALY
Are you traveling to Italy for the first time? Or have you already visited the main Italian landmarks and now wish to discover Italy off the beaten track?
As a seasoned traveler, I can tell you there's nothing like the advice from a local. Check out my favorite smaller Italian cities and charming towns. Read about beautiful landscapes in Italy. Find inspiration for your next Italian journey and follow my tips to get the best out of your vacation.
Never miss a post!
Join the email list and get updates directly in your inbox.