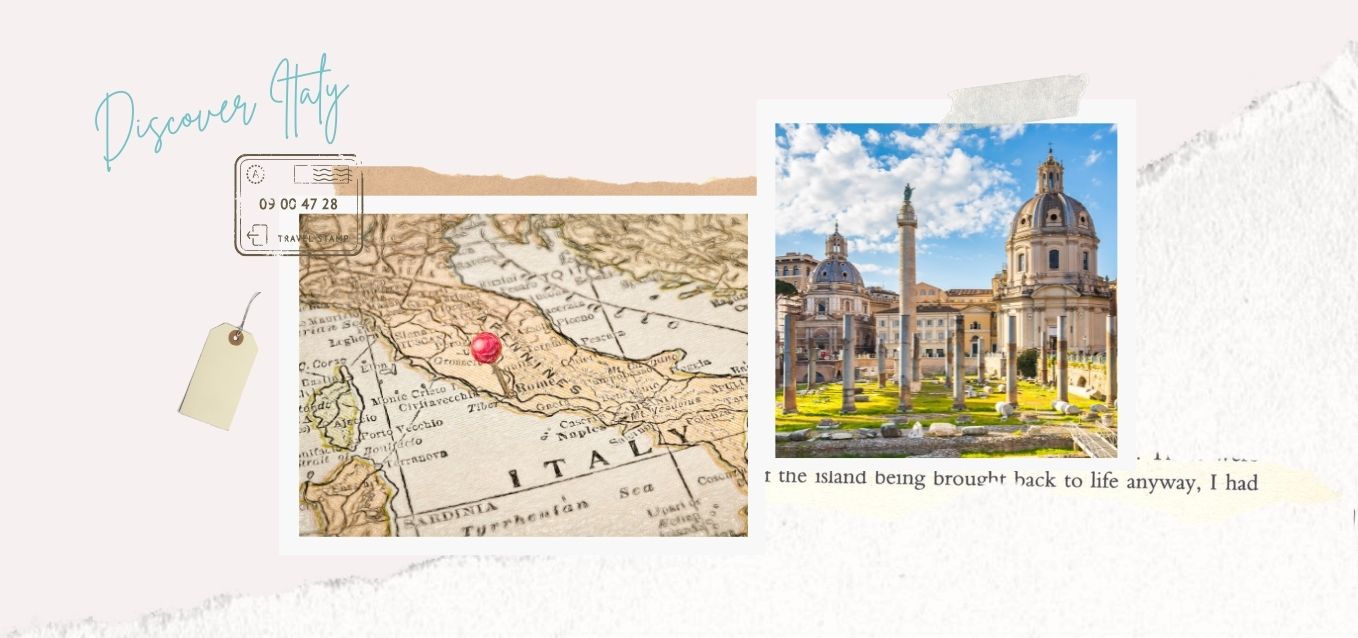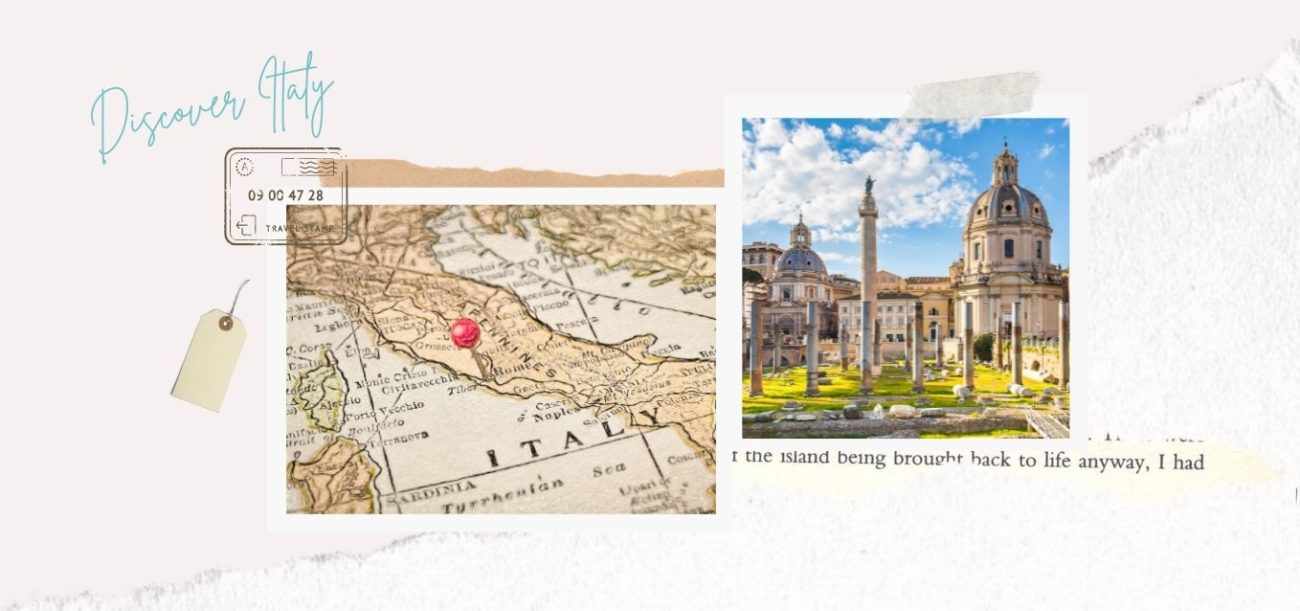 Italy is one of the top destinations in the world, and if you haven't visited it yet, chances are that you're dreaming about it.
If you're traveling to Italy for the first time, you'll want to prepare for your trip and know as much as possible about my country. Have you been to Italy already and want to explore Italy off the beaten track?
Browse through the articles and find information and stories about Italy's top landmarks and also hidden gems.
Famous landmarks in Italy and must-see
Venice in a day: Best things to do
Discover the Magic of Venice in November
3 days in Rome: How to Plan a unique trip
Florence in One Day: The Perfect Itinerary
Where to stay in Florence
Milan Duomo rooftop: A must
Hiking the Cinque Terre: All you Need to Know
Italy off the beaten track
9 Beautiful Calabria Villages That Will Surprise You
Basilicata Region: A Journey To Discover Authentic Italy
Rimini: Things to Do and See (Aside from the Beaches)
Parma and the Italian Food Valley
Discover beautiful Mantua
Ravenna, The City of Mosaics
Best Things to do in Portovenere
Top Things to do in Ferrara
Things to Do in Bergamo, Unique Medieval Town
7 Reasons to Visit Brindisi
Modena, Beautiful UNESCO WHS
Things to Do in Brisighella
Why you should visit Emilia Romagna
Why You Should Visit Lombardy
Delightful Towns in Emilia Romagna You'll Love
Dante's Train: A Beautiful Train Ride
Nature, hikes and active travel in Italy
St Francis Way from Rimini to La Verna
Hiking Portofino: 3 Wonderful Trails
Hiking the Cinque Terre: All you Need to Know
Discover the Beautiful Dolomites Mountains