Learn Italian With Me
Study a beautiful language, discover Italian culture, and have fun.
Find out how to learn Italian fast.
Do you wonder how to learn Italian fast?
My Italian classes allow you to follow a tailor-made, private online course to learn Italian from scratch or improve your skills. You choose the days, times, and frequency. I'll teach you my native language using different resources, like text, audio, and video. We'll define your objectives and you'll tell me about your interests.
Because the best way to learn Italian (and any other language) is to have fun.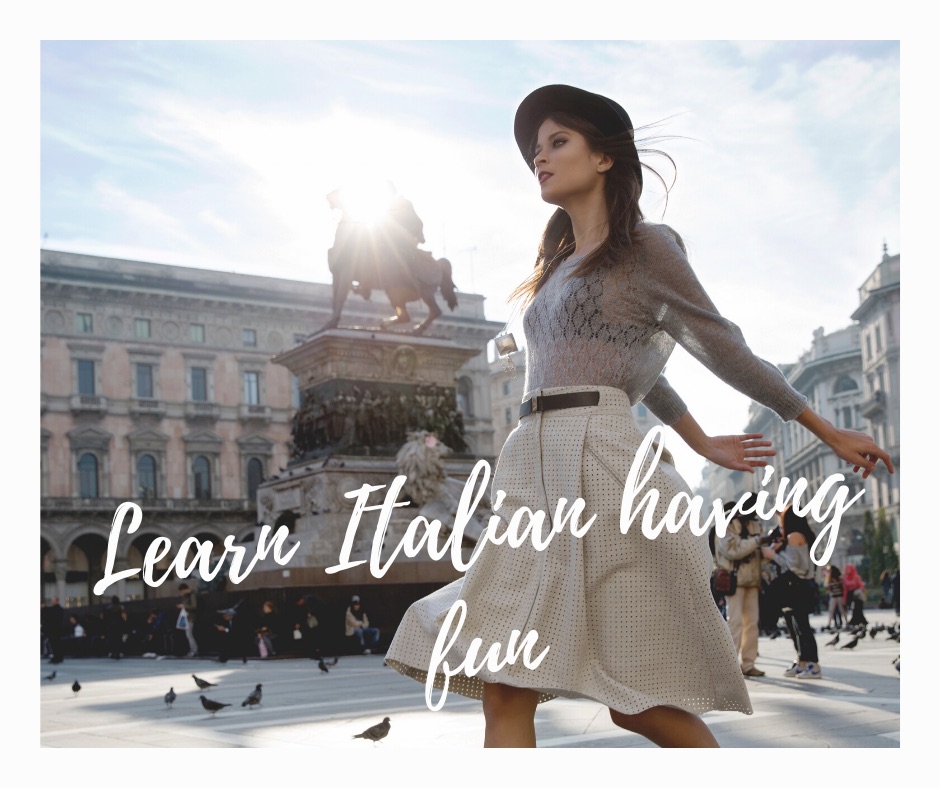 Why an Italian Language and Culture Course?
If Italy is one of your favorite countries, this private online class is for you.
You'll learn the basics of Italian, or you'll improve your skills. And you'll discover more about Italian culture, from food to books, from music to movies.
Book a FREE 30 minutes sample course.
And Why an Italian Course with me?
I'm wild about travel and I have a passion for languages. Why? Because they allow me to interact with people when I travel. Also, I get to know a little more about the local culture.
I'm a native Italian speaker and I'm bilingual in French. I know English, Spanish, and German, although at different levels. I could manage this because I found entertaining ways to learn and to practice. And I'd love to share my passion with you.
What are the benefits of learning Italian with me? The best way to learn Italian is by taking private classes with a local. And the fact that I know other languages is a plus since I can make comparisons with other idioms.
What does the Online Italian Course look like?
First of all, we'll assess your current level of Italian knowledge and define your objectives. We'll also identify the themes of Italian culture which interest you the most: cuisine, art, books, cinema, music.
The course is:
individual, unless you want to have it with your partner or a friend.
tailor-made, taking into account your specific needs.
aimed at improving your conversation, listening, understanding, and writing skills.
Pricing and Packages
Lessons are 50′ long and held through Zoom or similar platforms.
1 Lesson
5 Lessons
10 Lessons
Questions?
Drop me an e-mail