When it comes to travel, there's no "right or wrong". Travel is personal: it depends on our education, environment, and personality. Not to speak about how much our travel decisions are driven by our budget and how much time we have. Our travel style tells a lot about us.
A lot of people ask me about independent travel vs organized tours, and look for advice on what they should do. The truth is that there's not a definitive answer. There are pros and cons in both independent travel and organized tours.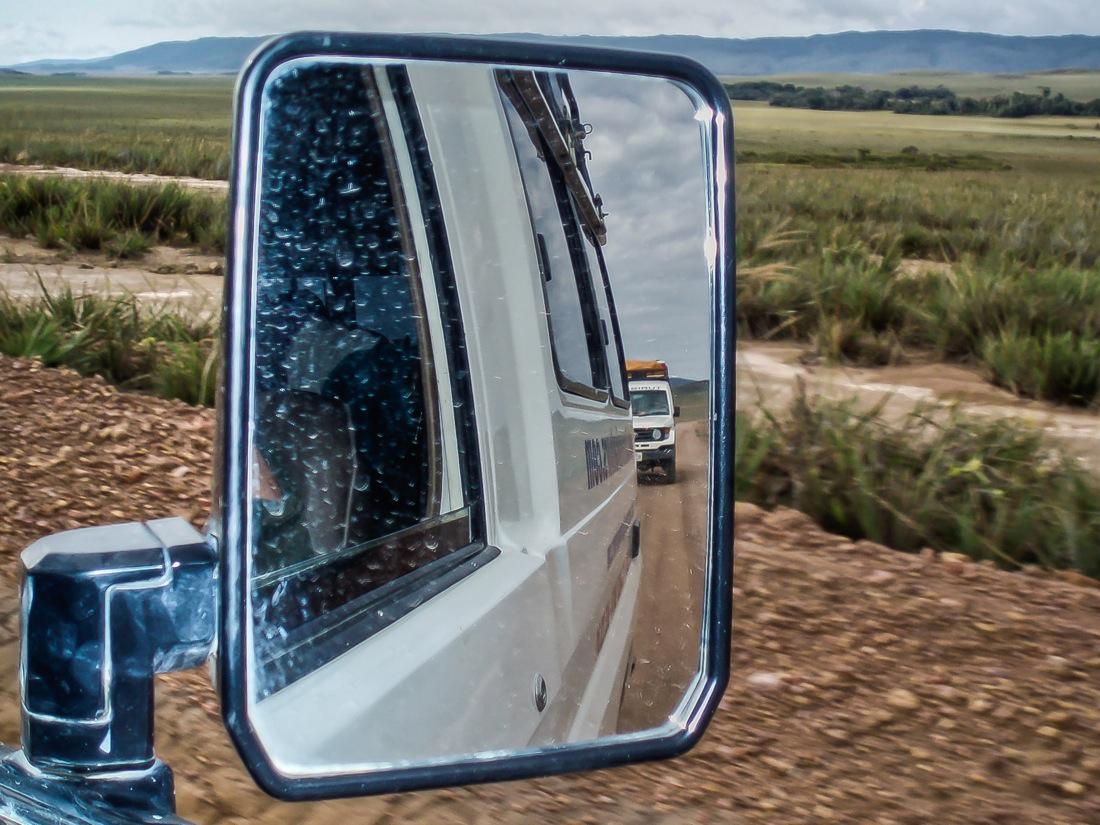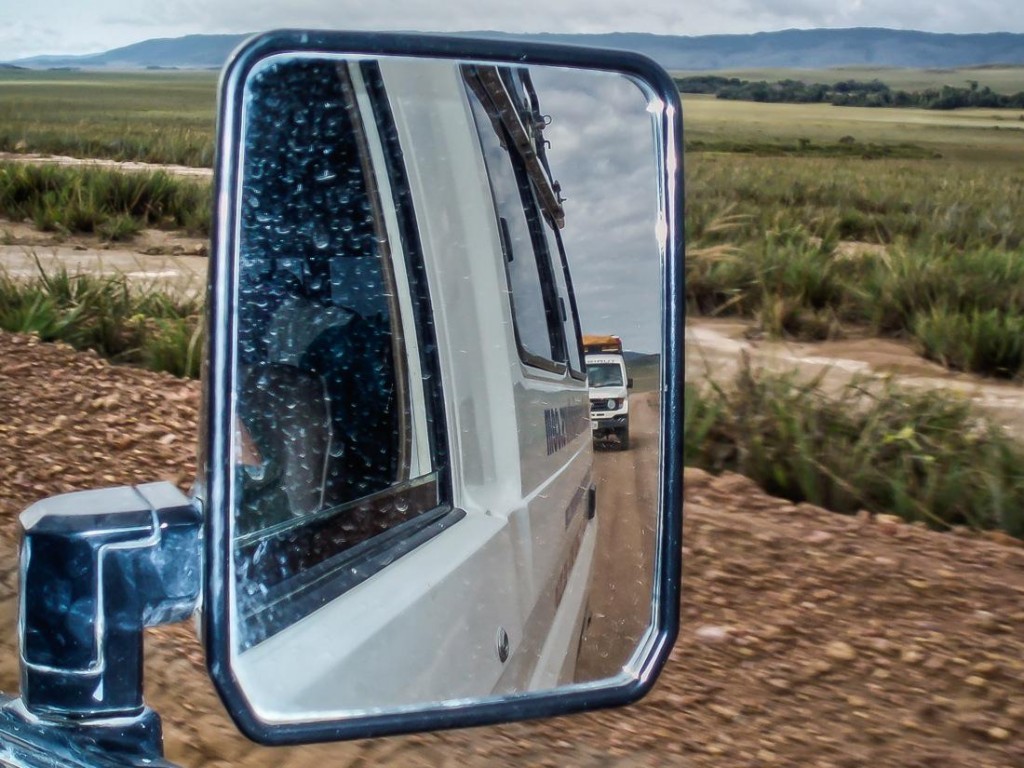 For as long as I can remember, I embraced independent travel. Unsurprisingly, I became a solo traveler and I've been traveling alone for more than 20 years. Friends and family have often wondered how I could leave for a solo trip in South Africa with no plans except the first two days in Johannesburg, or travel as a solo female and no plans in Pakistan.
I'm not the one choosing or rejecting a destination after wondering and pondering on the possible dangers. I believe that the way 'dangerous places' are defined is mostly a matter of perception and with a very few exceptions, the only reason I don't visit a country is that it's not on the top of my wishlist at that moment.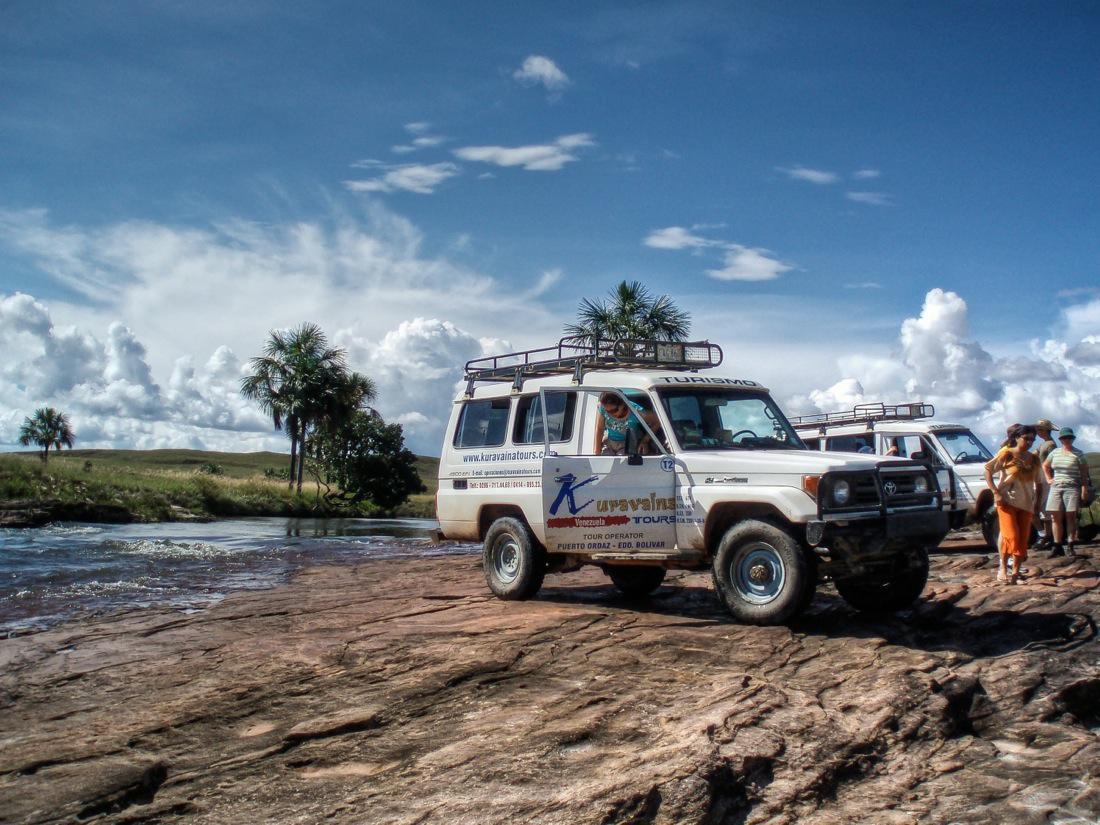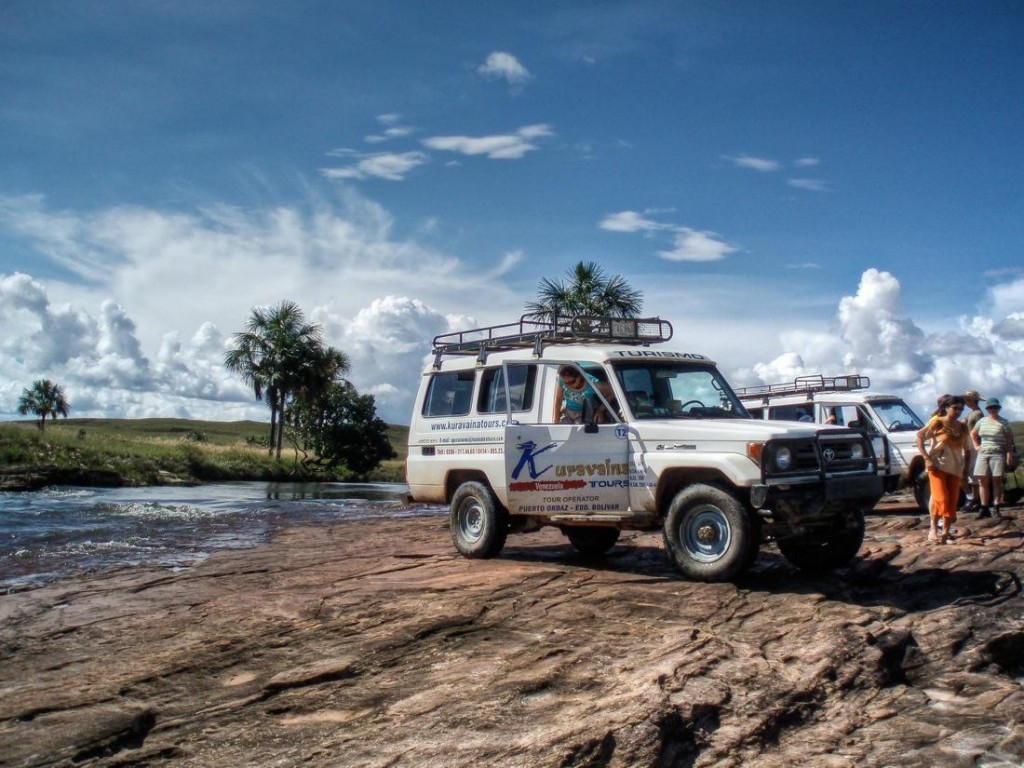 I reckon that I'm too much of a free spirit, and organized tours make me feel like a wild animal in a cage. Still, there are pros and cons to both independent travel and group tours and the choice depends on what we are looking for from a trip as well as on the context.
The perks of independent travel…
It's all in one word: freedom. When you travel on your own:
» you can do what you want
» you can decide your own pace
» anytime, you can change plans, staying longer in place you love, shortening your stay if you've had enough, and you can modify your itinerary upon your inspiration or valuable recommendations by other travelers.
Freedom and spontaneity are invaluable to me, but we are not all the same and since traveling should be a pleasure, there would be no point in doing something that makes you feel uncomfortable.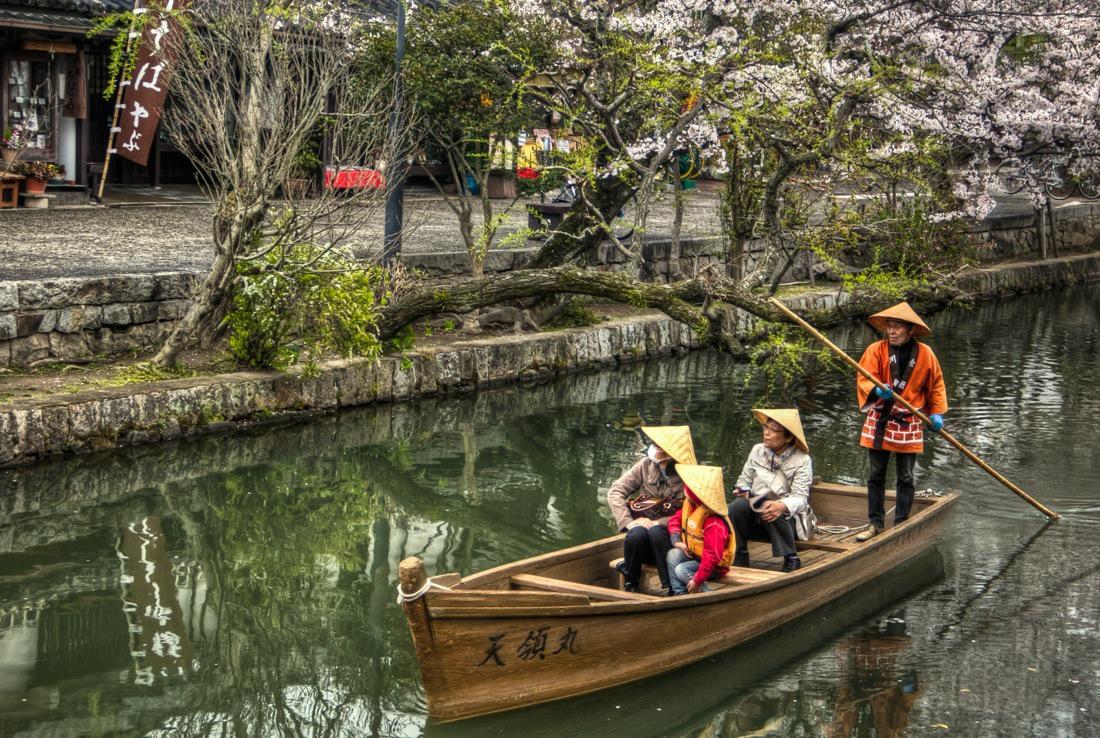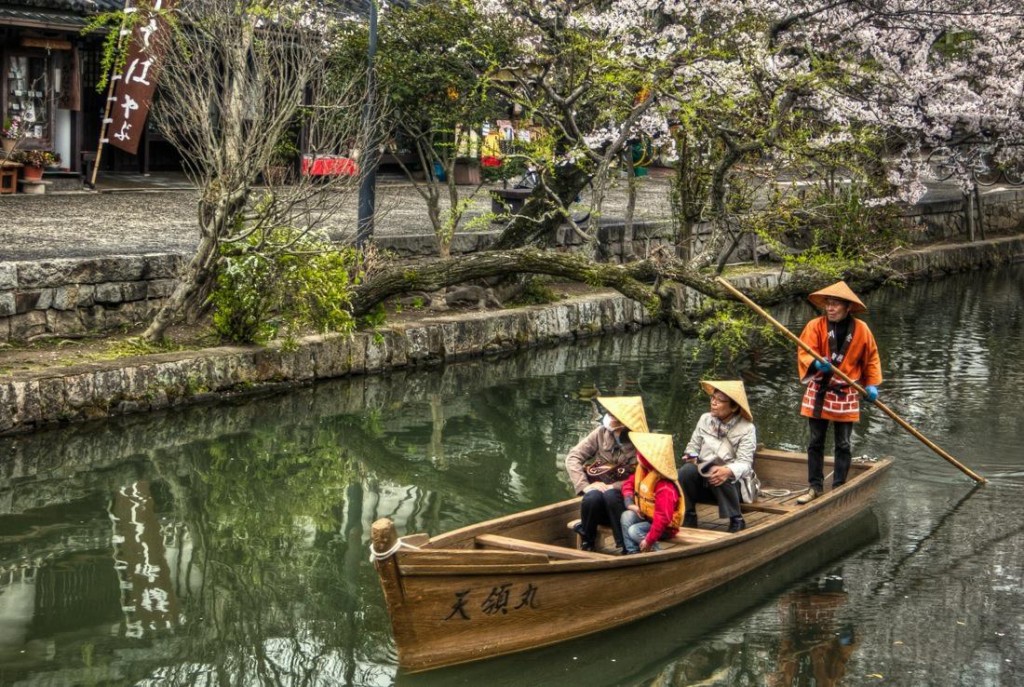 … and the downsides
Every rose has its thorns, and independent travel is no exception. Freedom comes at a price, and the main drawbacks are that:
» you must do all the background research and planning by yourself (which is time-consuming although it can be fun and part of the pleasure)
» there's no one to blame or to get a compensation from if anything goes wrong
» you will have to take care of any glitch that might arise.
There are indeed benefits in an organized tour
The majority of people don't consider an organized tour as an option but as the only possible way to travel. They might not have the time to carefully plan a trip or feel scared to be alone, they might need company or feel uncomfortable because of the foreign language. The reason doesn't matter.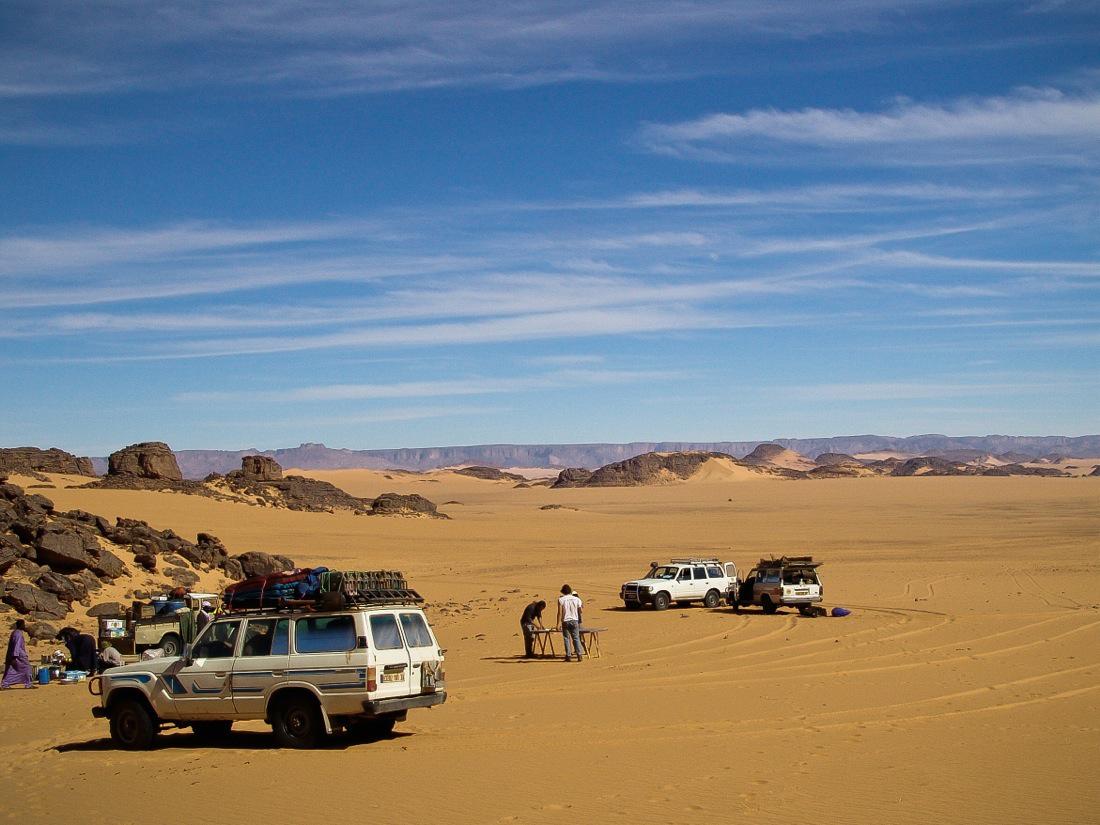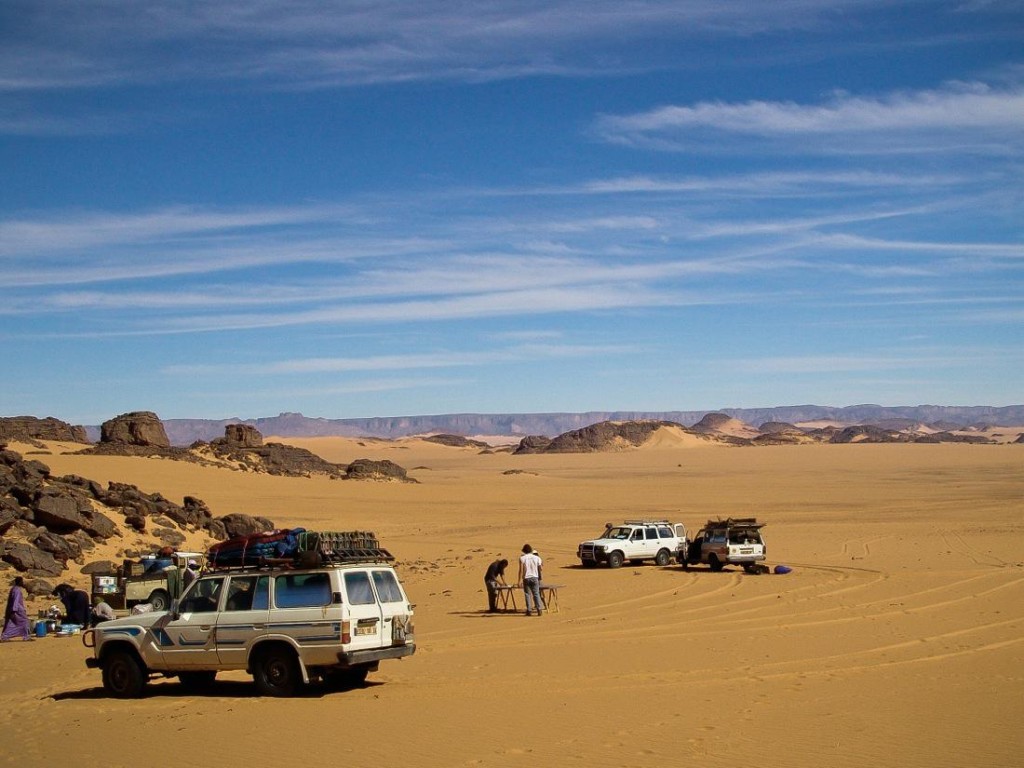 As much as I like to travel solo, there are situations where an organized tour is the best option. This typically happens under specific circumstances or in a few selected countries. So, when does a group tour come in handy?
» some regions cannot be visited without a guide or a tour. Whether it's a 4×4 drive in the Algerian desert, a boat ride in Canaima National Park to see the Angel Falls or a journey in Yemen, you'll have to rely on a tour operator, a local one if you are having an independent journey.
» if you look for special experiences, like a scuba diving liveaboard or a safari in the wild, or a visit to the townships in South Africa or in Brazil, you're unlikely to go on your own
» at times, an organized tour is cheaper, especially if you're a solo traveler. This is particularly true when the renting of a 4×4 vehicle is involved since the price for a single person would be exorbitant.
» group tours are a perfect choice if like active travel and if you're keen to meet like-minded people sharing your same passions. Whether you fancy a cycling tour in Cuba, Vietnam or up and down the hills of Tuscany, or if your dream is to hike to Machu Picchu and have an adventure in Peru, an organized trip with a leading tour operator like GAdventures or Intrepid Travel is likely the best decision you can make.
Sometimes, a package tour is your best bet
There are destinations where a package tour is cheaper, sometimes significantly.
If you are a winter sports aficionado, you'll find great deals for al inclusive ski and snowboarding holidays, spending far less than you would do organizing your holiday independently, especially if you live far away from the mountains. The same if you wish to spend a relaxing week on the Red Sea or the Maldives.
Tour operators can rely on charter flights and volumes, providing offers at very competitive prices, especially in low or middle season.
Finding the balance between independent travel vs organized tours
Never give up on a destination because an independent journey seems difficult. You don't need an organized tour to go hiking in the Andes or in Nepal. You'll find plenty of local tour operators to rely on.
In the Alps, I usually go hiking alone, and overseas I arranged to go trekking with a private guide. I did it in Nepal, Peru, and in Pakistan. It was – at last at the time – affordable, and the best solution for me, since I wanted to decide my itinerary and walk at my (very slow) pace.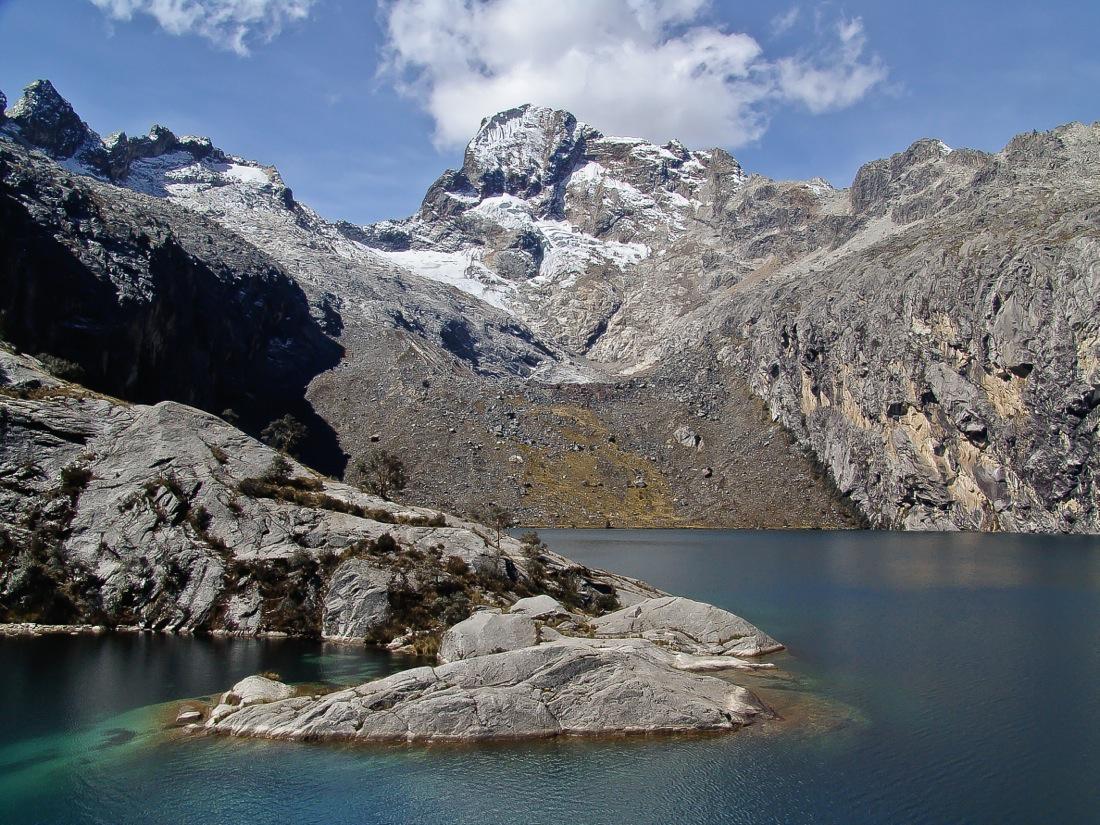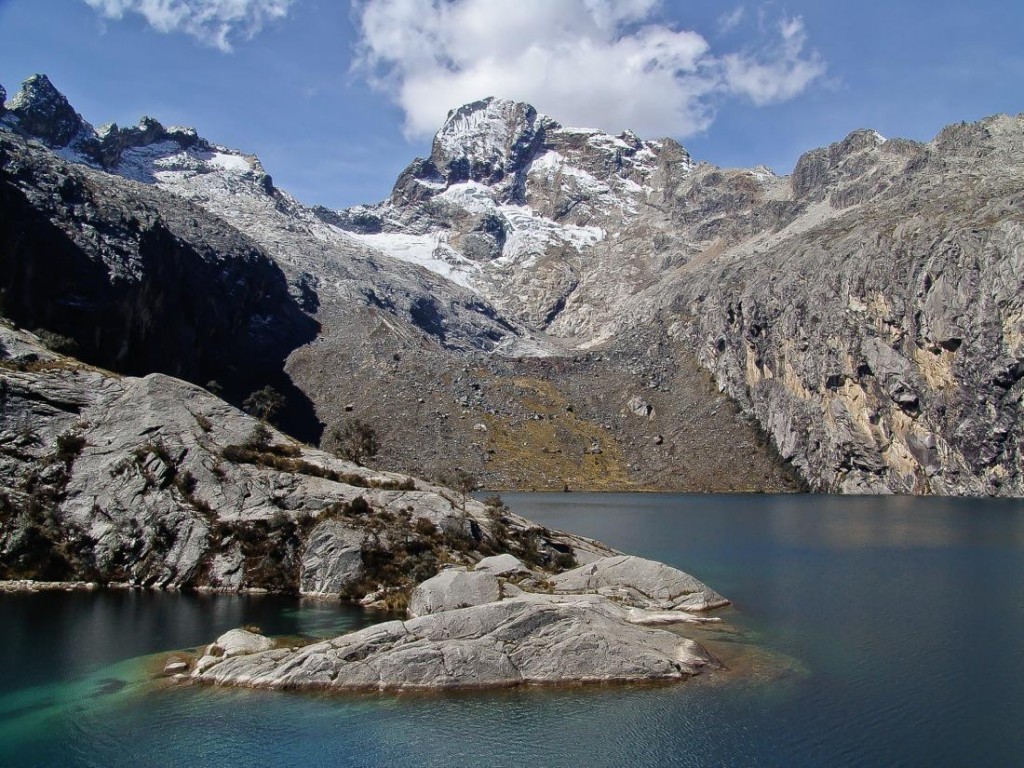 In some countries, a mix between independent travel and short organized tours is the best solution to have a tailor-made experience. Instead of buying a tour with everything fixed, no matter how interested you are in all activities, you decide where to go and what to do last minute, and build your own journey.
Are you an independent traveler or do you prefer organized tours? What are the pros and cons?
_______
Disclaimer: This article contains affiliate links. While the price for you doesn't change, in case you buy something I'll get a small commission helping me to run the website. Thank you!