One of the most beautiful views from the plane? Los Roques and the colors of the Caribbean

As the small plane approached Los Roques, I felt almost overwhelmed by the countless shades of blue, turquoise and green and the bright white sand of the 350 islands and cays belonging to the Venezuelan archipelago. I almost had to pinch myself to be sure I was not dreaming, but it was all wonderfully true.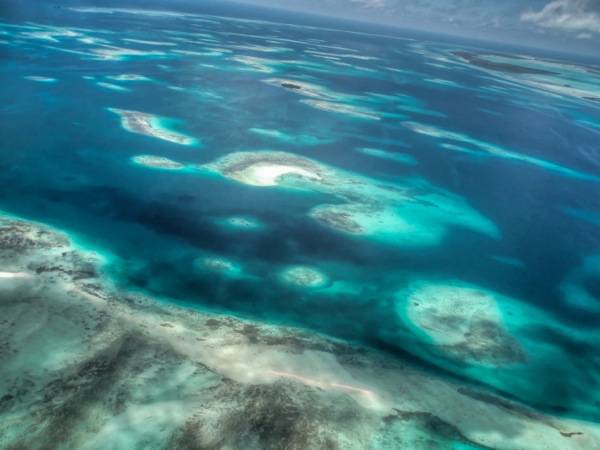 The stunning view made me forget about the small plane and my worries if it would ever land safely, for once not such an irrational fear since a few aircraft crashed and disappeared into the sea over the last years.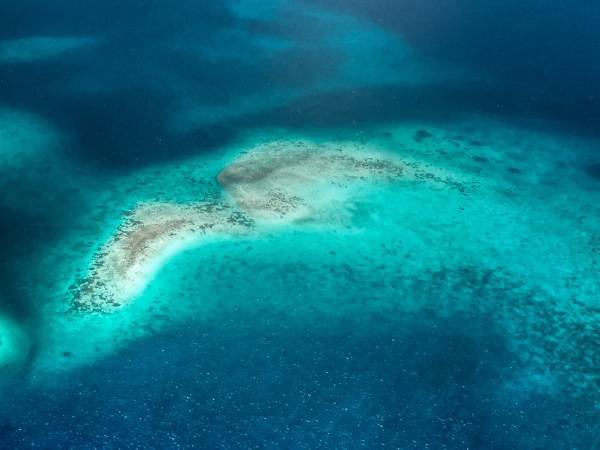 Countless shades of blue, green, turquoise. How I wish I had my good camera…
I took my camera from the backpack and started taking pictures of this breathtaking scenery, already regretting having with me only a small, compact one fitting in a pocket.
I had decided that traveling alone in Venezuela was potentially dangerous enough, and didn't want to catch the eye with any shiny object or my big camera. Hence the poor quality of the pictures, the best I could do in a shaking small place and a good but certainly not top-notch camera.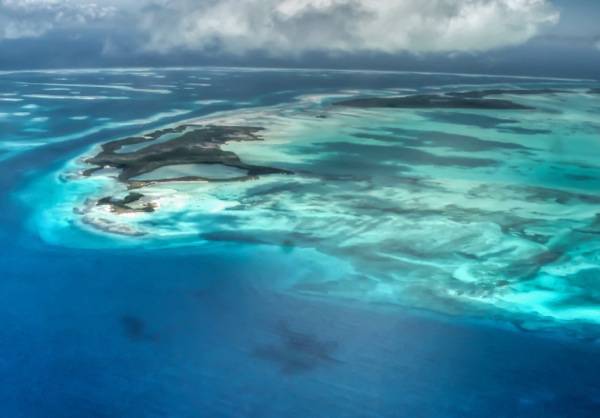 A National Park since 1972, Los Roques preserved its beauty despite tourism. Only Gran Roque, the main island, is inhabited and luckily there are no big concrete hotels but small, charming pousadas, some of which with a lot of character, albeit expensive.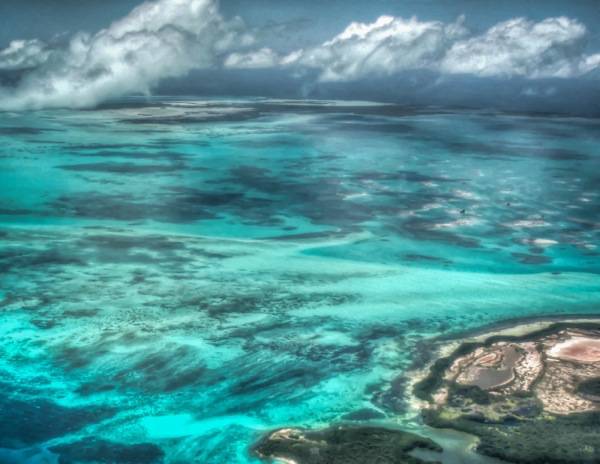 Life is easy and laid-back in Los Roques, where almost every activity is centered on water: island-hopping, scuba diving and snorkeling, fishing, windsurfing, birdwatching. And the view on the atolls, the sandbanks and the cays from the boats driving from one island to the other is as spectacular as the one from the air.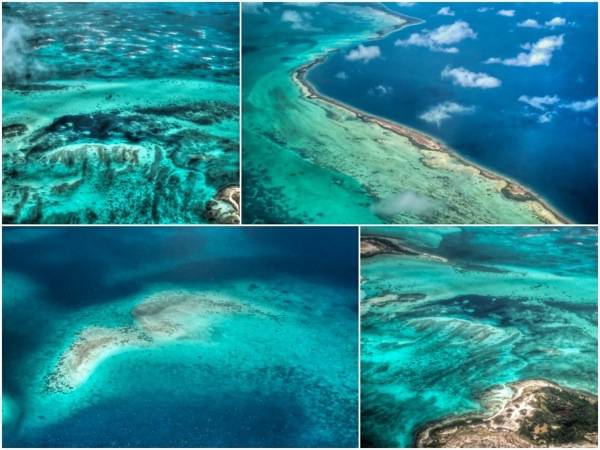 Many people come to Los Roques for very short stays, but I spent over one week in the islands and could easily have stayed longer. Los Roques has a mix perfectly suiting my tastes, from stunning secluded beaches to nice diving spots, a relaxed atmosphere, and good food.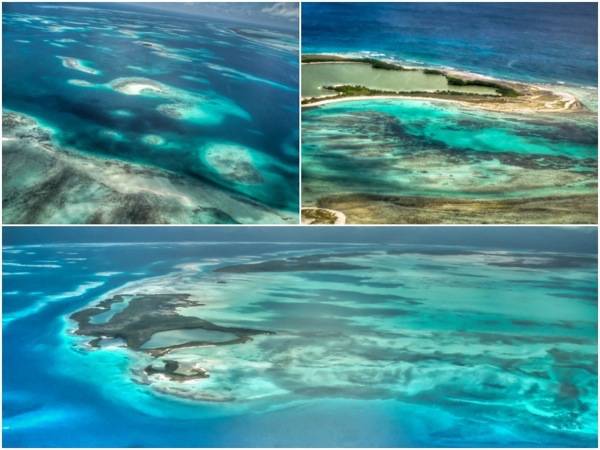 And although the photos are nothing special, every time I look at them I long to go back.