I am mostly an independent solo traveler, hence usually not a big fan of organized tours. However, there are occasions in which a guided tour is an excellent option, as in big cities. Wonder why? Here are 5 reasons why I suggest experiencing a city walking tour.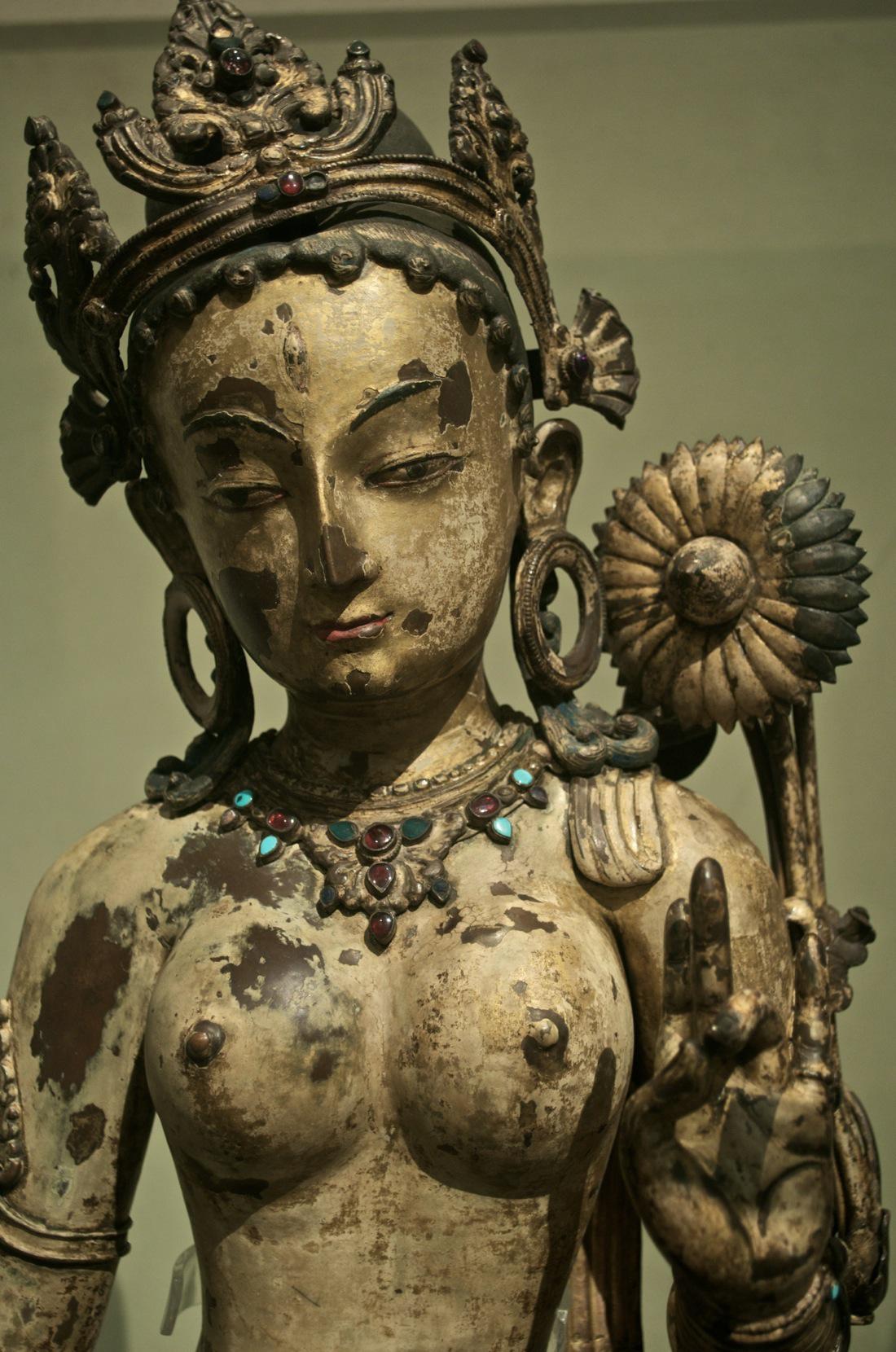 1. Getting the big picture
I can't imagine anyone not feeling amazed in front of the Roman Forum, Brooklyn Bridge or the Eiffel Tower. But putting these landmarks in a broader context is not easy.
That's where a guide is precious, helping to get the big picture and appreciate even more such wonderful works of art.
2. Focus on the best things to see
Cities like London, Rome, Paris, New York are so rich that choosing the best things to see when having only limited time can be a challenge. The same applies to big museum like the Metropolitan Museum in New York, the British Museum in London or the Louvre in Paris.
Too often I found myself exhausted and disappointed because I had spent too much time on minor (relatively speaking) exhibits and had no energy left to admire some masterpieces.
Last time I was in London I had a walking tour of the awesome Victoria & Albert Museum with Context Travel, a company specialized in small groups walking tours. It was my first visit to the world's greatest collection of art and design and the guide, an experienced art historian, led me through the most important works including a small but wonderful book with drawings by Leonardo Da Vinci which I would probably have missed had I been by myself.
The V&A is so rich that it needs more than one visit to be explored. However, the guided tour enabled me to admire the best works and gave me a good introduction to the time of Queen Victoria.
3. Discover quirky facts and off-beaten areas
City walking tours are not only aimed at showing the most famous places, buildings and Museums. There are also quirky itineraries which are an excellent option for those interested in off-beaten areas and alternatives to the usual must-see places.
4. Meet other like-minded travelers
When traveling solo, a guided tour is a nice opportunity to meet other fellow travelers sharing similar interests. It may be only a matter of a few hours, or it might lead to share other experiences and… why not?… costs.
5. Gain a better understanding of local custom
Guide Books are a great way to get an introduction to a city, but only someone living in the city can tell you about local customs and how they have been changing over time. Because a city is a living organism.
Have you ever experienced a city walking tour? How did you like it?
_____
Note: Context Travel kindly offered me a London Walking Tour and a Guided Visit to the Victoria & Albert Museum. As always the opinions are exclusively mine.