No matter the season, nature is always fascinating. Or so do I feel. Mountains or beaches, smooth hills or glaciers, desert or forests, I am wild about untamed landscapes.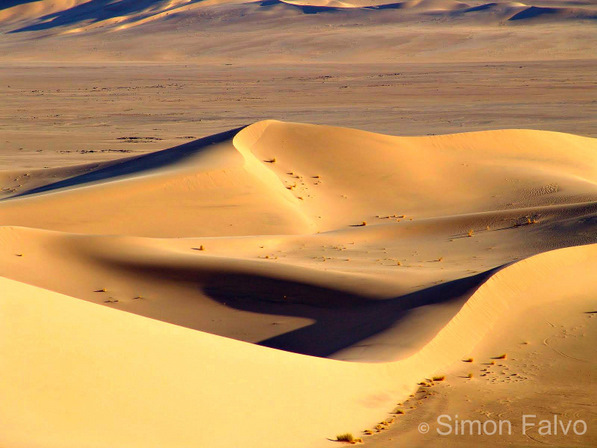 Maybe because I grew up in a small mountain village in Switzerland I could never got really used to the city life in Milan, even though I've been now living here for 30 years. It took me some time to fully understand why, then I got it. What I can hardly stand in a city is  the noise. This is probably one of the reasons why I could never really appreciate Asian capitals, while I enjoy Barcelona, Rome, London because they have pedestrian areas and promenades where I can enjoy a stroll in a relatively calm environment.
There are places and moments of such an absolute beauty that no words are needed.
It is however when I am in the wild that I feel the full power and beauty of silence.
I like hearing at the sound of the wind, the lightly storming leafs, the birds' songs, the rhythm of my breath. I want to catch all the things nature is telling me. I want to enjoy all the beauty surrounding me, keeping it stuck in my memory.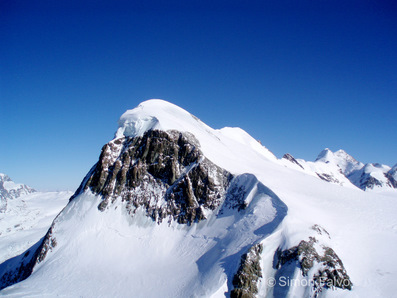 It appears, nevertheless, that I belong to a minority. When I was in Algeria, camping in the desert, I had to face every morning a little group of travel companions talking loudly about shallow things while I was admiring, speechless, the raising sun coloring the dunes in pink.  Often, when I'm hiking in the mountains, I hear people talking between themselves at a very high volume and I just wonder… why?
There are places and moments of such an absolute beauty that no words are needed. These are the moments when I cherish silence at most, because I can concentrate on all my senses and let them go, freely, to be nurtured by the wonders surrounding me.
Maybe it's just me, but I feel that silence enhances the experience. Words can be spoken…. Afterwards…