I started traveling when I was a teenager, many years ago. Back at that time, traveling as a European student meant exploring Europe. The world of travel was so different from what it has become in the last 20 years.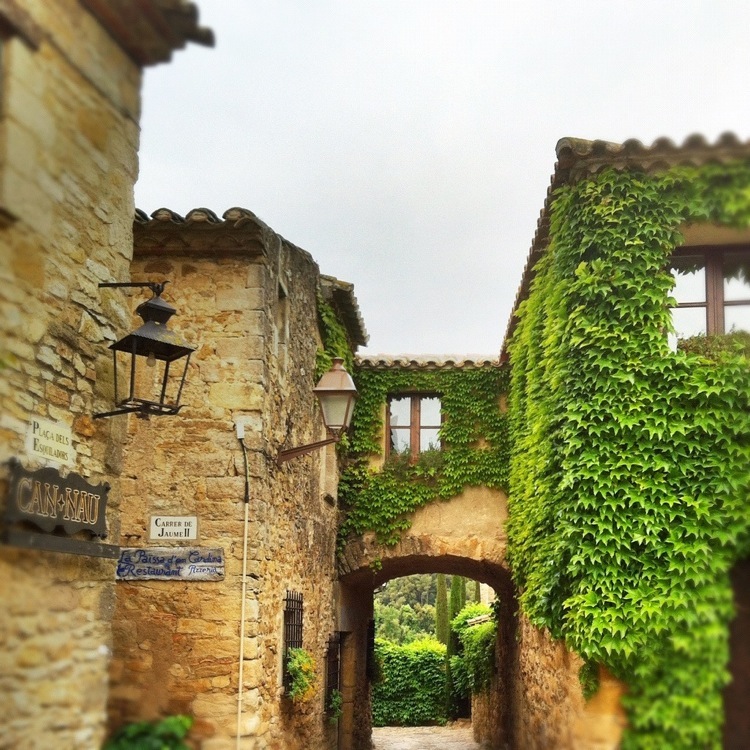 Back in the '80s, for an Italian student traveling through Europe was the only option
I loved my continent and the historical heritage of beautiful Europe, still sometimes I would have liked to go and explore new territories. However, looking back to the 80s, every place outside Europe was almost nothing but a dream. The deregulation in the airlines industry – meaning more competition and lower fares – was something none of us dared to dream of, and in Italy the currency was the Lira, whose power towards the major foreign currencies was very low. Furthermore, there was no internet so the only way to travel the world was to rely on travel agents or tour operators, applying crazy surcharges and thus limiting overseas travel to wealthy people who could afford to pay huge amounts of money to travel.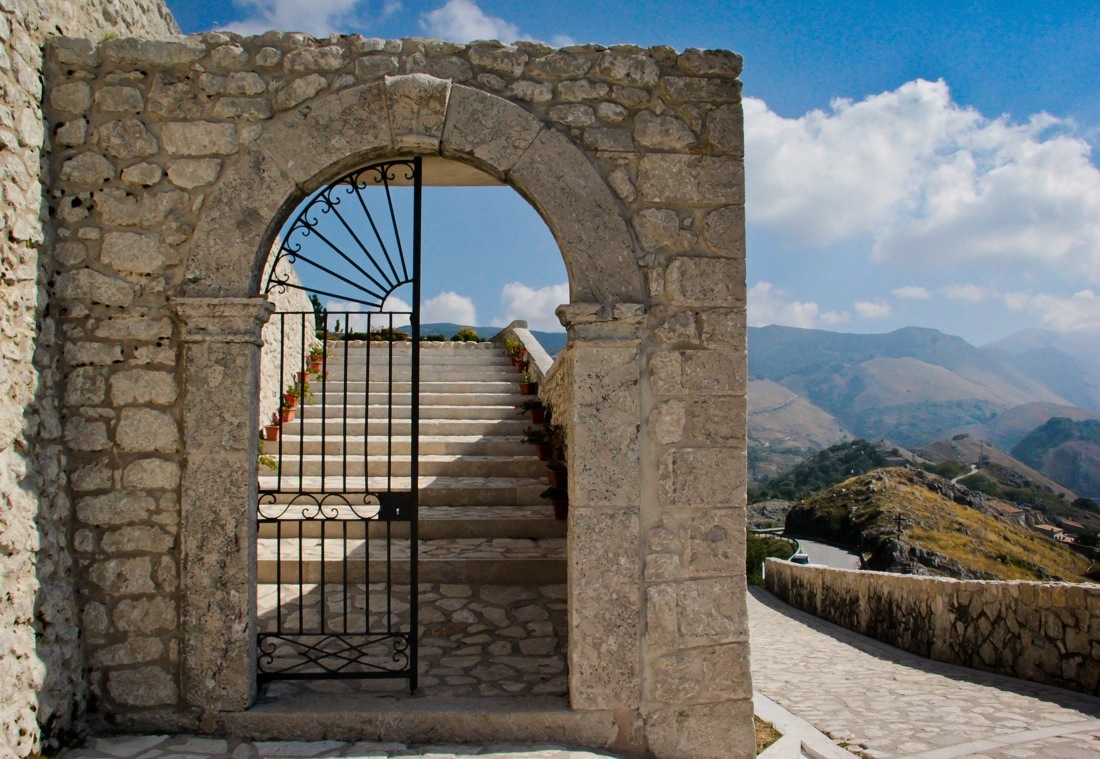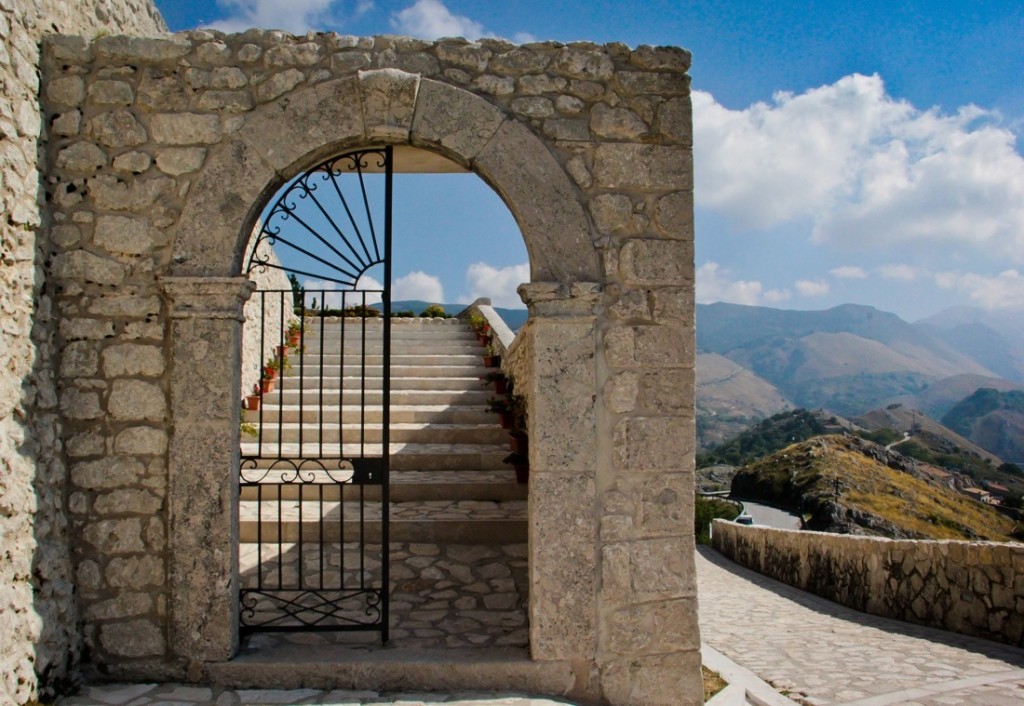 Today the world of travel is so different that it may be hard to believe it was not always like that. Truth is that back in the '80s traveling by car (together with the train), was the cheapest  – and almost the only affordable – way to go around. Taking a plane was just beyond any reasonable budget. Exploring other continents was a privilege only a few could afford. So, I happened to stroll around Europe for years – mostly in the Mediterranean area, since it was cheaper for Italians – having a great time visiting Spain, Greece, Turkey, England, the Netherlands and so on.
All of a sudden, everything changed. The world became smaller and much more accessible
Then, everything changed, and in a matter of a few years, the world became an open and accessible place. It was so exciting that I started traveling farther and farther, overwhelmed by the desire to discover new and different worlds. I went to Nepal and Thailand, I discovered Yemen (to date, still one of the most beautiful places I ever visited), I headed to Mexico (which did not impress me) and fell in love with the colors of Guatemala. Following my insatiable desire, I traveled to Venezuela, Brazil and South Africa, which won my heart with their wild beauty and the smiles of their people, and I admired – speechless – the magnitude of Bryce Canyon and Grand Canyon. There was little time left for beautiful Europe and, honestly, I was not even thinking of it.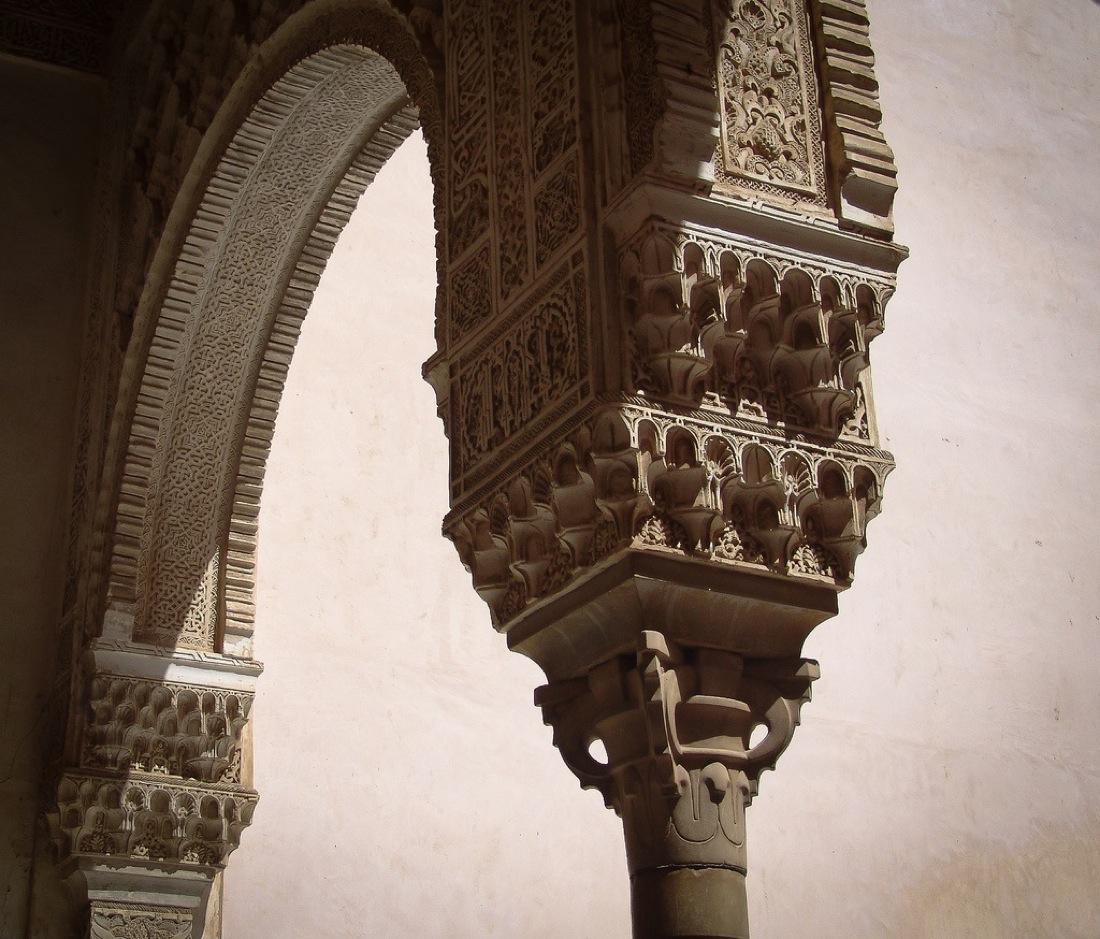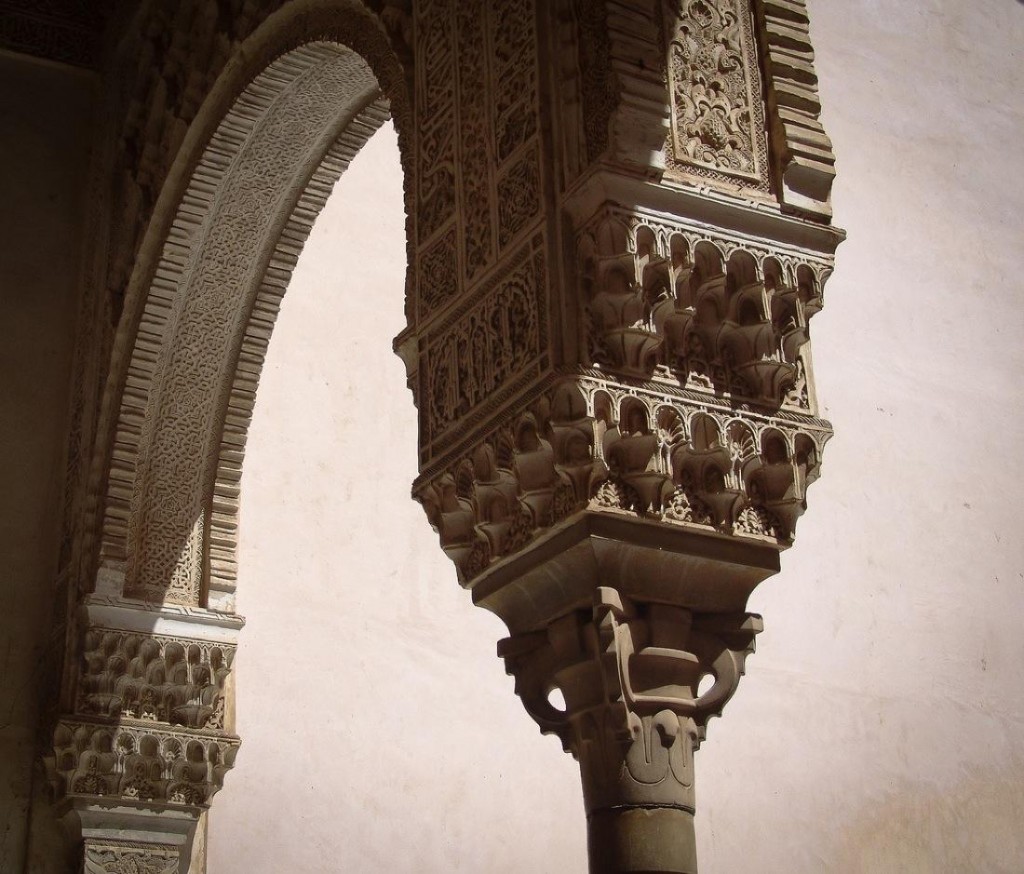 Exploring new and faraway countries was uttermost exciting, and I left Europe aside
All this was overturned in the last couple of years. At first, it happened by chance. I was lucky enough to be invited to press trips at places in Europe I hadn't visited yet. That's how I discovered the lovely St Albans – perfect for a short break from London – the charm of Brighton in Winter, and the beautiful street art showcased in the city, the incredible beauty of Ghent and Flanders, the wonders of Edinburgh, that soon became one of my favorite cities.  I rediscovered how wonderful the Mediterranean is when I went back to Folegandros, one of the many enchanting islands in Greece. And I got to know the beauty of Molise, an overlooked region of Italy where you can still savor the joy of authentic Italian life in a superb and largely unspoilt scenery.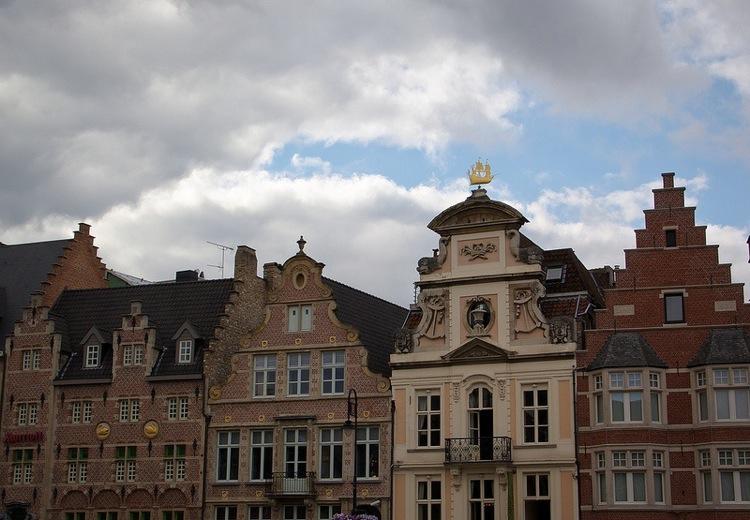 While wandering through Southeast Asia, I realized how much I was missing beautiful Europe, and how much I was still in love with my continent
I became fully conscious of how much I had fallen in love with Europe last Summer, while I was traveling across Southeast Asia. For as much as I tried to be open minded, I couldn't help feeling estranged and wondering what I was doing there. I strolled along the streets in Yangon and went to visit the pagodas and was unable to feel whatever strong emotions. I kept thinking at the beauty of cities like Vienna or Barcelona or Rome, and I was asking myself all the time 'why on earth should one travel thousands of kilometers to see this?'.
I know that one should not make comparisons and that every place should be appreciated for what it is and what makes it different and special. Not all of Southeast Asia was that bad, of course. But it struck me how it so often reminded me that Europe is beautiful, making me fully aware that I was falling in love with Europe again.
The funny thing is that I felt like writing my declaration of love towards Europe when I'm about to leave for a wild journey across New Zealand. I'm curious to see what my impressions of such a faraway country will be and, since I'm a nature and wilderness lover, I'm positive that I'll have a great time in the land of the Hobbits.