I was captivated by the unexpected beauty of the Costa Brava, its small enchanting hamlets, the traditions still surviving.
Enchanting Hamlets: Peratallada and Pubòl
Strolling along the narrow streets of Peratallada is like stepping back into ancient times.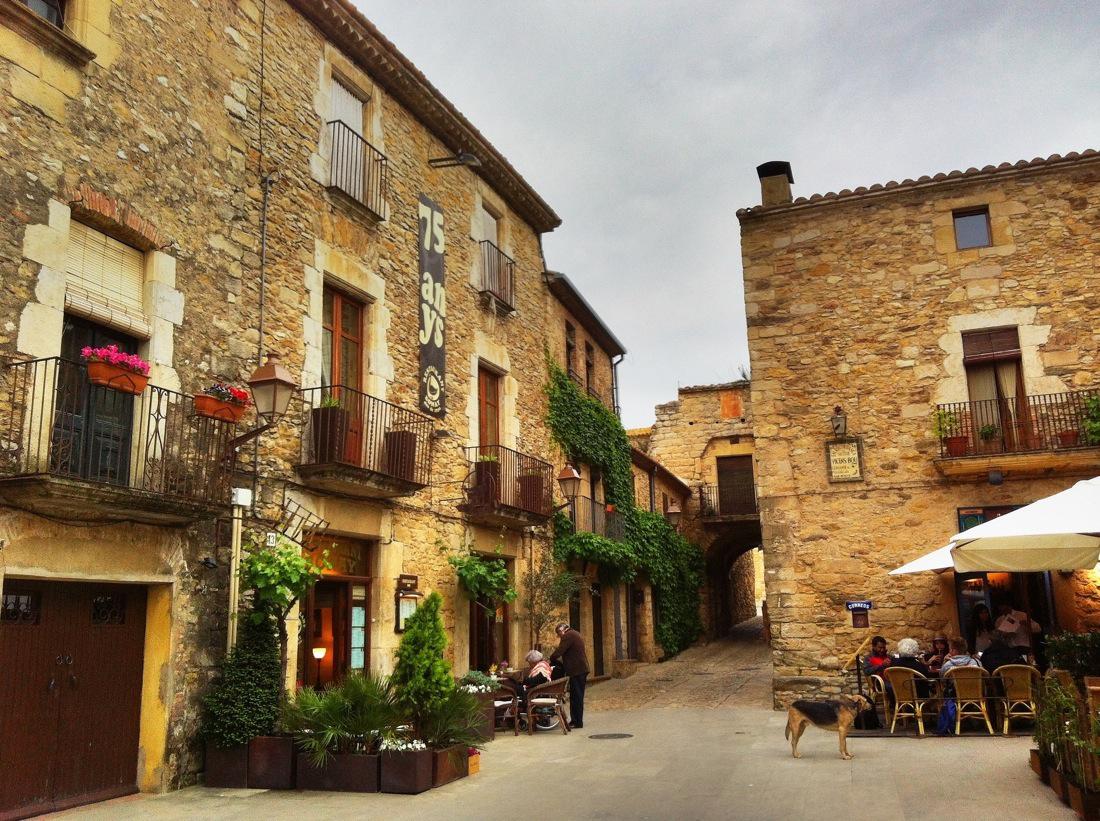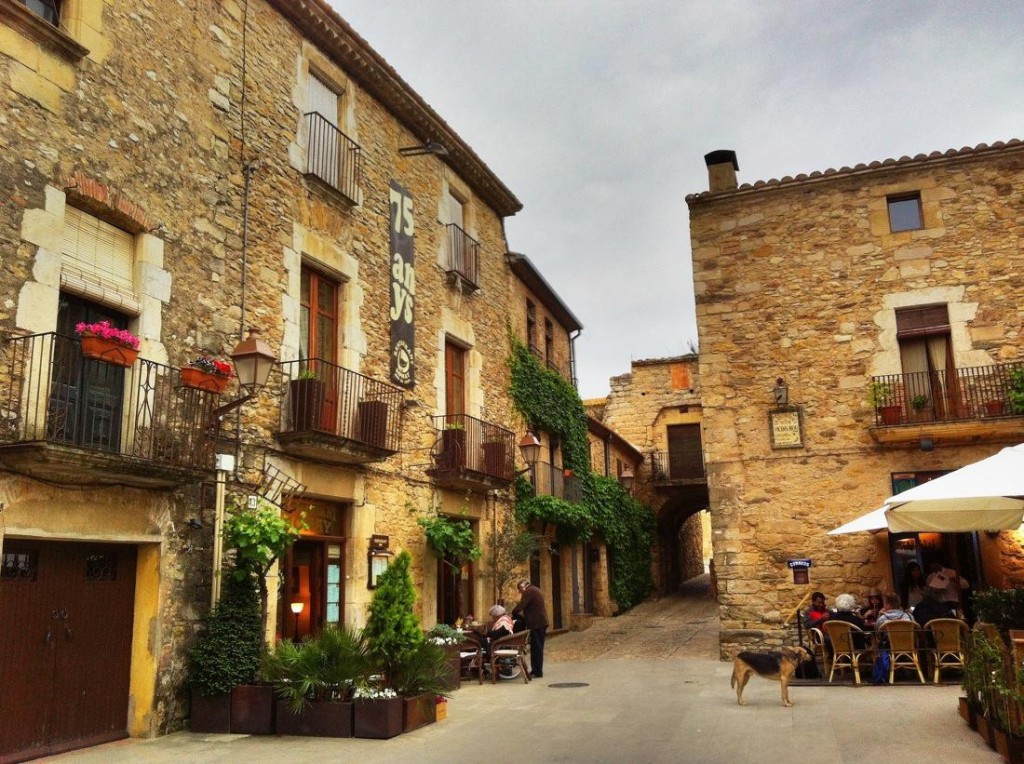 I couldn't stop taking photos, halting at every corner, admiring the beauty of the old houses made of stones, the ivy decorating the facades, the fascinating simplicity.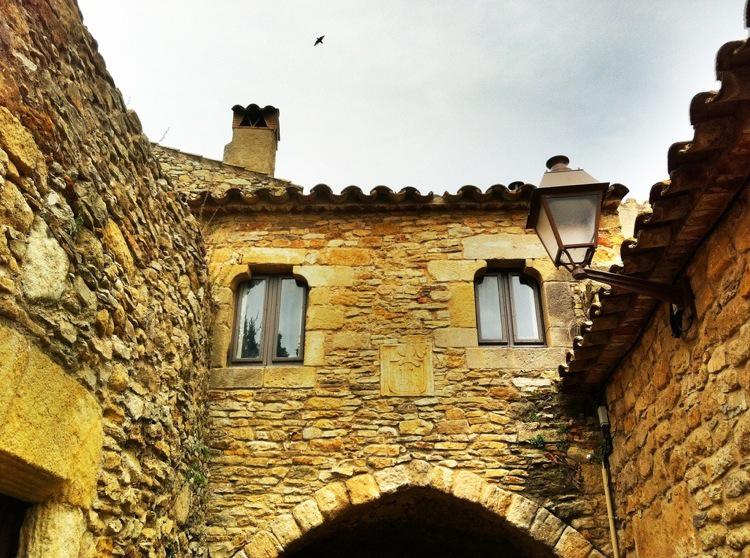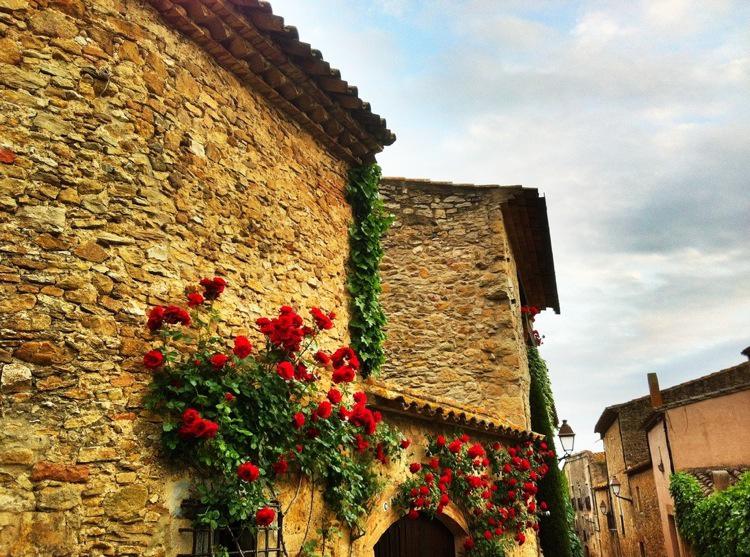 At dusk, Peratallada gets a different charm, looking even more romantic. It's close to impossible not feeling the urge to enter one of the lovely restaurants for an exquisite dinner by candlelight.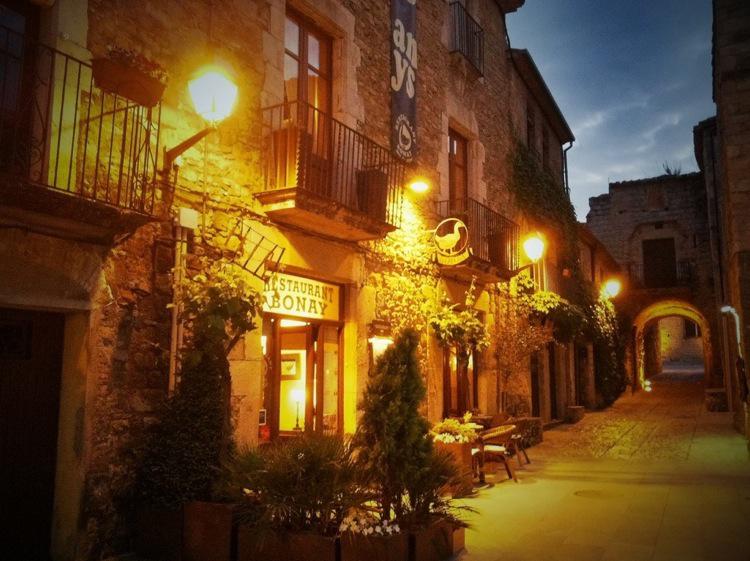 Close-by, there's the pretty village of Pubòl, mostly known for the Gala Dali's Castle Museum. While the Museum is certainly worth a visit (although I preferred the Dali House-Museum in Portlligat and the Dalì Museum in Figueres), take also the time to explore a little of Pubòl and discover a few charming views.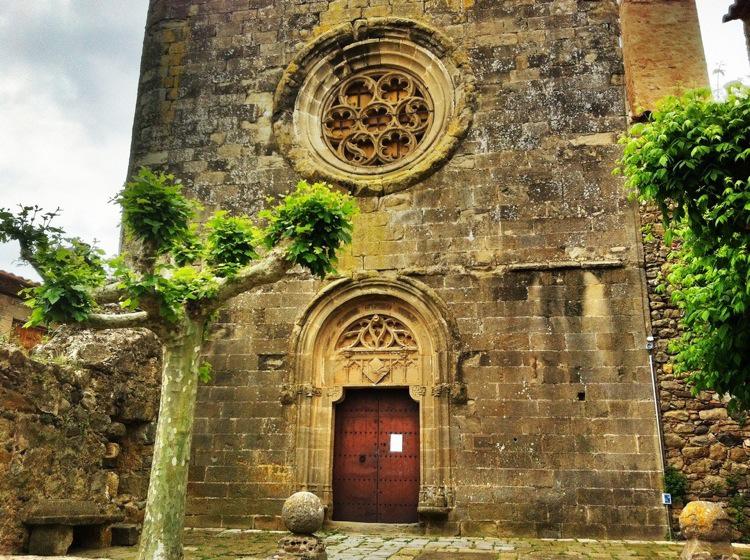 Small beach coves
This was the nicest and most unexpected surprise. I'm more of a mountain lover and although I can also appreciate marine landscape I like them when they are mostly wild and rugged, like in Sa Tuna.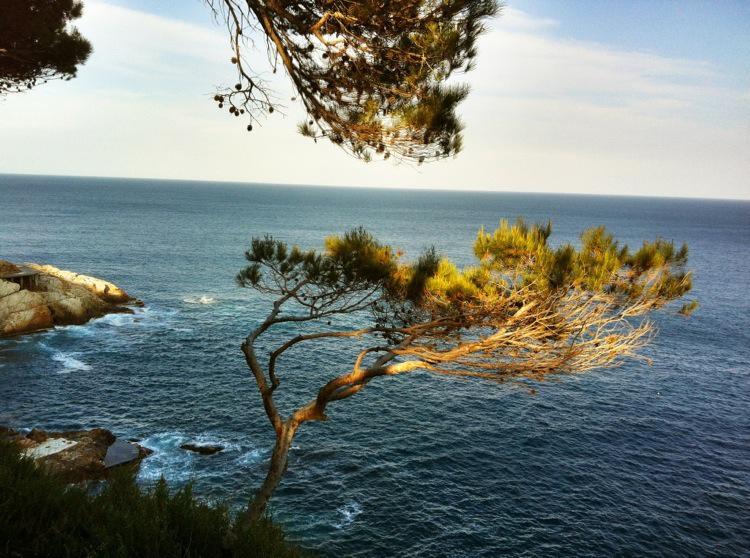 I also particularly liked the lovely seascape at L'Escala, as well as is the view on the little harbor in Portlligat, right in front of Salvador Dali's House-Museum.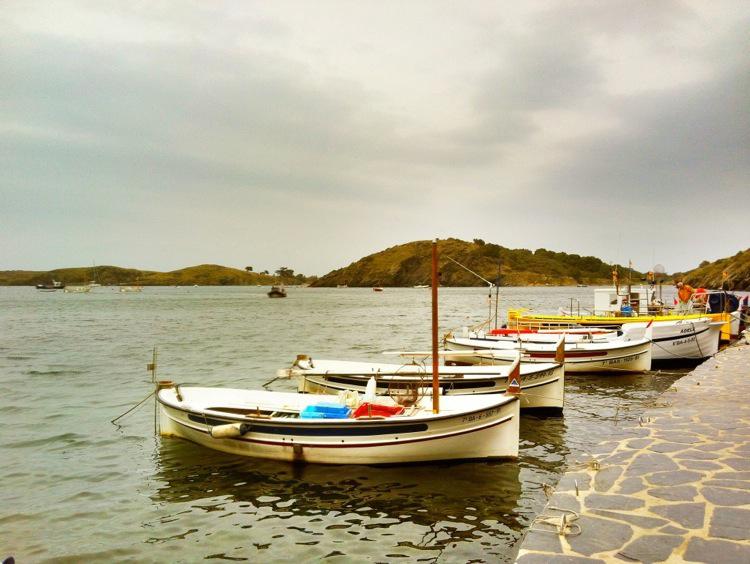 Art, Surrealism, and Strambotism
There's no better place to get a comprehensive understanding of Surrealism and Salvador Dali's eclectic genius than in Costa Brava. Another recent artistic movement that is very interesting is Strambotism. Launched in 1974 by Joan Fuster Gimpera and fully developed by Quim Hereu, who took up Gimpera legacy and is currently  pushing Strambotism further with his fascinating STRAM-PRIVATA project.
Medieval wonders in Girona
Tiny cobblestone streets, beautiful medieval buildings, the oldest tapestry from the middle-age, a wonderful flower festival, the laid-back atmosphere… This is what makes Girona a very special place to visit.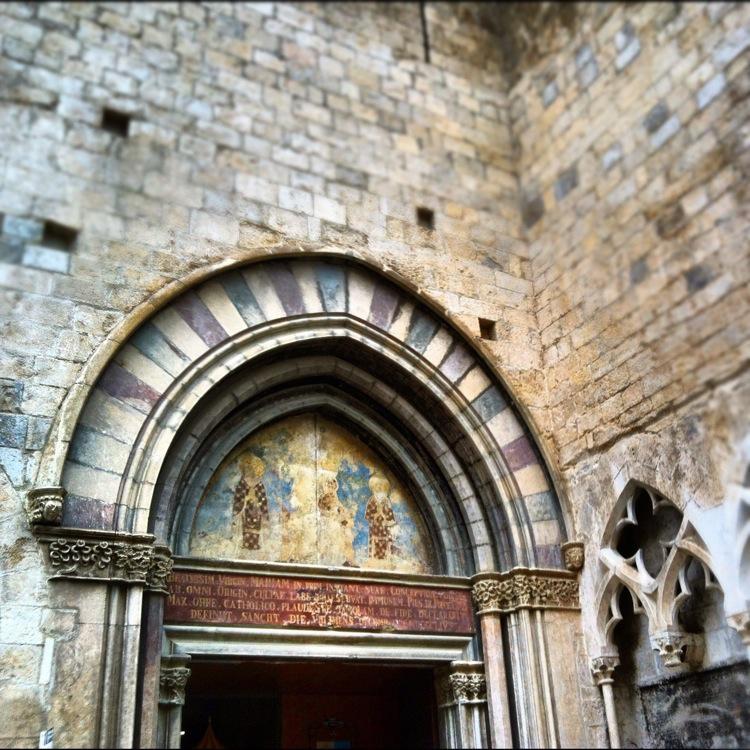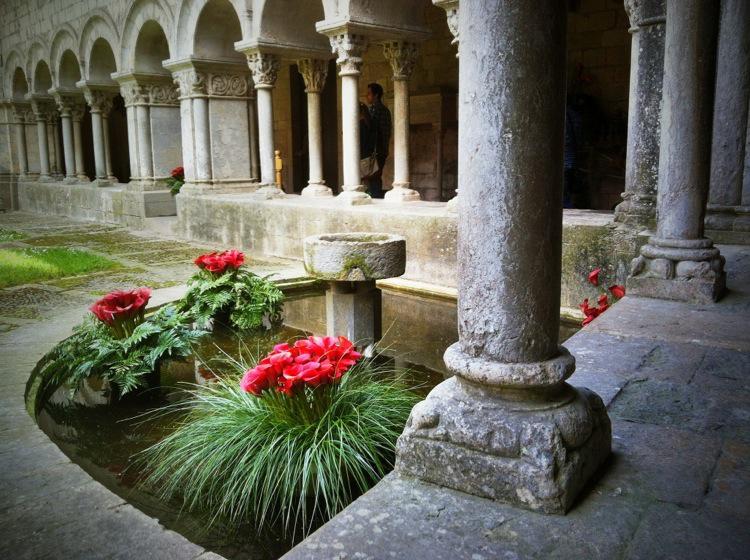 Have you visited Costa Brava? Which are your favorite spots?
Note: Warm thanks to the Costa Brava Pirineu de Girona Tourism Board for inviting me to discover this beautiful area of Spain. While I enjoyed the wonderful hospitality, my love of Spain is genuine and has old roots.