I don't like hiking in groups. I like hiking alone or, at most, with a good friend.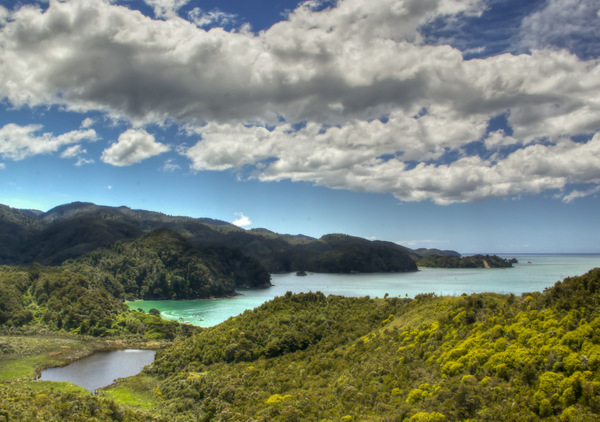 I walk slowly, and the thought of people waiting for me makes me feel uncomfortable. Still, the main reason I like solo hiking is because to me it's a wonderful intimate experience, a way to rediscover harmony and peace of mind.
Hiking alone is one of the most intense intimate experiences
Although I often plan to reach a certain place, this is not what really matters and I don't care if I don't get there, if I stop before or if I end somewhere else. Hiking is not a competition, at least for me.
I like hiking alone because I can enjoy the beauty of silence and the sounds of nature. I like listening to the rhythm of my breath, looking at the small details or loosing myself in the look of a magnificent scenery, trying to engrave it in my memory, for ever. When I hike I want to feel fully immersed in the nature surrounding me, I like to remember how small I am. It helps me putting things again in the right perspective. I don't feel the need of talking and even less of listening to other people chatting. It's not the place for words, unless they are spoken by nature.
I'm not concerned about safety as I do easy hikes, usually in well organised places like in the Dolomites or in Switzerland, where one can find mountains huts regularly along the trail for food, water, a rest or an emergency.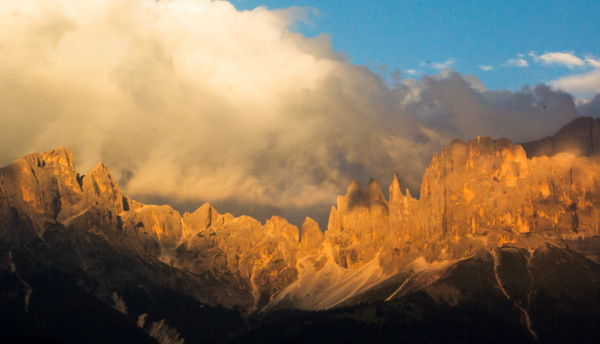 When I go for a solo hike, I feel as if I was making a journey inside myself. And it heals my soul.
To me, hiking is much more than an outdoor activity. It's a philosophy and a medicine. For the body and, most of all, for the soul. When I go hiking alone, whether in the mountains, in a lush forest or a coastal track, I feel as if I was making a journey inside myself. In that moments, my senses are so acute, the feelings I experience so deep, that it would be impossible to share them. They are part of my deepest self, something about myself that I forget too often until I know that I have to go back to my more intimate roots.
I understand that most of the people have different views, and that's why I usually avoid group walks and prefer hiking alone. It makes me feel good. It makes me feel stronger. And sometimes it makes me even feel a better person.
Do you ever hike alone? What does hiking mean to you?
More reading: 5  Tips to Hike Alone Safely