The Piaggio Museum in Pontedera, a town 35 km from Pisa, might not ring a bell, but it's the place to go for a journey through the Vespa history.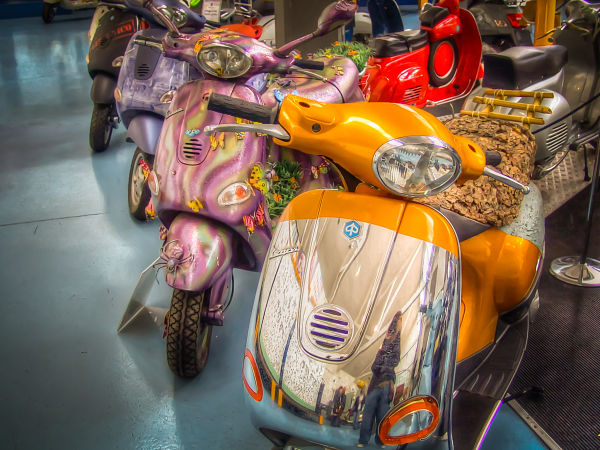 From the first simple models to race scooters and, more recently, the meeting between art and design with the 'VespArte' competition in 2001, the museum retraces the steps of one of the most famous icons of Italian design and of Italy's industrial development.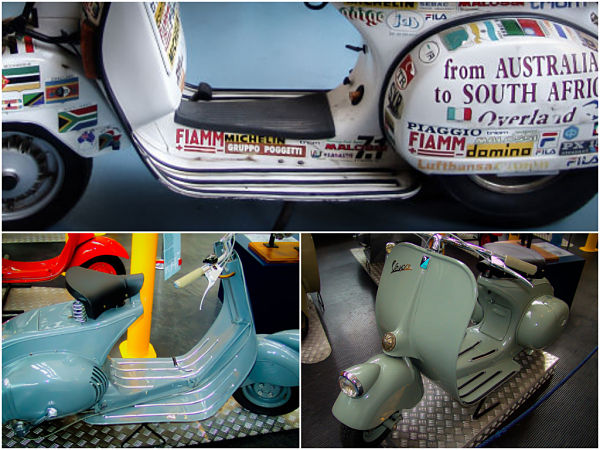 The Vespa history is a blend of engineering excellence, vision and creativity leading to a long-lasting success which never faded throughout the years.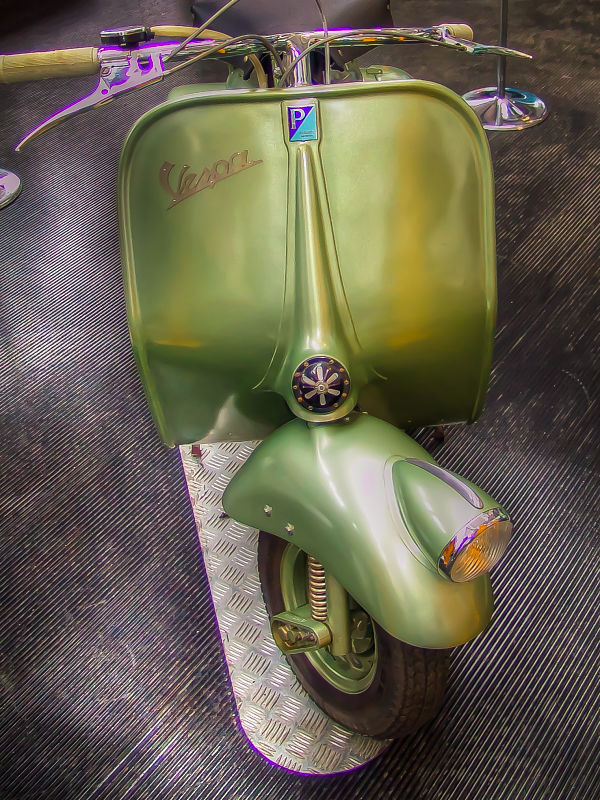 In the early '50s, Audrey Hepbburn and Gregory Peck riding a Vespa scooter across the city in Roman Holidays, the movie which ordained the Vespa as a cinema icon.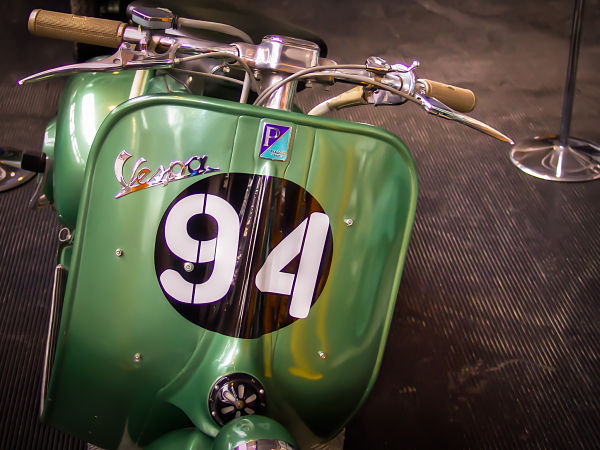 As a symbol of the best Italian industrial design and creativity, the Vespa scooter was exhibited in some of the most important museums in the world, like NYC MOMA and the Triennale Design Museum in Milan.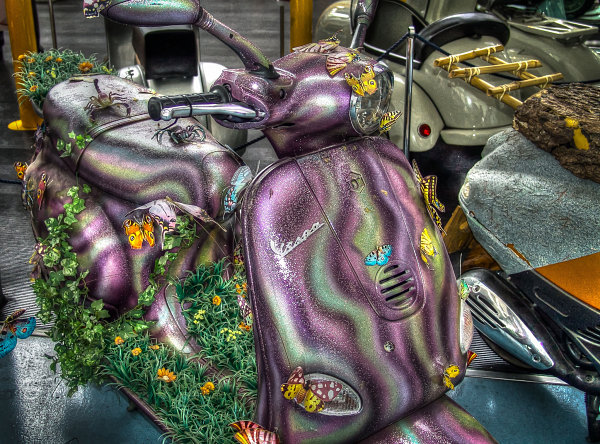 The origins of the name 'Vespa' – meaning wasp – is reported as linked to a funny (although uncertain) circumstance. Apparently, when spotting the first prototype of the scooter and hearing the noise made from its engine, Enrico Piaggio said "It sounds like a wasp".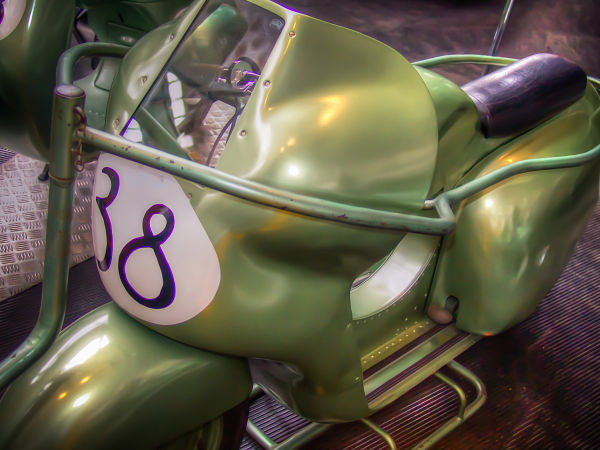 Another milestone in the history of Vespa is the creation of the Ape car in 1948, the 3 wheels vehicle that soon became another Italian symbol worldwide. Created at the end of World War II, when Italy was still strained from the war and most people could not afford a car for transportation, the Ape car was the perfect answer to the current needs and is still produced today.
Since the launch of the first model in 1946, Vespa has undergone many changes in mechanics and design but never lost its main characteristics and has remained ready to recognise.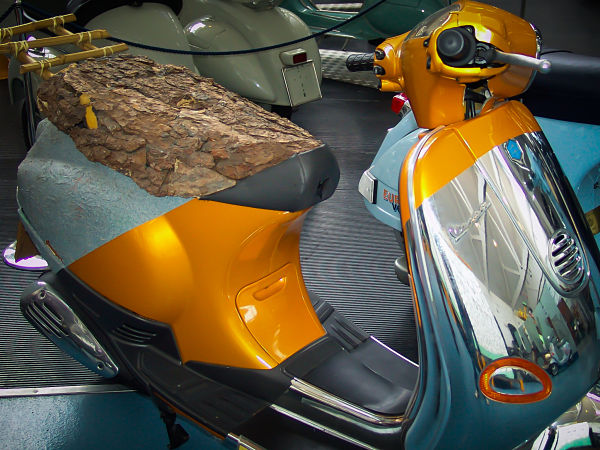 Time didn't undermine the charm of the Vespa scooter, which remains an icon across the world.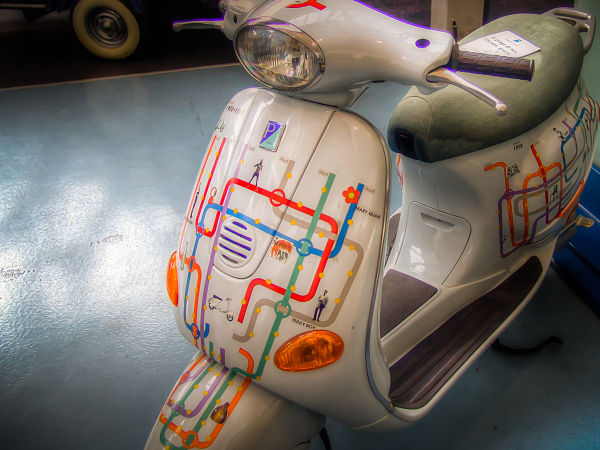 After 67 years from its launch, Vespa is not only a symbol of a glorious past but well rooted in the present and the future of design and transportation. At the Piaggio Museum, the Vespa history is a journey across Italian creativity and excellence, a few hours of truly pleasant and interesting entertainment.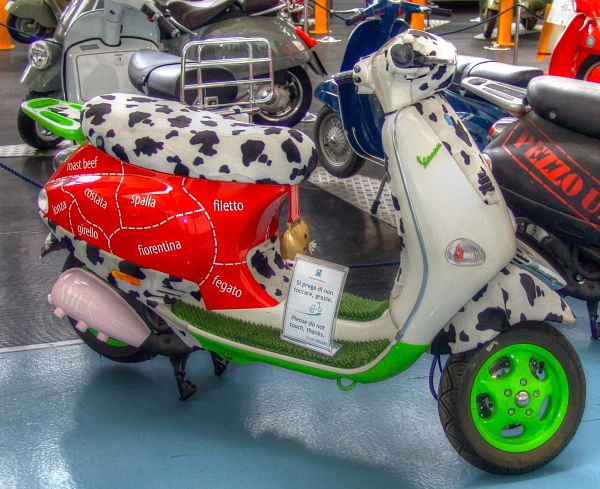 Practical Information:
Getting there from Pisa —> 35 km, from Florence —> 60 km
Piaggio Museum: Open Tuesday-Saturday from 10 a.m. to 6 p.m.
More reading on Tuscany: Eat, Pray, Love… A Tribute to the Hidden Tuscany