Unlike many young people traveling in New Zealand I was not particularly interested in the adrenaline rush of bungee jumping or white water rafting, but I felt thrilled at the idea of taking a helicopter flight at Lake Wanaka to admire the landscape from above.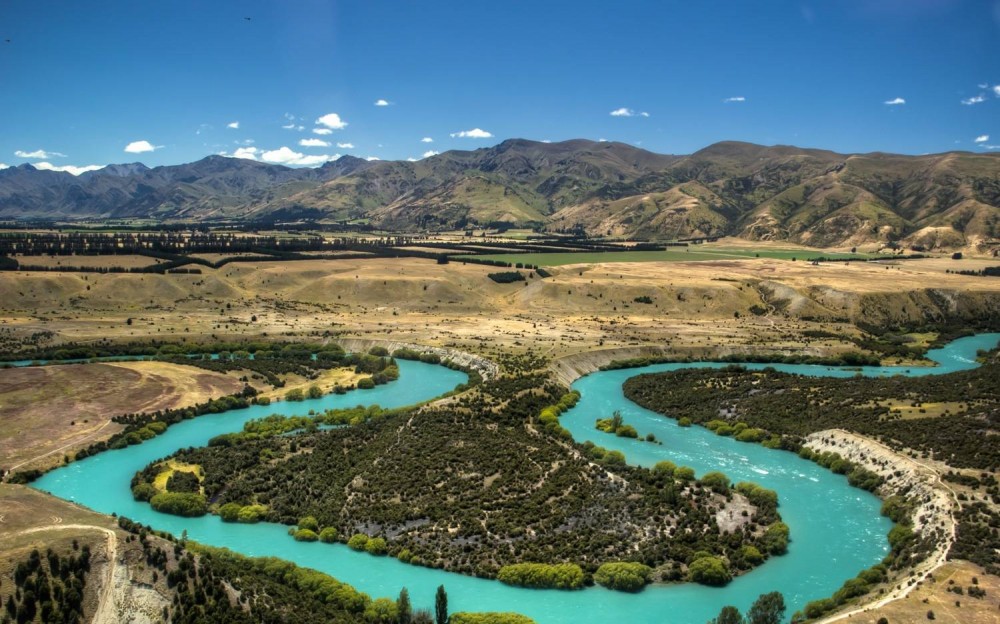 After booking the flight and reaching the heliport I met the pilot and, excited, jumped on board.  A few instructions and soon we took off towards the lake and its milky blue water. A look down at the islands and the green fields, a glimpse around at the surrounding mountains, then the pilot turned towards Coromandel Peak for a brief stop.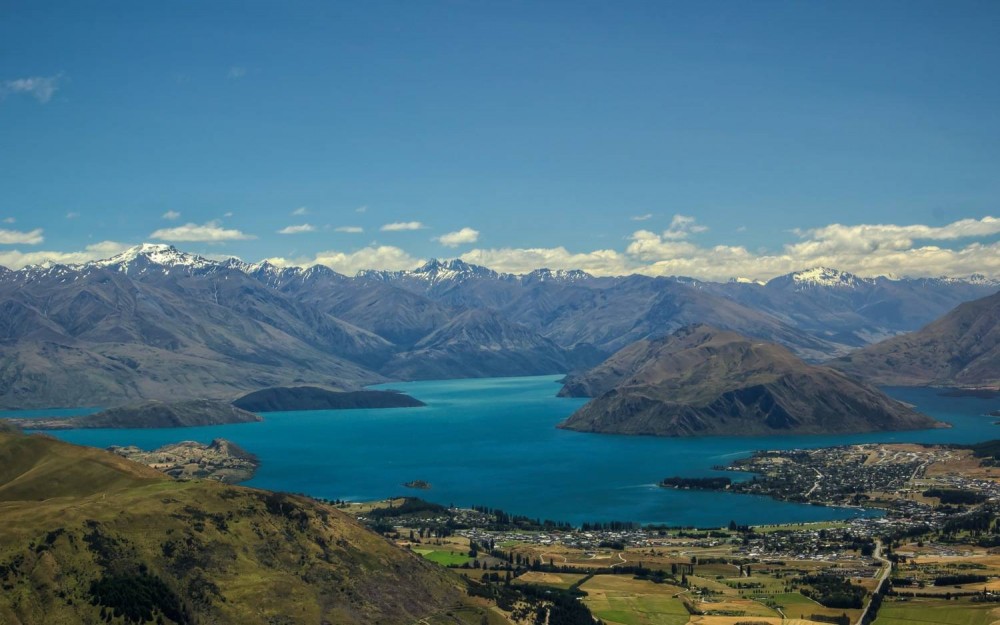 Once landed, I went off for a short walk and a few photos. From there, the scenic view is stunning and I felt privileged since there was no one except myself and the pilot.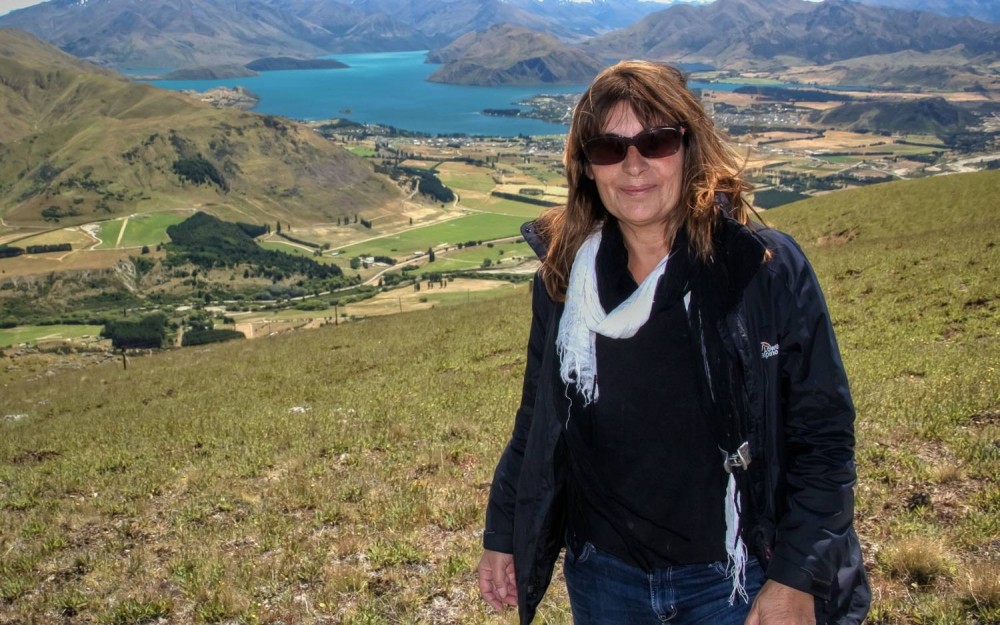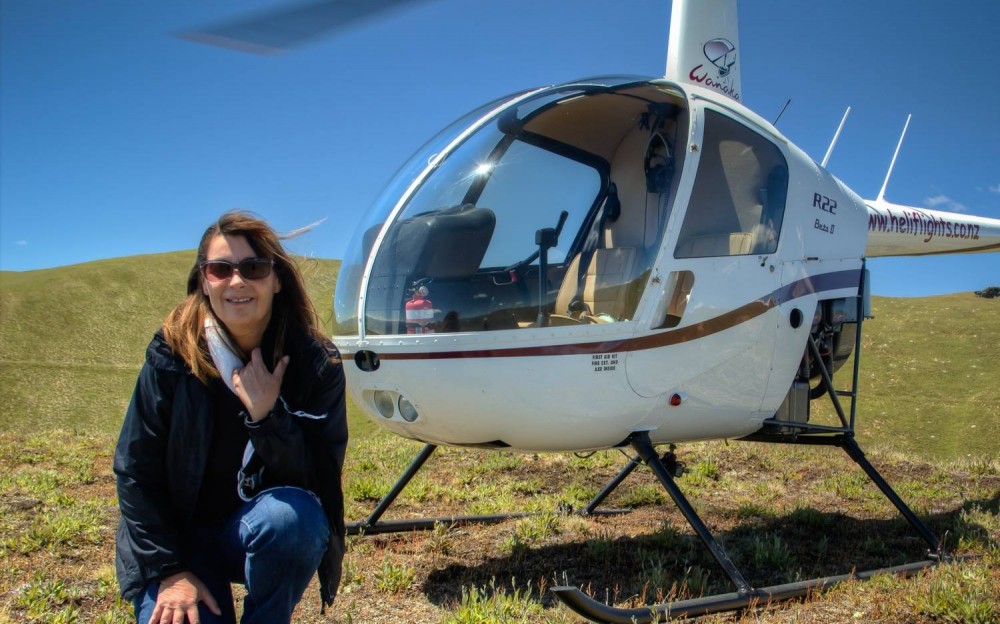 Back on board, we started our flight back, with more fantastic views on the beautiful scenery.

More views of Lake Wanaka and the surrounding mountains but the best (at least to me) was still to come. As we started leaving the lake behind us and flying at a lower altitude, I spotted the meandering emerald-green river, whose color reminded me of the stunning Lake Pukaki.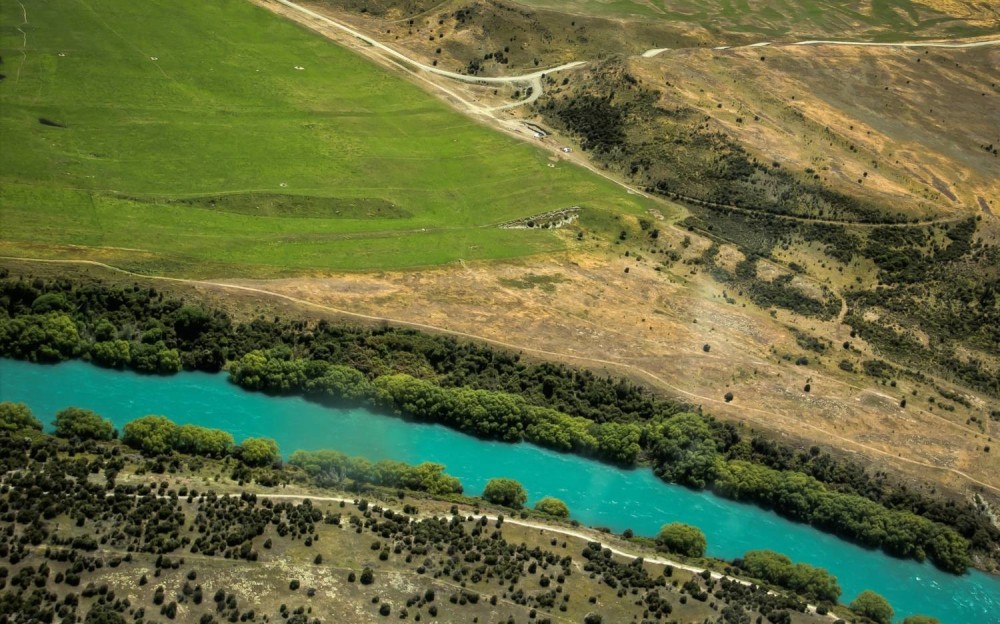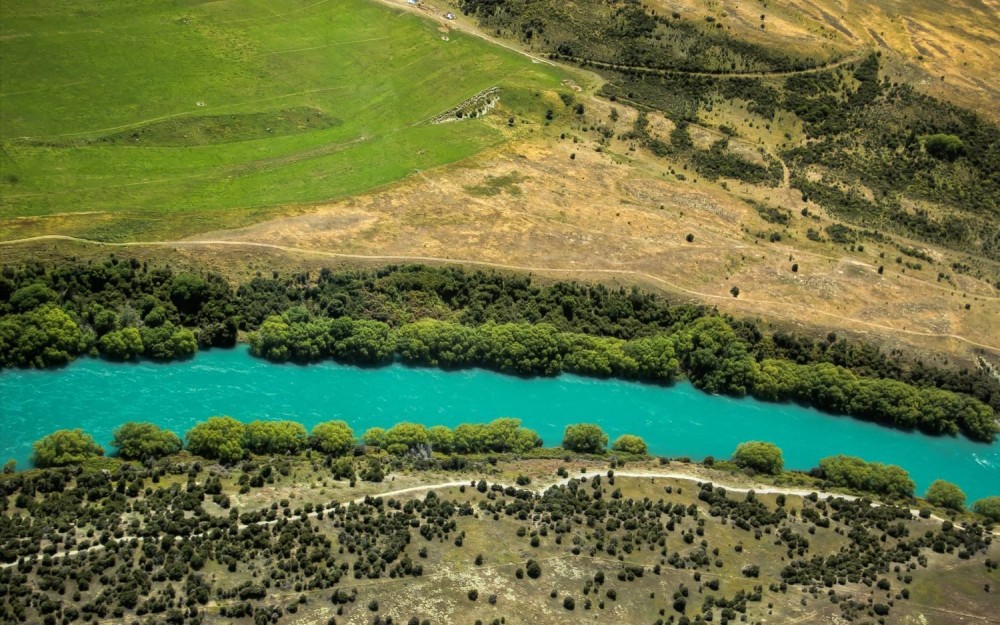 Shades of green, emerald, blue, yellow made for an enchanting view, my favorite of the entire helicopter flight.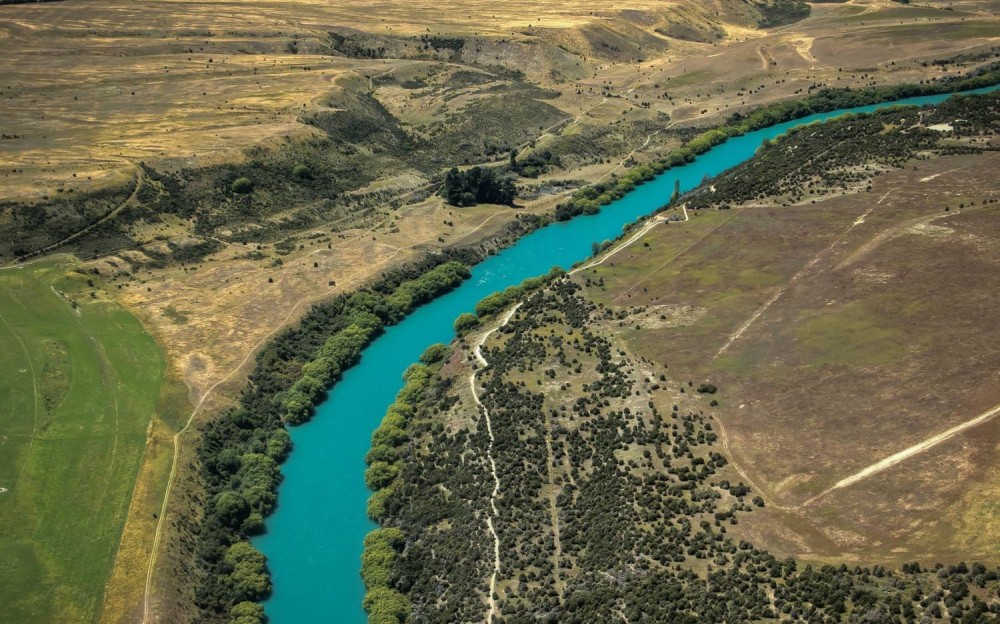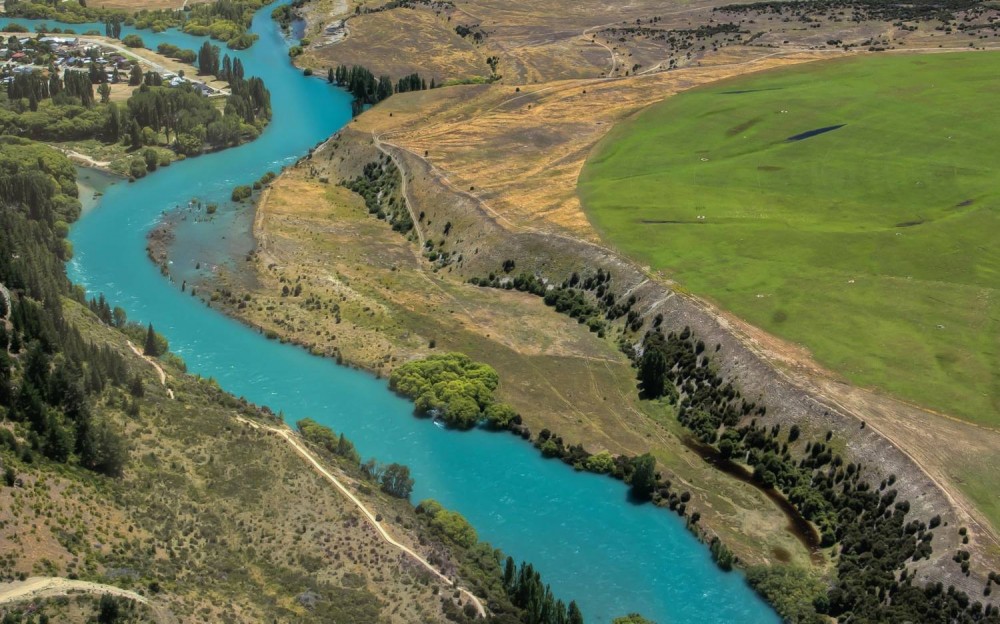 If I was to choose once again between bungee jumping and the helicopter flight I would have no doubts, and I would do it again. The shapes and colors of this stunning scenery will remain powerful memories for the years to come.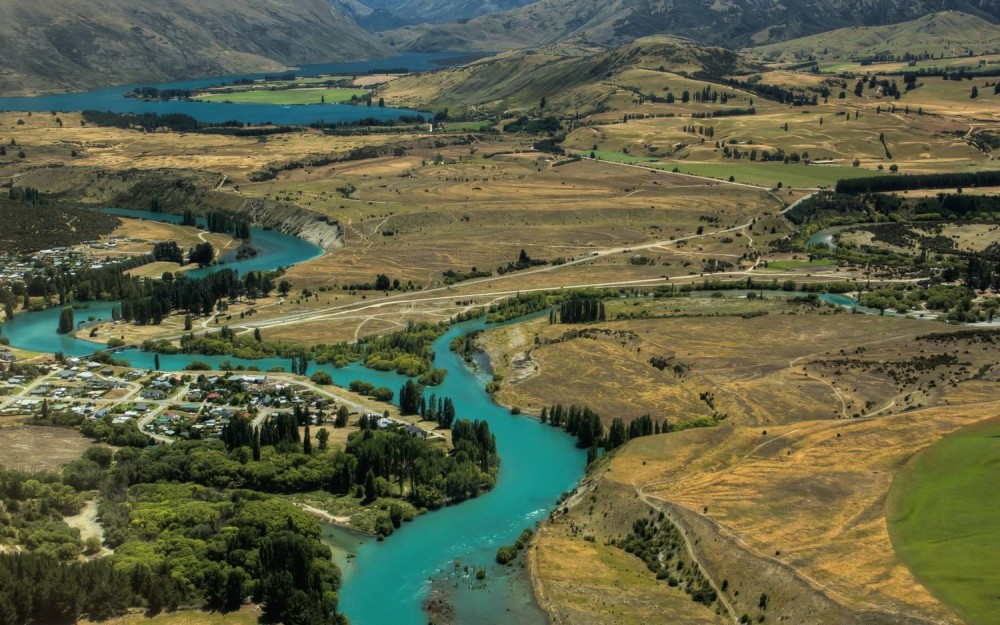 _______
Note: Thanks to the Explore NZ Card kindly provided by  Tourism New Zealand, I benefited from a good discount from Wanaka Helicopters  on their Wanaka Grand Circle Flight, as well as from a comprehensive Stray Everywhere Pass  from Stray Bus to travel across North and South Island on their hop-on-hop-off buses.  As always, opinions and feelings expressed are mines.