Can the history of organized crime help understanding a country and its culture? Certainly, for the dark side represented by crime, whatever the nation, is one of the many aspects defining a country, because everywhere besides the good there's also the bad and, yes, the ugly.
There's more than Japan's delicate touch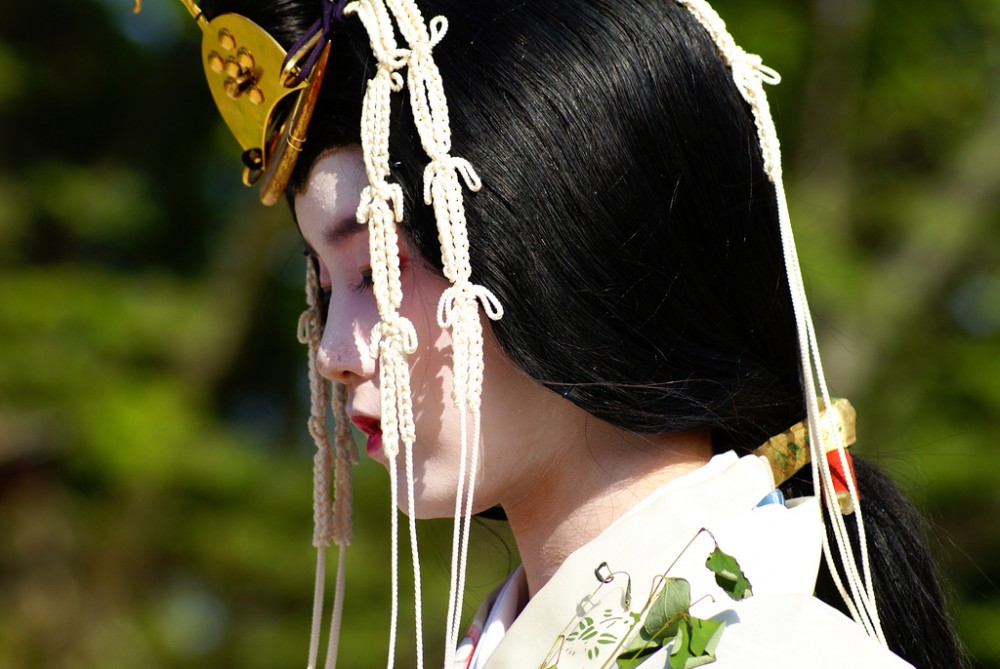 As an Italian, I grew up surrounded by news related to the Mafia, likely the most famous crime organization in the world, a reality that inspired many successful books and excellent movies like The Godfather, Good Fellows, Donnie Brasco.
I admit knowing almost nothing about the Yakuza – the Japanese crime syndicates -, and it was the excellent book In Asia by Tiziano Terzani which draw my attention and titillated my curiosity. Terzani, who spend most of his life in different parts of Asia and lived a few years in Japan, mentioned Yakuza: Japan's Criminal Underworld as an excellent reference book and I was so intrigued that I knew this would be my following read.
I was fascinated by how crime somehow blends in Japanese society, traditions and culture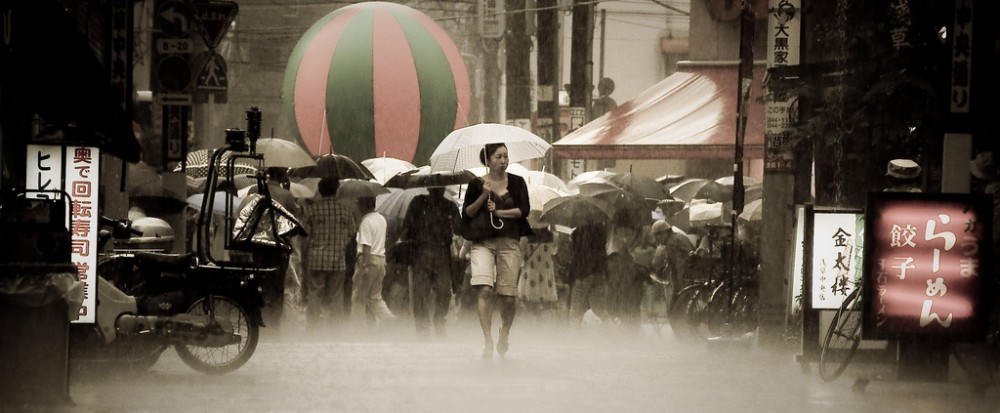 It didn't take me long to feel captivated by the book, a well-documented and thorough fresco on the history and culture of the land of the rising sun, and the unique characteristics of Japan's organized crime.
Known for the intricate tattoos – often full-body -, the frequent missing tips of the left little finger – a sign of penance upon  an offence – the strict hierarchy and code of conduct, the Yakuza are deeply rooted in the society and their activities are strongly intertwined with politics and economy.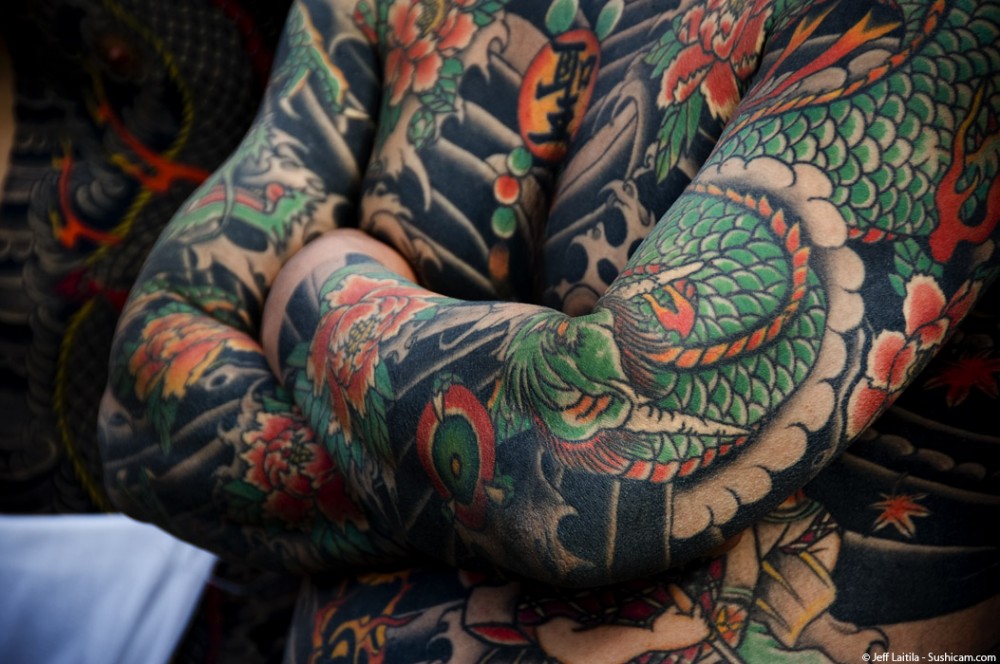 One of the most interesting and puzzling aspect highlighted in the book is how Japanese Yakuza are not assimilated to the underworld: they are semi-legitimate organizations, with headquarters regularly listed in the phonebook and business registers, not fully legal but far from being considered mere outlaws.
The book masterly retraces roots into feudal Japan and how the Yakuza somehow stem from the Samurai, their role during the 20th Century through the ties with the ultra-nationalists and the control of a number of economic activities.
Officially, since the early 2000s the Japanese government implemented a tougher control on the Yakuza, but the very structure of the society and the deep-rooted culture makes it hard to know how things really are now.
I'll be soon heading to Japan and this read made me understand a little more of a country and culture that I always felt as possibly the farthest from me. I look forward to see more of this fascinating country with my own eyes.
Have you read any interesting book about Japan culture?