It's hard to stop taking photos when traveling across Patagonia Argentina. Camera around my neck, iPhone in my hand, sometimes I wish I was like a Hindu goddess, with multiple arms.
More marvels to share (following the first part of my Patagonia Instagram Story) of this wild and sometimes surreal region of South America.
El Chaltèn, a paradise for hikers
Within the immense Los Glaciares National Park, El Chaltèn is the best place to stay for hiking and climbing. There are shorter and easier walks, while others are more challenging, both in terms of length and difficulty.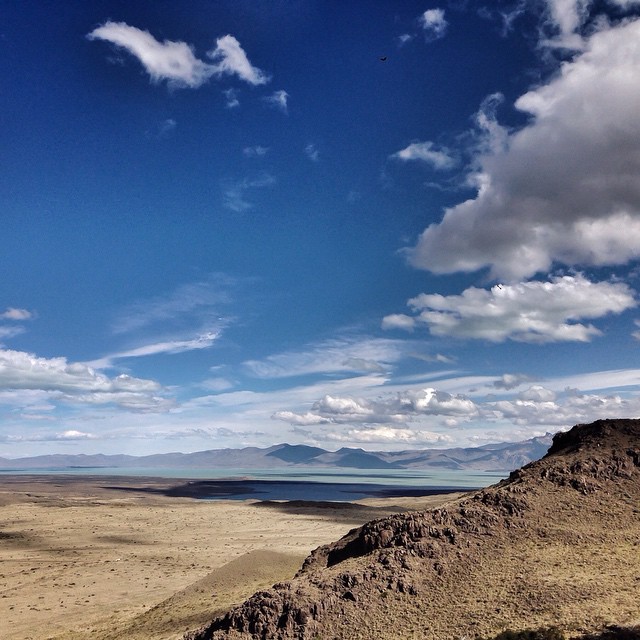 I love hiking alone, which I consider a wonderful and intimate experience, but I'm also aware that I need to be all the most careful and cautious to avoid taking useless risks (here are a few tips for solo hiking, if you're interested).
In El Chaltèn, it's hard not to focus on the Cerro Torre and Mount Fitz Roy, two of the most wonderful mountains in the world.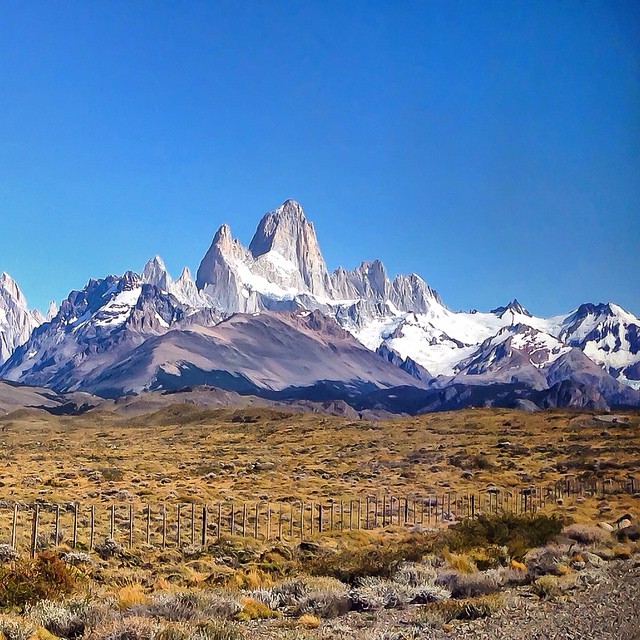 But the scenery is lovely also on the opposite side, and the easy and short walk to the Mirador de Las Aguilas rewarded me with an enchanting view on Lake Viedma (photo above), the surrounding steppe and the Valley of El Chaltèn (photo above).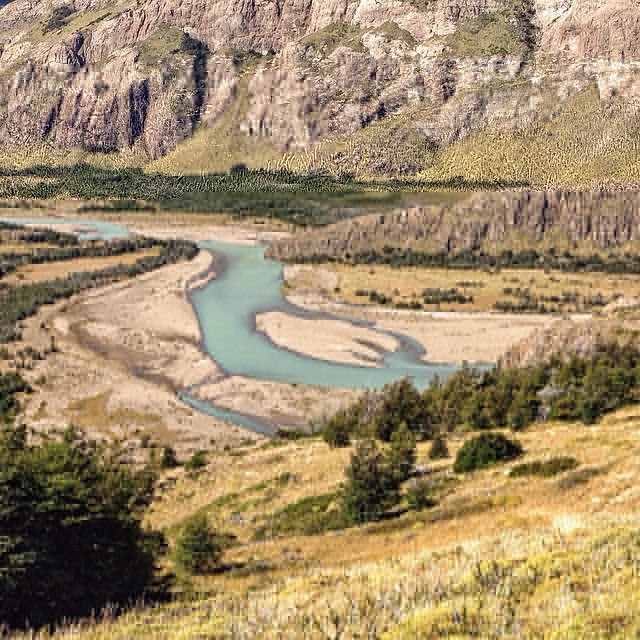 Who minds a long hike when the reward is the superb Laguna Torre?
There are several hikes to different lagoons from El Chaltèn, and choosing one was not easy. I eventually set for Laguna Torre, and was not disappointed. The hike is long but varied and the lunar landscape around Laguna Torre left me speechless.

Endless steppe and fluffy clouds from the bus window
Swept by the strong winds, a wide portion of Patagonia is made of arid steppe, brightened here and there by blue lakes. For long stretches, no sign of life. Only the endless plain and the clouds running in the sky.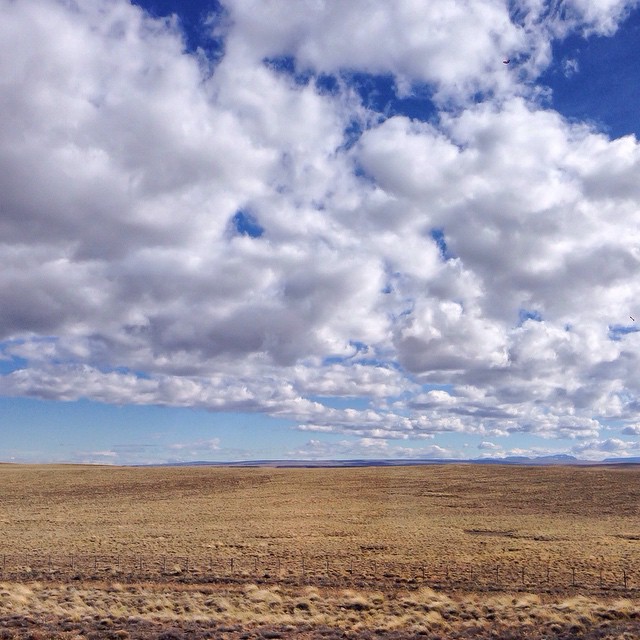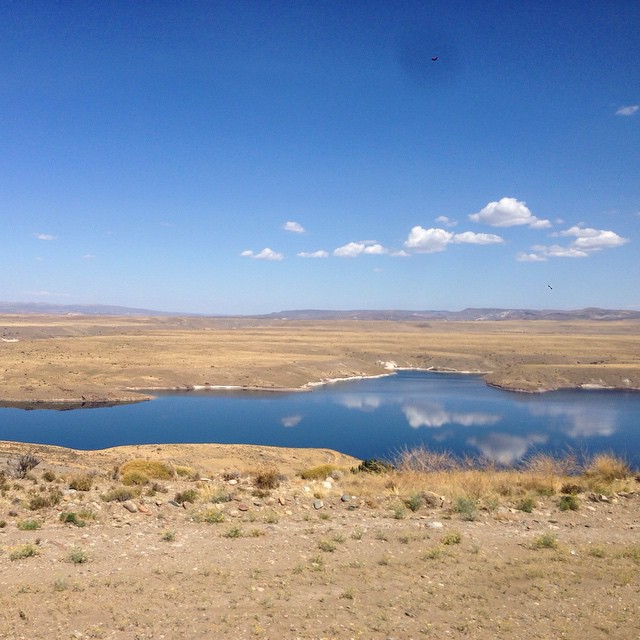 Along the shore of Lago Puelo, near El Bolson. A rather popular spot for locals
I'll be honest. El Bolsòn, of which I read lots of good things in the guide, did not live up to my expectations. Perhaps I should have focused more on the hikes in the area than on the town, and while I enjoyed Lake Puelo – apparently one of the most popular spots for locals – I wouldn't include it in my unforgettable moments in Patagonia Argentina. I managed to take a couple nice shots, though…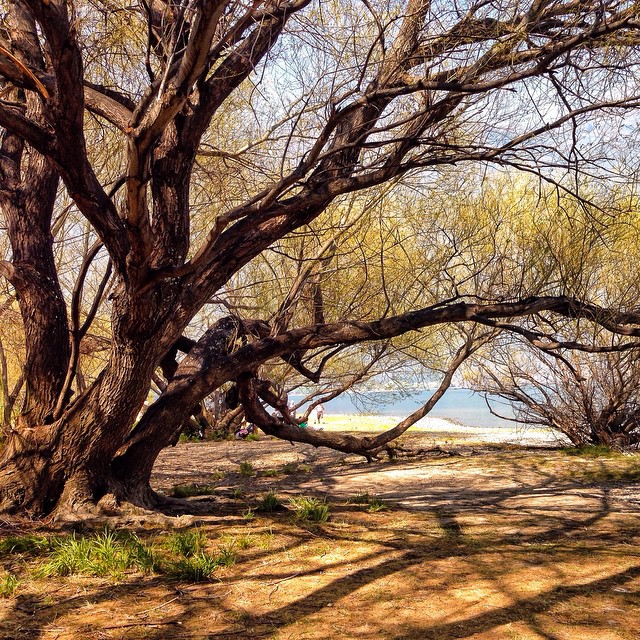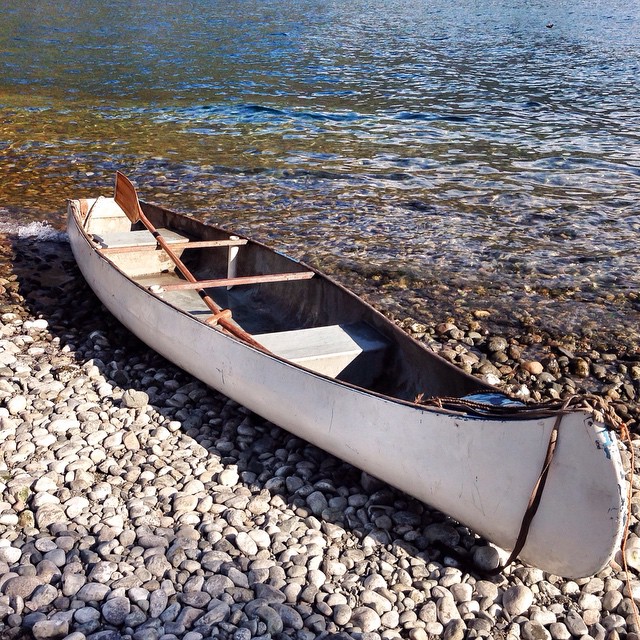 My love affair with Bariloche
Yes, I fell in love with Bariloche. How could it not be? Mountains, lakes, forests, Bariloche has it all. After the wild landscape of southern Patagonia, the smoother landscape of Nahuel Huapi National Park felt soothing and familiar. Not for nothing Bariloche is often described as a slice of Switzerland in Argentina.
The view on the lake district – one of the highlights of Patagonia Argentina – from the Cerro Campanario is breathtaking.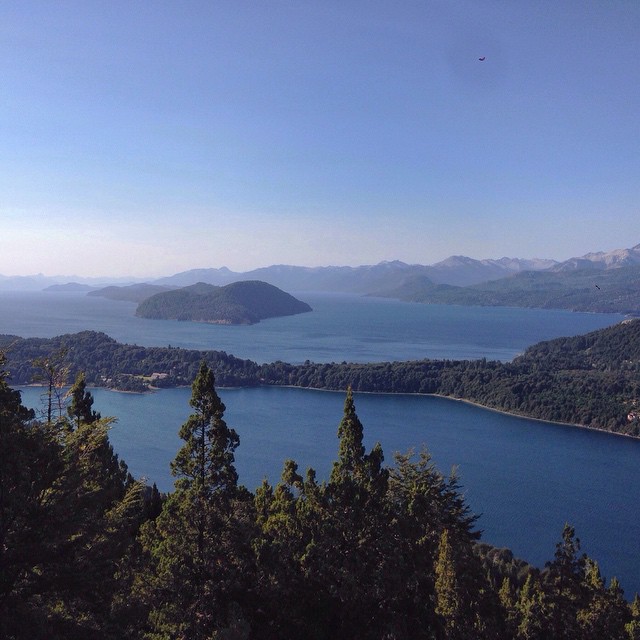 The walks are easy and often follow paths across the forest…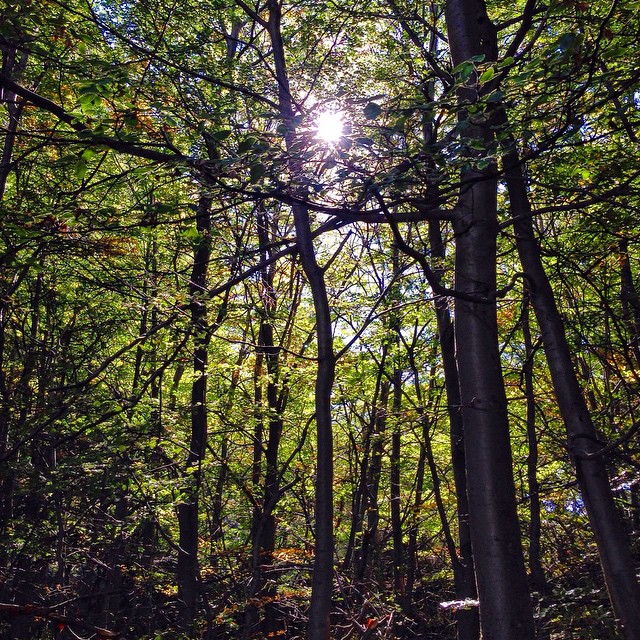 … leading to enchanting spots like Lake Moreno, with its blue and turquoise water.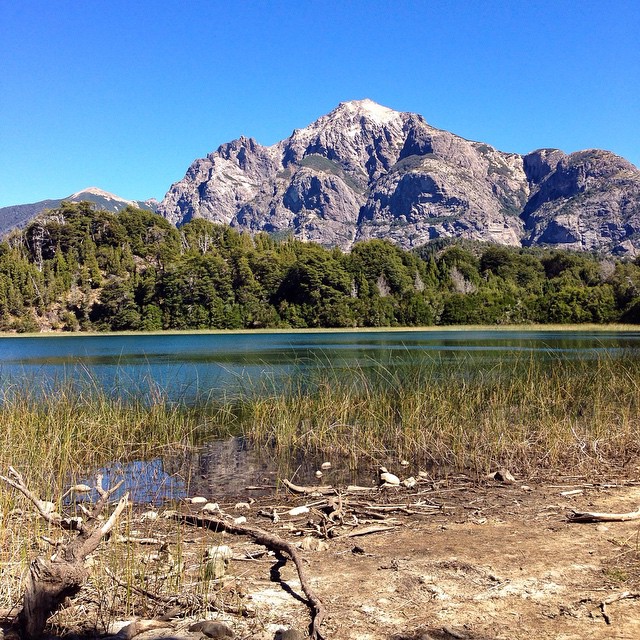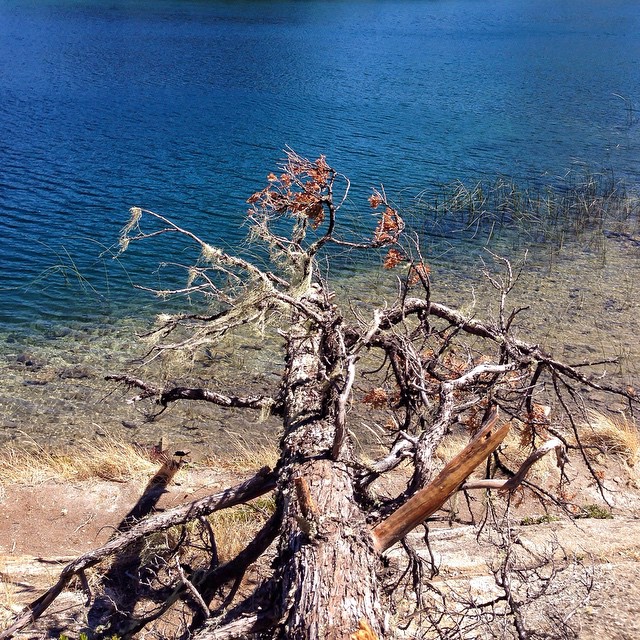 Your turn now. Which is your favorite snapshot of my journey across Patagonia?