English, French, German, Spanish, Dutch, Russian and other languages I was not able to distinguish: welcome to picturesque Bellagio, a charming town overlooking Lake Como, where you'll hear very little Italian in the alleys.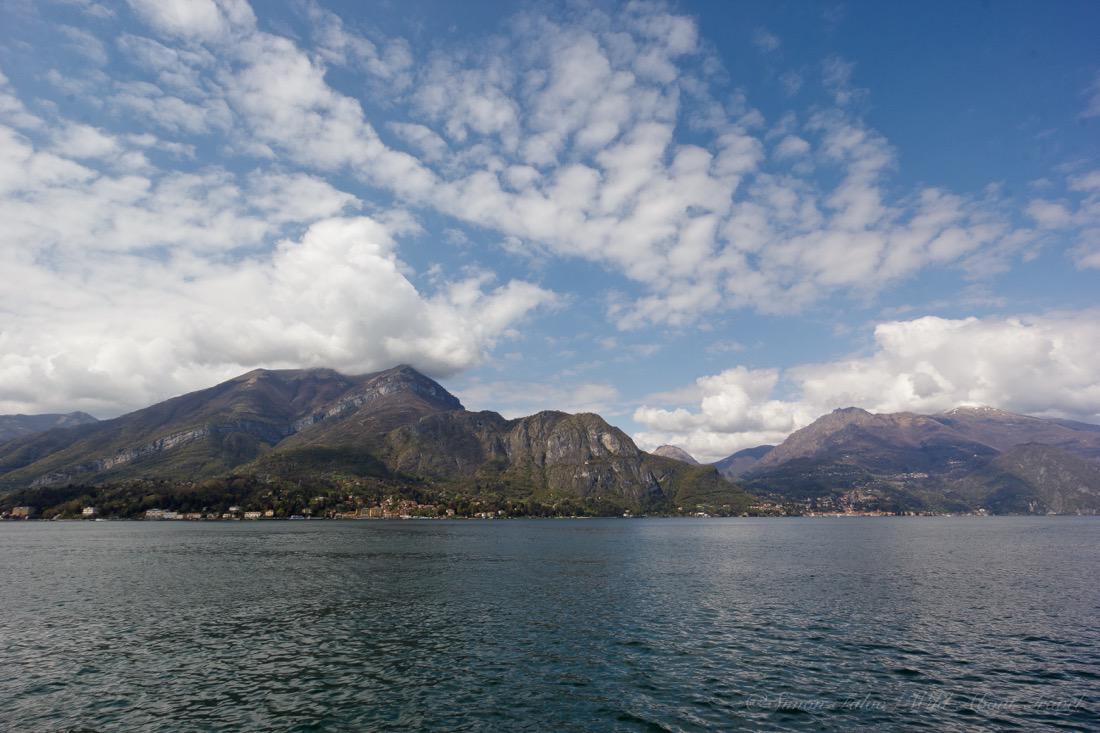 Should someone take you to Bellagio, blindfolded and with no clue on the place you're going, and assuming, of course, that you're coming from abroad, I suspect that while strolling around you would hardly believe you're in Italy. 
The fact is that Lake Como is probably the most popular spot in Lombardy (a region where there's so much to do and see, as you can read in 9 Reasons you Should Visit Lombardy)
I suspect that picturesque Bellagio is better known abroad than in Italy.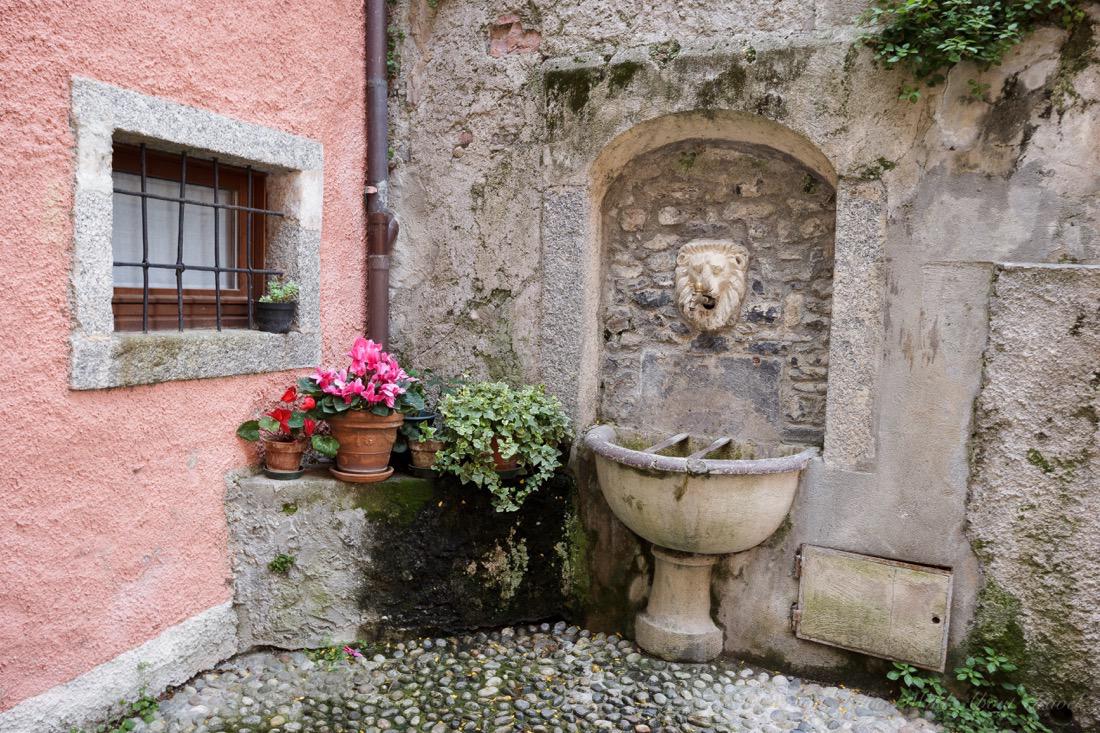 Bellagio is enchanting and therefore a very popular spot, especially for tourists coming from abroad. I'm usually more attracted by lesser-known towns and unusual destinations, shying away from landmarks and must-see places, and so I hadn't visited Bellagio (and Lake Como, for that matter) in years.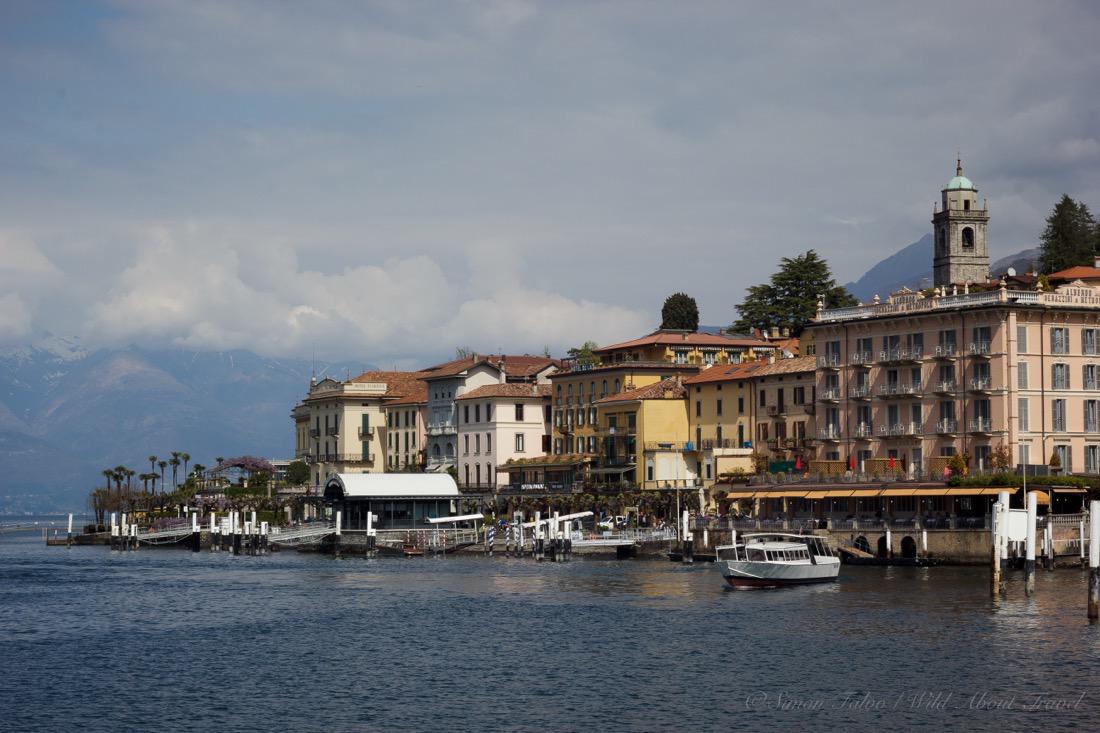 The occasion came by chance in April. Milan Design Week is the busiest period of the year and I rented my apartment, meaning that I needed a place to go to, not too far away and possibly at a reasonable price. Lake Como seemed a good option. In spring it might not be too crowded yet, the temperature would be pleasant to walk and there is an abundance of lovely towns on the lakeshore to visit.
I found a nice and cheap bed and breakfast on the heights of Varenna – a healthy 40 minutes walk uphill – with superb views of the lake and decided in a matter of seconds. 
Indeed, I did not choose to stay in Varenna at random. Although I had never been, I knew that it's a lovely town and, most of all, it's a great place to explore Lake Como since there are many boats throughout the day. Also, Bellagio is only a 15 minutes crossing, perfect for even a last minute trip.  
Bellagio, aristocratic lakeside town loved by the Romantics.
Although the first settlement date back to long before the Roman Empire, it's only in the early 1800s that the town became a gathering place for the Milanese aristocracy, after some of them built magnificent palaces on the promontory overlooking the two arms of Lake Como. The fame of Bellagio grew with the Romantic movement, and several writers, musicians, and artists found inspiration from this idyllic landscape: Stendhal, Gustave Flaubert, Franz Liszt, to name a few.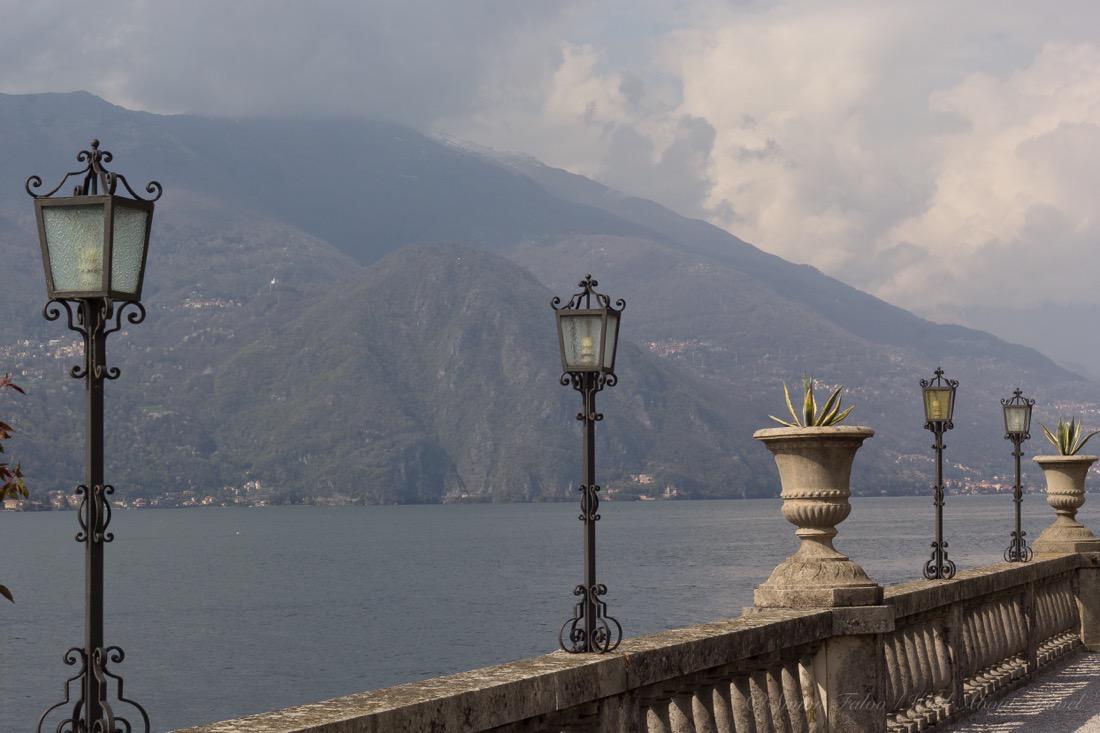 Nowadays, the aristocratic glory of the past is still visible in the beautiful villas (Villa Serbelloni, Villa Melzi d'Eril), their manicured gardens and spectacular views. Although winking at modern tourists coming from all over the world with the fashionable shops and the many terraces that have become cafes and restaurants, Bellagio still holds an indisputable charm. 
  Enjoy a few more photos before reading useful information on Bellagio.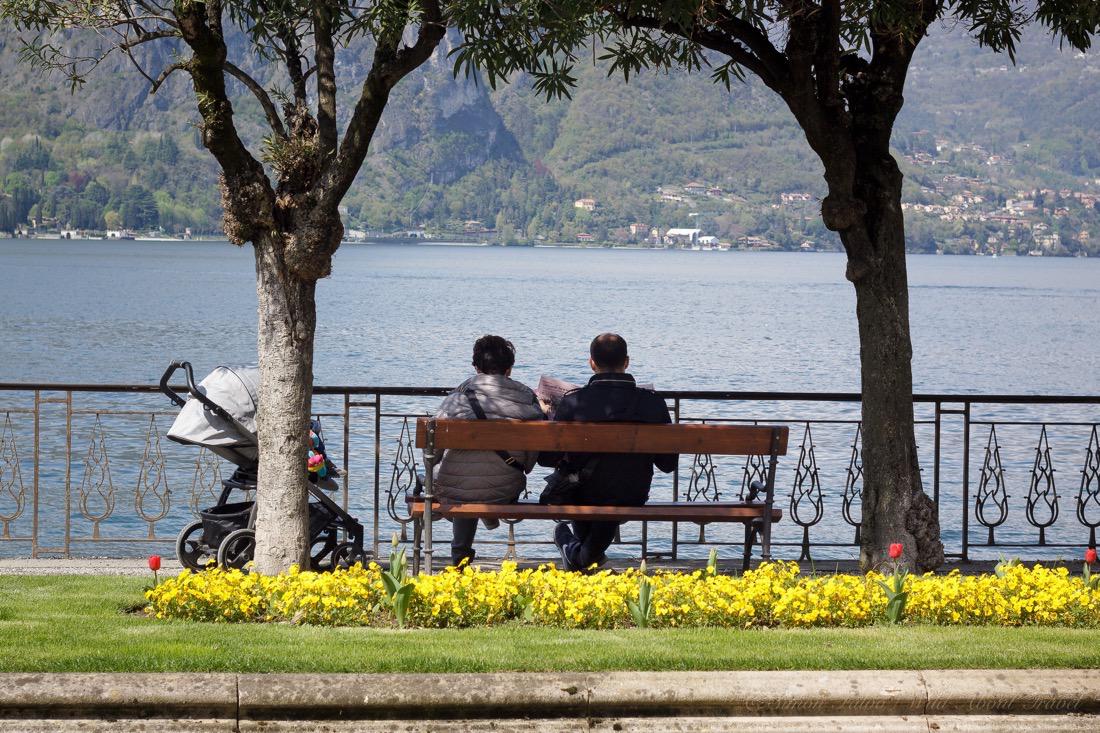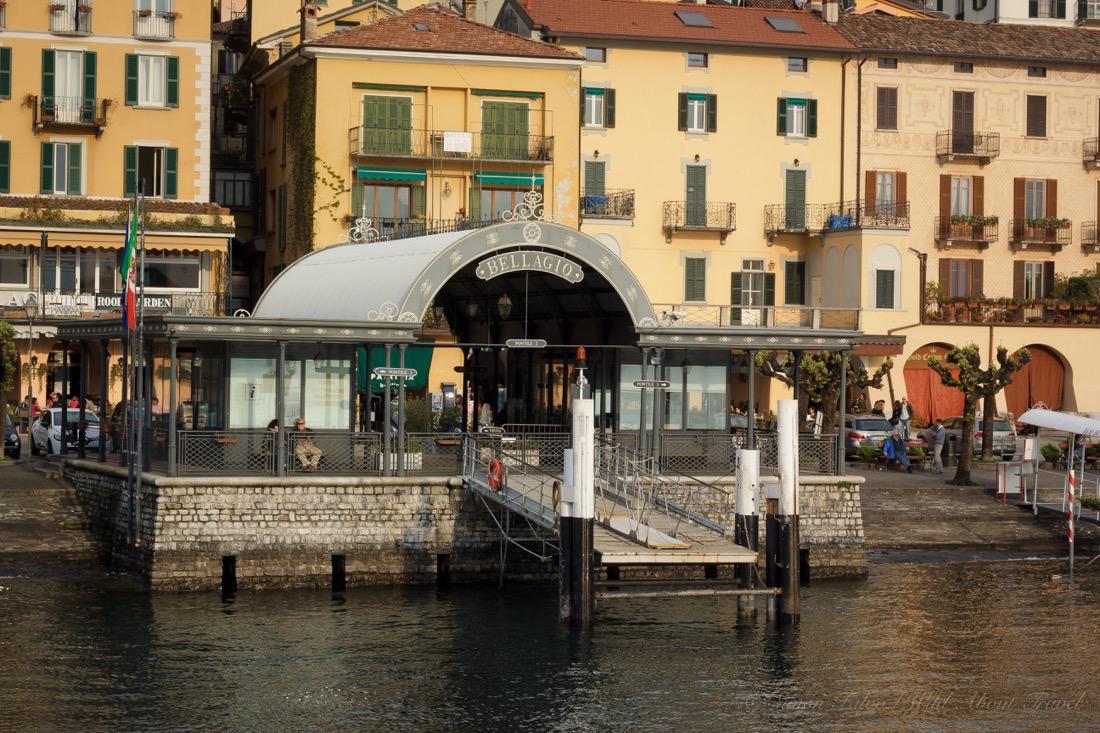 Practical Information:
Getting to Bellagio: You can certainly drive to Bellagio (which is 1 1/2 to 2 hours from Milan passing either via Lecco or via Como) although it is not recommended since the town is mostly pedestrian,
The best – and the most scenic – way to reach Bellagio is by boat (there also ferries transporting cars). From Varenna (1 hour from Milan by train), the crossing is just 15 minutes and the boats are very frequents. From Como, the boat ride is longer (about 50 minutes by hydrofoil and 2 hours by regular ferry), but if the weather is nice you'll get to see a long stretch of Lake Como. Look here for Lake Como Boats Timetable.
Where to stay in Bellagio:
Grand Hotel Villa Serbelloni: If you're in for a special treat the Grand Hotel Villa Serbelloni is the most beautiful place you can think of.
This 5-stars luxury hotel has two wonderful gardens overlooking the lake, indoor and outdoor swimming pools and the charm of an aristocratic villa.
A little away from the hustle bustle of Bellagio center, Hotel Borgo Le Terrazze offers studio apartments with modern furnishing and outdoor swimming pool at a reasonable price. Breathtaking views of the lake from the terrace and the garden.
Map: