Mostly unknown and often overlooked, the Molise region is one of the most interesting areas for those in quest of off the beaten track itineraries in Italy.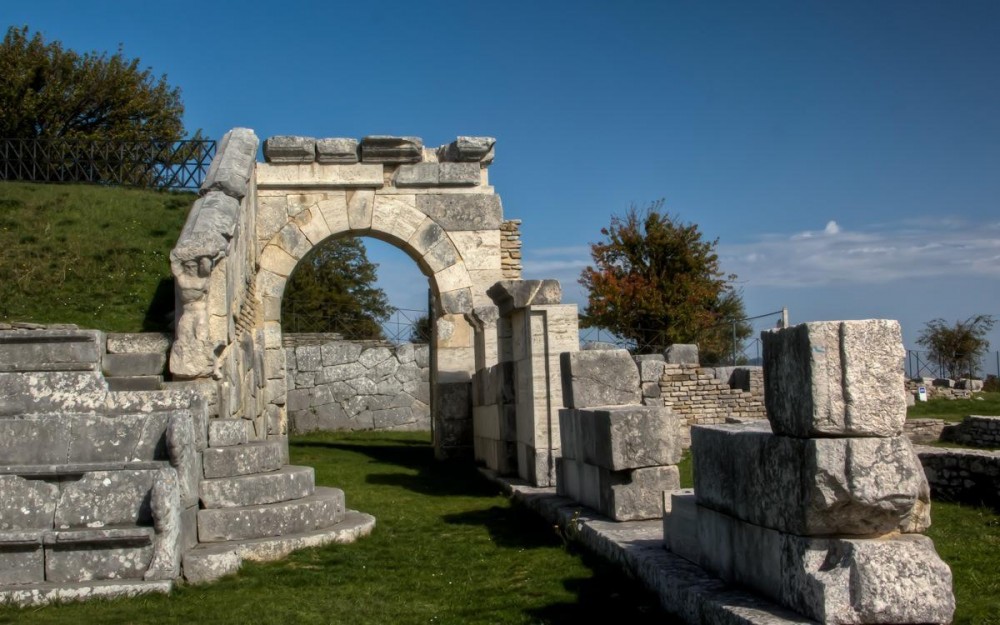 The landscape is often rugged, wild and mostly beautiful. For centuries, life in this area of Italy has been tough, and the relative isolation is what makes Molise so special and a region where one can really have a taste of authentic Italy.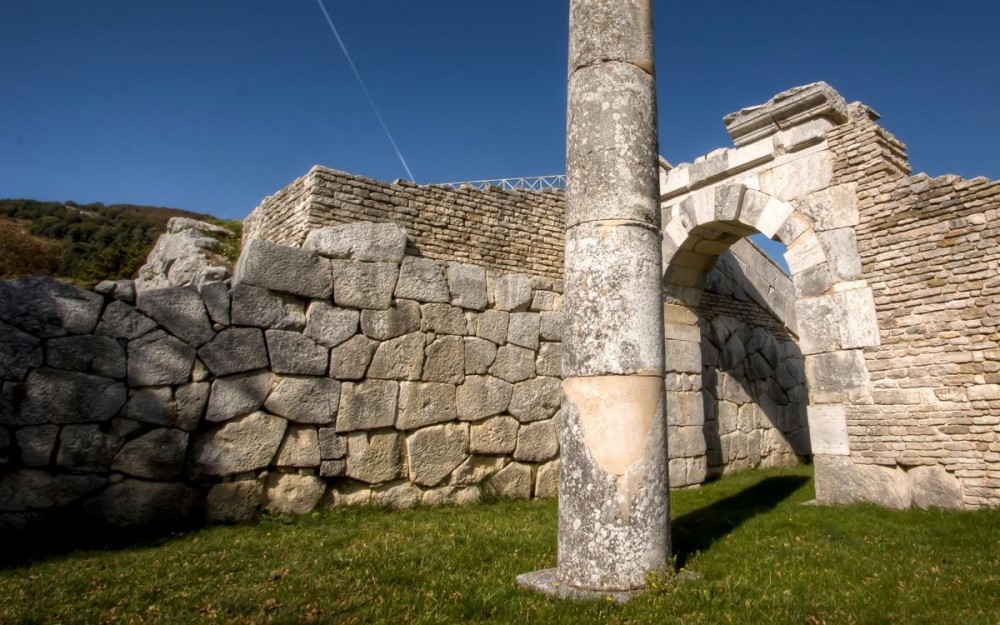 No crowds of tourists and hardly any symbol of the globalisation here. In many small villages, like enchanting Pesche, locals still look at visitors coming from outside with curiosity and astonishment, offering one of the warmest welcome you can ever get.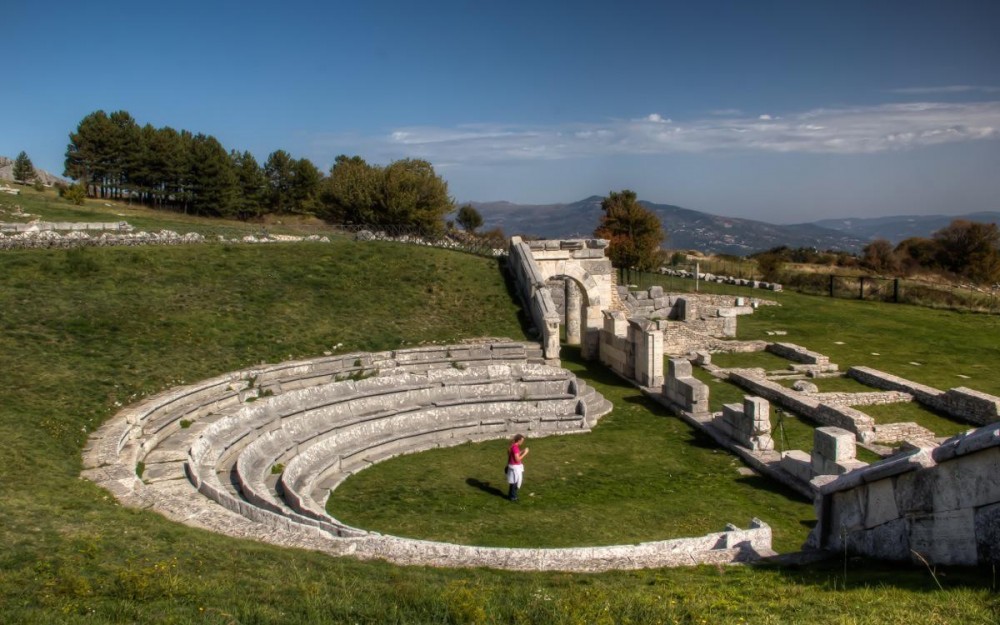 Molise also hosts a couple of beautiful, little known archaeological sites: the stunning roman ruins of Sepino and the smaller, but nonetheless awesome, sanctuary in Pietrabbondante.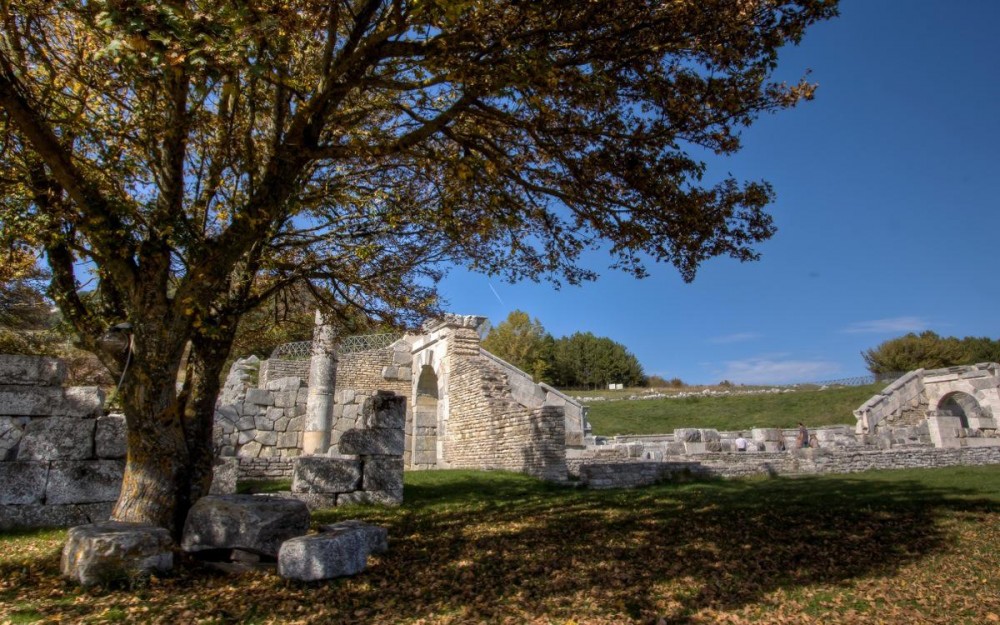 Perched on a hill at about 1000 meters (3280 feet) above sea level, the site dates back to the 2nd Century B.C. and its style is a mix of classic Greek architecture with latin elements deriving from the Romans.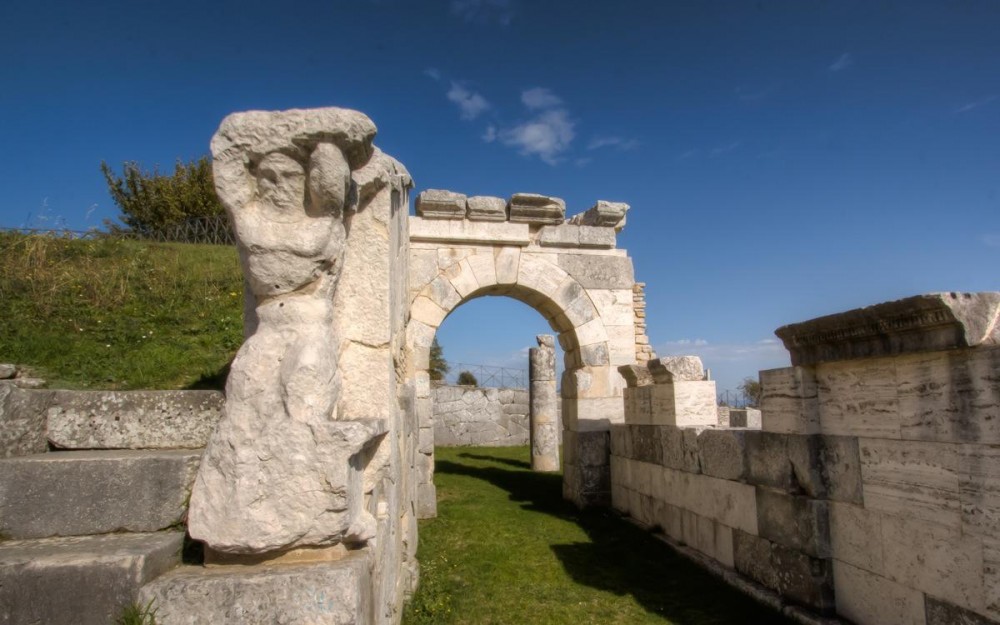 For centuries, the archaeological site of Pietrabbondante was abandoned and buried under rubbles until 1857, when it was rediscovered and the excavating began.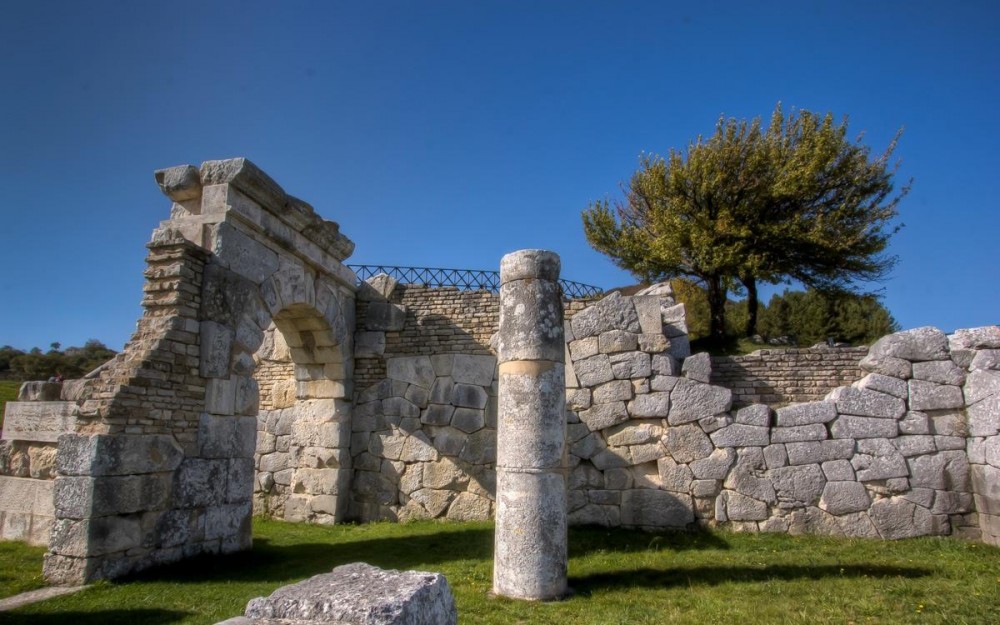 The well preserved theatre, overlooking the valley, is breathtaking and wandering through its beautiful settings it's not hard to see why it was chosen as a sanctuary. The very few people around make the place all the most impressive, and silence enhances its beauty.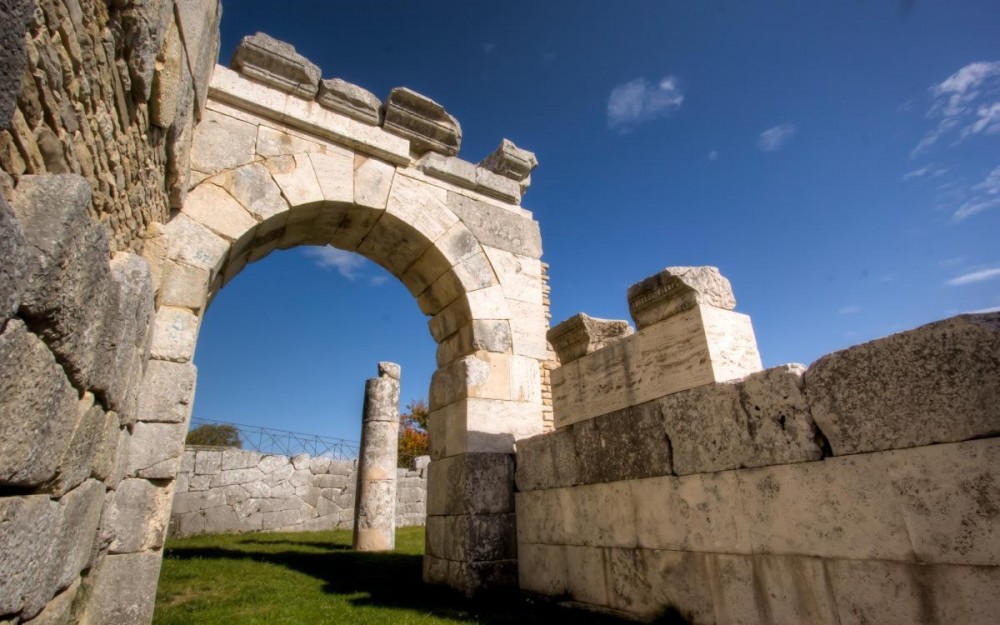 The cavea – as the Romans called the seating section of the theatre – could host up to 2,500 spectators and the acoustic is said to be excellent.
I wander through the ruins and I can't help wondering how amazing it would be to see a performance in Pietrabbondante, in a setting as striking – albeit far smaller – as the Arena in Verona or other ancient theatres in Europe.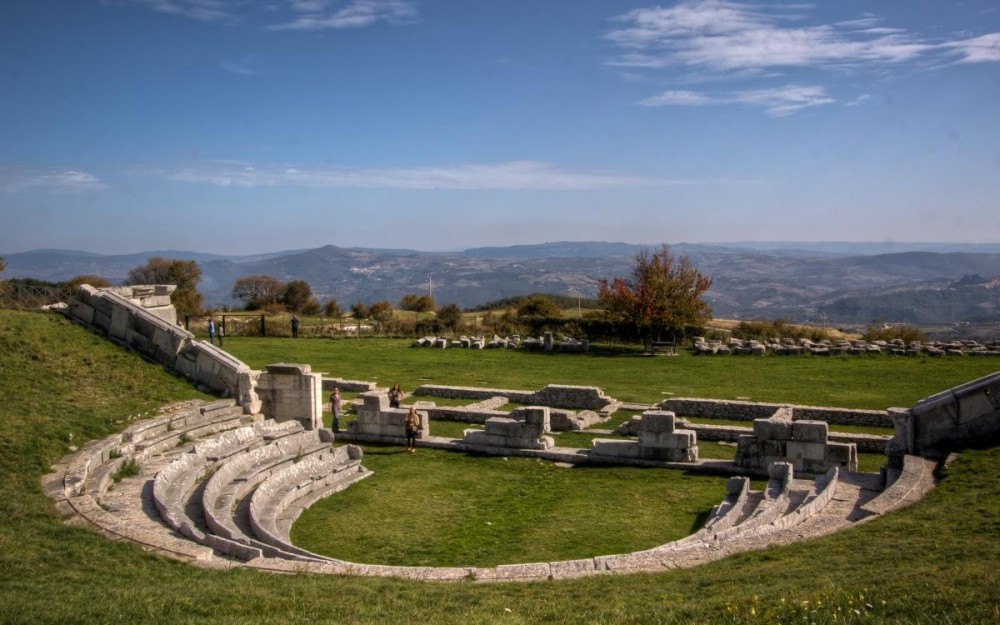 Ignored for too long, the Molise region well deserves more attention by tourists. Still, a part of me hopes it will remain a little jewel for amateurs, afraid as I am of the devastating effects that mass tourism can do.
_______
Note: Special thanks to Antonella and Barak of Kolidur Travel Club for the invitation to discover more of this beautiful region. As always, opinions and emotions are my own.